With a real-time execution engine supported by Artificial Intelligence, that delivers zero touch campaigns to your customers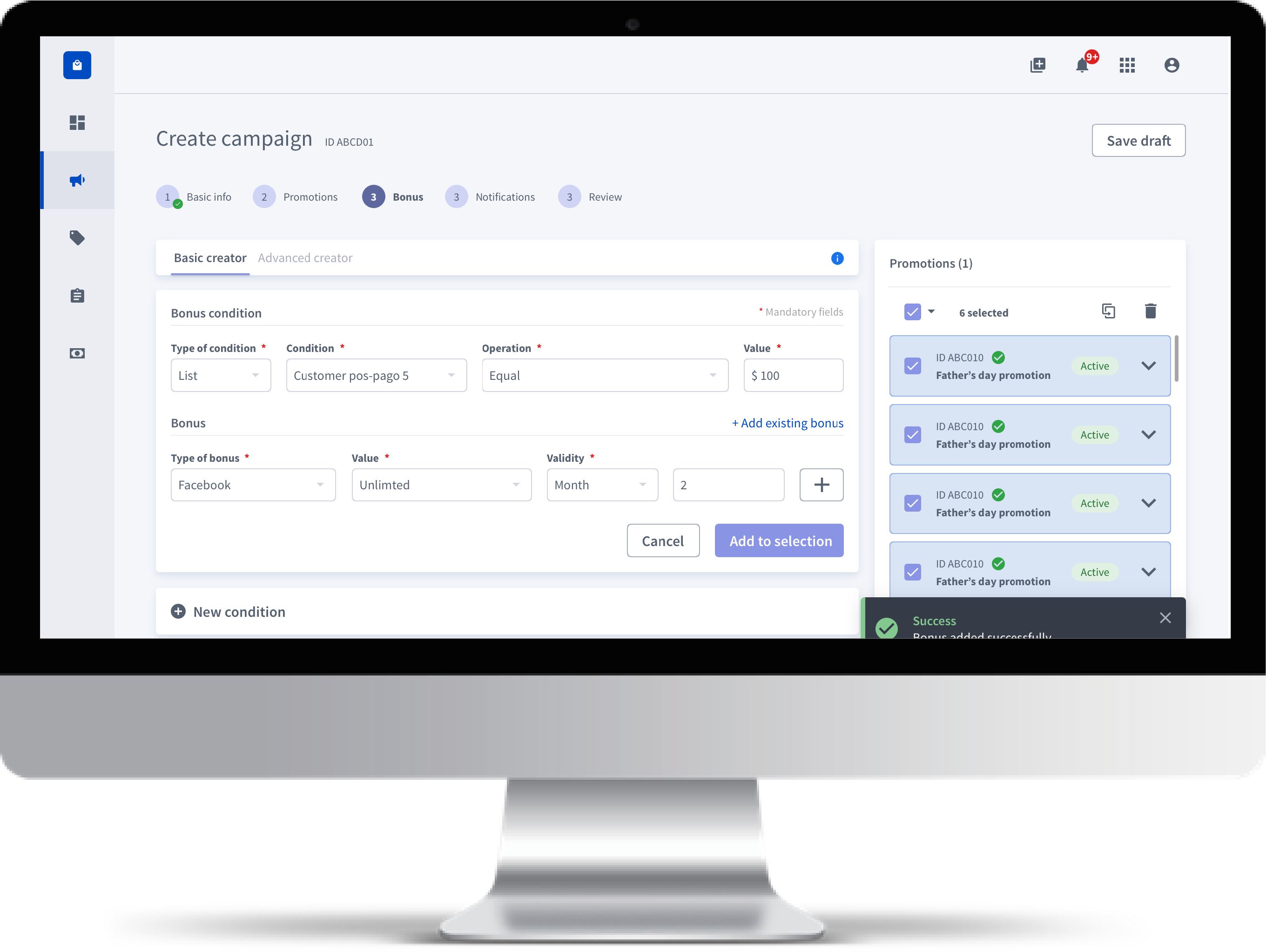 A client centric solution with a state-of-the-art interface and no need for coding, to easily create and manage your campaigns. Design them in the administration console, set the desired rules and flows, define business scenarios, and the solution will deliver the right campaigns to the right customers every time a new opportunity occurs.
Based on Open-source technologies
Without the need of 3rd party licensing or to pay hidden fees, with great integration adaptability with other technologies and stacks, pre-integrated with stacks like Ericsson and Oracle.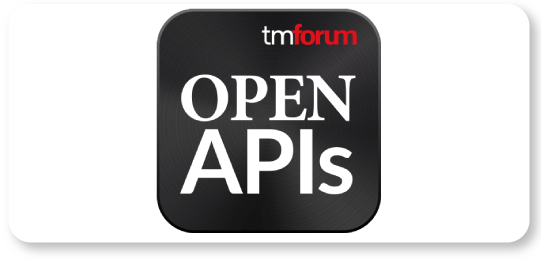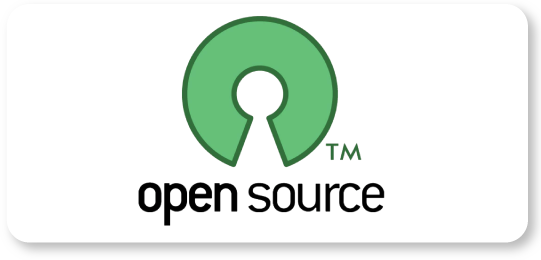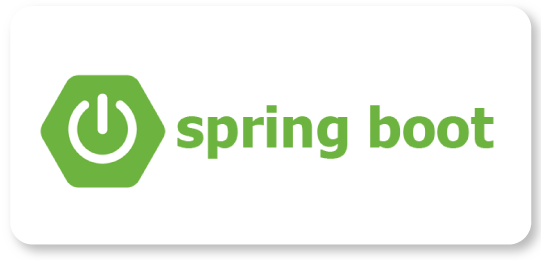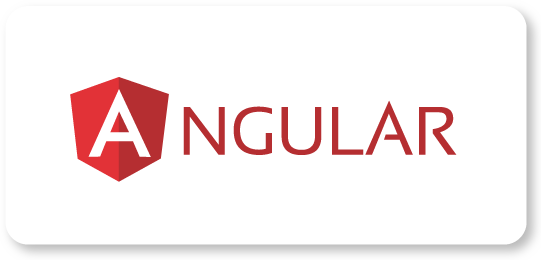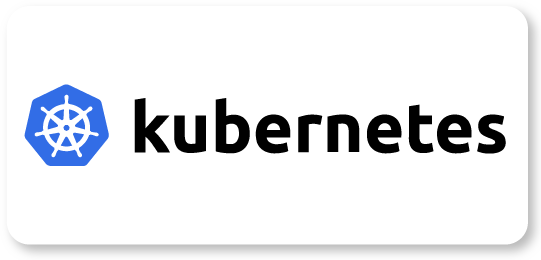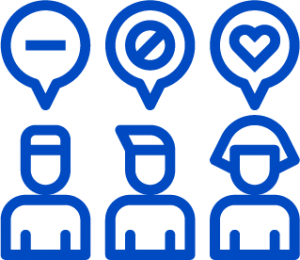 Personalize campaigns according to client profile;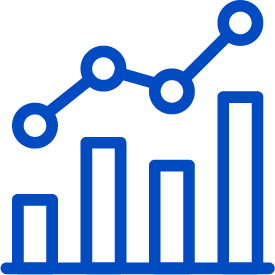 Reporting & analytics dashboards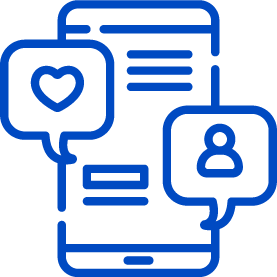 Use of AI & Automation to support campaign delivery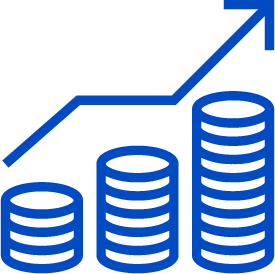 Increase revenue per user and reduce client churn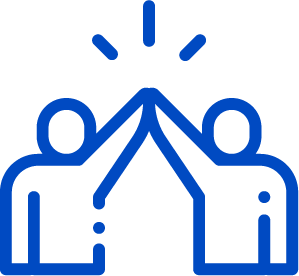 User friendly UI and no need for coding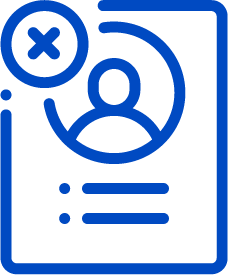 No 3rd party licensing and fast return on investment
A reliable and tested solution for Campaign Management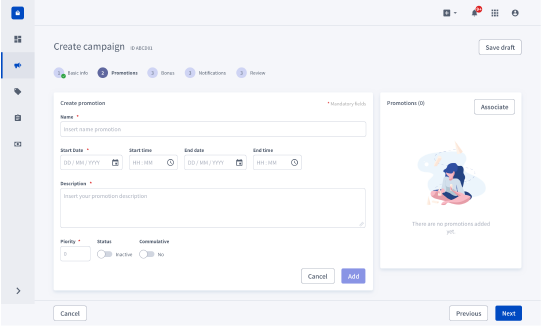 Create & define your new campaigns in a well designed user interface, with clear information, easy steps to follow, assuring easy implementation and understanding.
Set all the desired rules and flows, and define business scenarios to activate campaigns. All without the need of coding or any technical knowledge, dramatically increasing time to market availability of campaigns.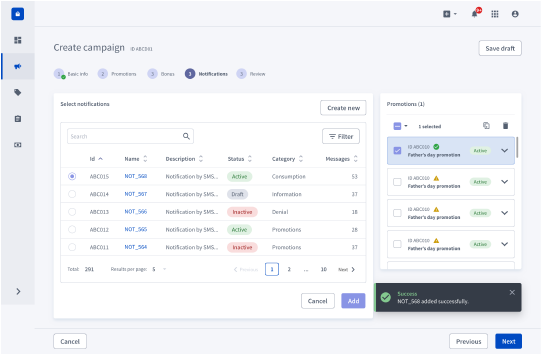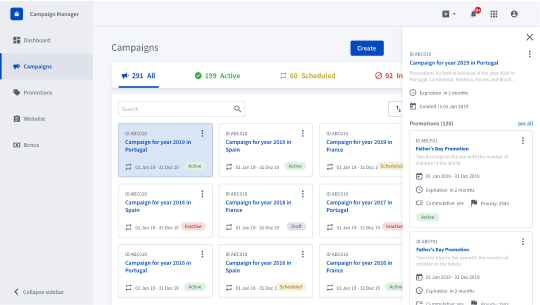 Manage and analyze campaigns results in just one platform. All information from active, schedule or past campaigns, so you can verify their success and help you on your decision making.  Well design dashboards ready for analysis.
Easy integration with any system or any other RITain Suite® solution to boost business performance and client experience.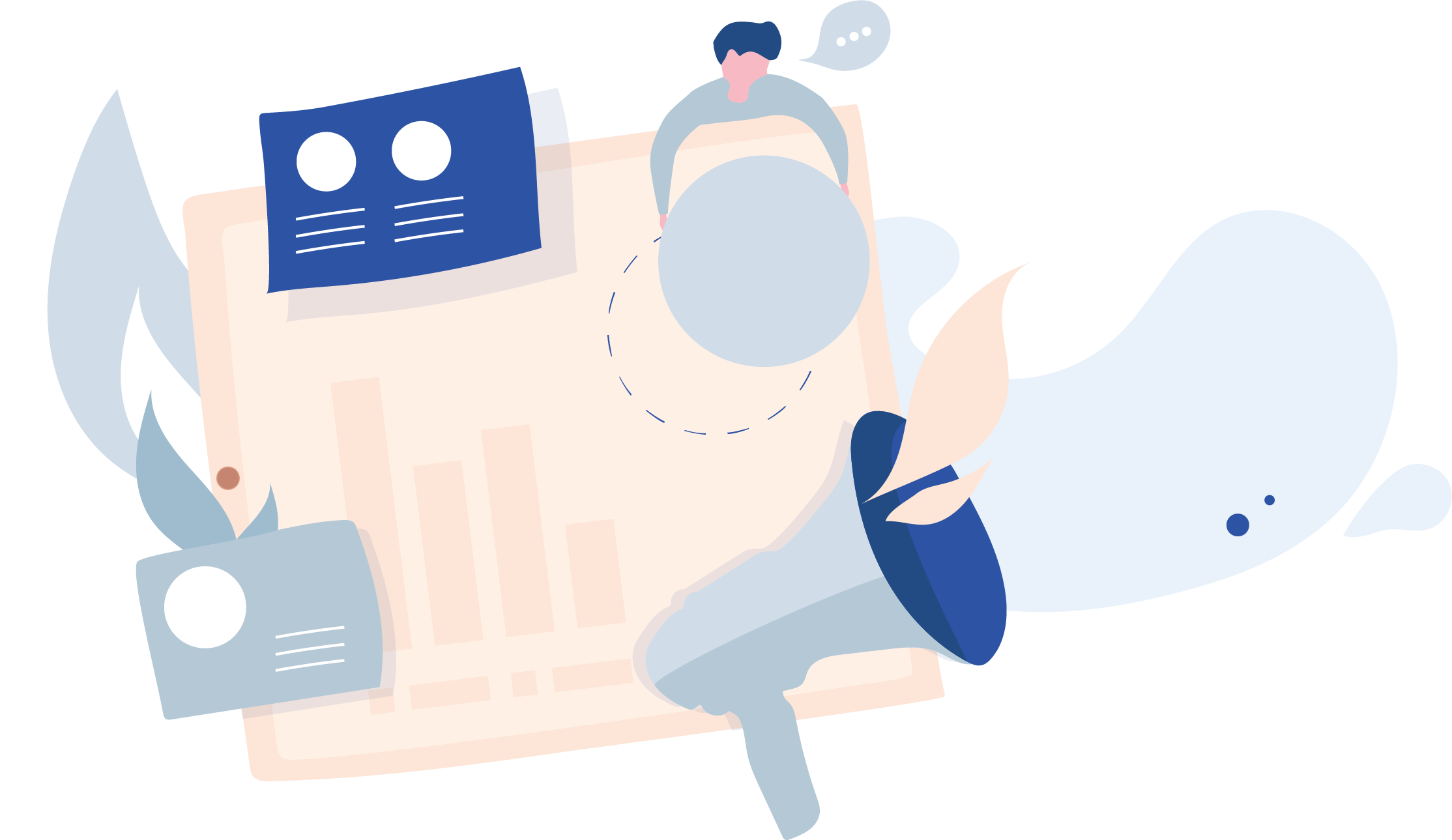 Know more about this and other solutions developed for our clients
Our experts can give you all the information you might need about the company ability to develop new solutions, or about RITain Suite. From innovative ways to apply it to your business, share information about real business cases or help you on integration matters, just let us know.
Companies using our solutions













We can help you get there, fast and before your competitors