A Mobility Solution to support your CPQ & Sales needs

A mobile CPQ (Configure Price Quote) & Sales solution that gives you the flexibility to reach new markets and get new customers, without the costs of physical infrastructures or the need of expensive investments.
Create a network of new dealers, kiosk stores, sell door-to-door, use it on marketing events or as a self-service point, the applications are endless.
All you need is a mobile electronic device and your sales team is ready to go.
Pre-integrated with Ericsson & Oracle technologies

Business solutions can be integrated with other stacks or Open-source technology, without the need of 3rd party licensing or to pay hidden fees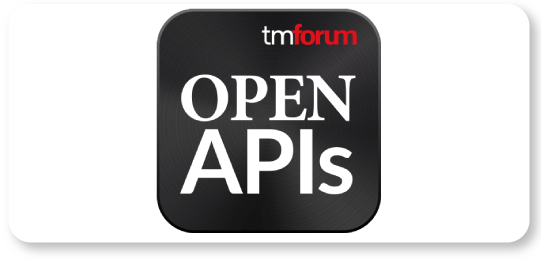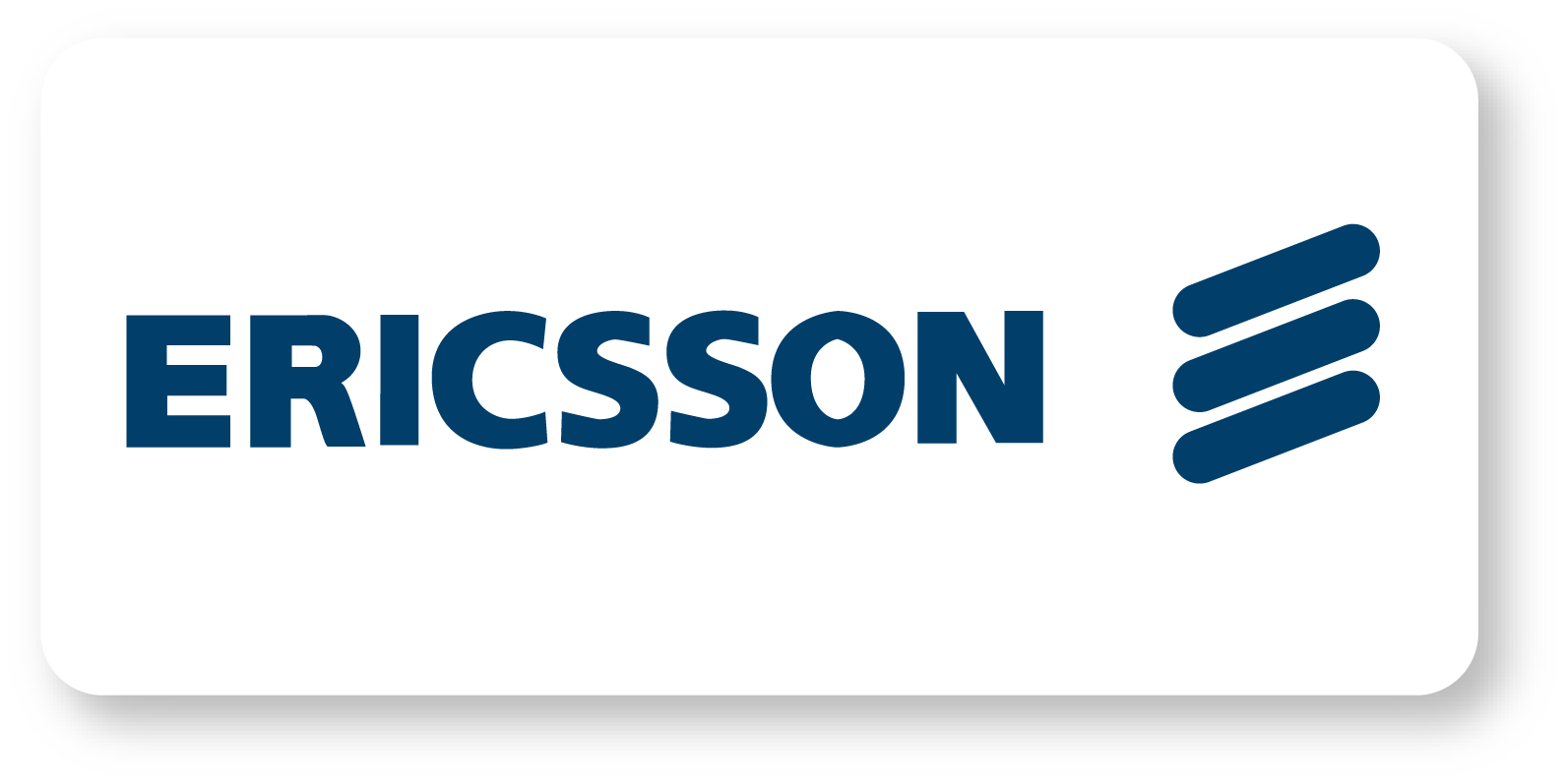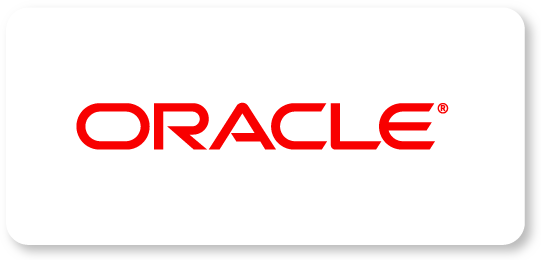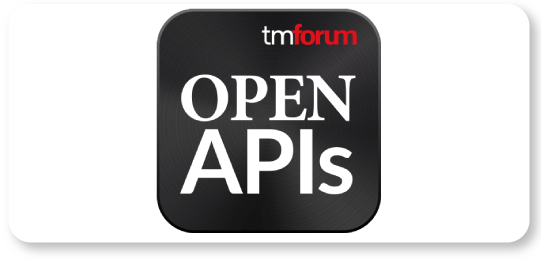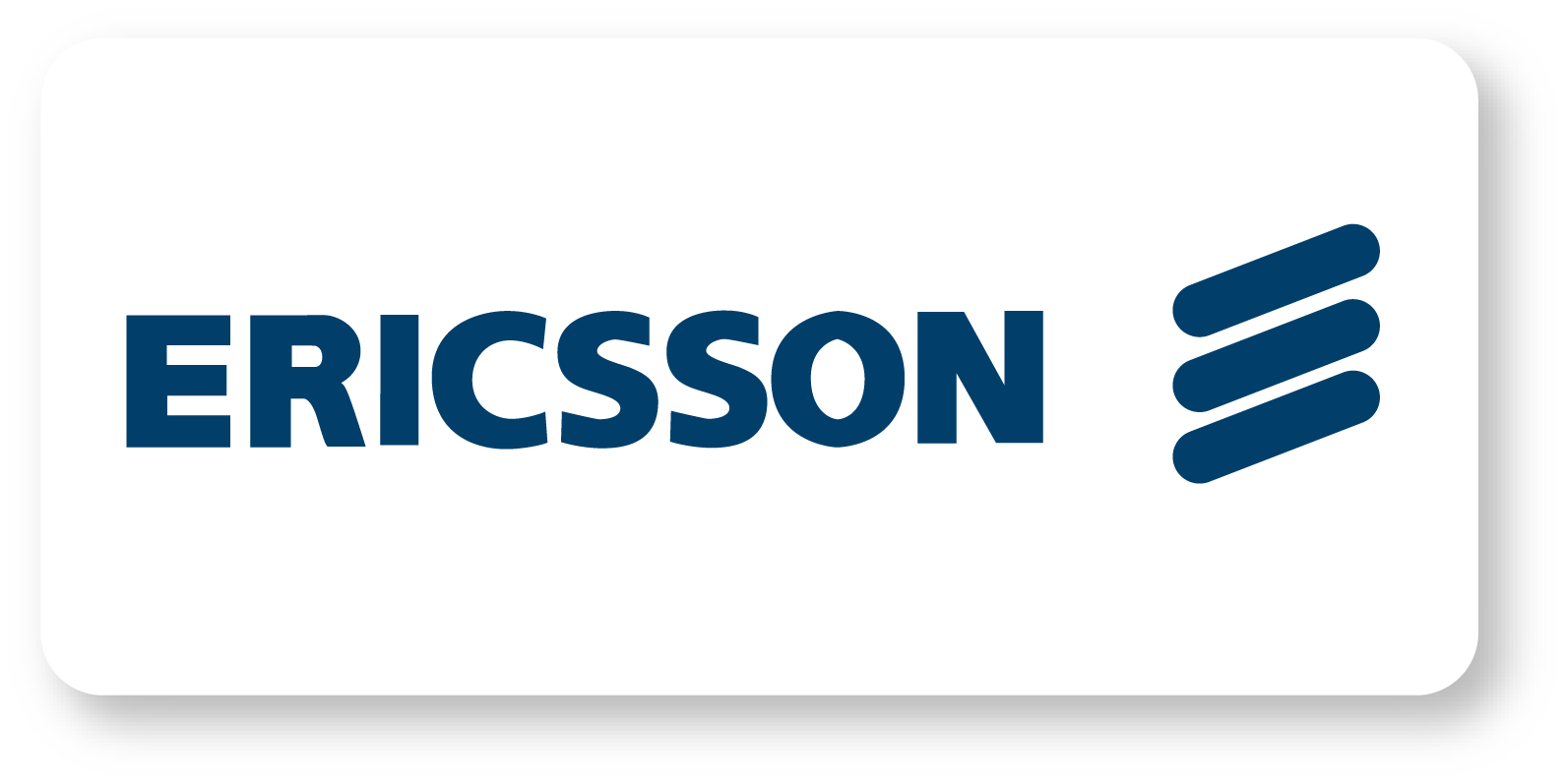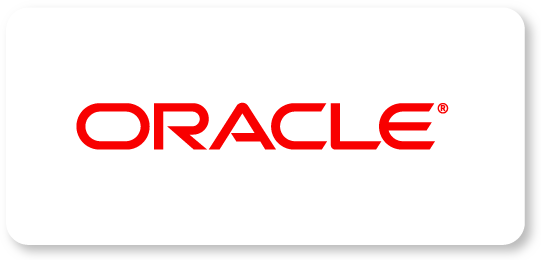 A store on the palm of your hand


Let your sales team execute all the tasks that normally occurs in-store, at the client's door. From selling equipment, service subscription, product add-ons, the flexibility of this solution will cover your business requirements.
Beat business competitors by delivering a better service while delivering a better customer experience.
Empower your teams, improve your business


Increase sales;

Lower operational costs;

Deliver better experiences.
Let's grow business together

Watch the promotional video below and acknowledge what solutions Readiness IT can develop for your business.
Success story of the solution applied on the Telco industry as a Door-2-Door, Kiosk, and Dealers Store



Support your business with a door to door sales solution, that facilitates sales process and reduces operational costs.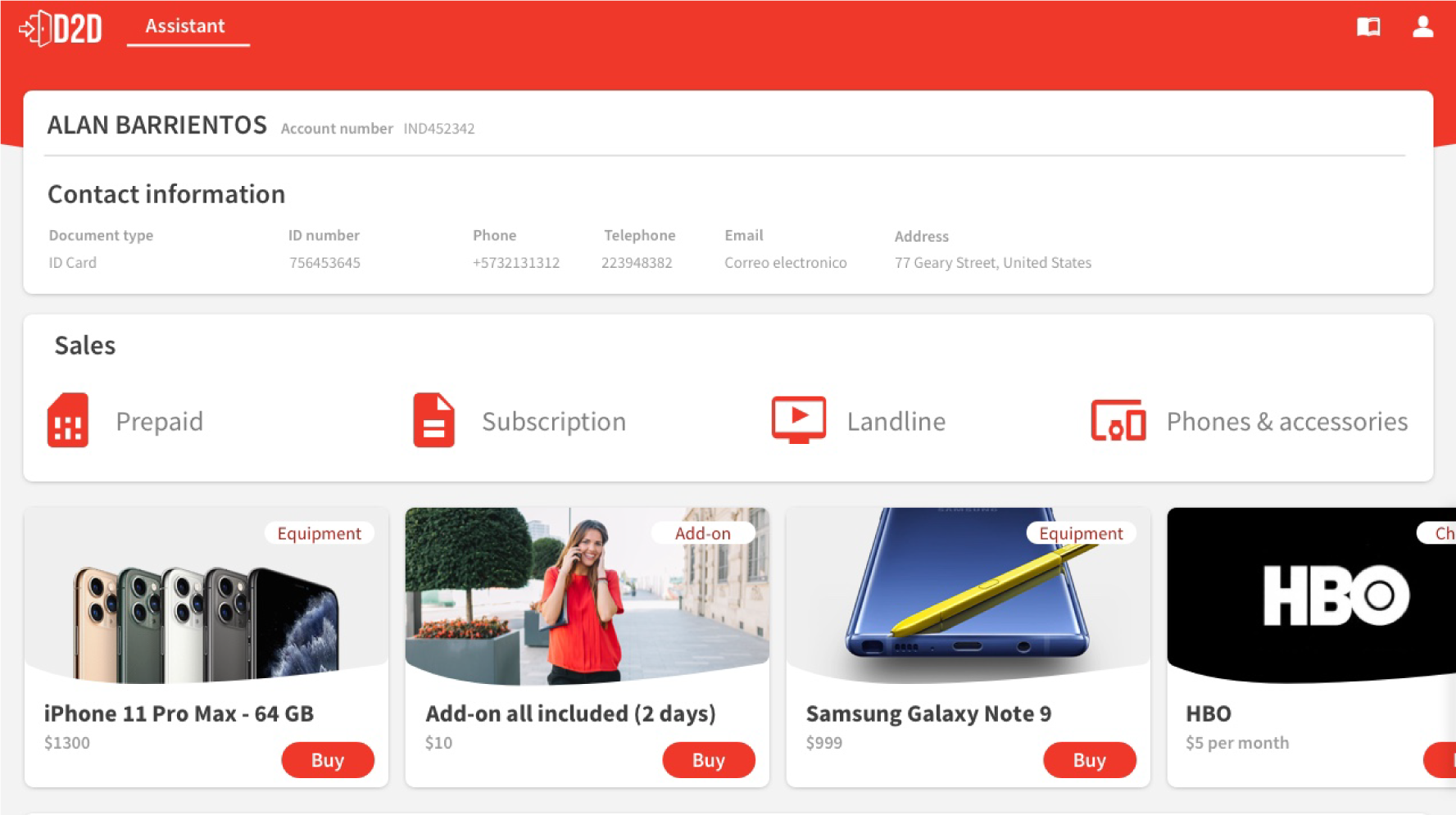 Client information
Access information of actual customers or create information for new ones. Client contact information, type of services contracted, equipment's owned, service add-ons and all the information to deliver a superior service.
Subscribe services and configure customer plans

Compatible with pre-paid, post-paid and landline offerings, your team will be able to subscribe for new services, check service availability, verify client order status and many more operational actions that supports company sales growth.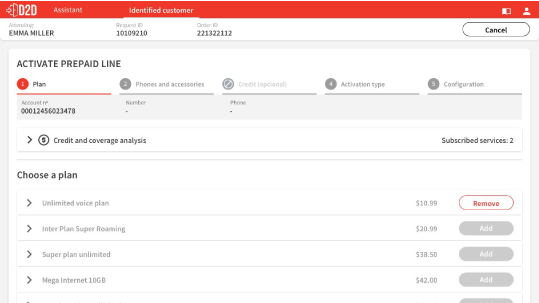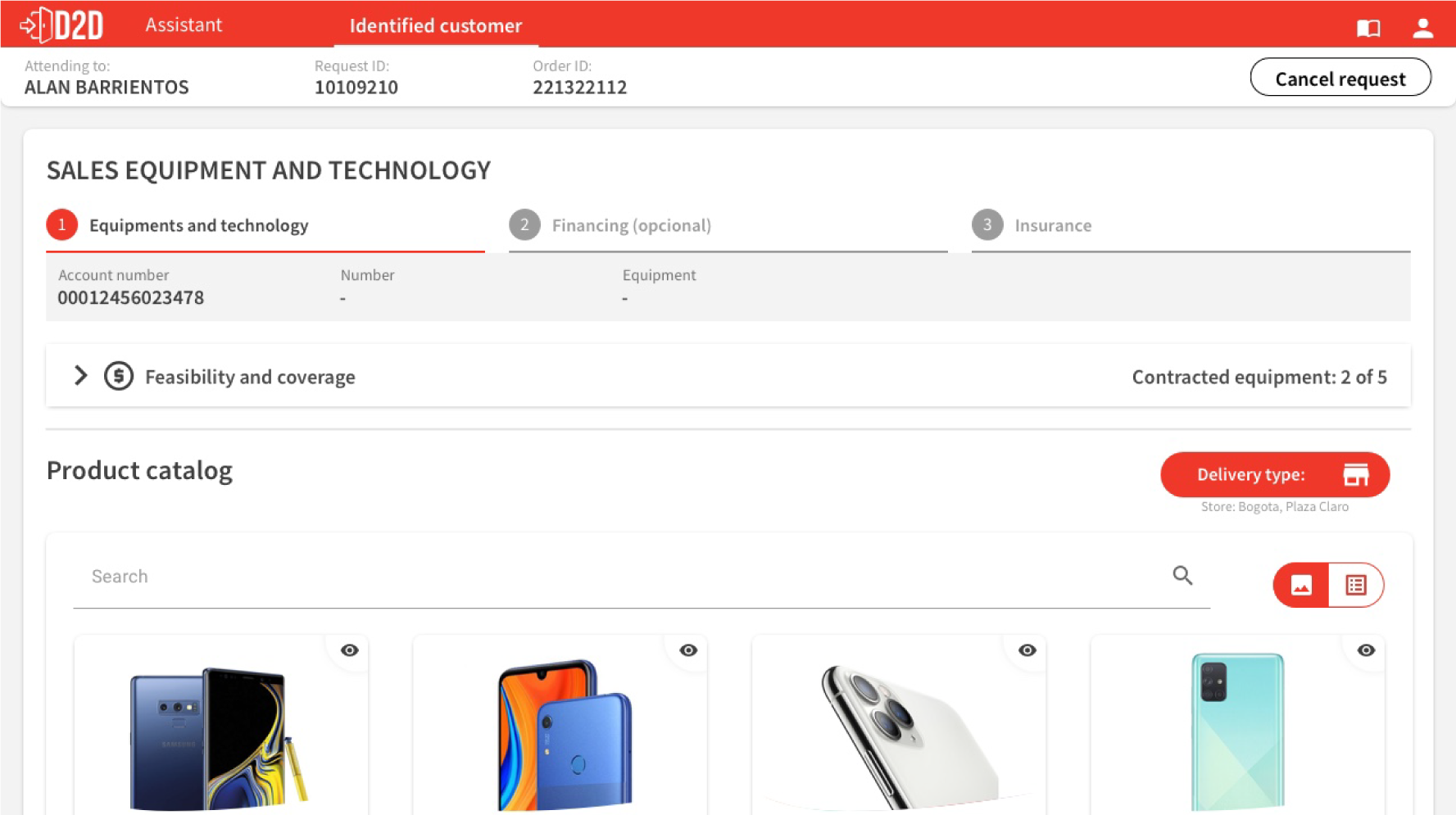 Buy equipment's and add-ons
Sell equipment's and add-ons at will. Choose deliver dates, place of deliver, define who can receive the order, send invoices.

Number portability
Raise clients from your competitors to your customer base requesting number portability on the fly. An essential feature to give your business a commercial advantage and be ahead of other market players.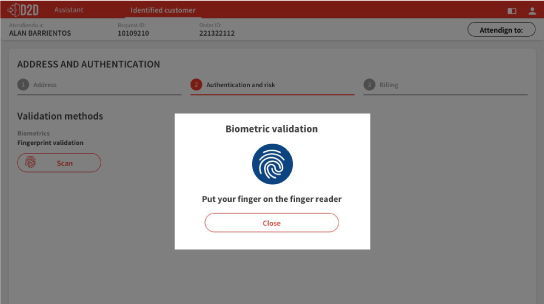 Improved security

Now with Bio-metric validation and Pin requests, validate client and sales team authenticity to assure real and secure transactions.
Any questions on how we can support your business?















We can help you get there, fast and before your competitors