Event Manager and Orchestration Solution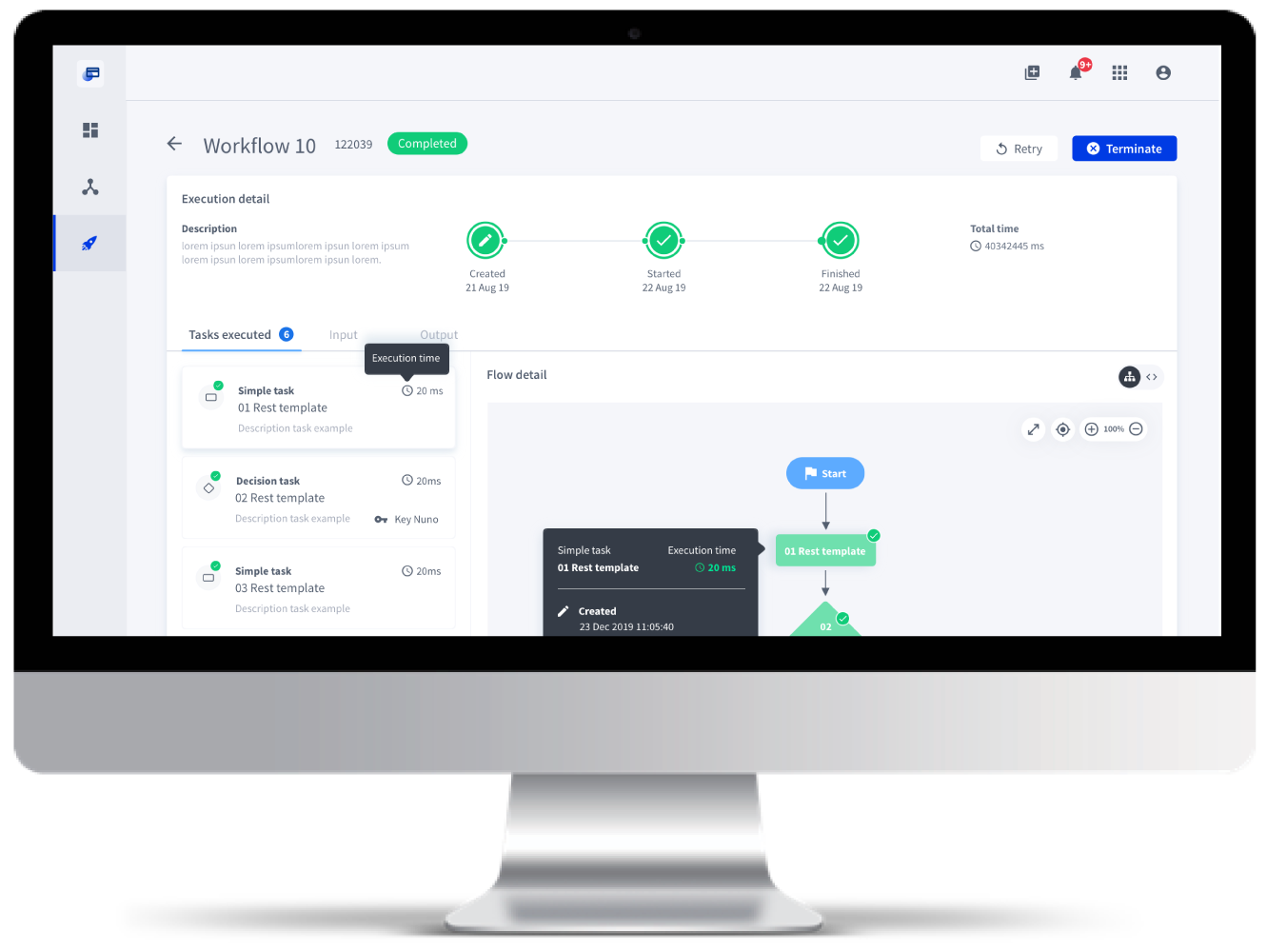 An event driven orchestration solution, to accelerate your digital transformation pathway, allowing your systems to communicate, sending and receiving events in-between them and to automate and execute orders and commands.
With multiple business applications like middleware integration, API management, ESB (Enterprise Service Bus), Balance & Recharging, Service subscriptions,  or any kind of business event your business requires.
Based on Open-source technologies
Without the need of 3rd party licensing or to pay hidden fees, with great integration adaptability with other technologies and stacks, pre-integrated with stacks like Ericsson and Oracle.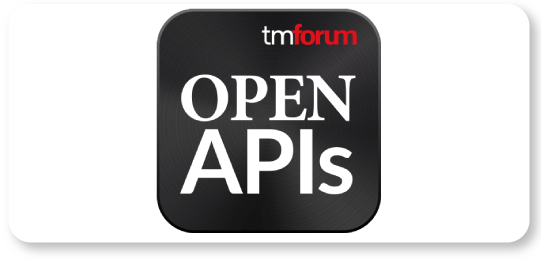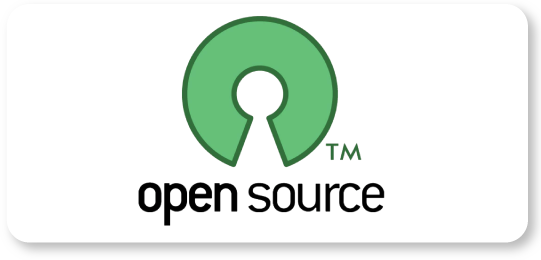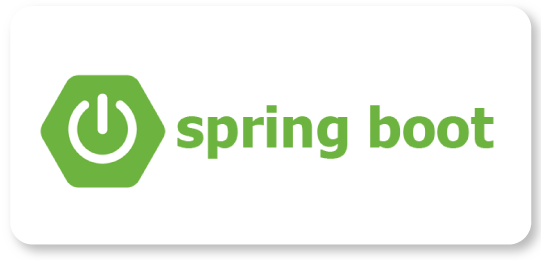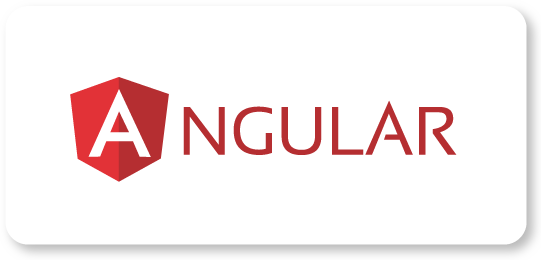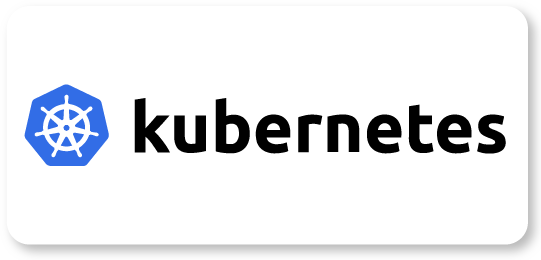 What it can do for your business

Every company today requires a reliable orchestration solution that assures business efficiency and success.
The creation of these orchestration layers, assumes and extremely important role on the management of all kind of business flows and events for the complete life cycle of your services.
Real-time management and orchestration, guarantees that you can deliver your clients a better service and that your processes runs fast and seamless.
Act as a middleware integrator within your computing environment;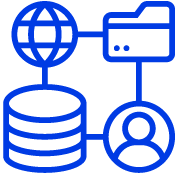 Make complex business processes run smoothly;
Simplify interconnected workloads, repeatable processes, and operations.
A flexible orchestration solution with multiple business applications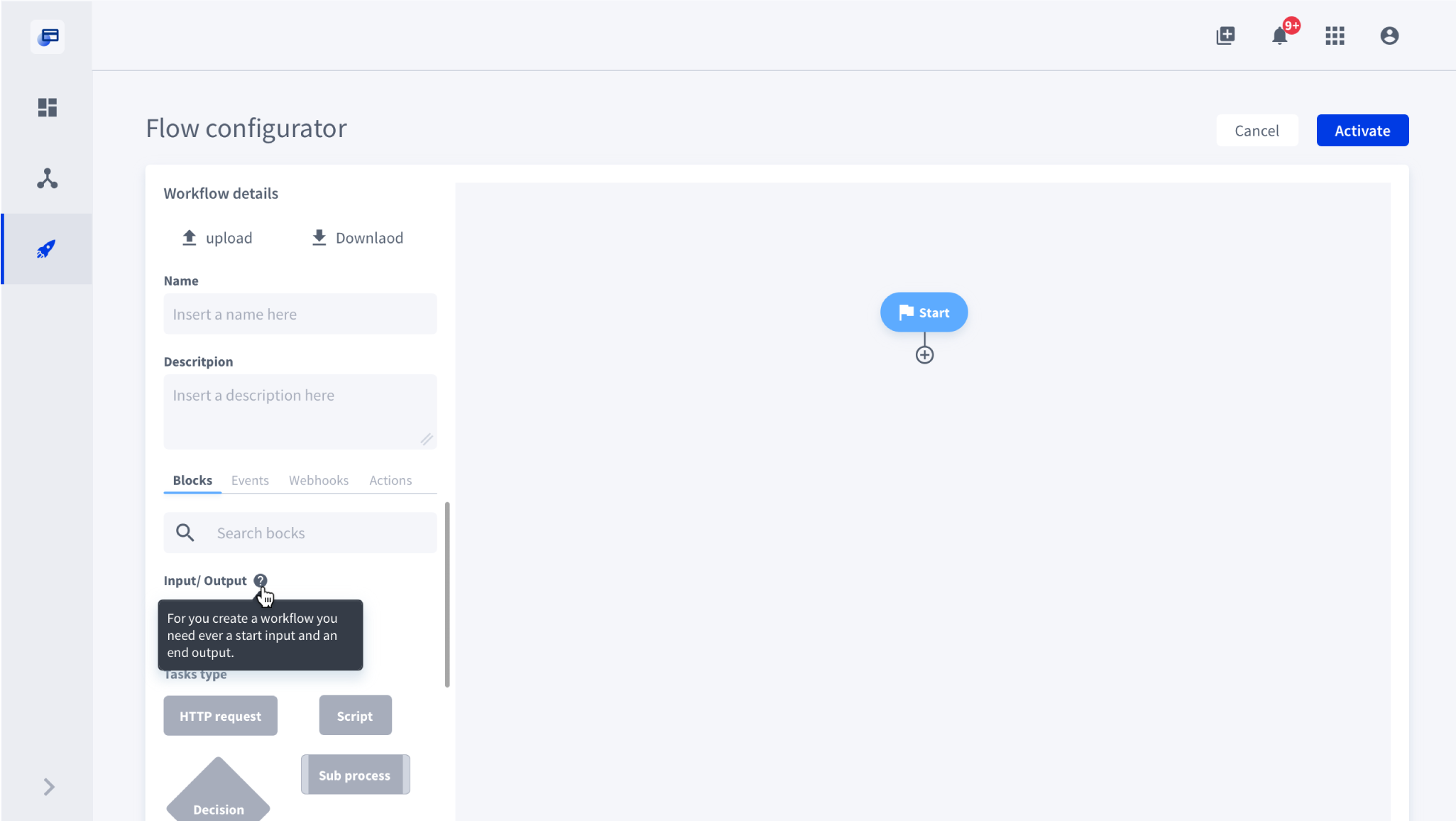 Easy creation and configuration
Intuitive user interface for agile creation, activation and flow management. With drag-n-drop configuration features, to reduce coding times or the need of highly skilled teams.
Workflows information in detail
Access workflow execution details, see executed tasks, run dates , operation times, workflow status, and much more.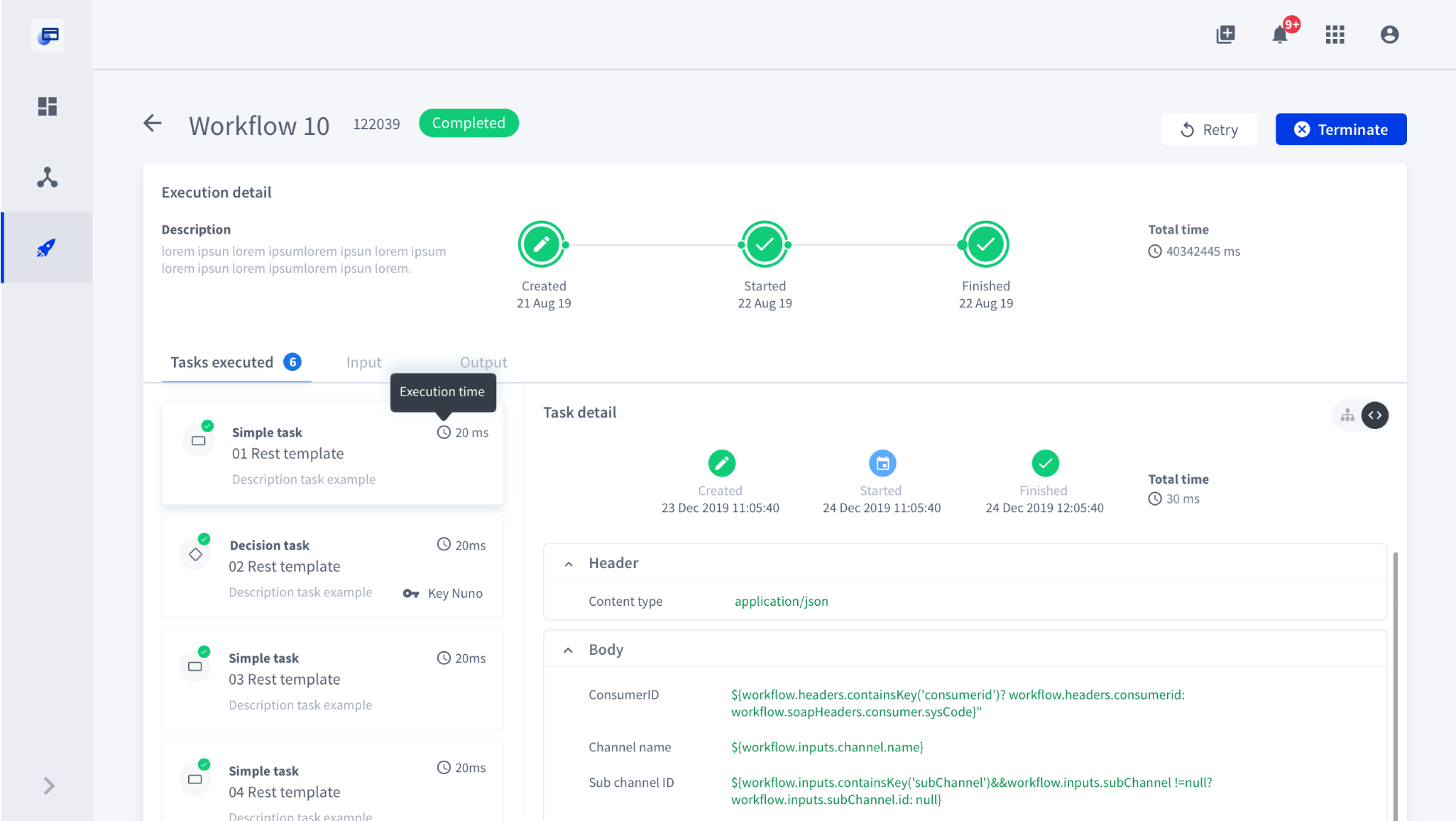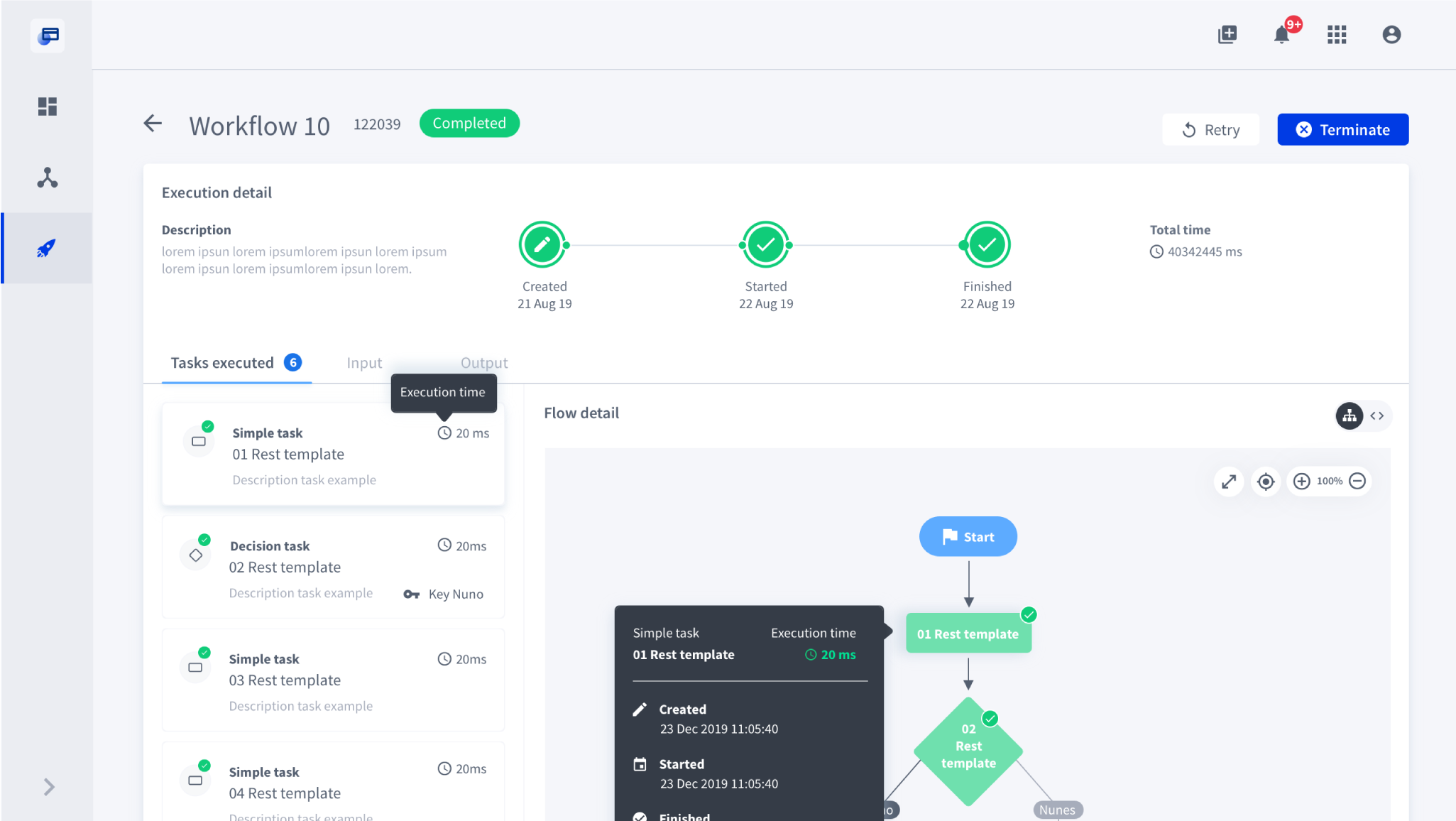 Graphic visualization
Visual analysis of all order execution flows and details, for an easy understating and order management.
Know more about this and other solutions developed for our clients

Our experts can give you all the information you might need about the company ability to develop new solutions, or about RITain Suite. From innovative ways to apply it to your business, share information about real business cases or help you on integration matters, just let us know.
Companies using our solutions







We can help you get there, fast and before your competitors






We can help you get there, fast and before your competitors