Driving business growth
with low-code technology
Accelerate your
business with
low-code platforms
We specialize in leveraging the power of low-code technologies to accelerate digital transformation and help businesses achieve their goals faster. Our team of certified experts is committed to delivering innovative solutions that optimize efficiency, reduce costs, and enhance customer experiences.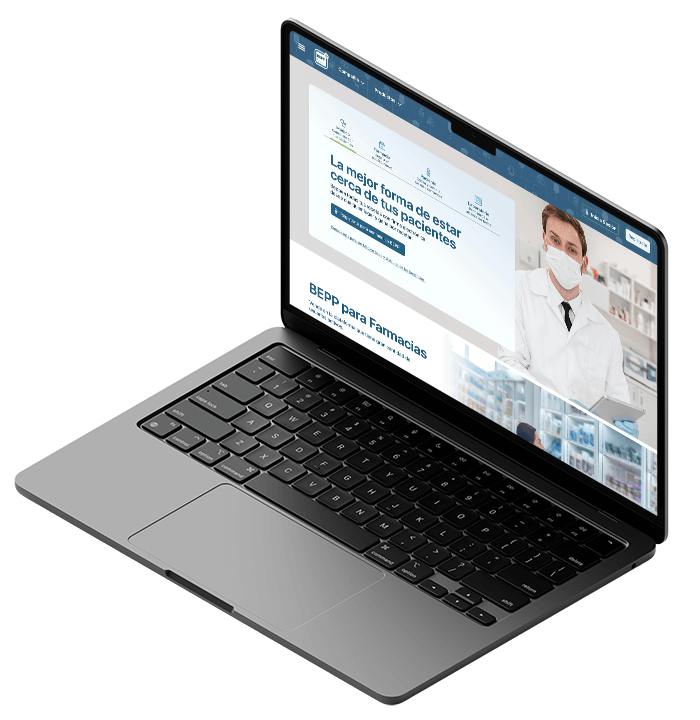 Multiple low-code
platforms of choice
Our expertise extends to the most recognized low-code platforms, including Outsystems, Microsoft Apps, Appian,
providing us with flexible and efficient development environments, and enabling us to deliver high-quality applications quickly
and cost-effectively.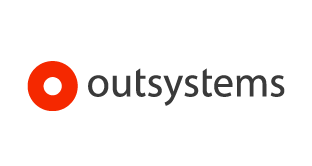 Trusted by leading
companies and
across industries
We have had the opportunity of serving diverse +30 clients
across multiple industries, including telecommunications,
healthcare, insurance, manufacturing and many more. Our
clients include some of the most reputable brands and we are
building long-term partnerships based on mutual trust and
success.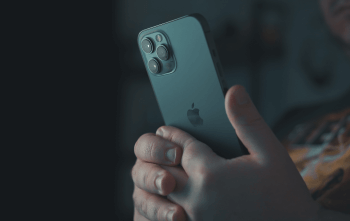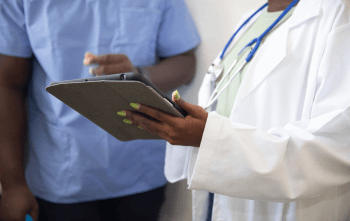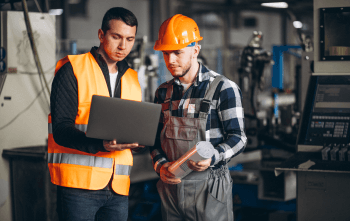 Hundreds of
low-code experts
at your service
Our team contains over 100 highly skilled and certified professionals, with extensive experience in low-code development including Outsystems, Microsoft Apps, Appian, enabling us to provide tailored solutions that meet our clients' unique needs and exceed their expectations.
Low-Code solutions
anywhere, anytime
We offer a flexible and global delivery model, through turnkey projects or outsourcing teams. Ready to work remotely, on-site, on-shore, and nearshore, ensuring maximum efficiency and quality regardless of location. With local offices in Europe (Portugal, Serbia), South America (Mexico, Colombia, Brazil, Peru, Chile, Paraguay), and APAC (India), we have a truly global presence that enables us to deliver personalized solutions that meet our clients' unique needs.
SOUTH AMERICA
Mexico, Colombia, Brazil,
Peru, Chile, Paraguay
Achieve your goals
faster and in
budget
Low-code platforms offer a range of benefits for businesses seeking to accelerate their digital transformation. With our expertise in leading low-code platforms we help our clients unlock these benefits and maximize value and ROI.
Build applications faster

Lower development costs

Seamless integration

Better user experiences

Faster updates and releases

Enhanced scalability
Get in touch and get a
free guide

about
low-code
Take the first step towards accelerating your digital transformation today and request a free guide about low-code technologies, our projects, services, implemented use cases, and more. And if needed, our team of experts will be happy to answer any questions you may have and provide you with the information you need to make an informed decision.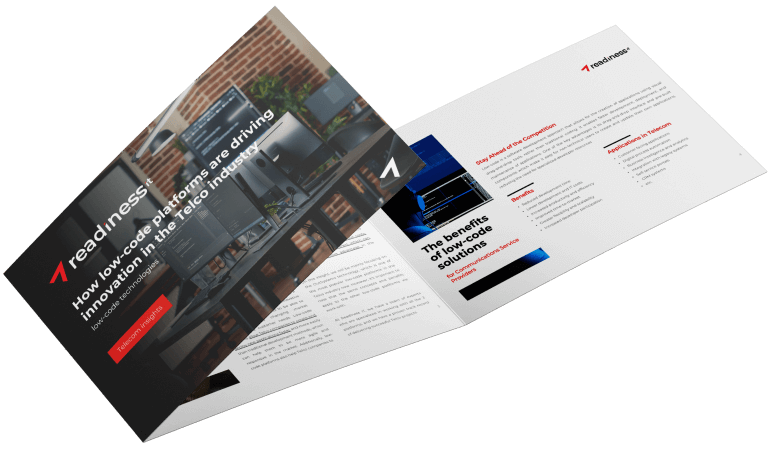 Get in touch and get your free low-code guide.