Customer notifications in just one system, connected to multiple communication channels, easy to configure and to monitor.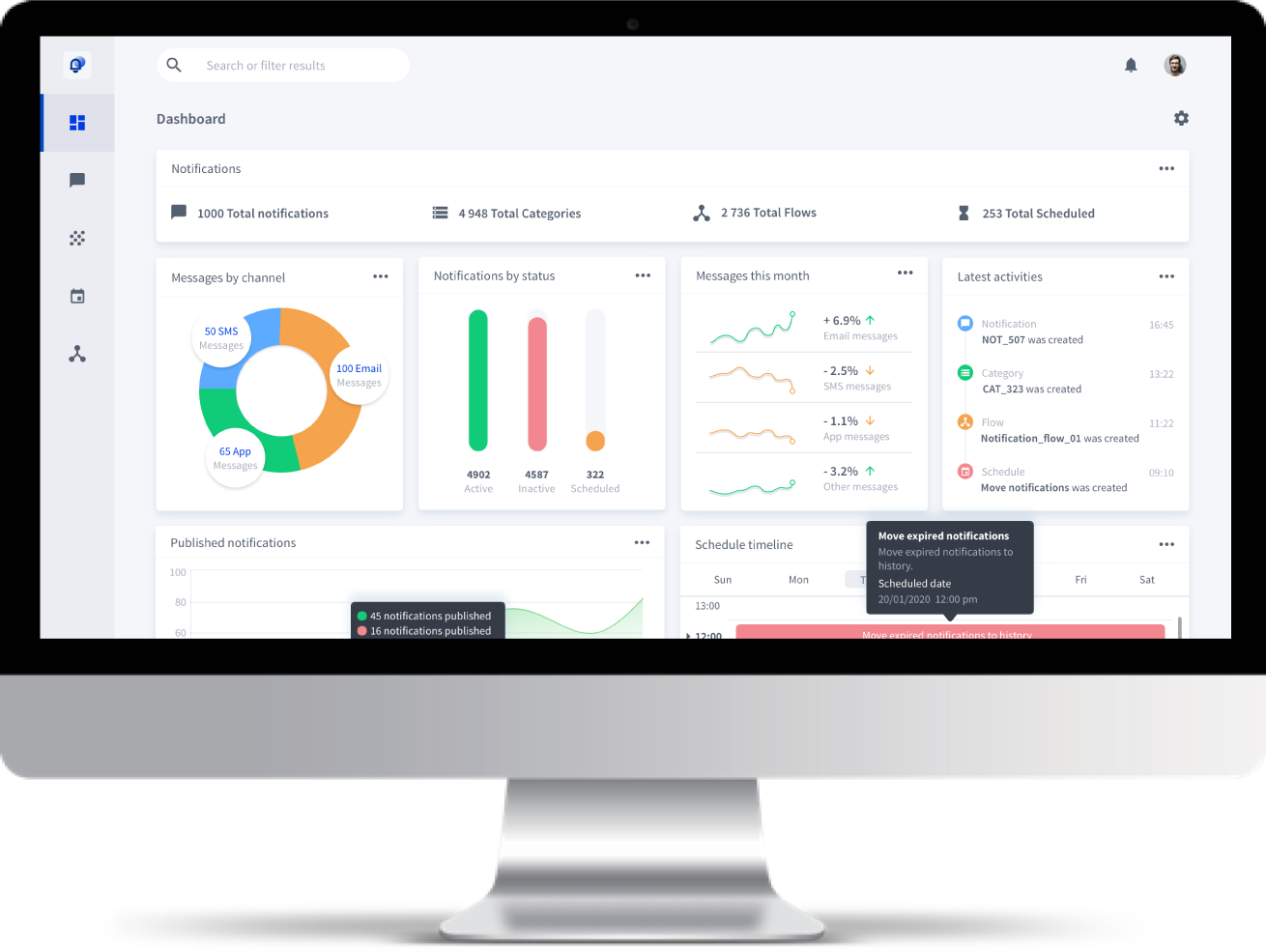 Customer Notification Manager is a notification gateway that enables any of your business to notify customers about all kind of business events.
Marketing campaigns, service subscriptions, balance recharge, invoice payments, alerts, you name it. Any business event can be notified.
Based on Open-source technologies
Without the need of 3rd party licensing or to pay hidden fees, with great integration adaptability with other technologies and stacks, pre-integrated with stacks like Ericsson and Oracle.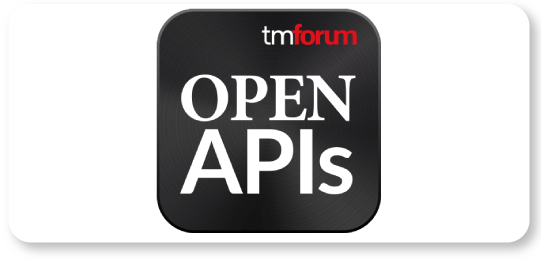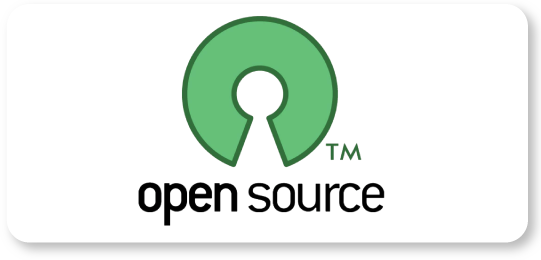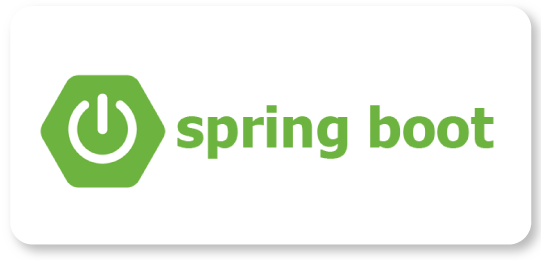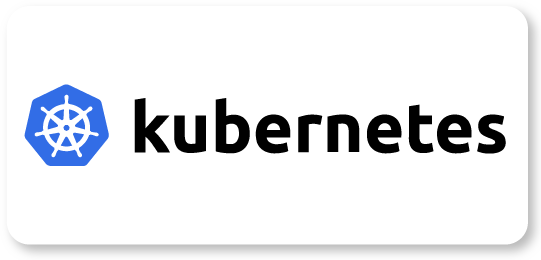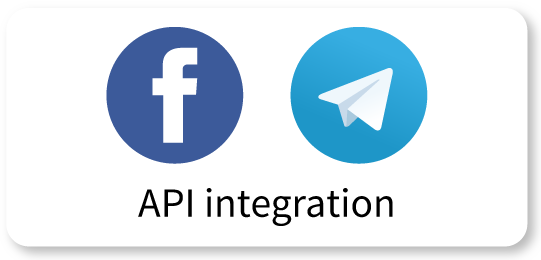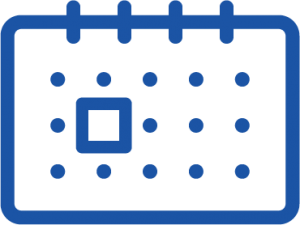 Schedule notification, create templates, client lists and filters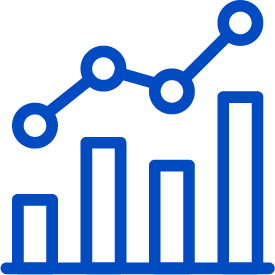 Reporting & analytics dashboards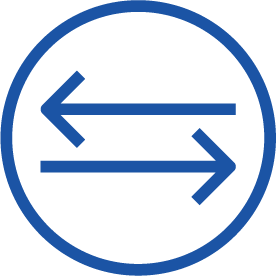 Bidirectional notification service for customer service subscription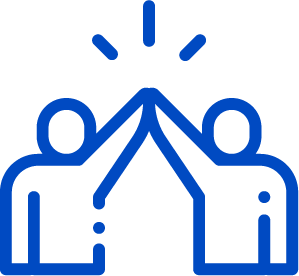 User friendly UI and no need for coding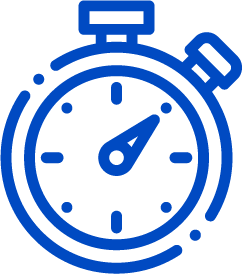 Fast performance
(30-50 milliseconds)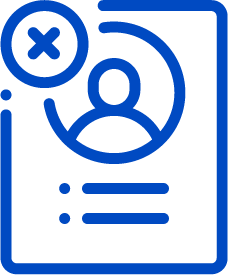 No 3rd party licensing and fast return on investment
A reliable and tested solution for Notification Managment

Create business notifications

Create and configure your notifications intuitively and effortlessly. Access a compact dashboard with information about sent, not sent, scheduled, or on queue notification requests.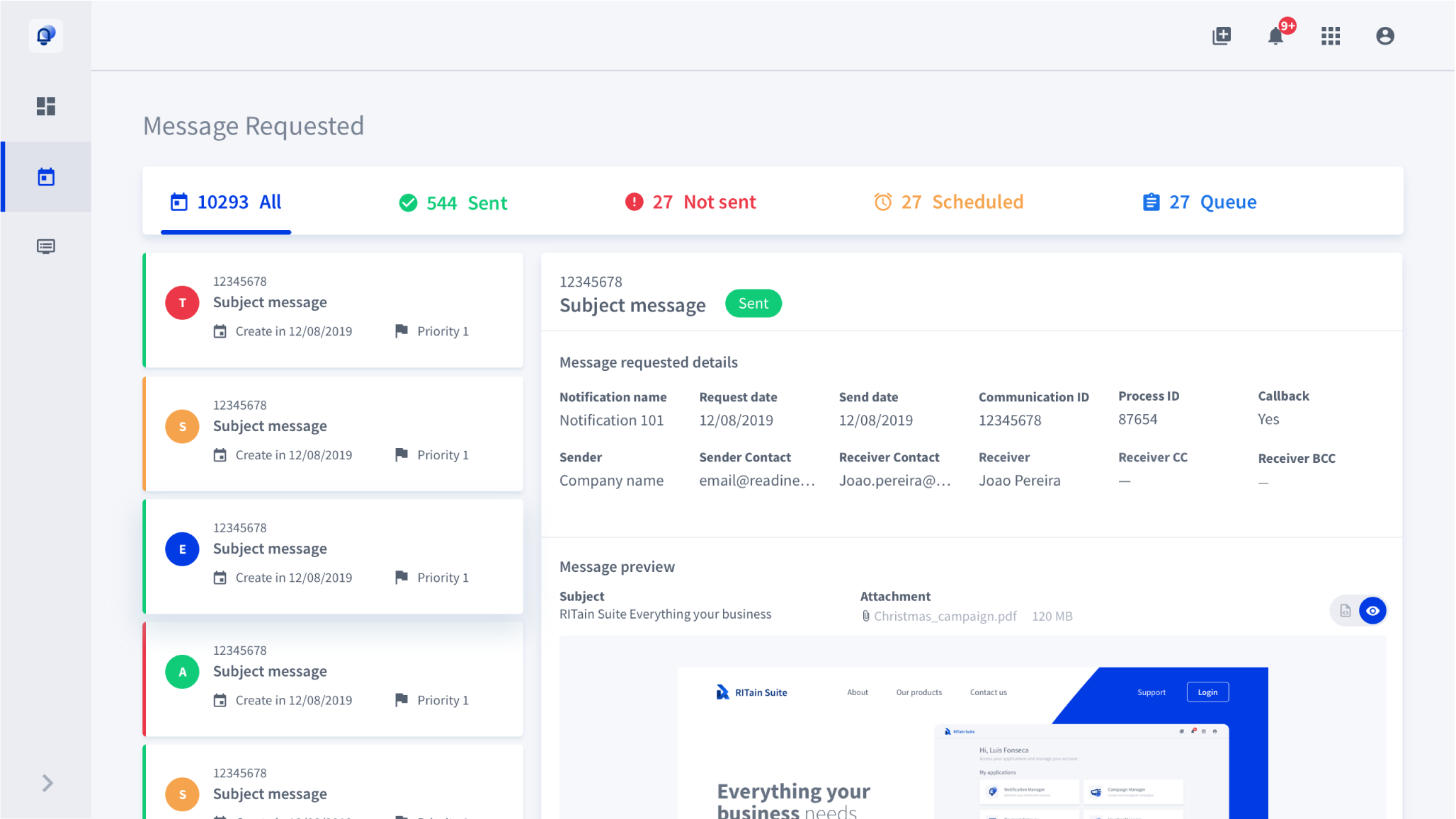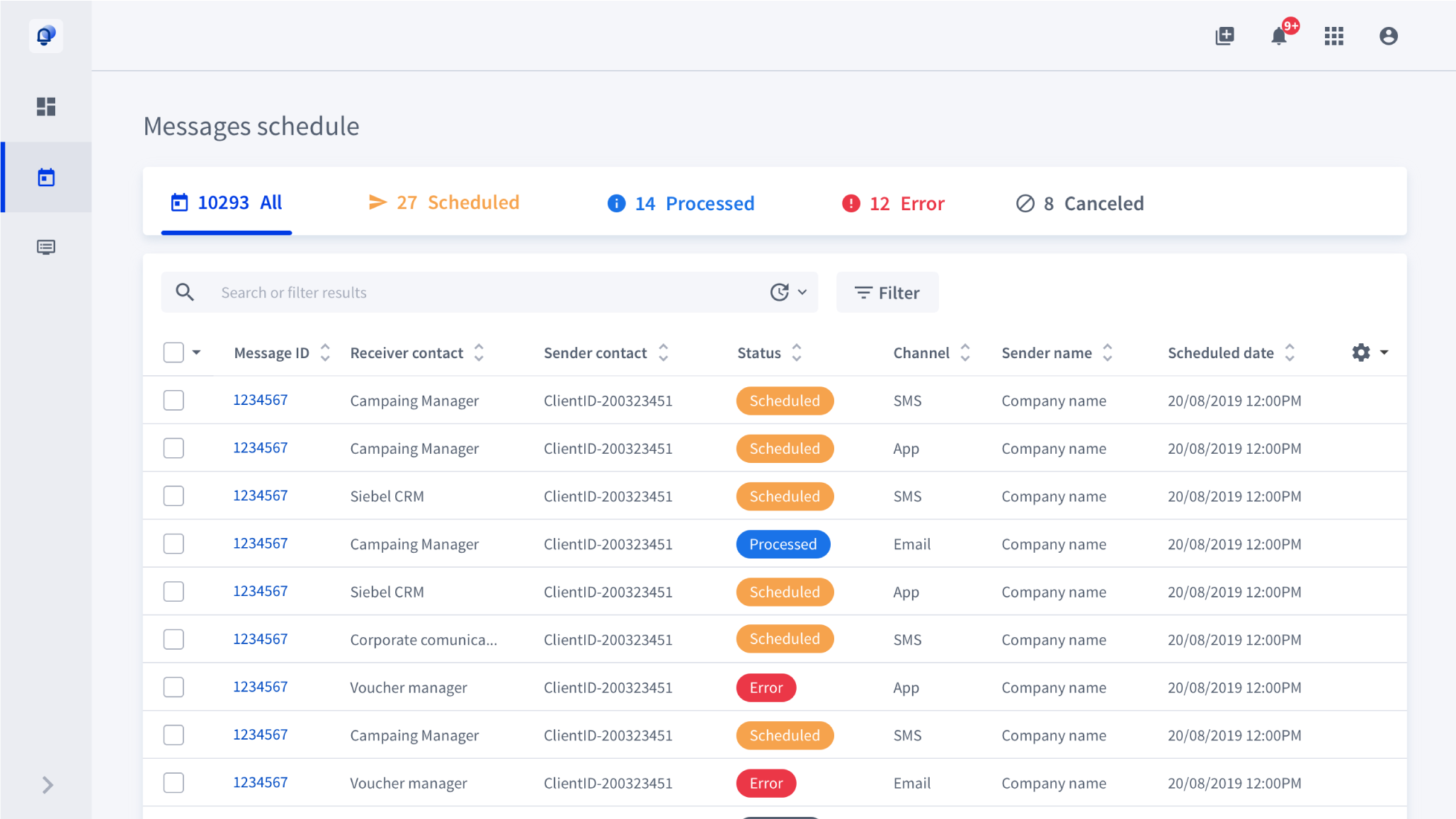 Schedule messages

Plan business notification campaigns by scheduling their date and time of the day and program notifications to be delivered by channel of choice, or by customer preference.
Massive notifications

Create flows for massive notifications, with the option to bulk load contacts from external files.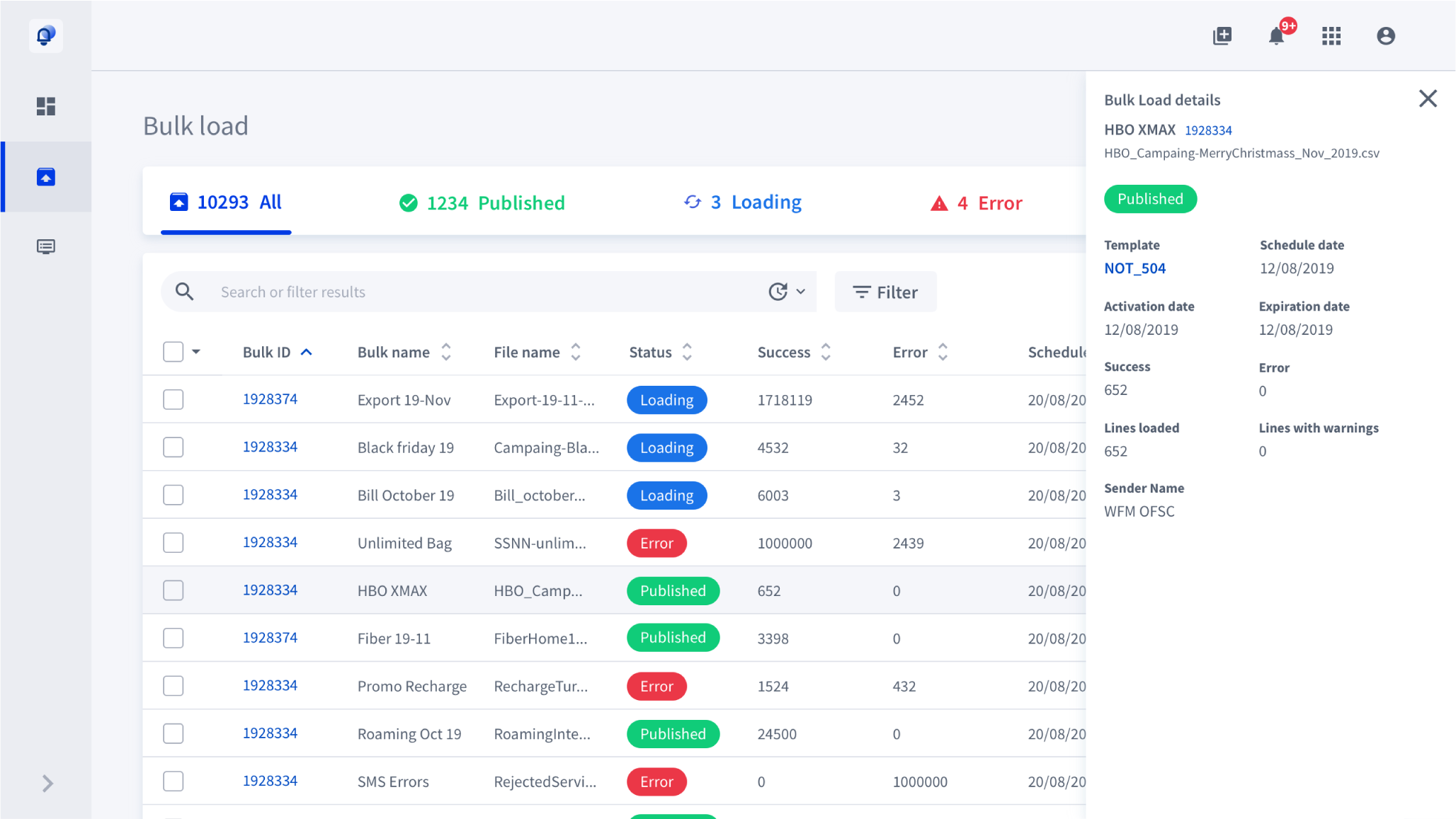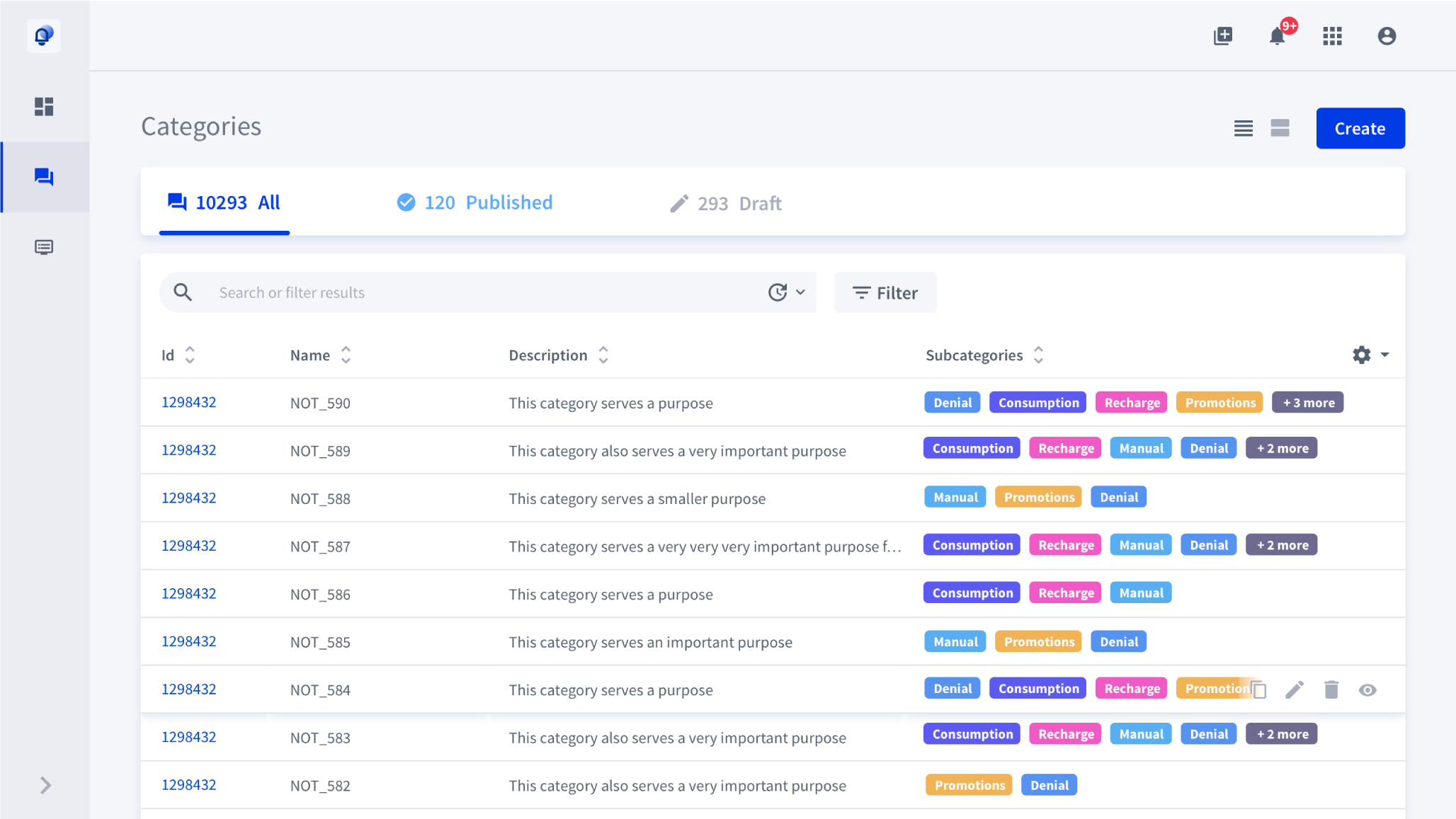 Organize categories

Create and organize notifications by category and sub-category for better management.
Messages history

Access information of all notifications in the system, both Active and Inactive, and see all message history details, like creation dates, priority and content of the message sent.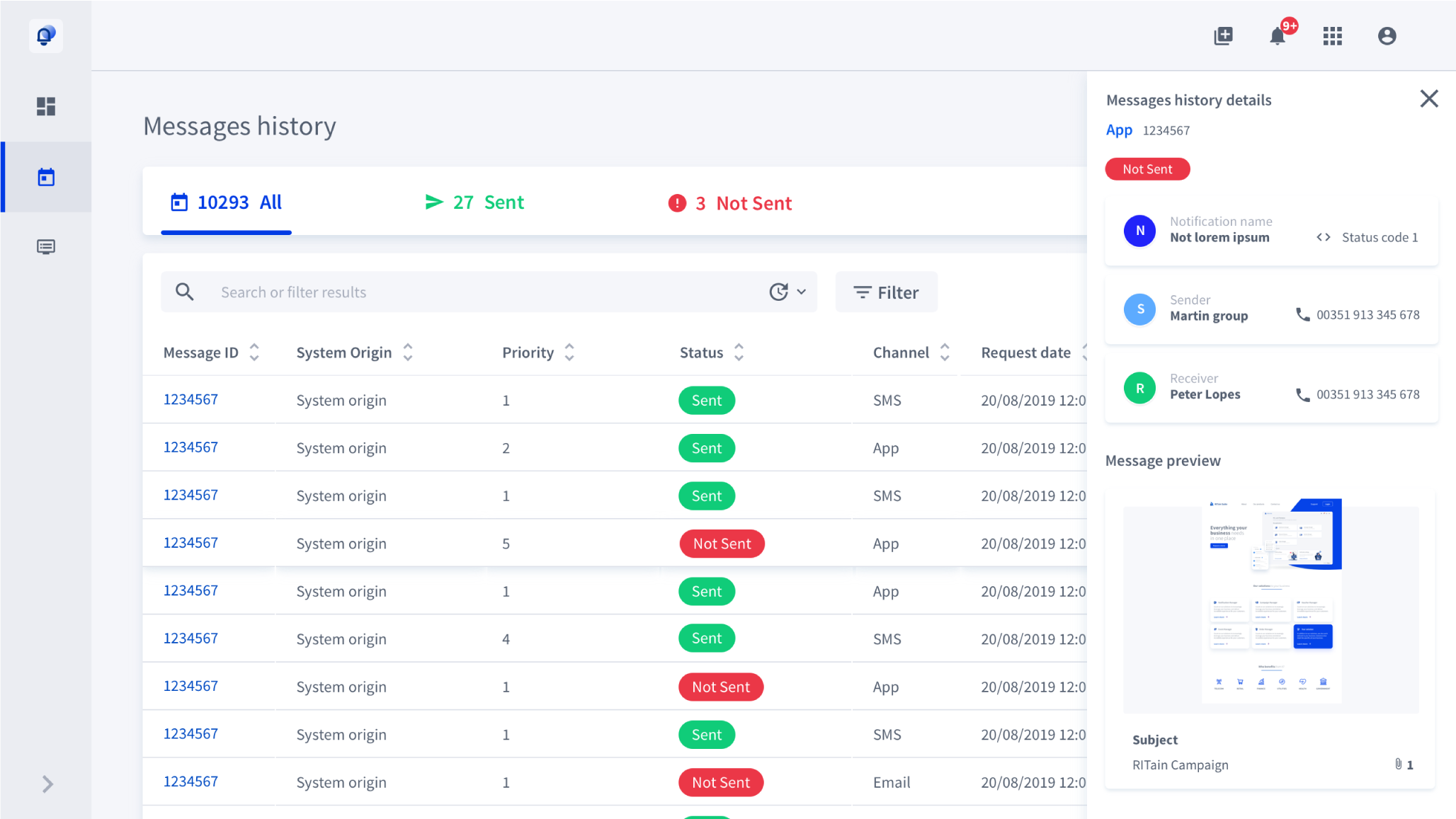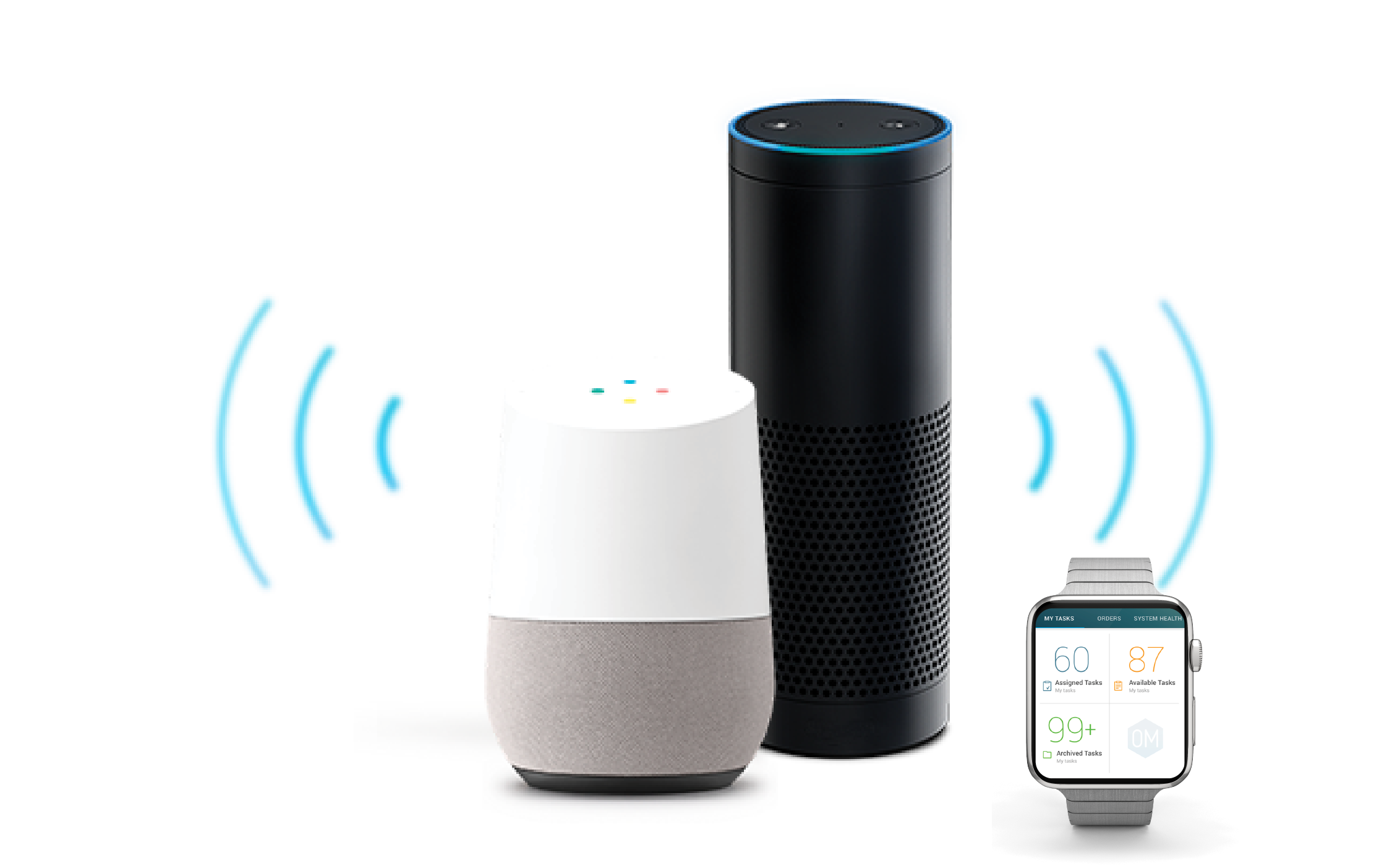 Virtual Assistants enabled

Support for next generation channels for customer interaction (Virtual Assistants (Amazon Alexa, Siri, Cortana and Google Assistant).
Innovative ways to notify and interact with your clients.
Deliver notifications through a variety of channels: 
SMS
Email
PushApp
Social Media Messengers
USSD
and many more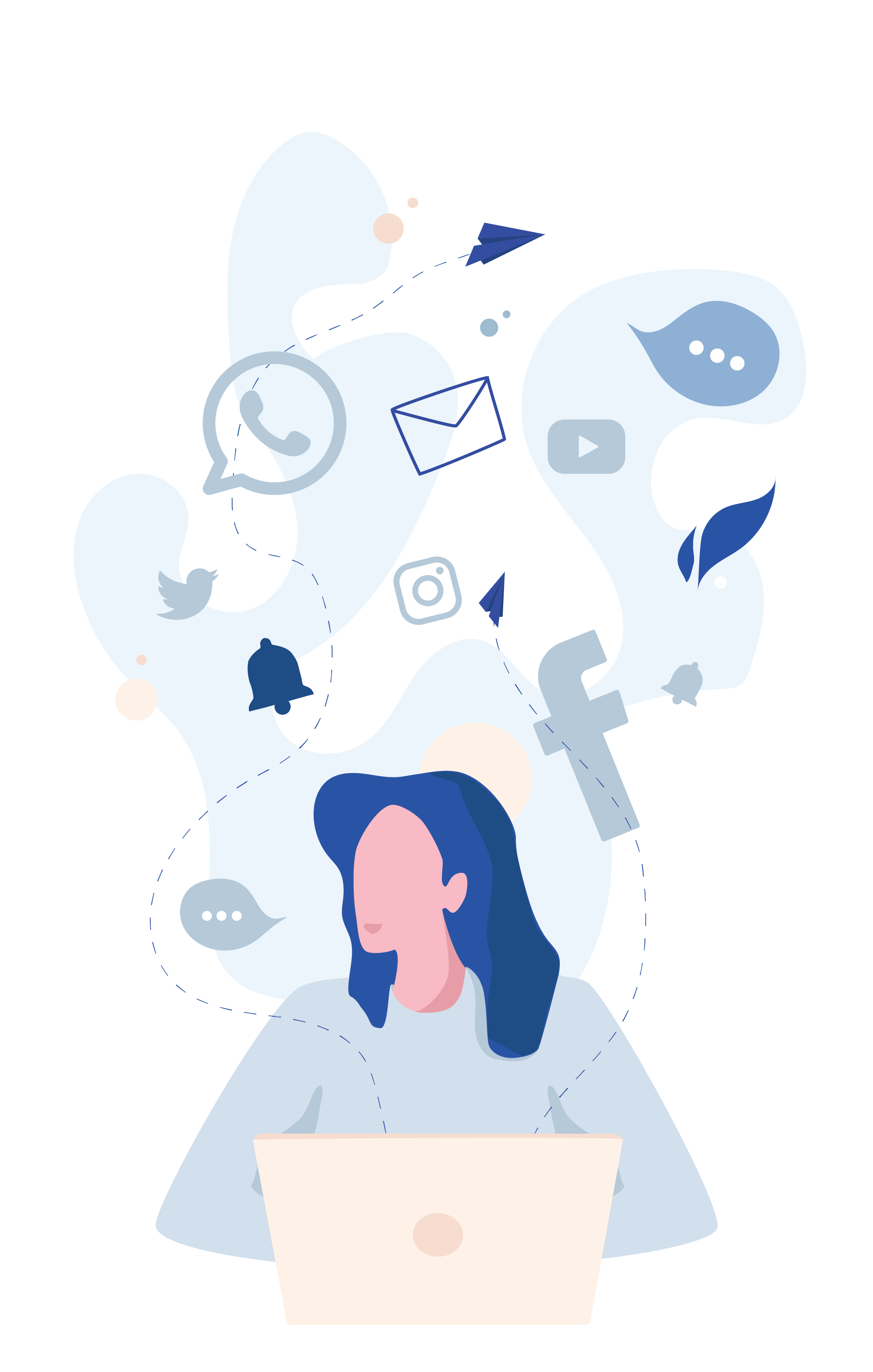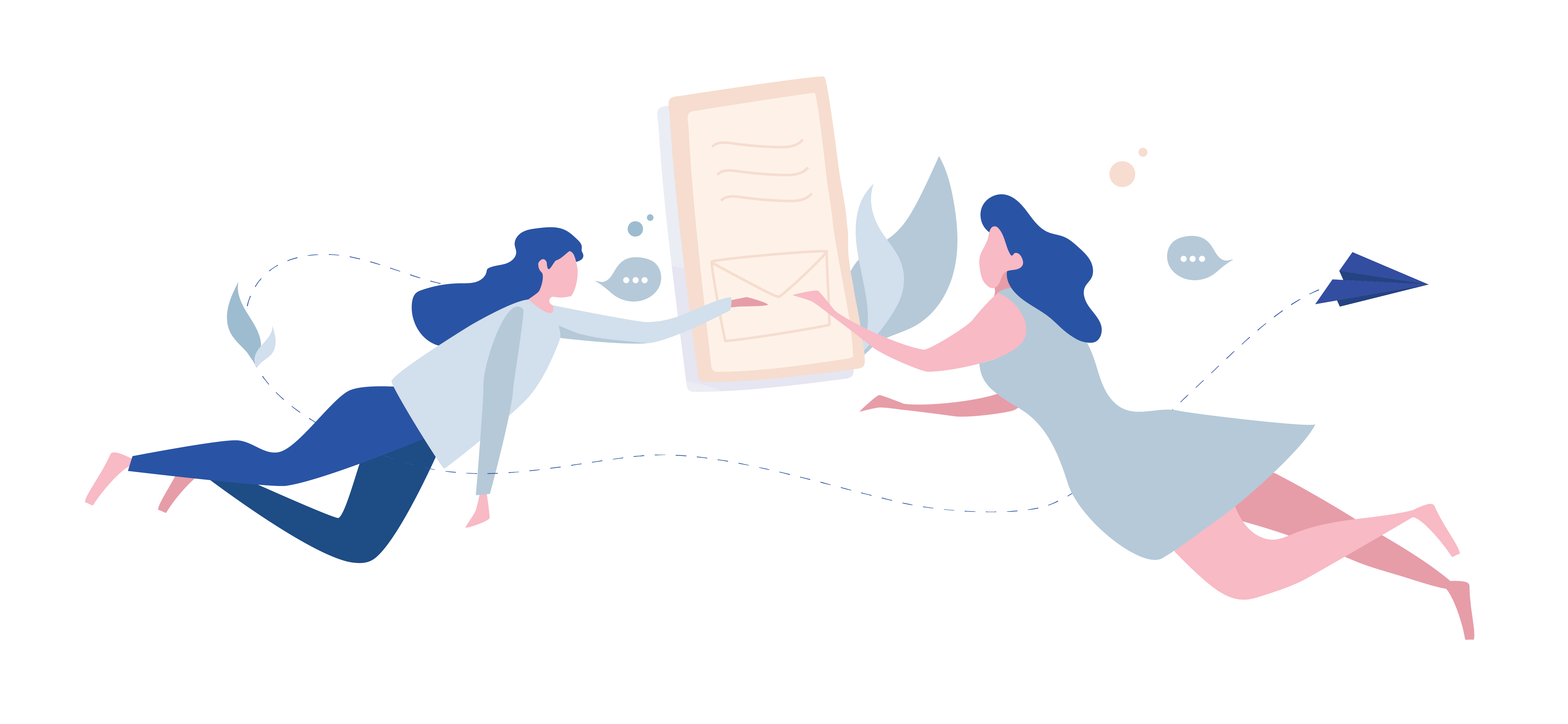 Bidirectional system
Allow your customers to interact with your business, buying products, subscribing services, or any kind of business events.
Easy integration with already existing systems and 3rd party solutions to boost business performance and client experience.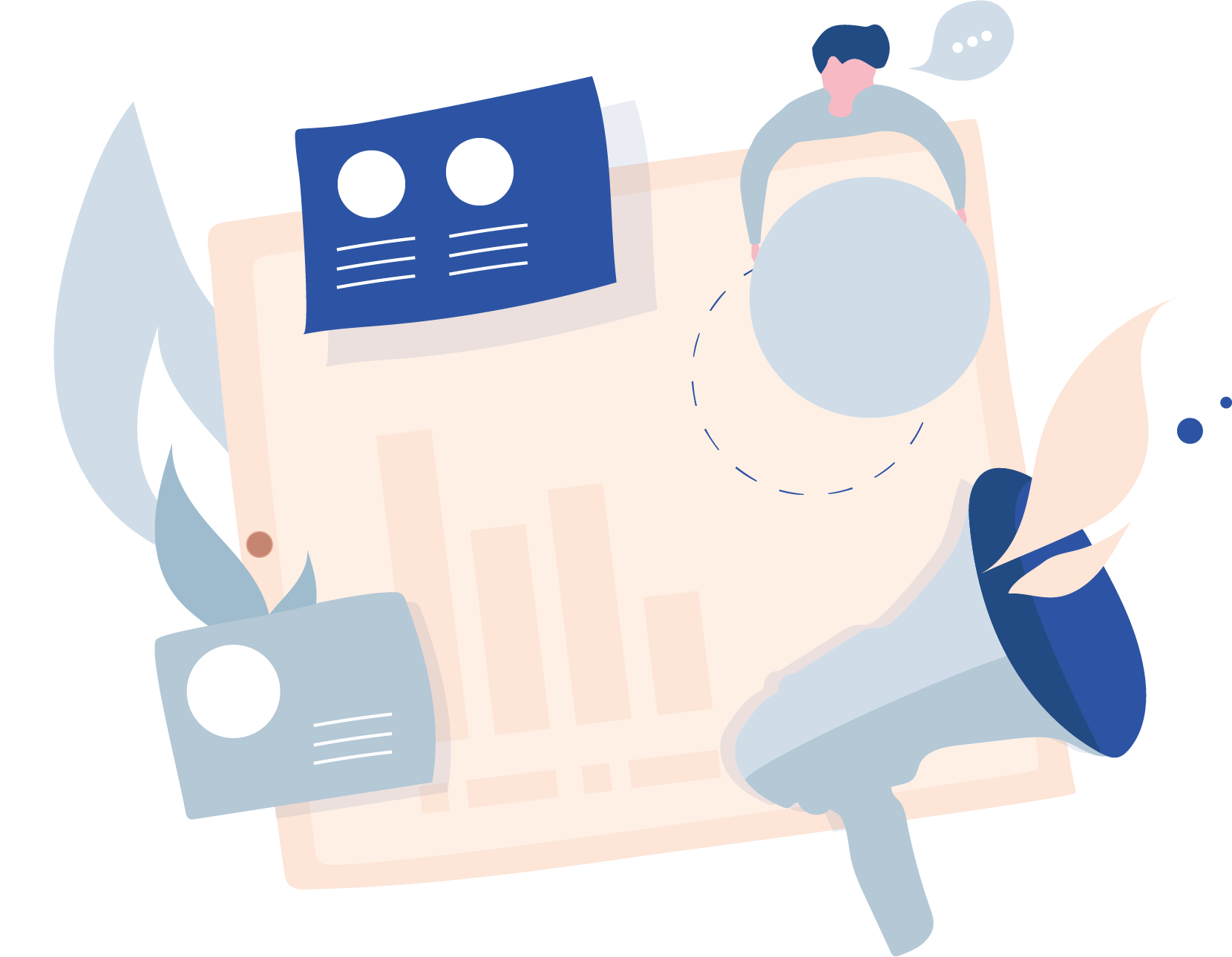 Know more about this and other solutions developed for our clients

Our experts can give you all the information you might need about the company ability to develop new solutions, or about RITain Suite. From innovative ways to apply it to your business, share information about real business cases or help you on integration matters, just let us know.
Companies using our solutions







We can help you get there, fast and before your competitors






We can help you get there, fast and before your competitors