Deliver true Omnichannel experiences for your clients

 Let clients buy products or services trough the channel that best suits them, always delivering consistent experiences and providing superior customer journeys. Omnichannel engagement, leverages the actual multi-channel sales approach, delivering your clients with an integrated shopping experience. 
In-store, Online, on App, Kiosk Dealers, Door-to-door, or Call-center, the same experience, real client centricity.

Pre-integrated with Ericsson & Oracle technologies

Business solutions can be integrated with other stacks or Open-source technology, without the need of 3rd party licensing or to pay hidden fees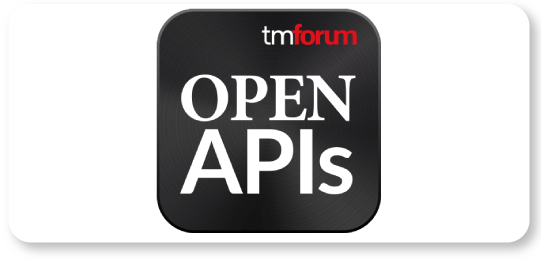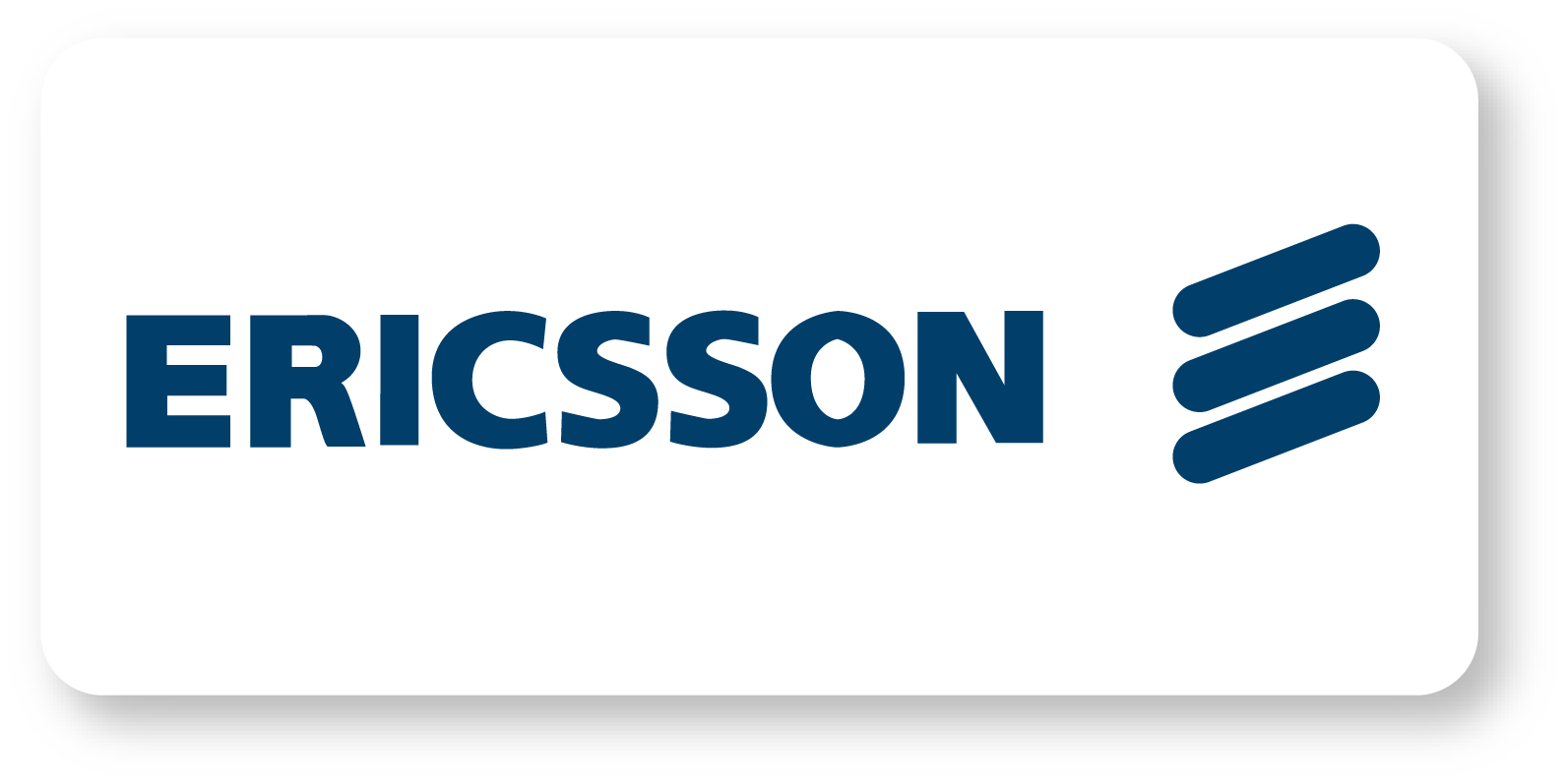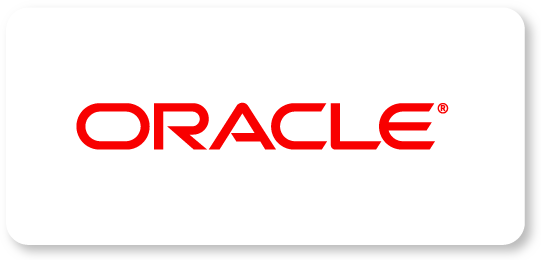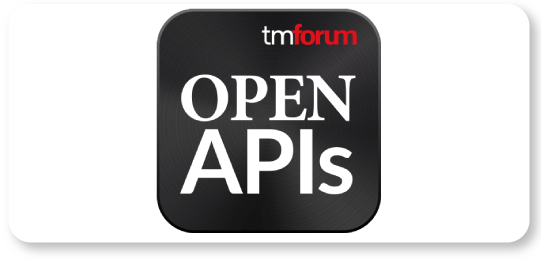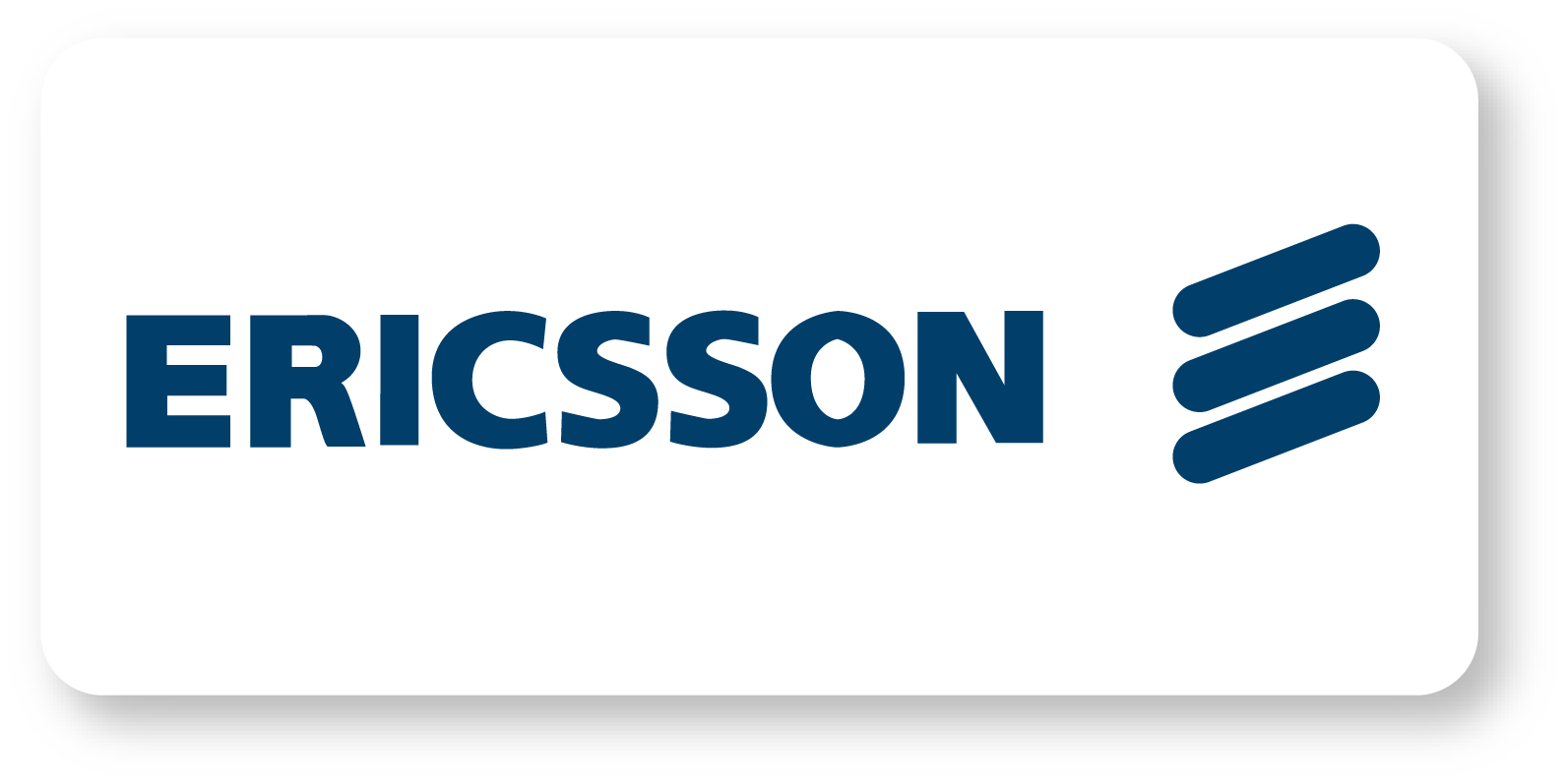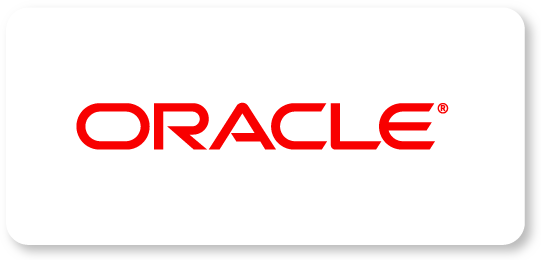 Client-centric experiences, across all business channels


No more purchase channels acting in silos, independent from one another.

True Omnichannel experiences, delivering the same offer in real-time.
The best experience for your customers, anywhere


Multichannel sales support – in-store, on app, kiosks, dealers, door-to-door or call-center;

Fast-time to market across all buying channels;

Deliver better and consistant experiences.
Let's grow business together

Watch the promotional video below and acknowledge what solutions Readiness IT can develop for your business.

User-centric services and digital solutions for your business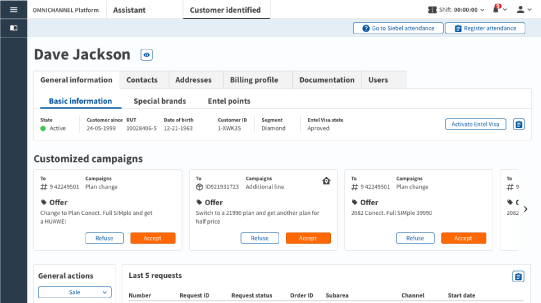 Client information – 360 view
Create information for a new customer or access client database with a single interface. Client contacts, type of services contracted, equipment's owned, client request, complains, order status, and all relevant information, to deliver better experiences.
Easy access catalog

Just one click to access all business catalog. All services and products at your disposal. Easy to navigate, fast to serve your client, superior service.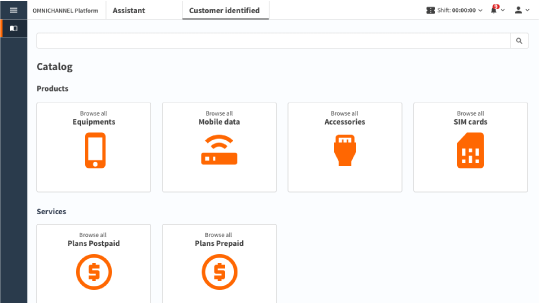 Buy equipment's and add-ons
Sell equipment's and add-ons at will. Choose deliver dates, place of deliver, define who can receive the order, send invoices and many more alternatives. 

Number portability
Raise clients from your competitors, requesting number portability on the fly. An essential feature to give your business a commercial advantage and be ahead of other market players.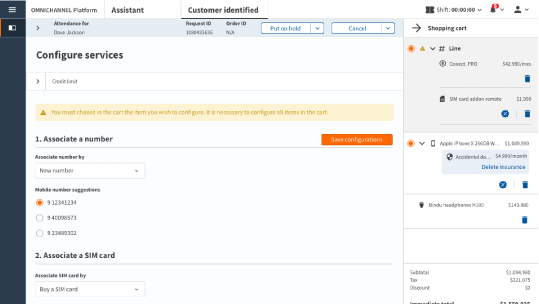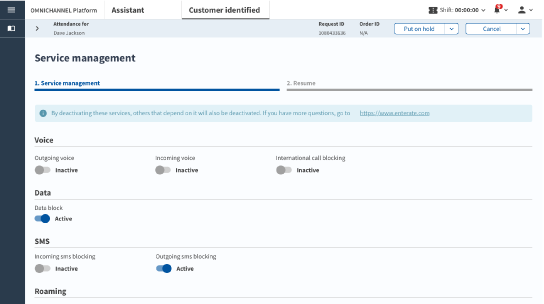 Manage services with just a click
There is no better experience than to edit services with just one click on a toggle. Simple and efficient, reduces important time to any attendance.
Any questions on how we can support your business?















We can help you get there, fast and before your competitors