Getting ahead with Digital Transformation
 Accelerating and empowering our clients' businesses with unparalleled IT services and solutions is Readiness IT expertise. Oracle Siebel CRM, ATG & ENDECA, and SOA SUITE, are part of our digital services and our team of experts has experience working with the very earliest iterations, to the most recent Innovation Packs.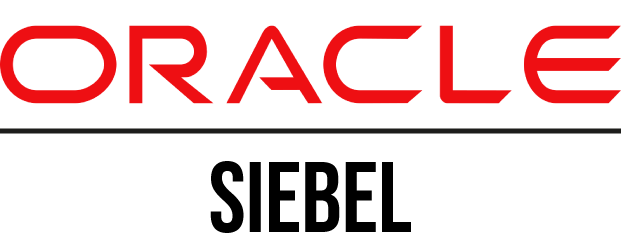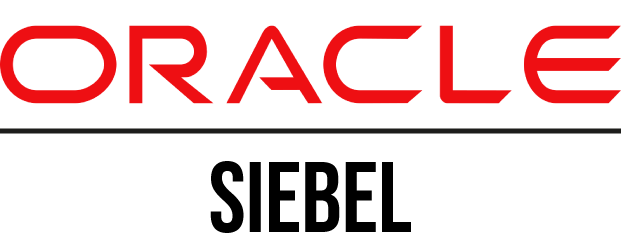 Accelerate and reshape your business through Oracle technology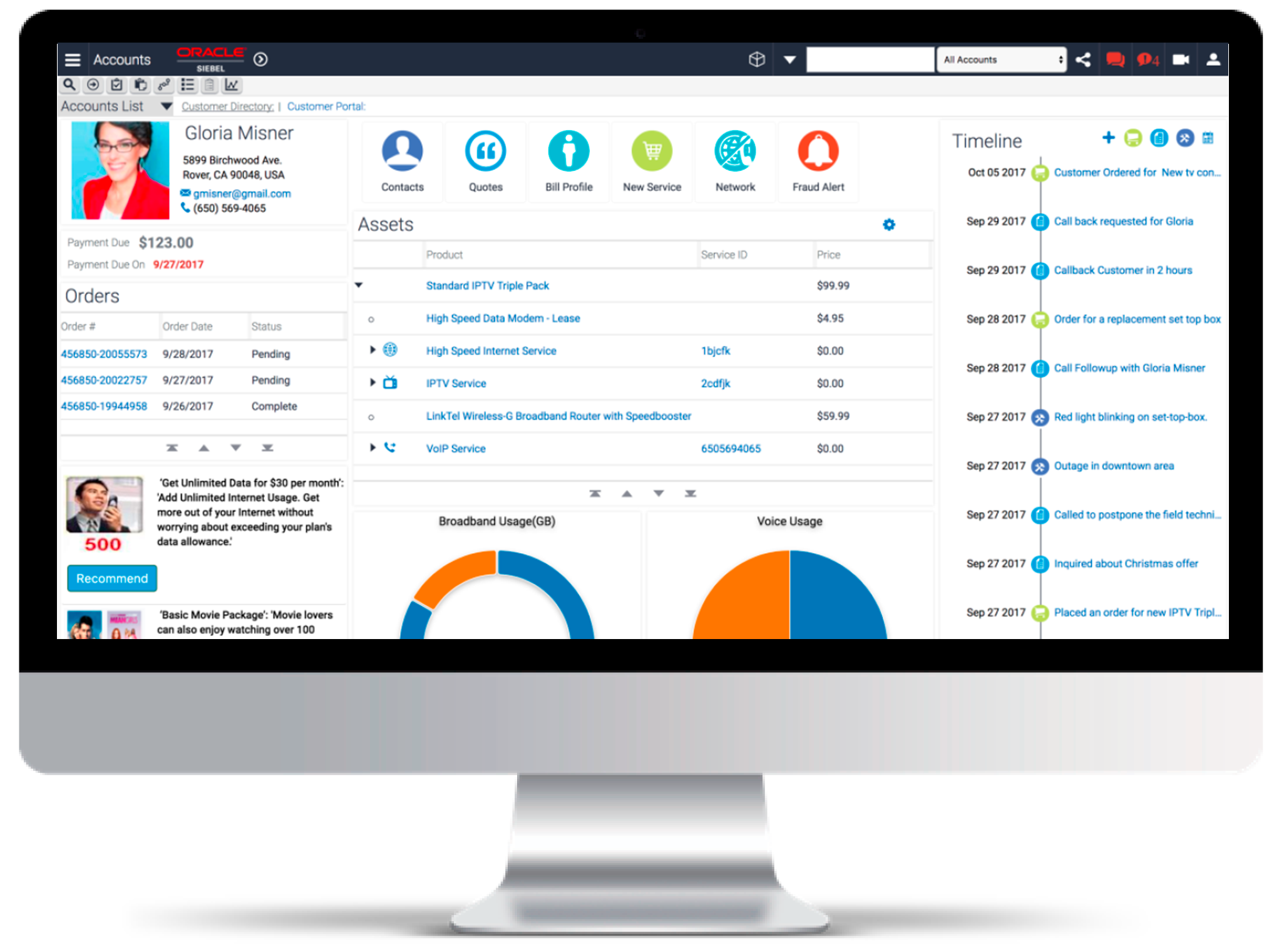 At Readiness IT we are used on delivering the most challenging digital transformation projects. Our experts on Oracle Stack have 15+ years of experience delivering Digital Transformation Projects in various industries such as Telco, Retail, Bank, and Energy, to name a few.
If your organization is looking to upgrade and evolve over Oracle Stack, we are the partner you are looking for.
Let's grow business together!
Added value from Readiness IT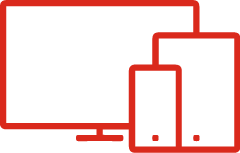 Support services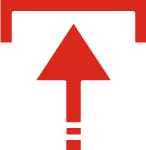 Legacy System upgrades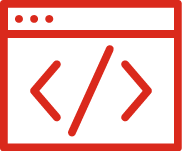 Digital Transformation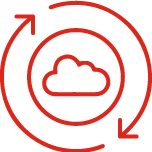 Cloud migration
 

Successful Digital Transformation projects
Readiness IT deep knowledge in Oracle Stack will greatly improve efficiency and agility through rules-driven business processes, automation, and orchestration. Systems are tailored to the needs of any business and industry, covering completely the management of the business process, from sales, service, contact center, marketing, customer loyalty management, and others.
 

Our experts in Oracle technology
Readiness IT can provide the most comprehensive, modern, and agile solutions to the world's largest companies in the industries that we serve. Our certified experts and people with vast experience accumulated over the years will support the requested operations, and assure all the development to achieve the planned results, accelerating your company's digital transformation process.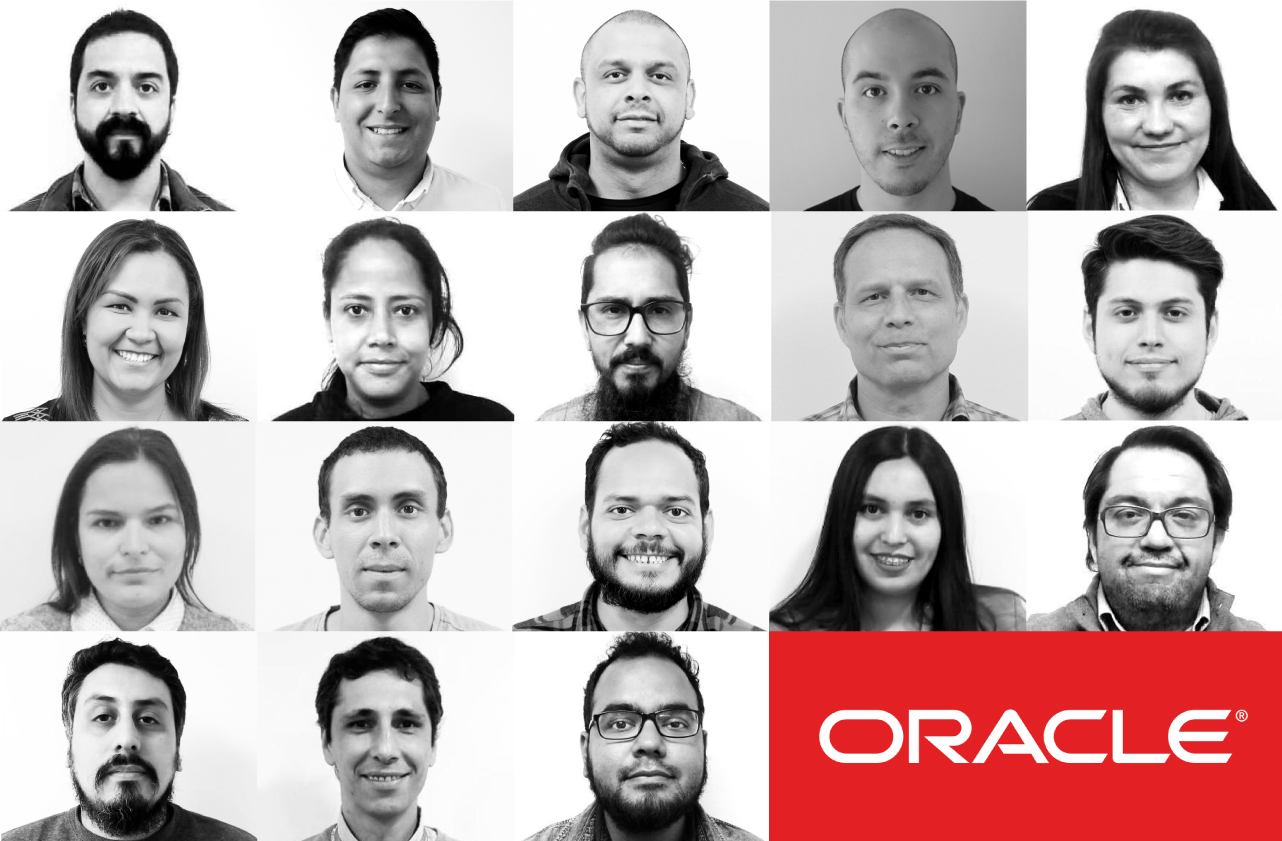 Any question on how we can support your business?







We can help you get there, fast and before your competitors






We can help you get there, fast and before your competitors