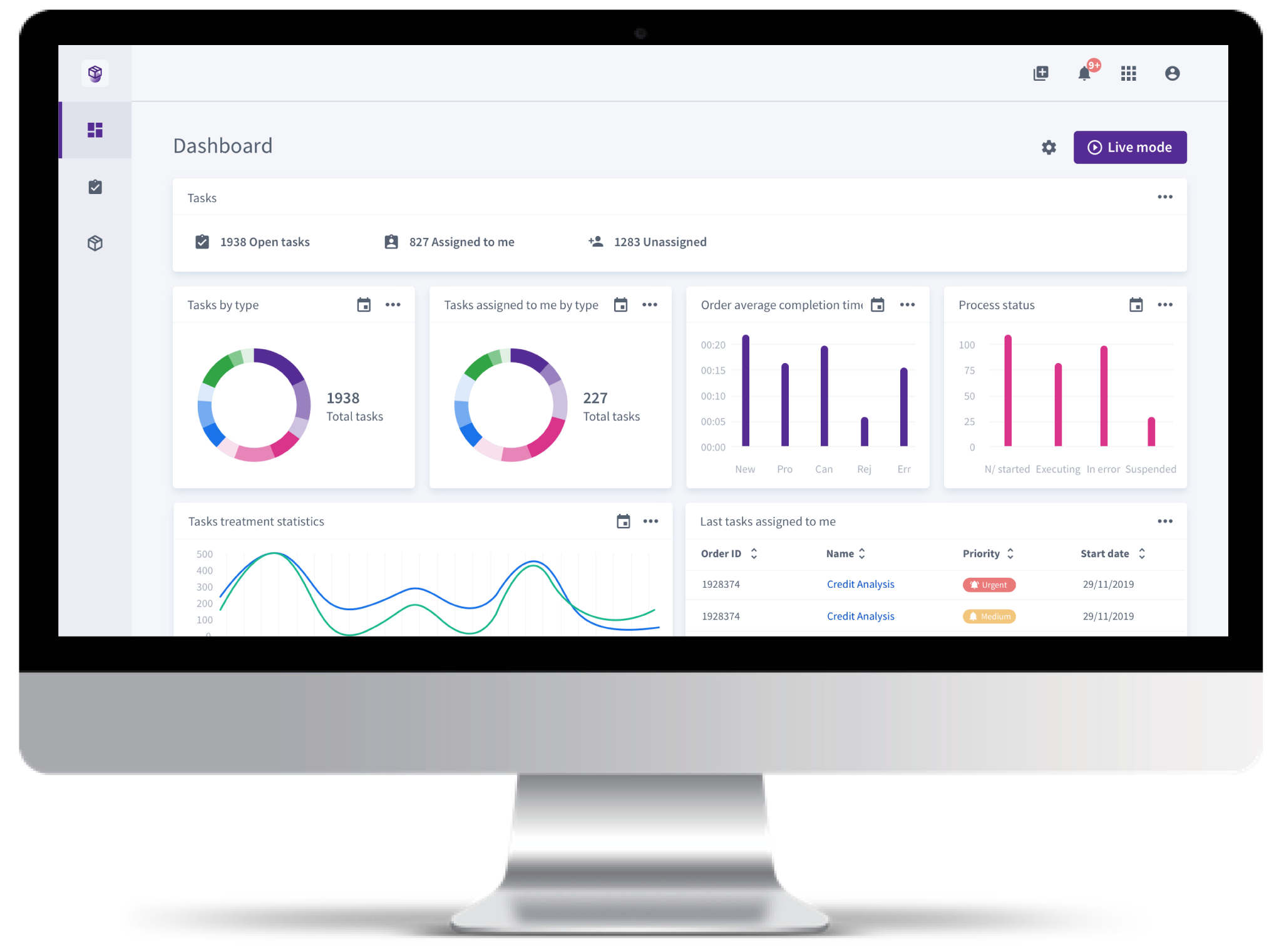 OM is a business solution for orchestrating all the necessary interactions to fulfill a business flow, both manual or automatic.
Built with micro services architecture, scalable to any desired size, with high availability, fault tolerant, able to cope with the emerging paradigms, agnostic to the business and with high flexibility for business configuration.
Applications in process automation & orchestration, order tracking on delivery process, e-commerce order tracking, order fulfillment, procurement process, etc.
Based on Open-source technologies
Without the need of 3rd party licensing or to pay hidden fees, with great integration adaptability with other technologies and stacks.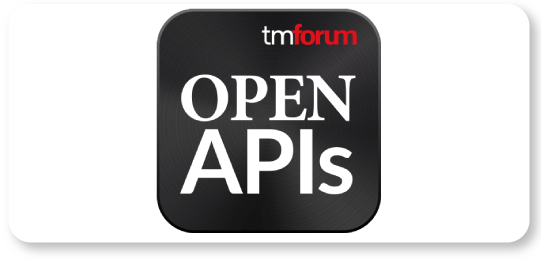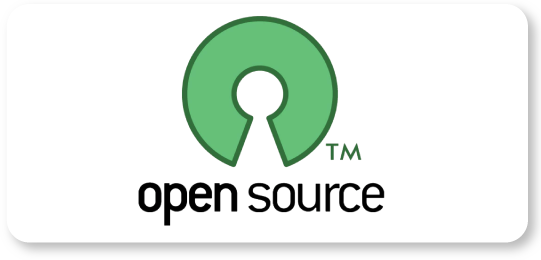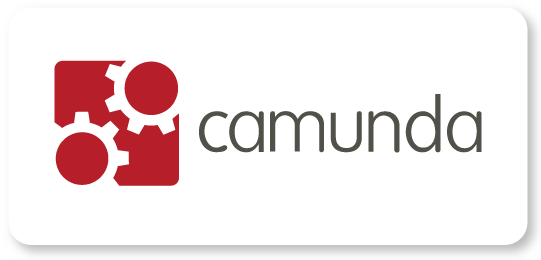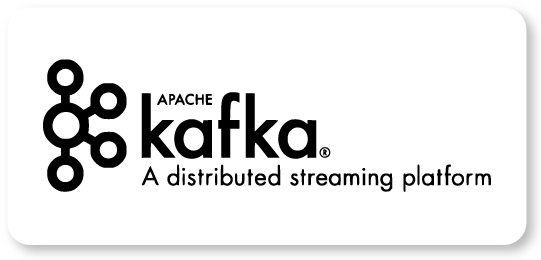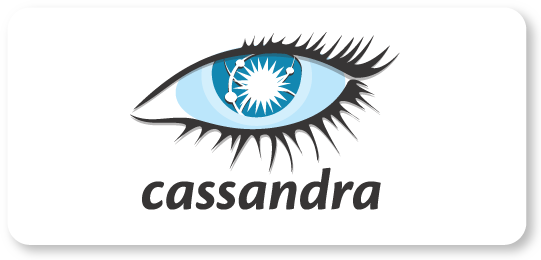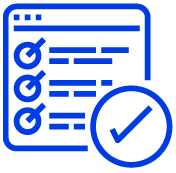 Built in micro-services architecture and with the ability to easily connect to other systems, through generic APIs;
Easy monitoring and visibility through a micro-services architecture;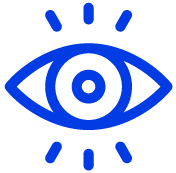 Define your business workflows graphically or via API in BPMN 2.0;
High flexibility for business configuration, availability up to 99,9%, high throughput rate;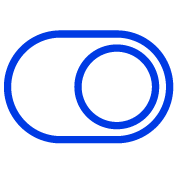 Orchestrate manual or automatic tasks and create flows flows with multi-step and/or multi-stages;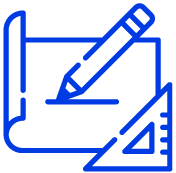 Straitforward Cloud development.
A reliable and tested solution for Order Management

Order details

Access information about any desired order and verify order details. See assigned tasks to each user and what action must be done. Quick access to information on open orders and history of closed tasks.
Visual representation of business flows
Graphic visualization for easy understanding of all order execution status. Check what have been done, what actions will be executed next, where did it stop, or what's currently happening on each order.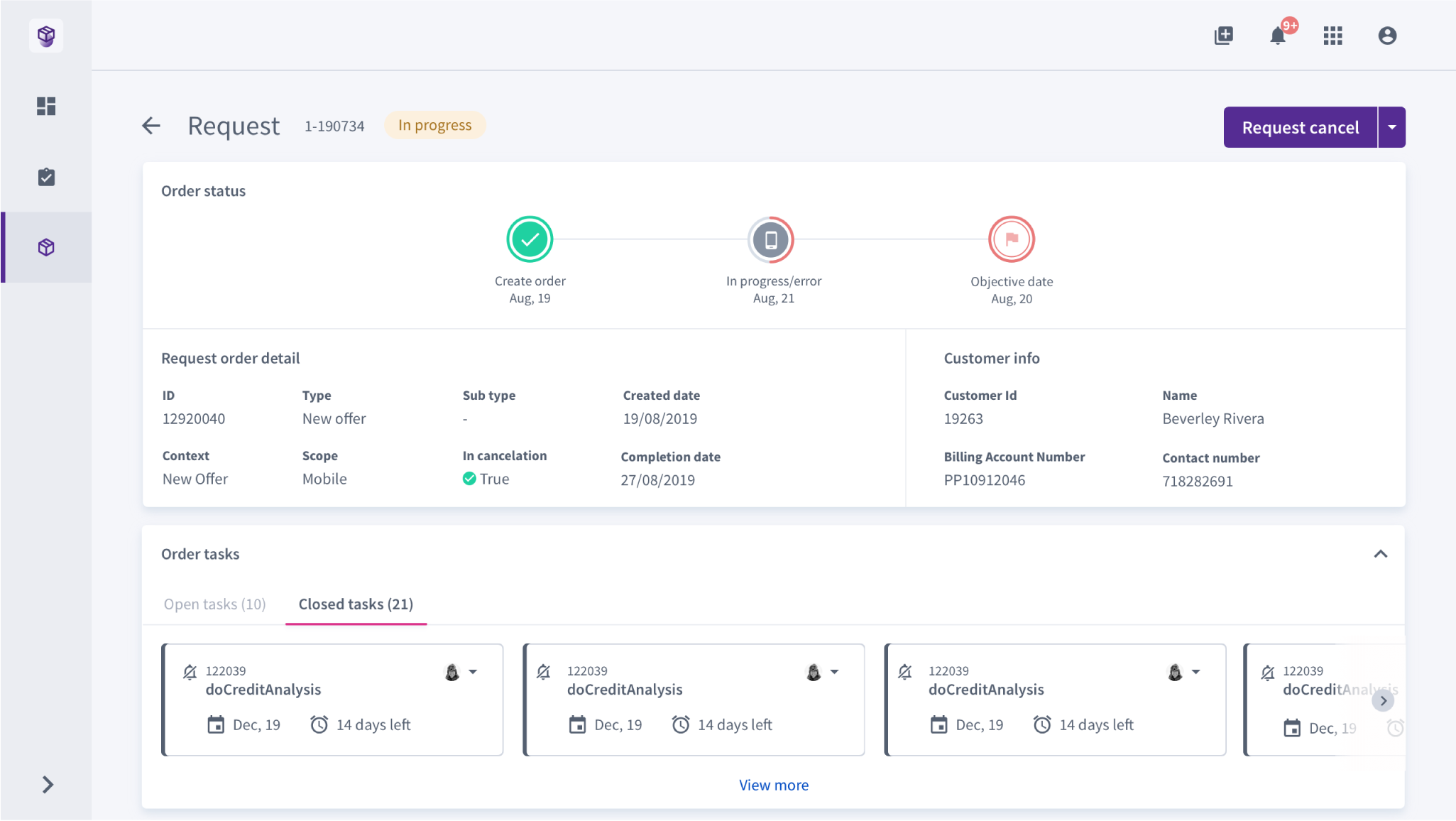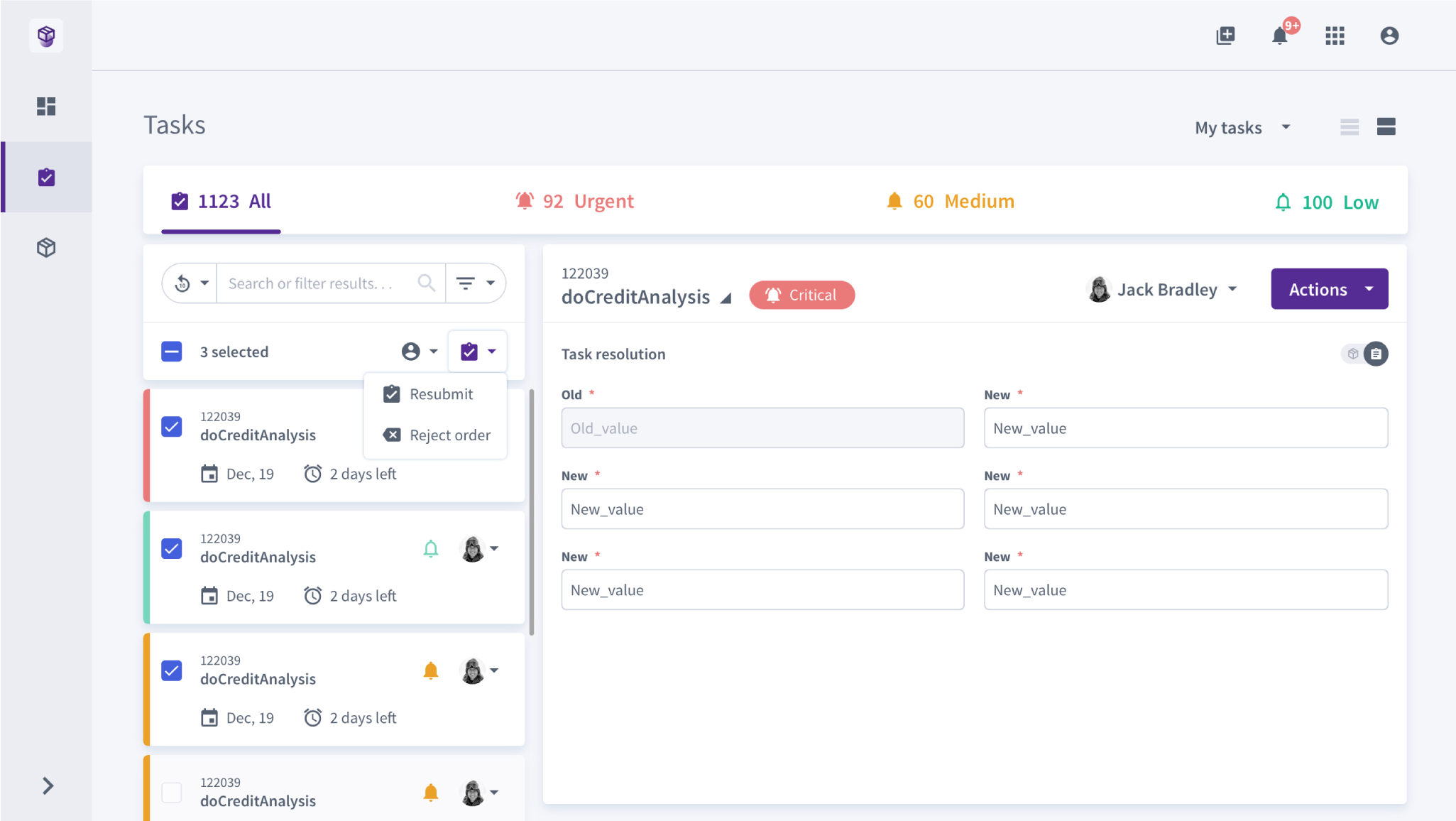 Task Mode
Dashboard accountability for urgent, medium and low tasks, with easy search and task alerts for each assigned user. With advanced features like innovative search options and filtering, history of recent searches, option to save searches and possibility to customize columns as needed.
Task List Mode
List and verify all tasks on the system.
 View list and orders board, option for massive actions, view order and order details and access information in operator or administrator view.
Now with improved usability and filtering options for date, priority, creation date, people assigned and many more.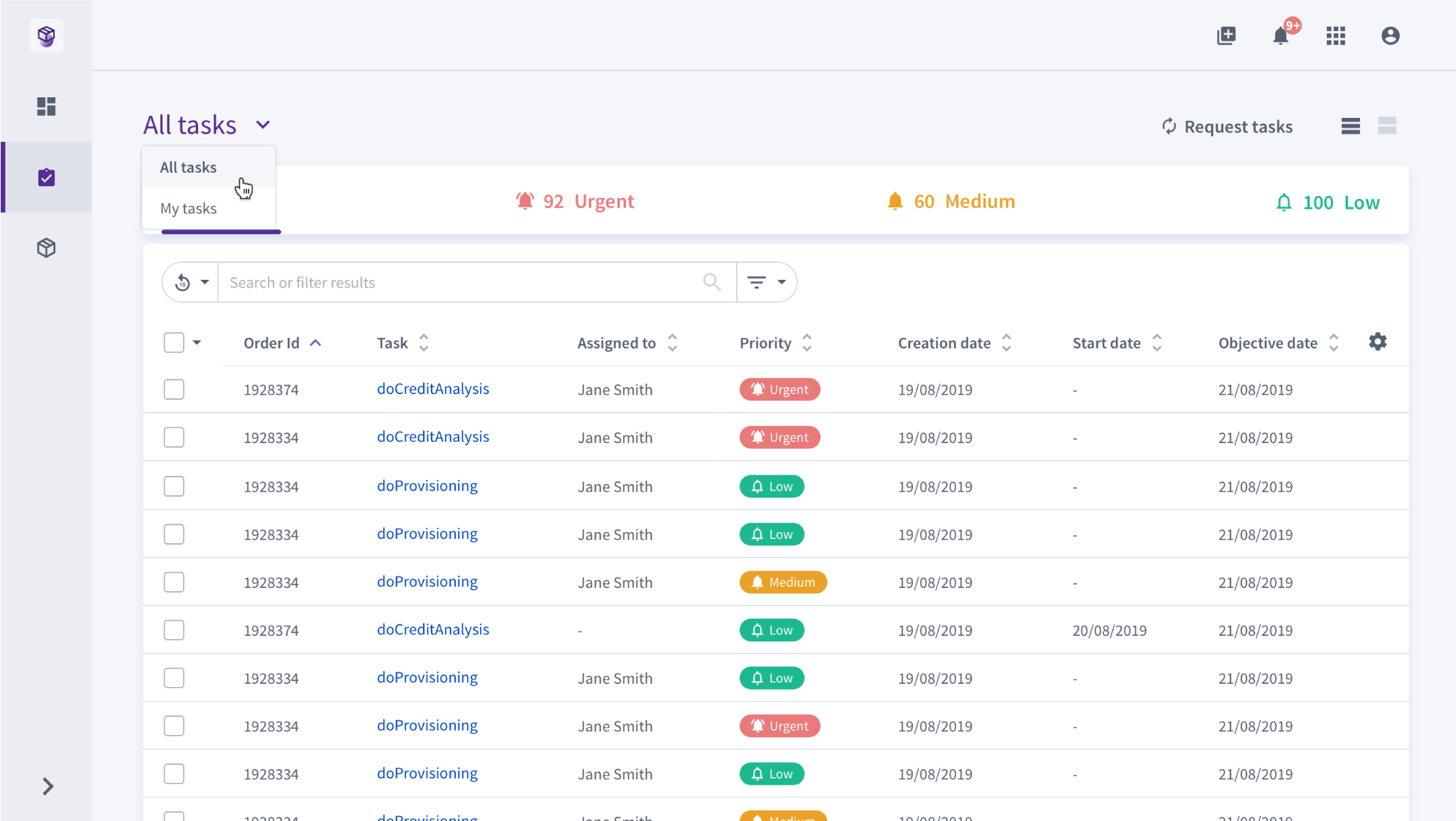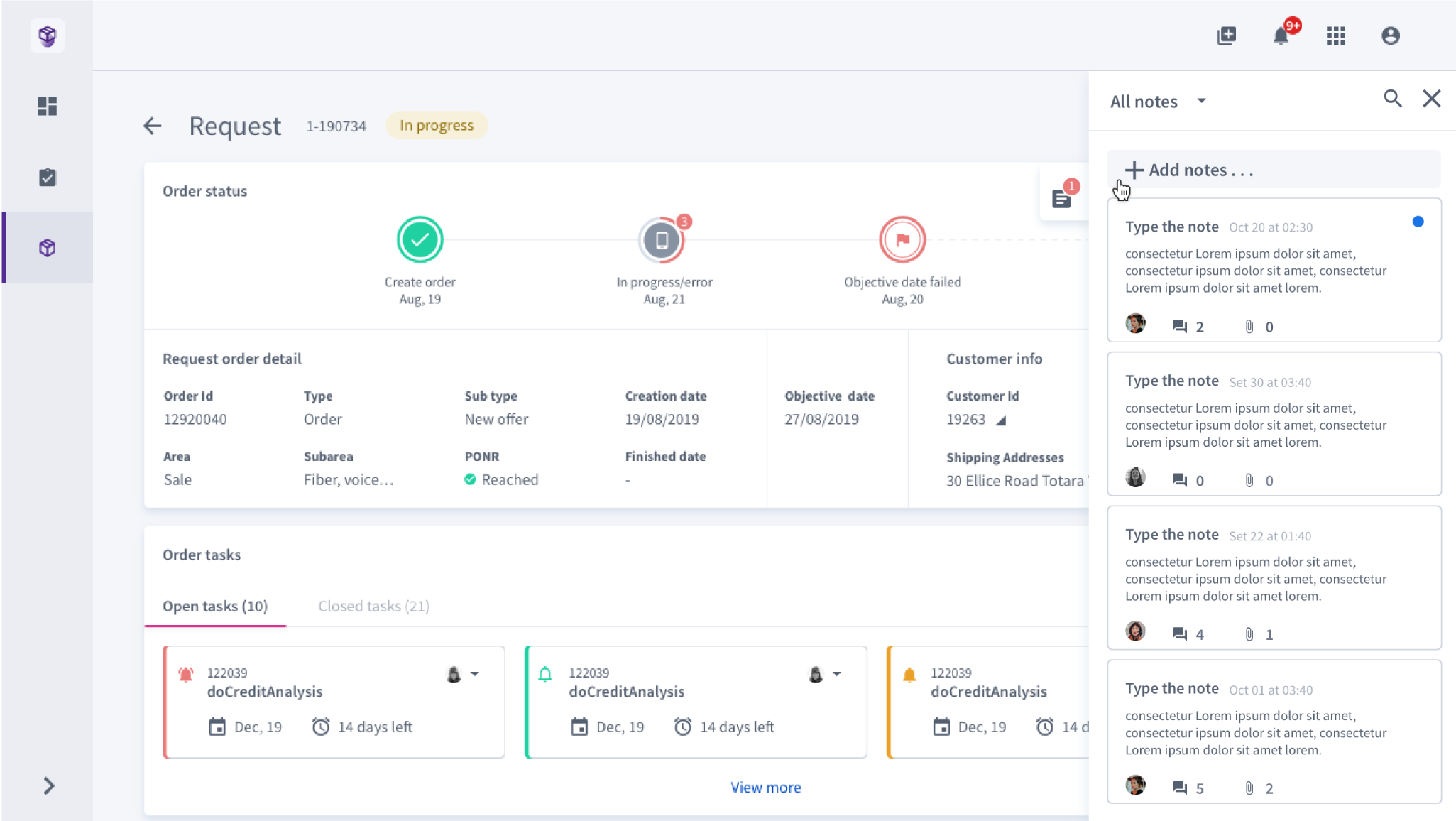 Share notes between teams

Add notes to each order and access all history information when needed.
Don't miss important information about each order.
Know more about this and other great solutions developed for our clients

Our experts can give you all the information you might need about the company ability to develop new solutions, or about RITain Suite. From innovative ways to apply it to your business, share information about real business cases or help you on integration matters, just let us know.
Companies using our solutions







We can help you get there, fast and before your competitors






We can help you get there, fast and before your competitors