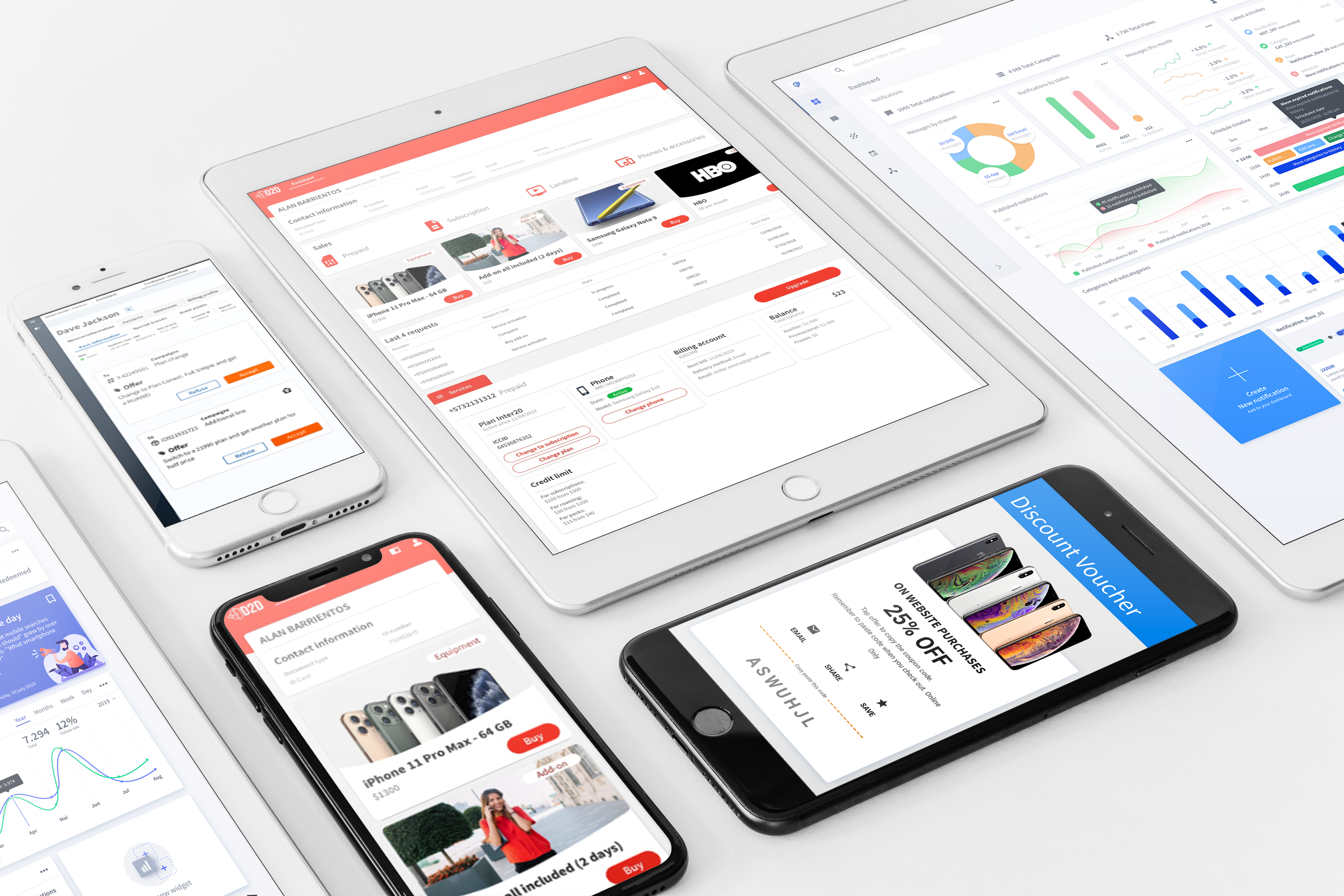 Developing personalized Digital Transformation projects

Through our services and development of personalized business projects, we support companies to achieve the next level of user-centric experiences and operational performance. From end-to-end process, architecture design, system integration, orchestration and automation, user experience and process, test automation, CRM, omnichannel & multichannel experience, we deliver clients high-quality services for each project.
Readiness IT has the experience and expertise, on developing exclusive Experience-centric or Operational solutions, that allow clients to achieve high levels of efficiency and profitability.
Developed & delivered solutions to customers
Development over multiple technologies and stacks
Digital services and developed solutions can be created over multiple technologies and business stacks. Using open-source business accelerators or designed from scratch on our partners technology, exclusively to your business needs and requirements.

See in detail some company projects and solutions developed for customers 

Let clients buy products or services trough the channel that best suits them, always delivering consistent experiences and providing superior customer journeys. Omnichannel engagement, leverages the actual multi-channel sales approach, delivering your clients with an integrated shopping experience. 
In-store, Online, on App, Kiosk Dealers, Door-to-door, or Call-center, the same experience, real client centricity.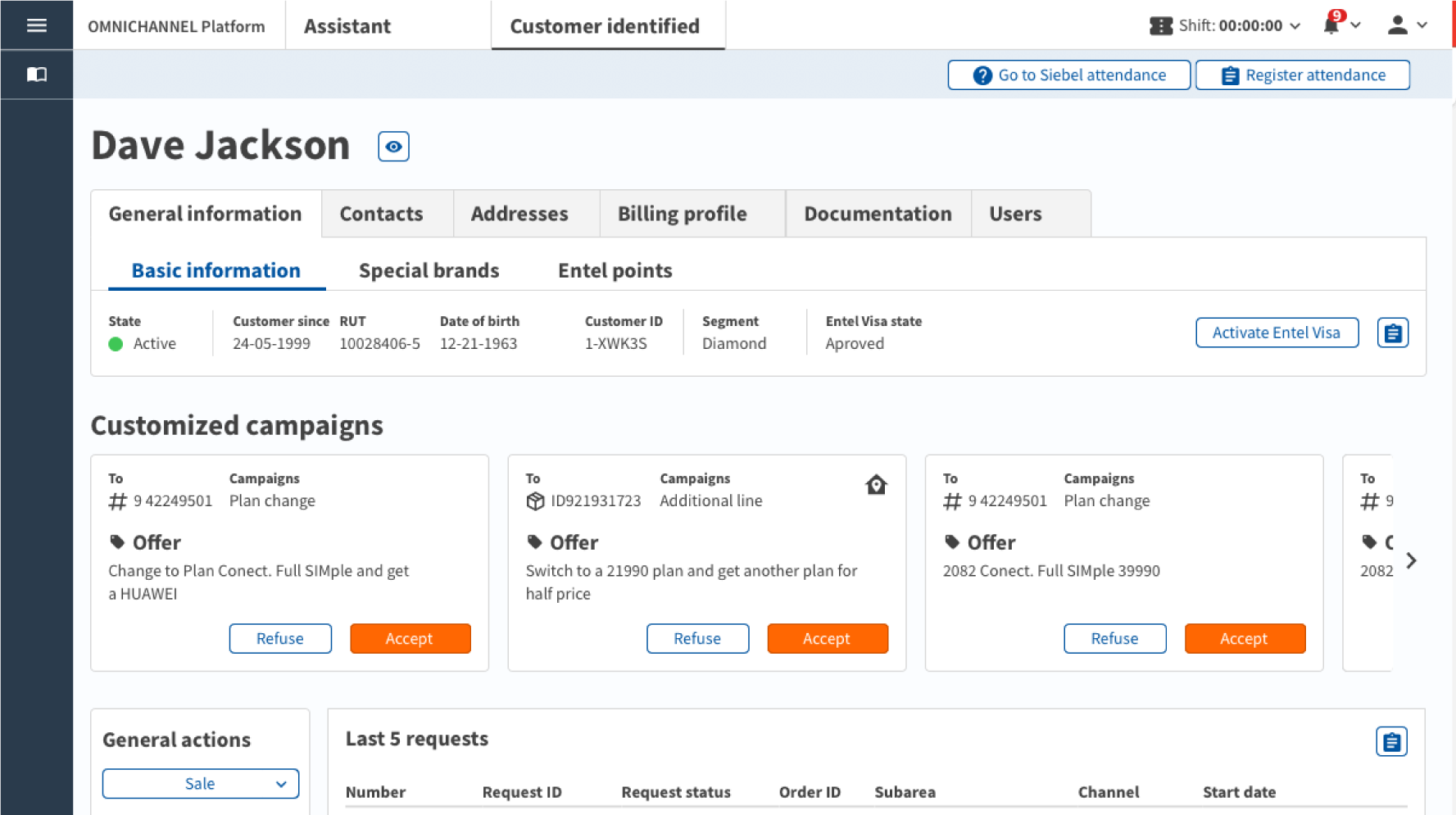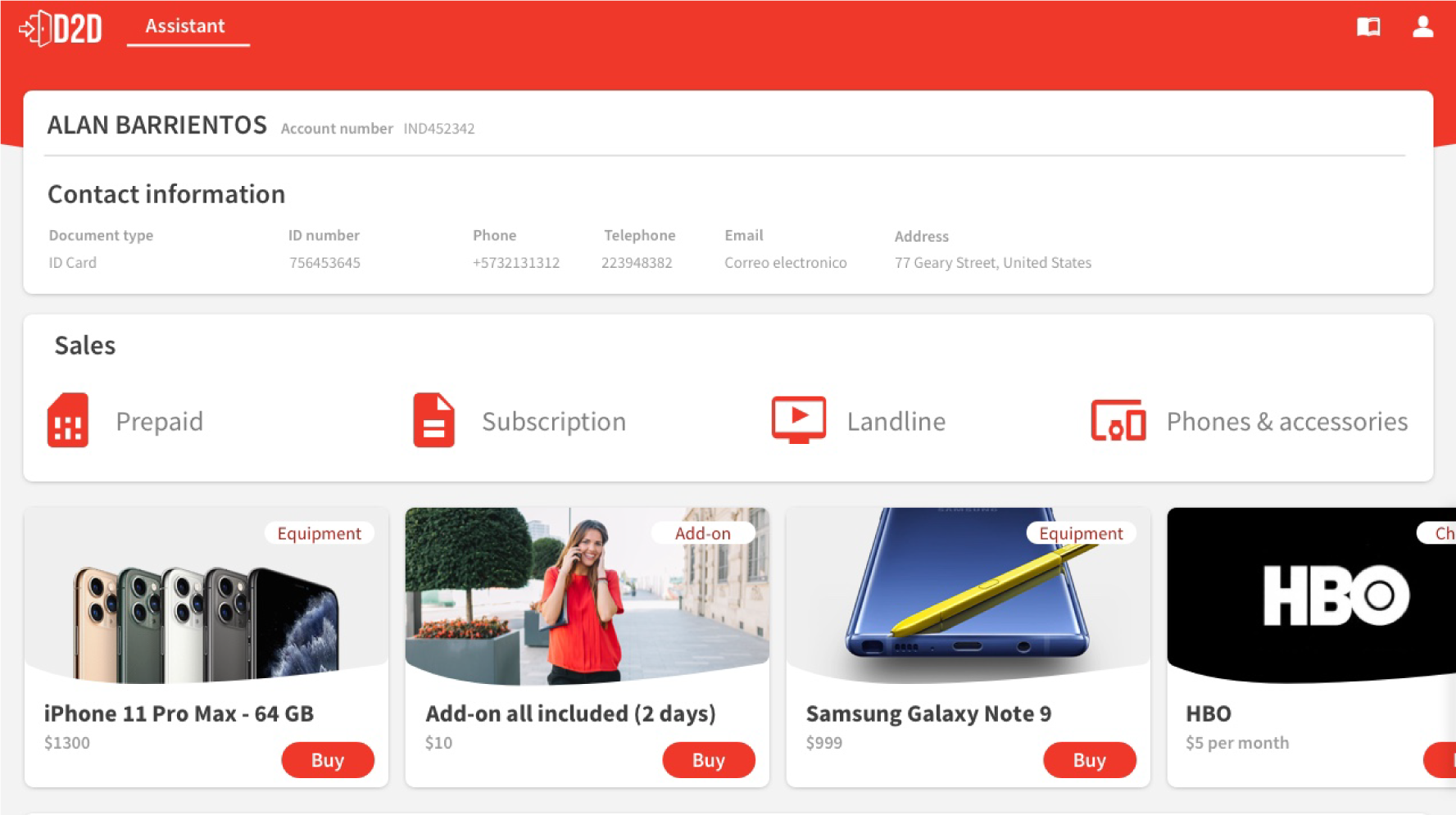 Sales & CPQ solution for mobility

A mobile Sales & CPQ (Configure Price Quote) solution that gives you the flexibility to reach new markets and get new customers, without the costs of physical infrastructures or the need of expensive investments. Create a network of new dealers, sell door-to-door, use it on marketing events or as a self-service point, the applications are endless.
All you need is a mobile electronic device and your sales team is ready to go.
OM is an application responsible for orchestrating all necessary interactions to fulfill a business flow, both manual or automatic and with graphic visualization of all order execution flows.
Applications in process automation & orchestration, order tracking on delivery process, e-commerce order tracking, order fulfillment, procurement process, etc.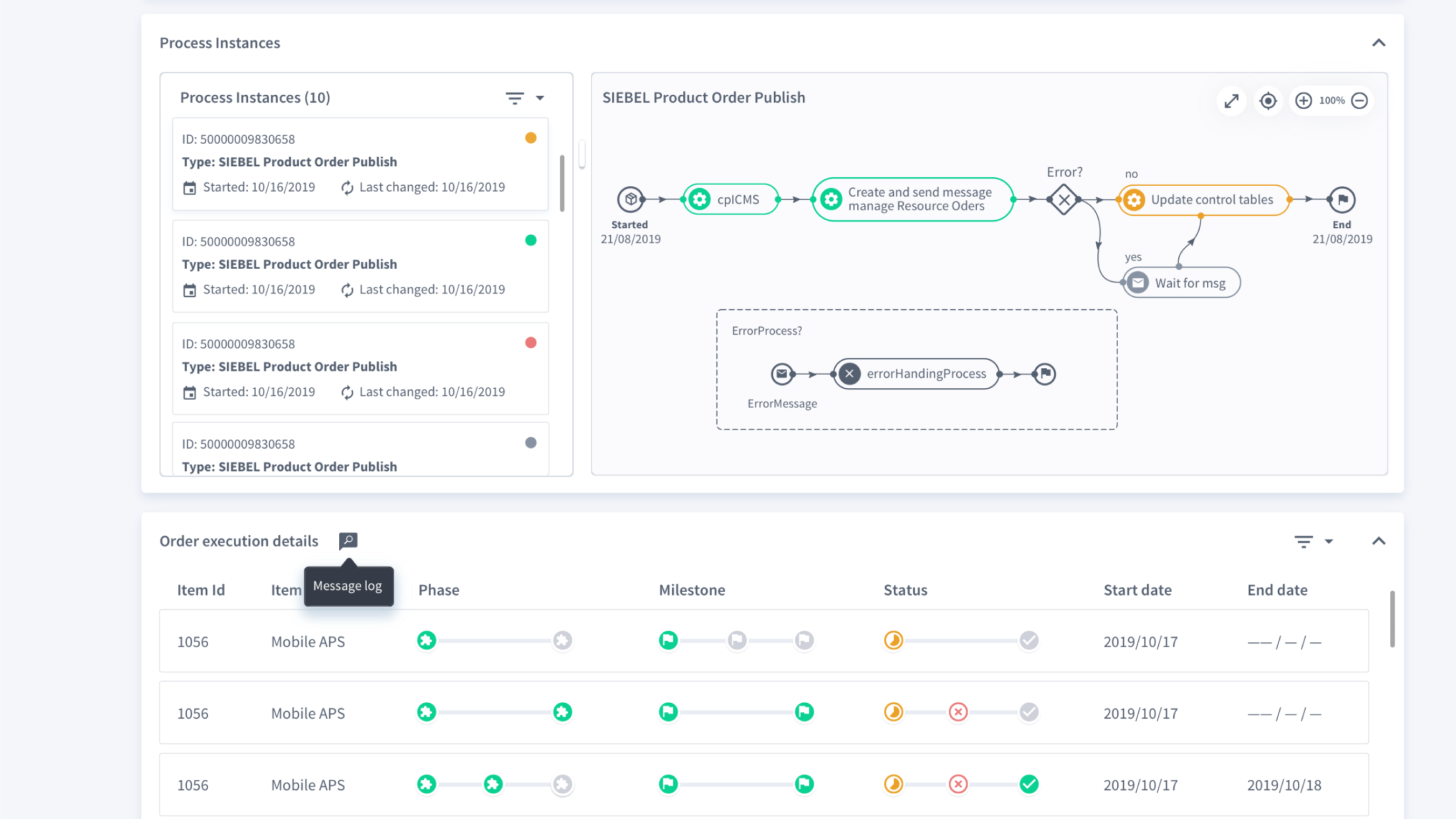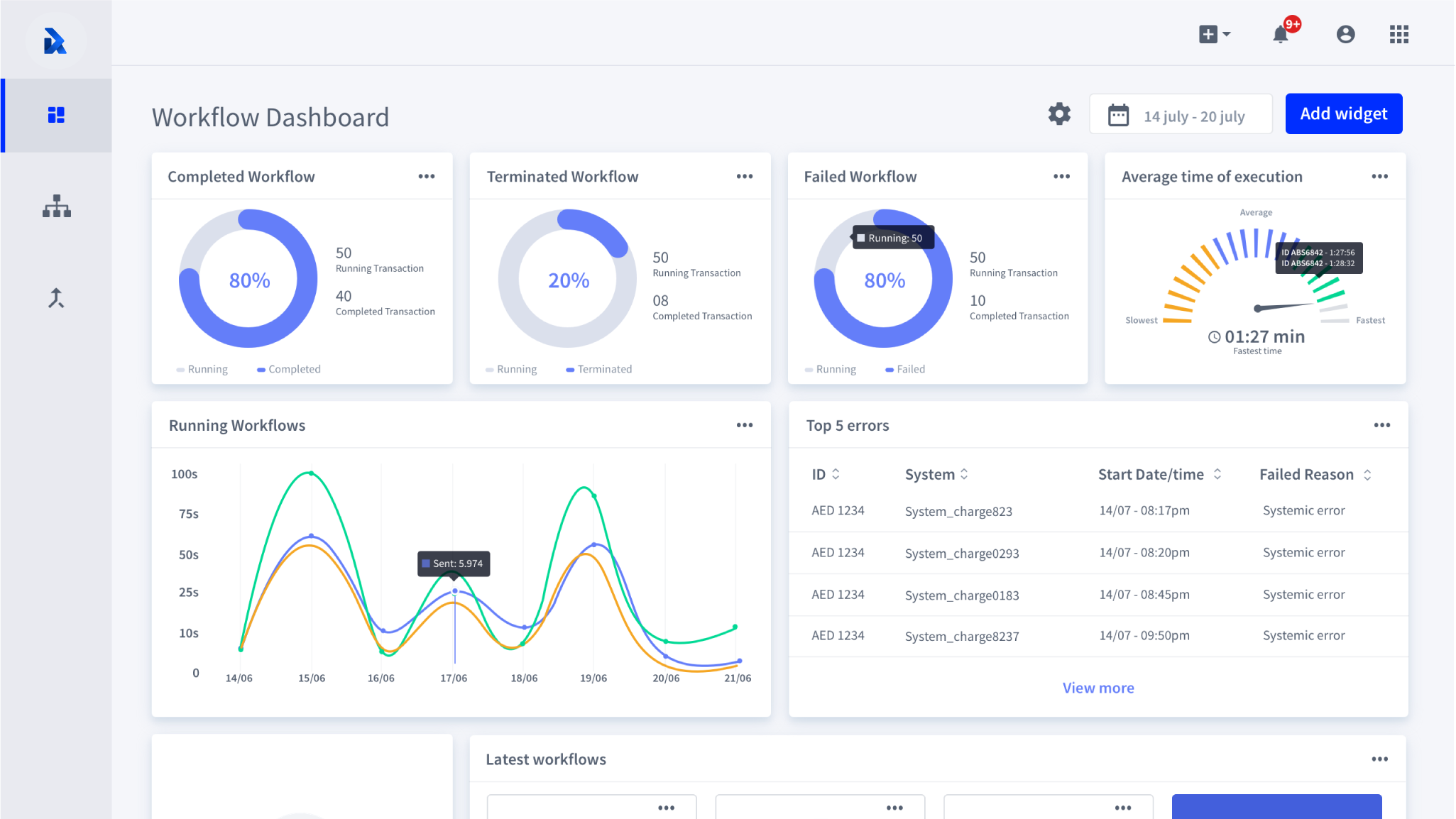 Event Manager – orchestration solution



An event drive orchestration solution, to accelerate your digital transformation pathway, allowing your systems to communicate, send, and receive event in-between them, and to automate and execute orders and commands.
With multiple business applications like middleware integration, API management, ESB (Enteprise Service Bus), Balance & Recharging, Service subscriptions, or any kind of business event that your business requires.
A bidirectional notification gateway that unifies all business notifications in just one system, letting you manage and notify customers on a multitude of communications channels.
With fast delivery, low response times and fast throughput, it replaces obsolete systems and assure better connectivity with your customers.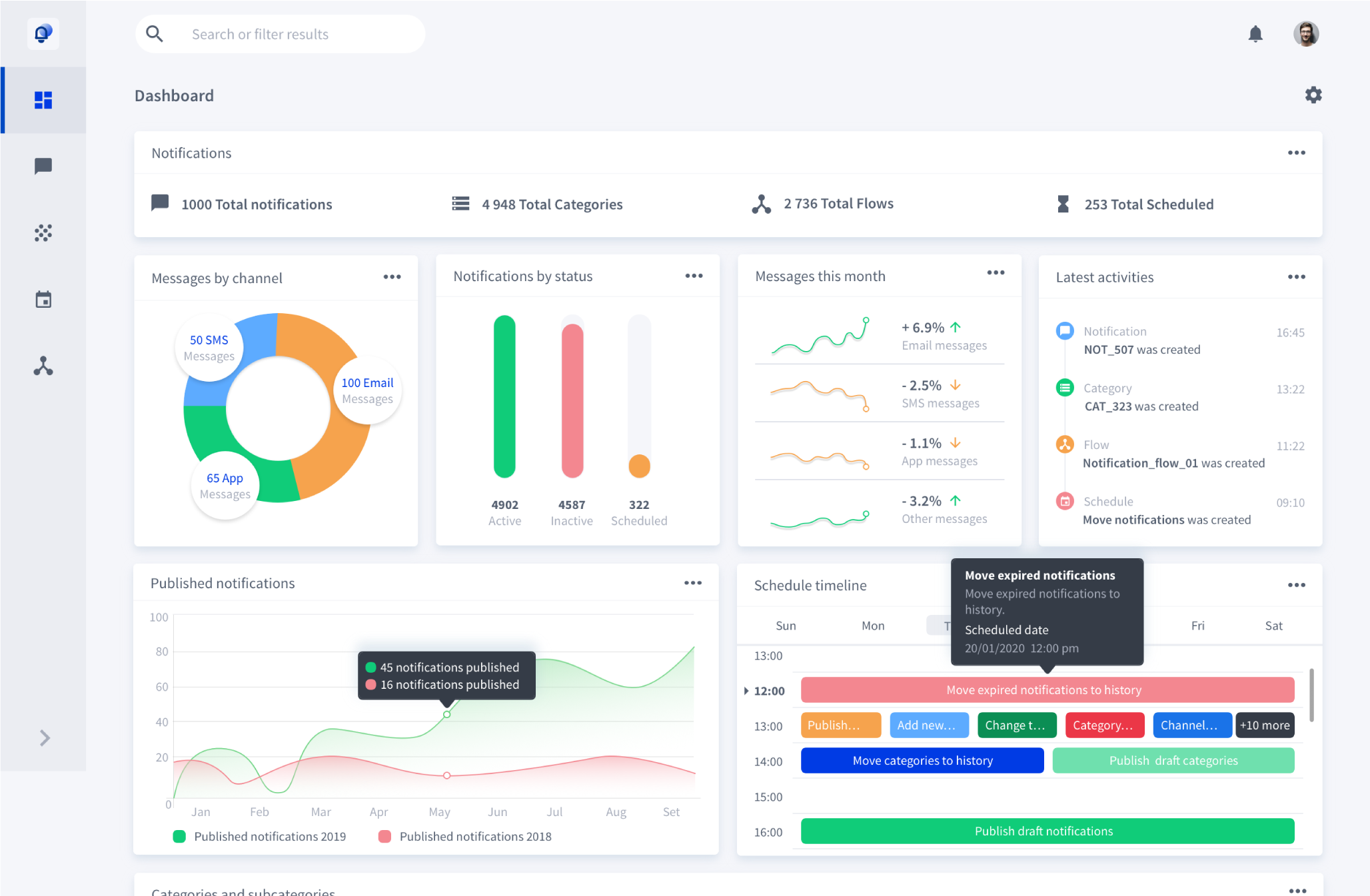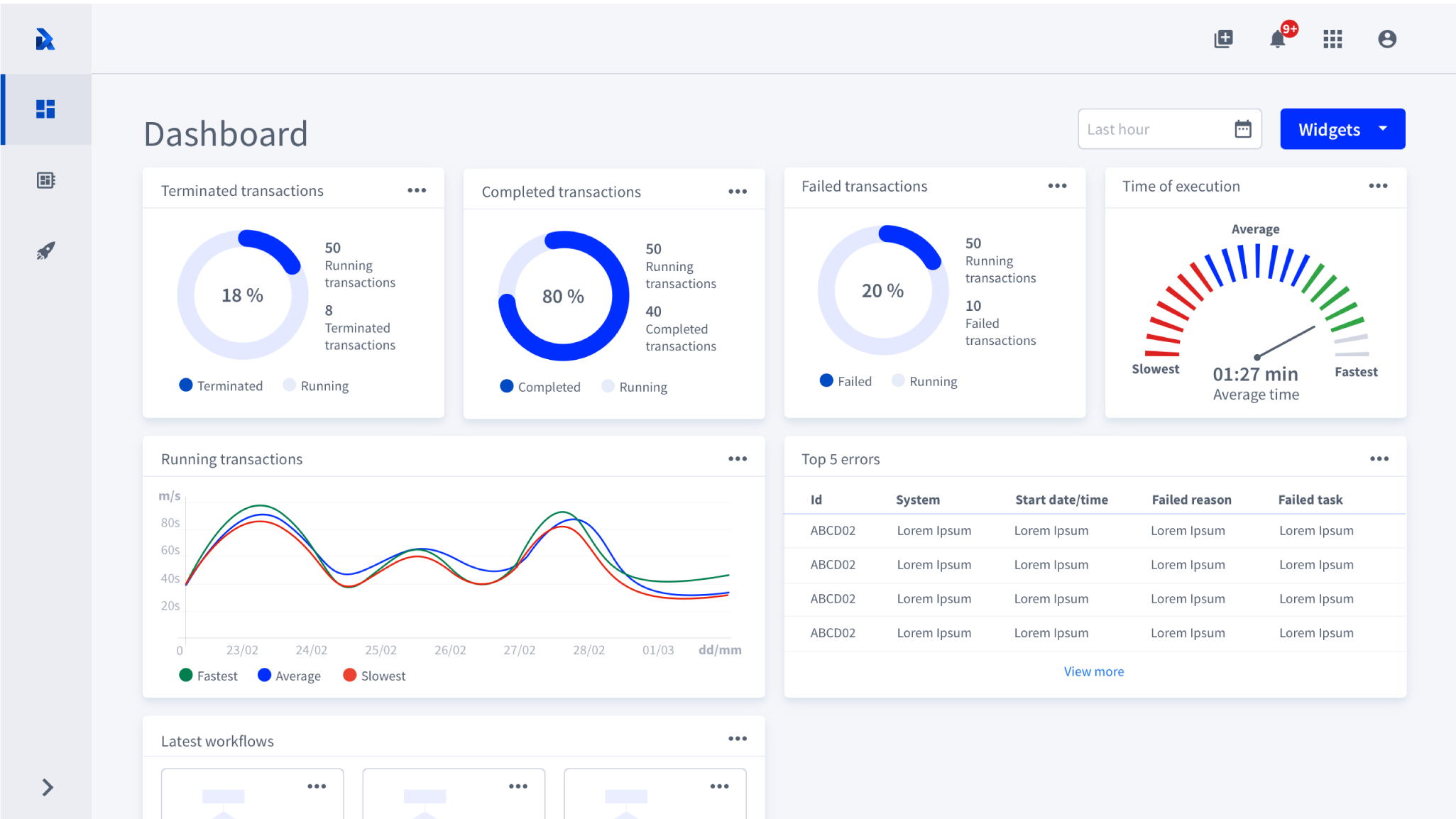 Enable real-time transactions through pre-integrated adapters for multiple payment systems, like digital Payments, credit cards and financial institutions.

Easy integration on websites, apps or any desired business channel, providing clients with a seamless user experience and assuring your profitability.
A solution for voucher creation, management and analysis of results, that supports your business and marketing strategies.
Suitable for physical or virtual vouchers, and ideal to run promotional vouchers, recharge scratch coupons, company partnerships or any idea you would like to perform.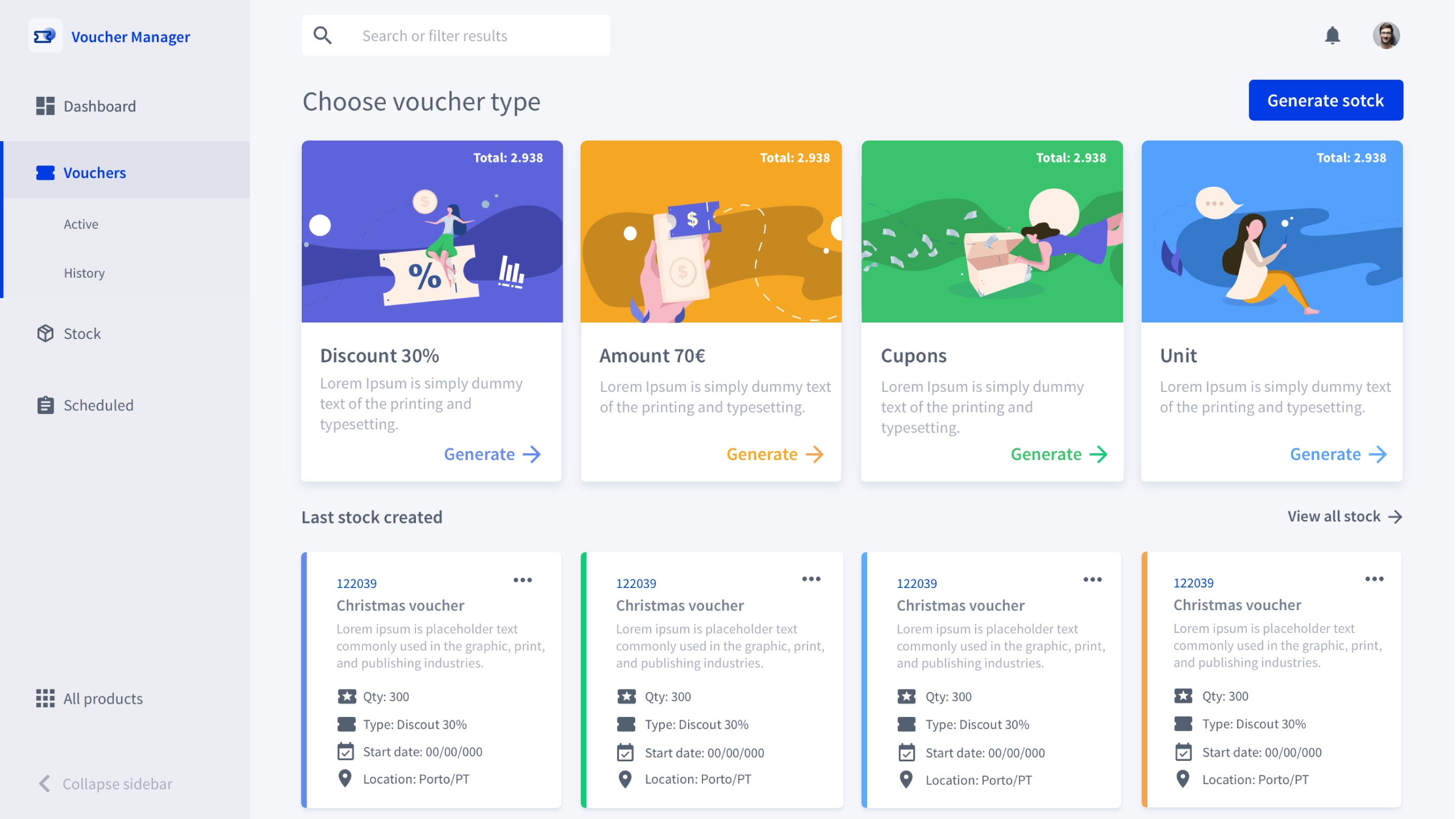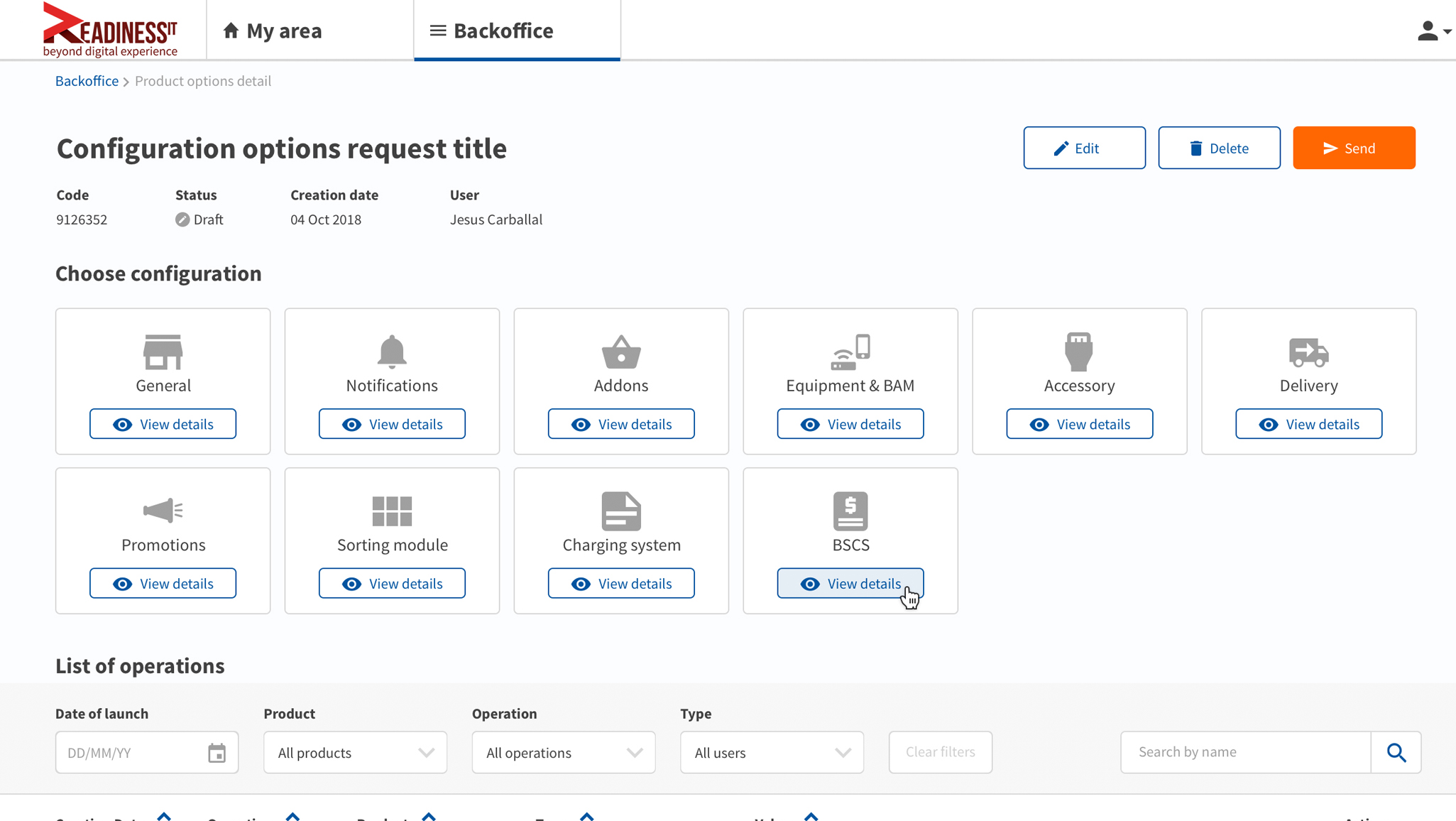 Unified Configuration Tool

Configure, execute, and automate most of the business process required tasks. Merge multiple configuration systems in one platform, easily replace configurations, and reduce manual intervention and human error.
It can simplify and improve agility in all kinds of business process configuration.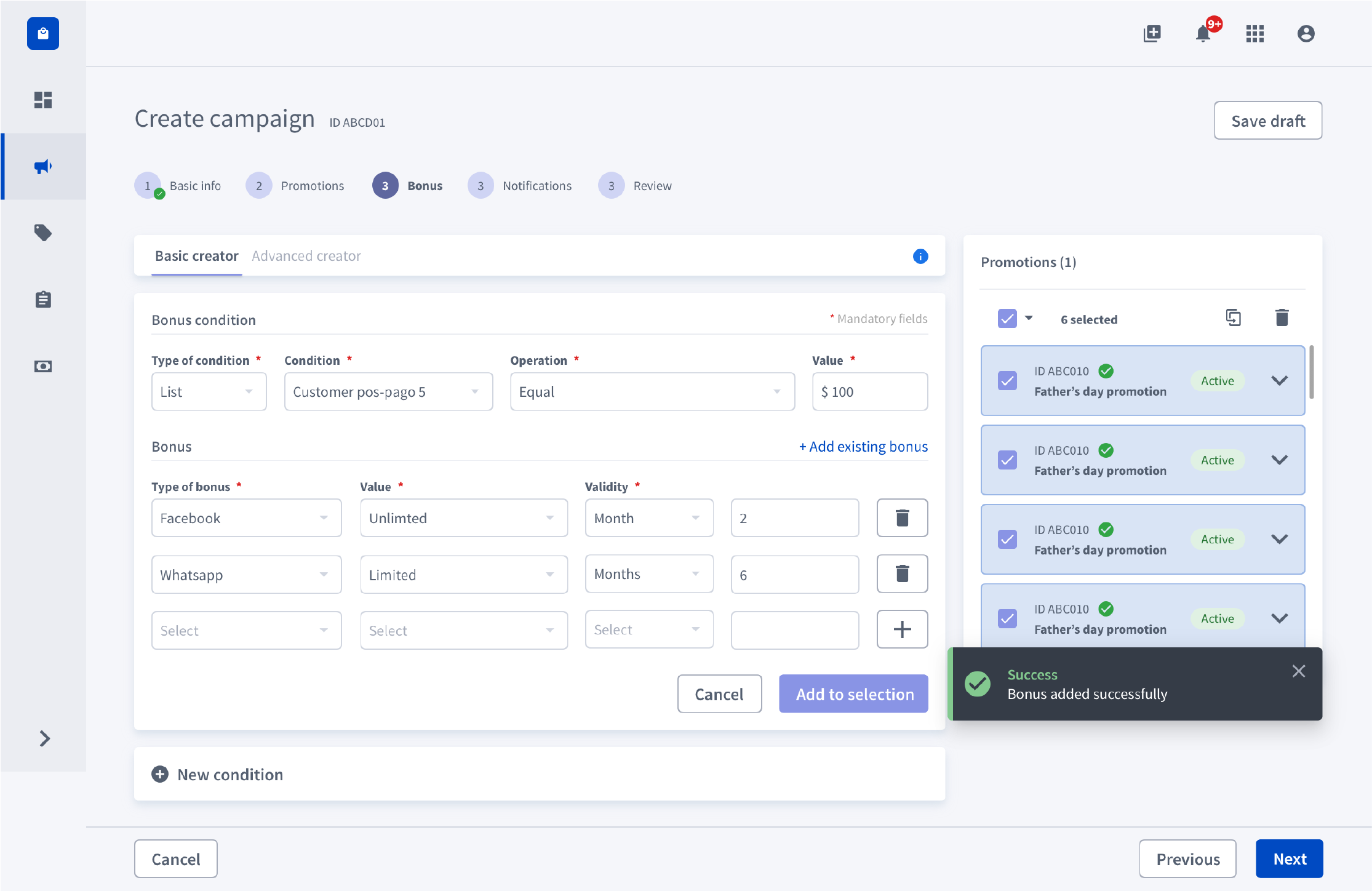 Deliver tailor oriented campaigns automatically and with the support of Artificial Intelligence, improving customers experience and business profitability.
The right campaigns for right the customers.
Test Automation Framework

BPA (Business Process Assurance) is a opensource framework for test automation and reliable test analysis tool. Run tests significantly faster, without human intervention and error.
Ideal for a business that requires superior testing solutions. Now with a brand-new feature of pattern recognition on dynamic content, allowing complex testing on videos, flash and images.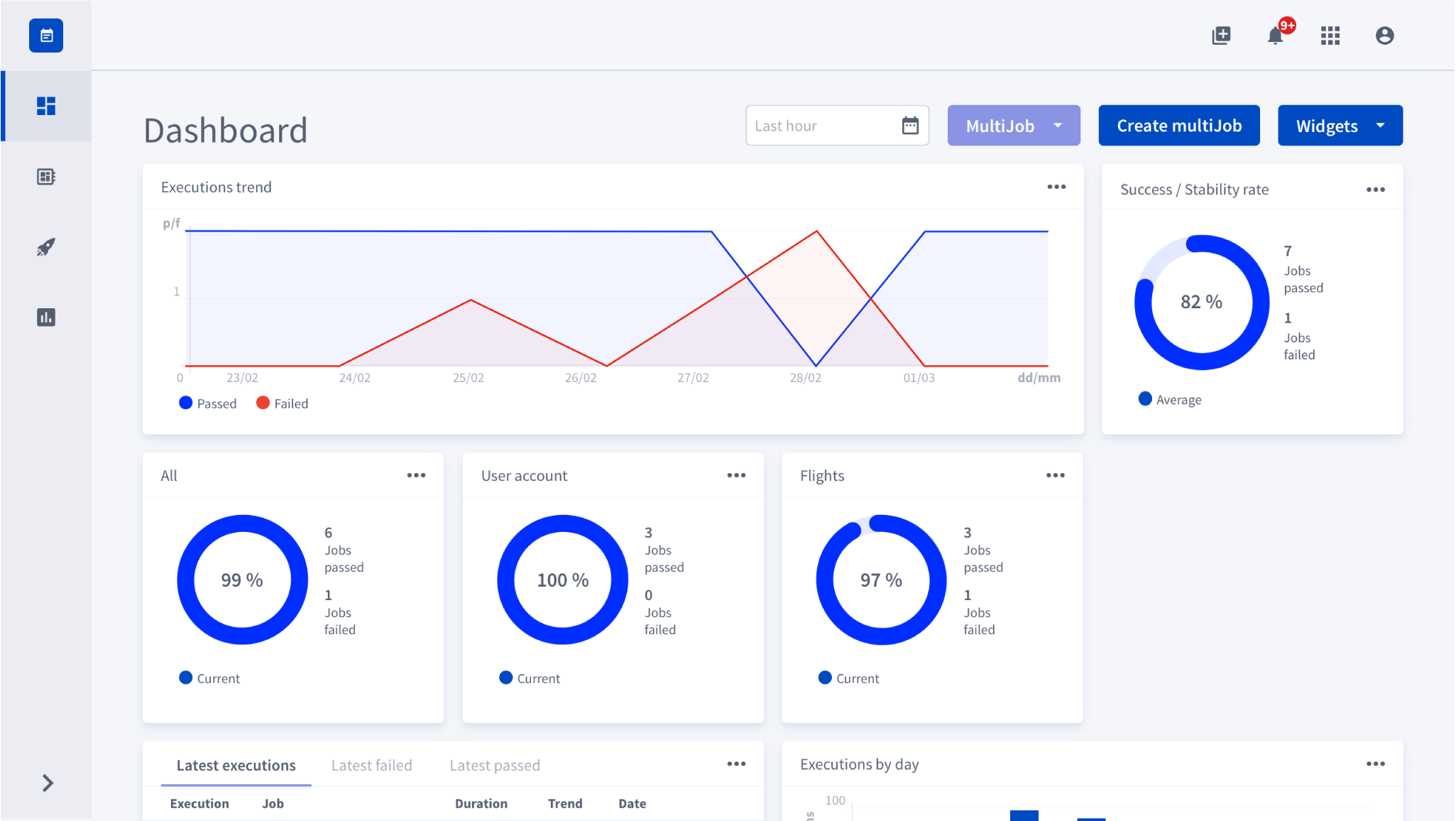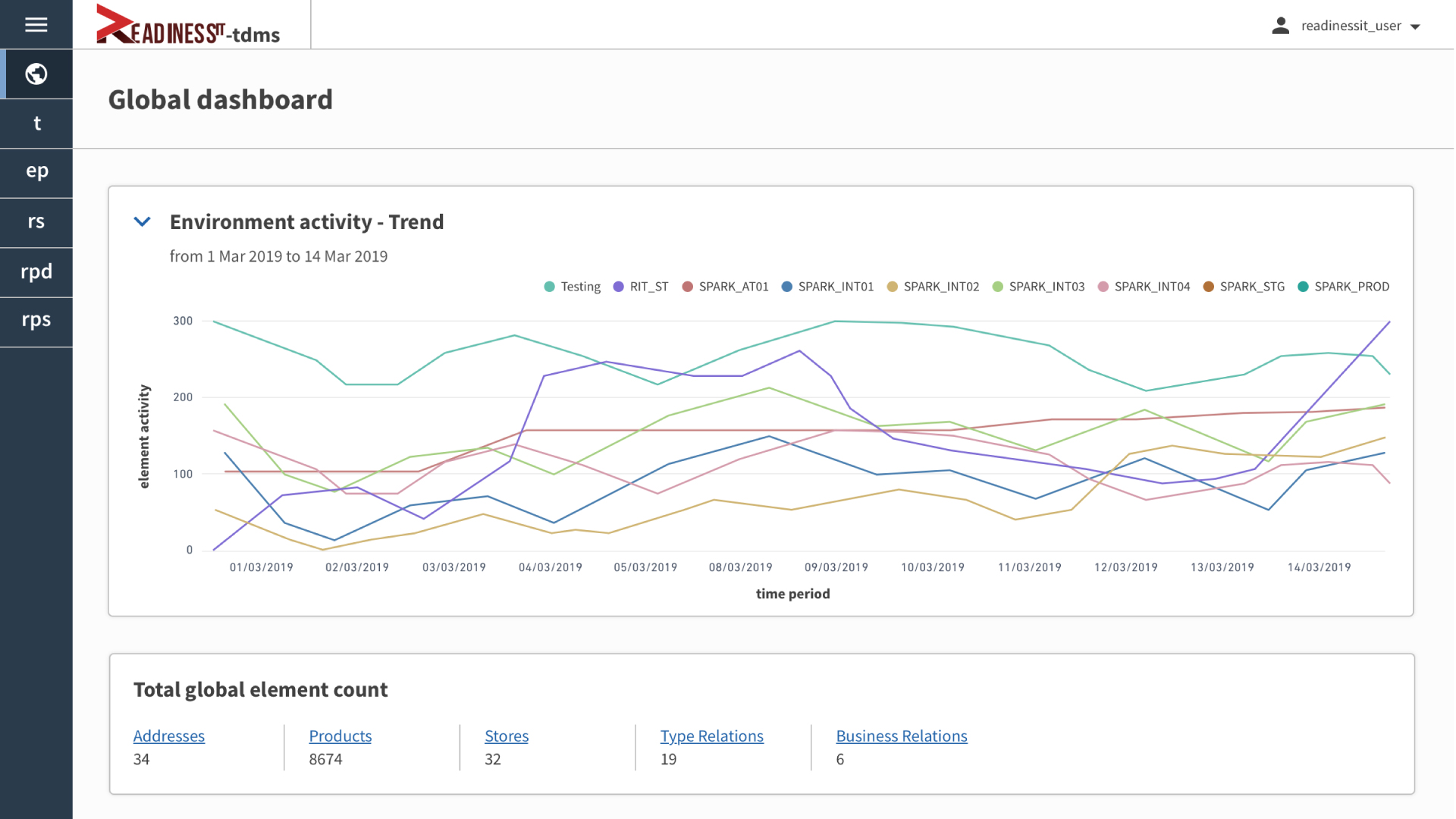 Test Data Management Server

Test Data Management Server is a tool to centralize and simplify the management of test data for both manual and automated testing. Manage your organization production or non-production data for testing requirements by creating a test data warehouse, where you can store information, edit, or reset data when required. Suitable for all industries and any kind of business when the focus is in the End-2-End process rules and user journeys validation and assurance, keeping your testing cycles short and allowing fast deployment.
Know more about how we can support your business

Our experts can support you with all the information you might need about our Digital Services, Managed Services and Digital Consulting. See for yourself how Readiness IT can speed up your digital transformation, through taylor-made projects and by developing business solutions for your exclusive needs. 
Just leave us a message and we get back to you.
Companies using our solutions & services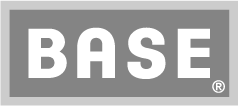 We can help you get there, fast and before your competitors






We can help you get there, fast and before your competitors