Deliver fast, flawless and with quality
Automate your company test & deployment to increase the efficiency of your business.
Free your teams to work on real value activities and save time and money with manual testing.
Test and Deploy Automation
Automation of manual and repetitive tasks regarding system testing, integration, installation and configuration of applications and systems. Automate your tests, don´t let your manual testing activities automate you.
  Functional tests                                                              
  Performance testing
  End-to-end tests                                                             
  Acceptance testing
  Smoke testing                                                                  
  Deploy
Companies using our solutions & services
Looking for a free Toolkit to do your own testing?
Readiness IT puts their QAToolkit at your disposal, to accelerate the automation of your business.
A free version and an enterprise version are available.
Benefits of test automation
Speed up your testing cycles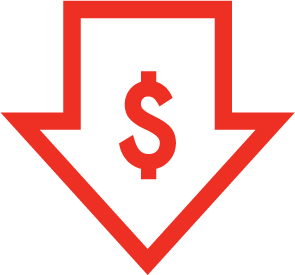 Lower development cost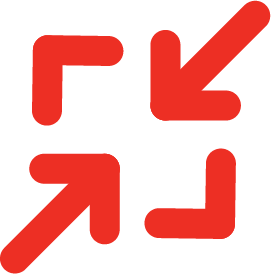 Reduce redundancy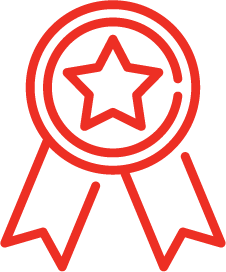 Deliver with quality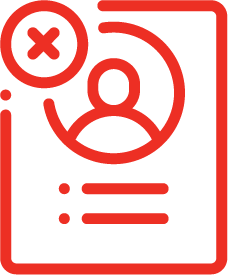 Eliminate human intervention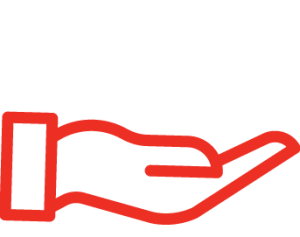 Deploy faster
Our Team
Our experts in Quality Assurance and Deploy Automation will support your business needs.
With knowledge on multiple business industries and experience in international projects, both onshore and off-shore.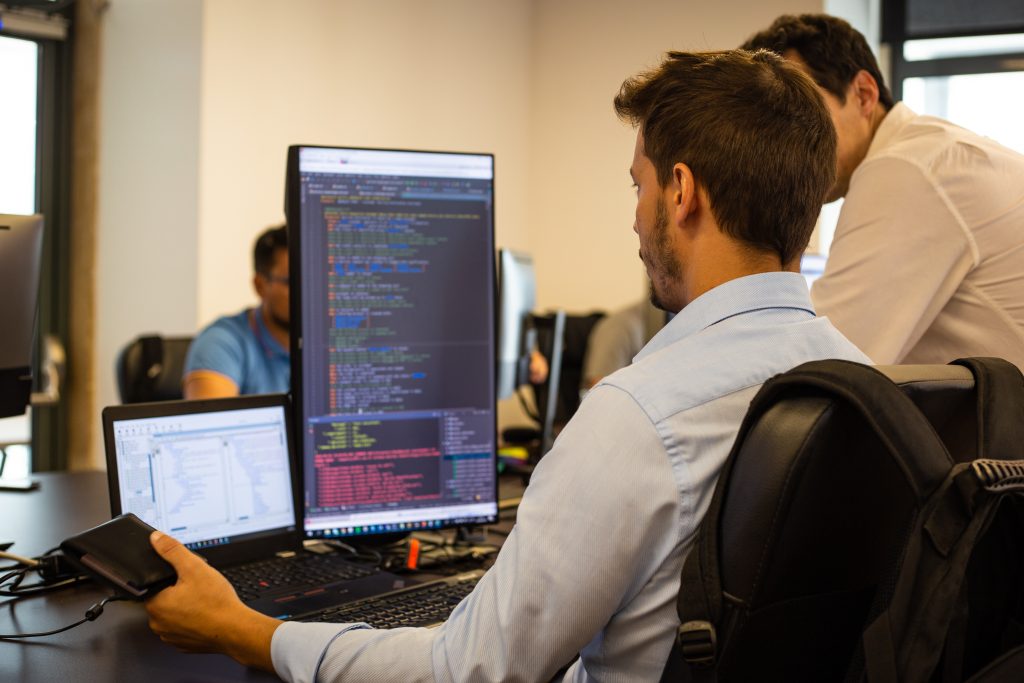 We can help you get there, fast and before your competitors






We can help you get there, fast and before your competitors