Everything your business needs, in just one solution
Empower your business with the appropriate tools to create memorable digital experiences for your customers.
RITain Suite is the perfect tool to manage Orders, business Campaigns, client Notifications, promotions with Vouchers or Coupons and to support numerous Business Events through a innovative orchestration solution.
Implement one or more suite solutions, integrate them with your systems and start delivering superior digital experiences to your customers. Technology agnostic and built in micro-services architecture, the platform will deliver the flexibility your business needs.
Able to be implemented as a as-is solution, or to be adapted to your business requirements.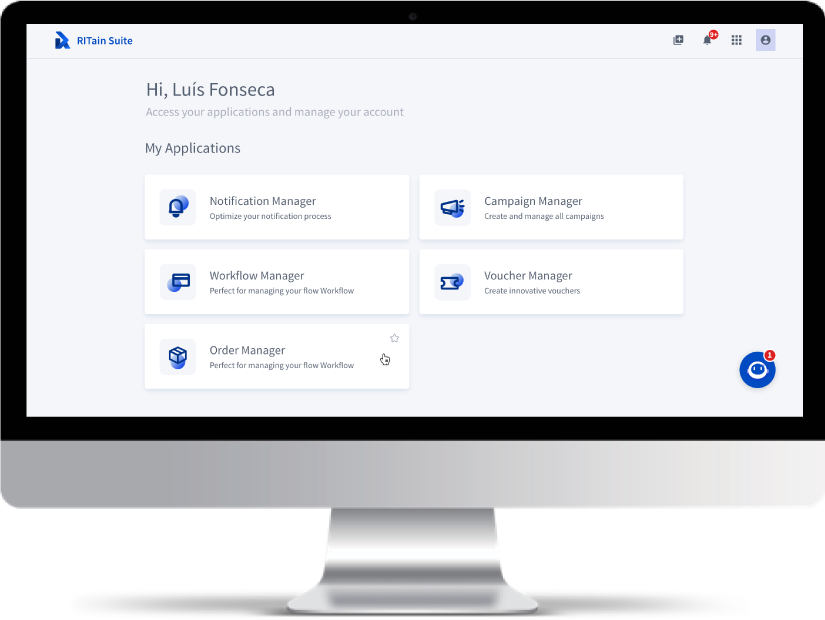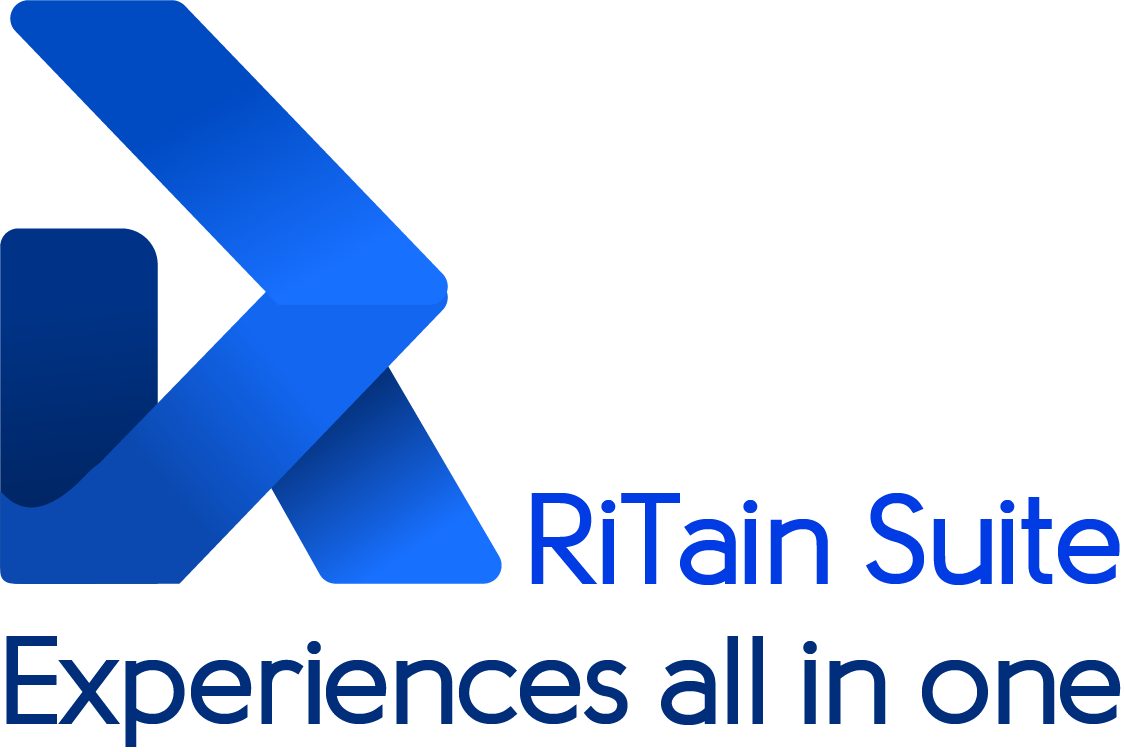 Developed with the purpose to create memorable and fulfilling digital experiences for your customers, the suite has different solutions to manage Orders, Campaigns, Notifications, Business Events and Vouchers & Coupons.
All can be installed and used individually or connected in between, which gives an enormous flexibility for all clients' needs.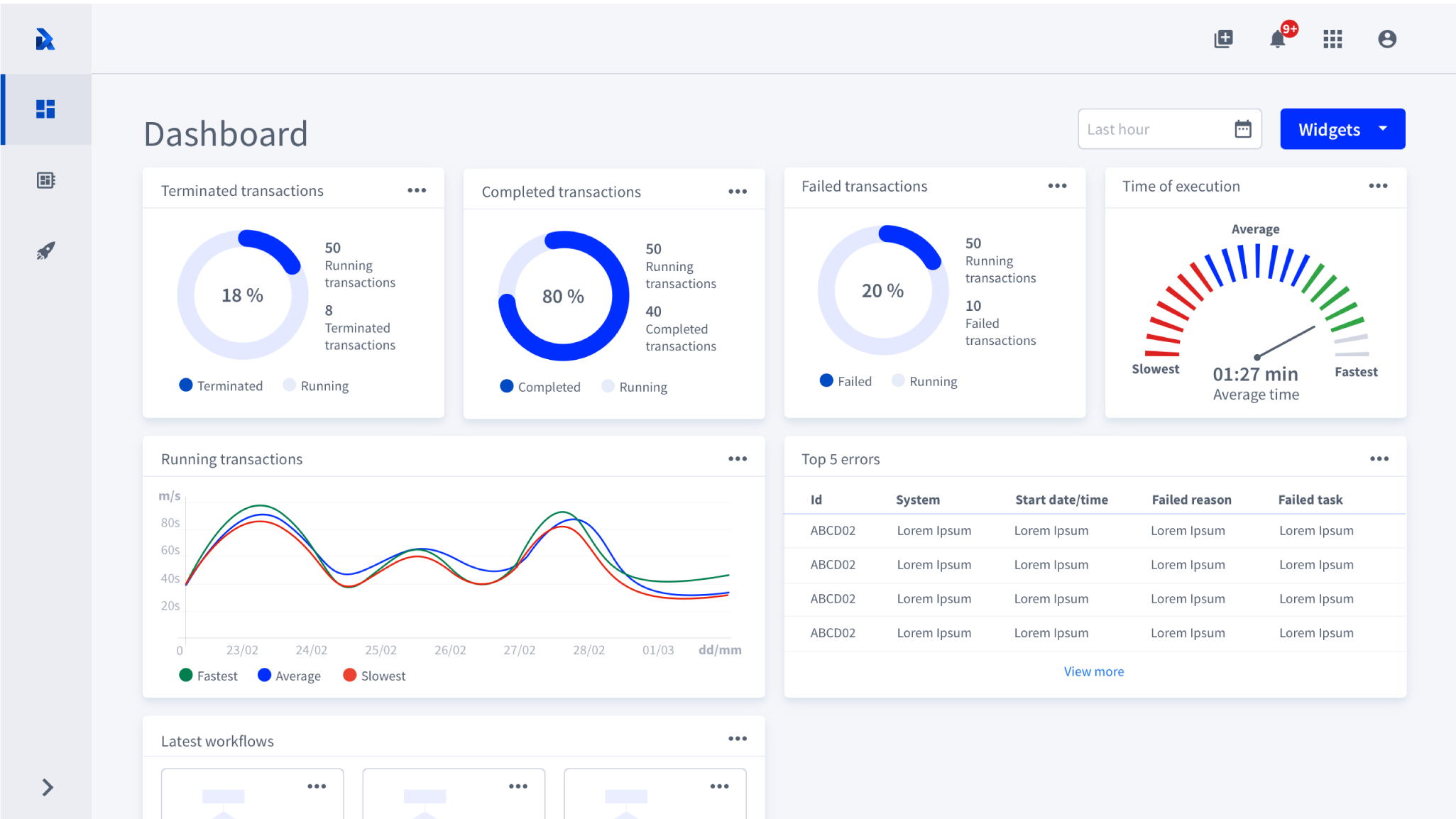 Enable real-time transactions through pre-integrated adapters for multiple payment systems, like digital Payments, credit cards and financial institutions.

Easy integration on websites, apps or any desired business channel, providing clients with a seamless user experience and assuring your profitability.
OM is an application responsible for orchestrating all the necessary interactions to fulfill a business flow, both manual or automatic.
Graphic visualization of all order execution flows and details, for easy analysis and order management.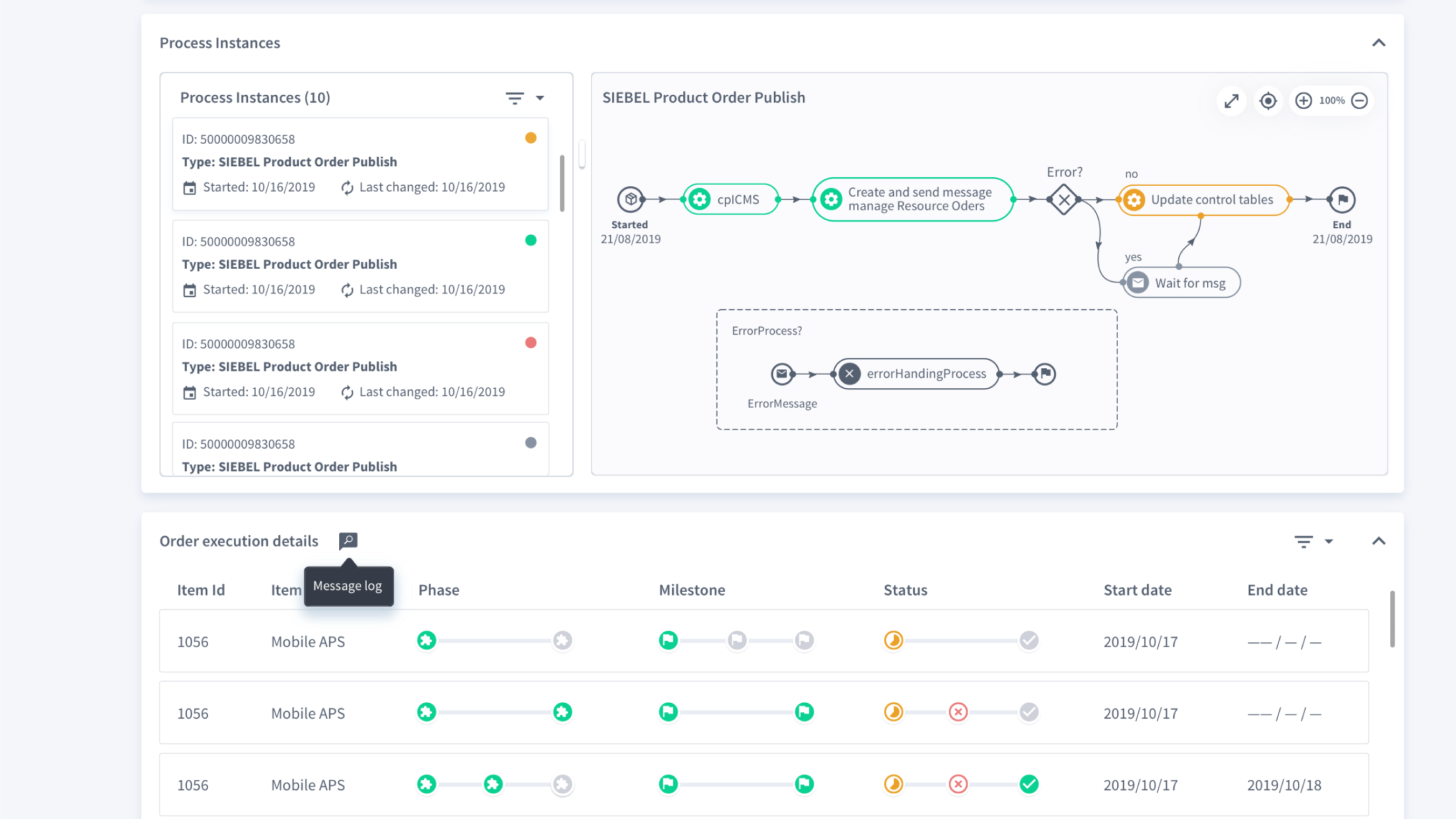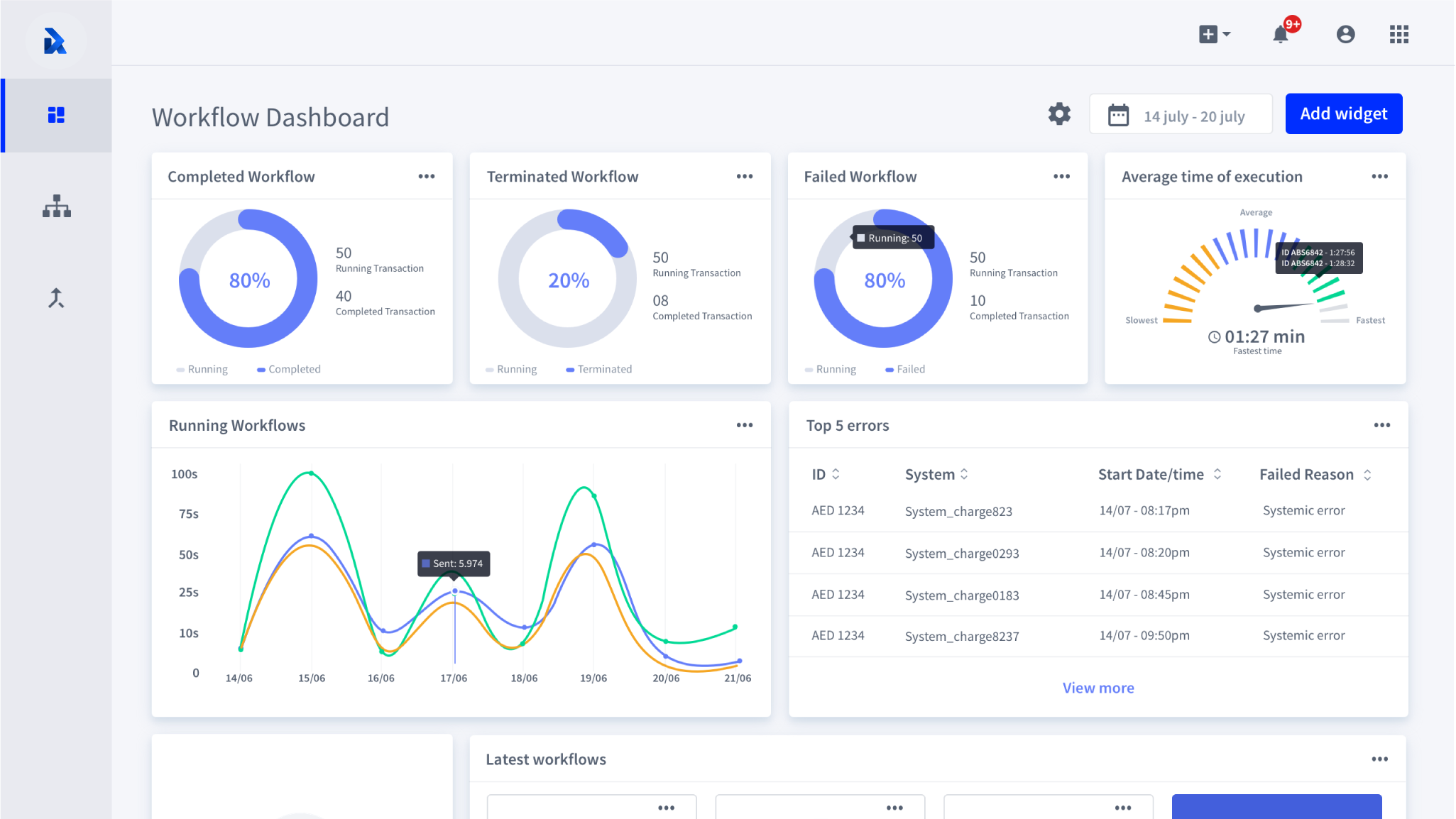 Event Manager – orchestration solution
Event based management and orchestration solutions, to allow your systems to communicate, sending and receiving events in-between them and to execute orders and commands.
With multiple business applications like Payment Gateways, Balance Recharging, Service subscriptions or any kind of business event your business requires.
A solution for voucher creation, management and analysis of results, that supports your business and marketing strategies.
Suitable for physical or virtual vouchers, and ideal to run promotional vouchers, recharge scratch coupons, company partnerships or any idea you would like to perform.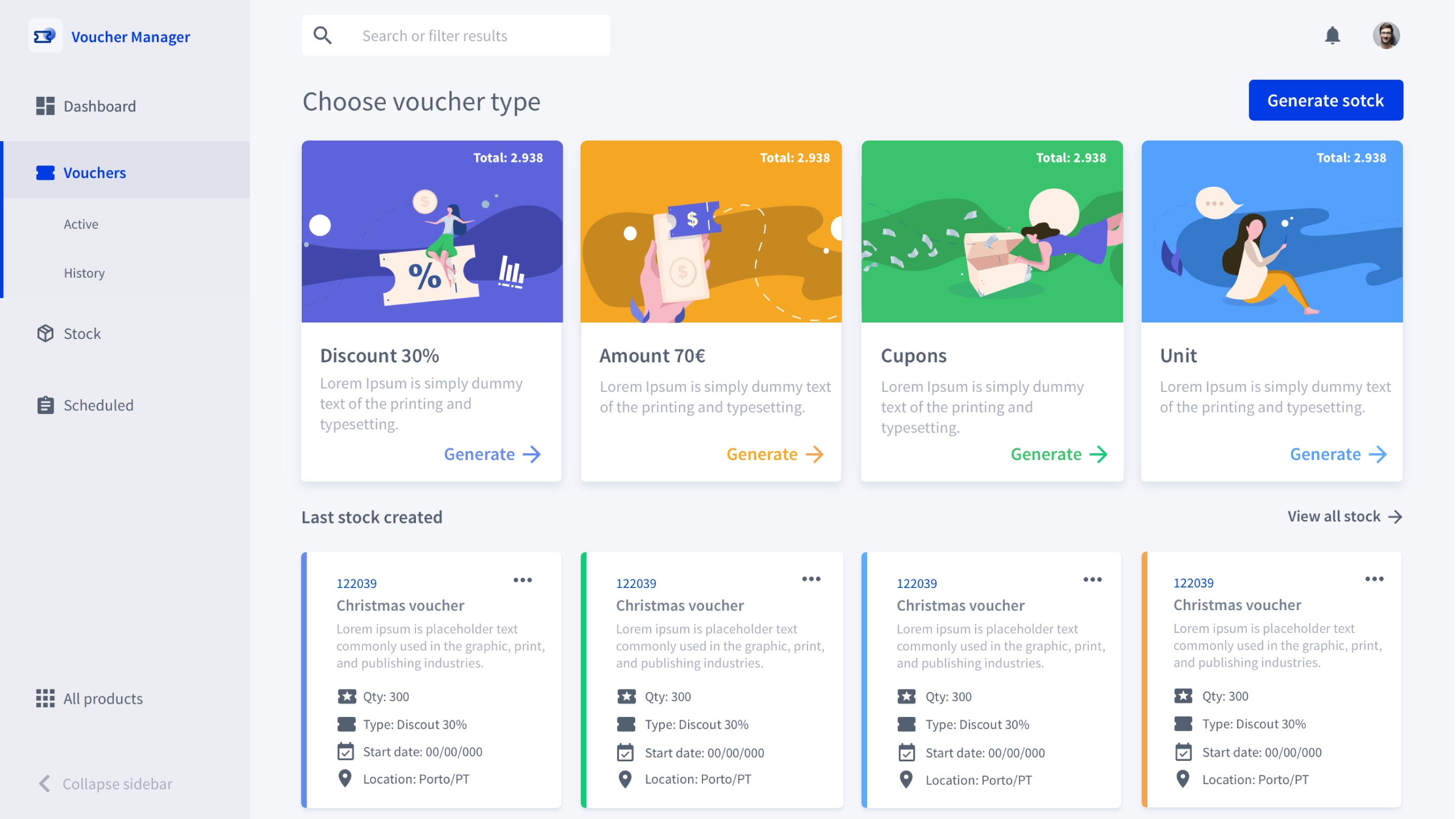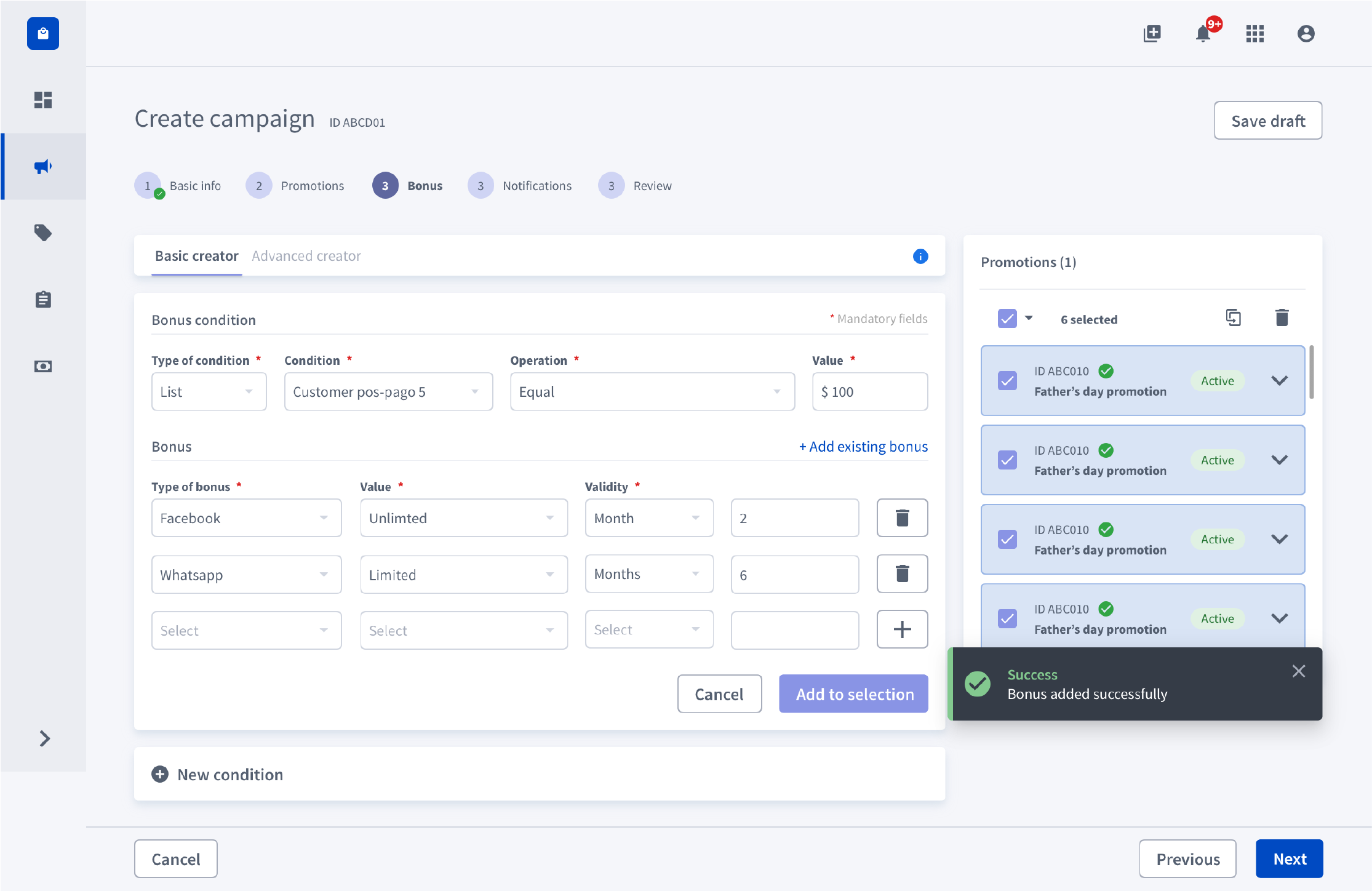 Deliver tailor oriented campaigns automatically and with the support of Artificial Intelligence, improving customers experience and business profitability.
The right campaigns for right the customers.
A bidirectional notification gateway that unifies all business notifications in just one system, letting you manage and notify customers on a multitude of communications channels.
With fast delivery, low response times and fast throughput, it replaces obsolete systems and assure better connectivity with your customers.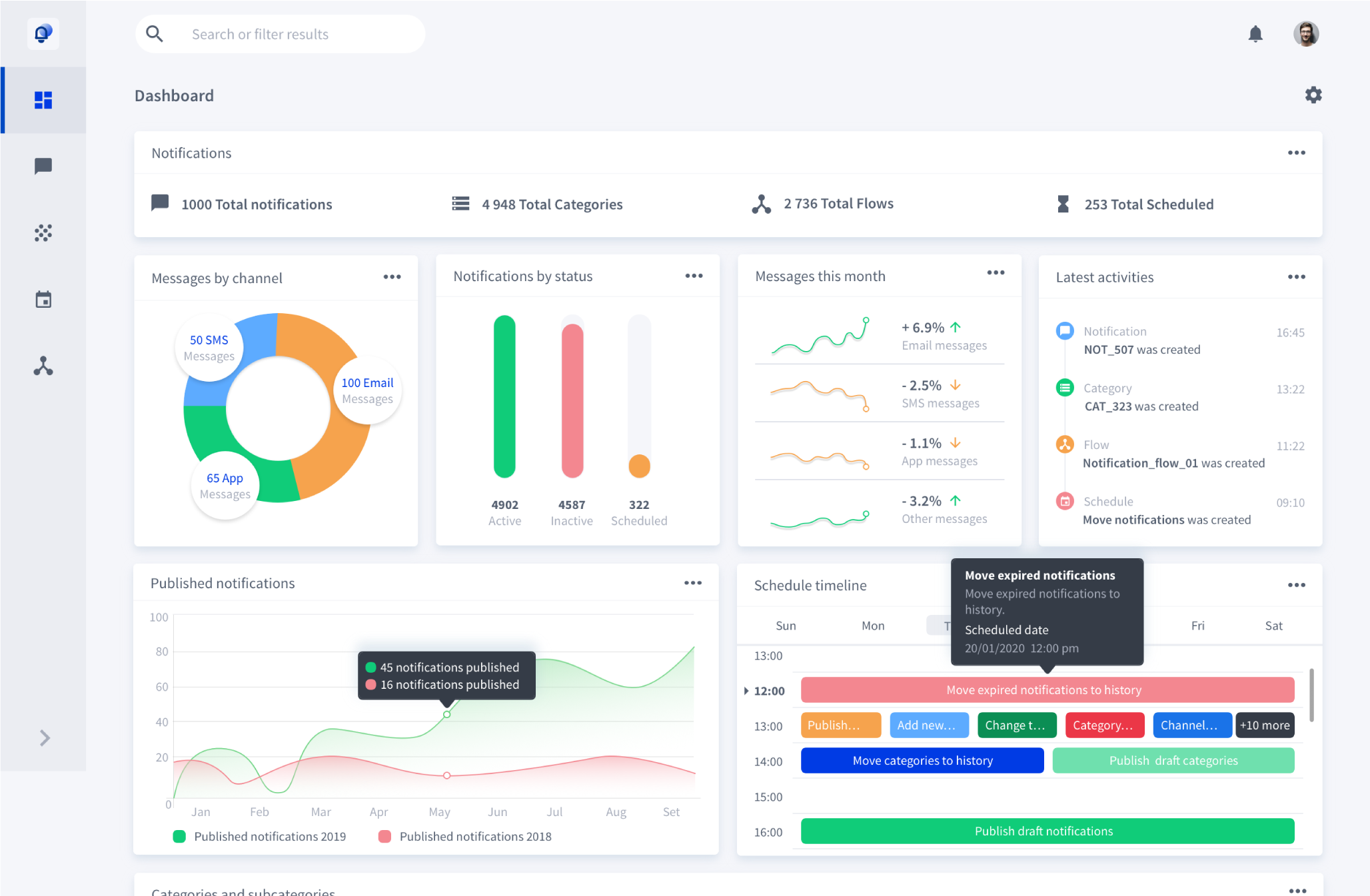 Technology agnostic,
fits any system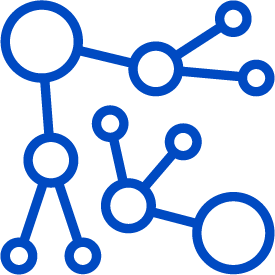 Interconnect to achieve
a superior experience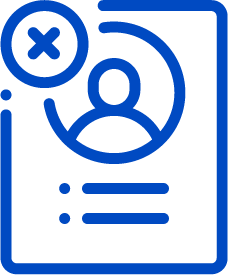 No 3rd party licensing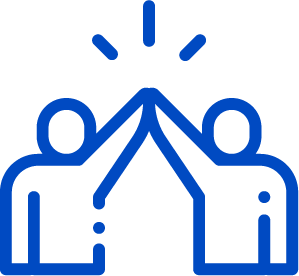 User friendly
interface
Easy integration with
existing systems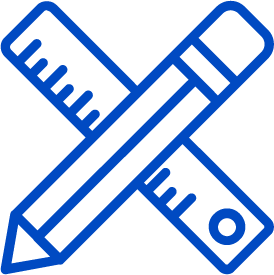 Built with
microservices architecture.
A Suite that fills business every needs
RITAIN Suite flexibility, Artificial Intelligence support and zero-touch orchestration capabilities, allow the creation of unique tailor-made experiences, and if customers patterns change, so will the offer.
Thanks to its agnostic technology, pre-built connectors and micro-services architecture, it can be easily integrated in any system and future updates are simply done. Without 3rd party licensing and with no hidden fees, it's also an affordable solution
that easily allows the return on the investment made.
Endless ways to design better customer experiences
The opportunities you can create with RITain Suite are limitless.
From campaign subscriptions, to payment gateways, middleware integration, top-up recharges, billing notification, invoice payments, and many, many more.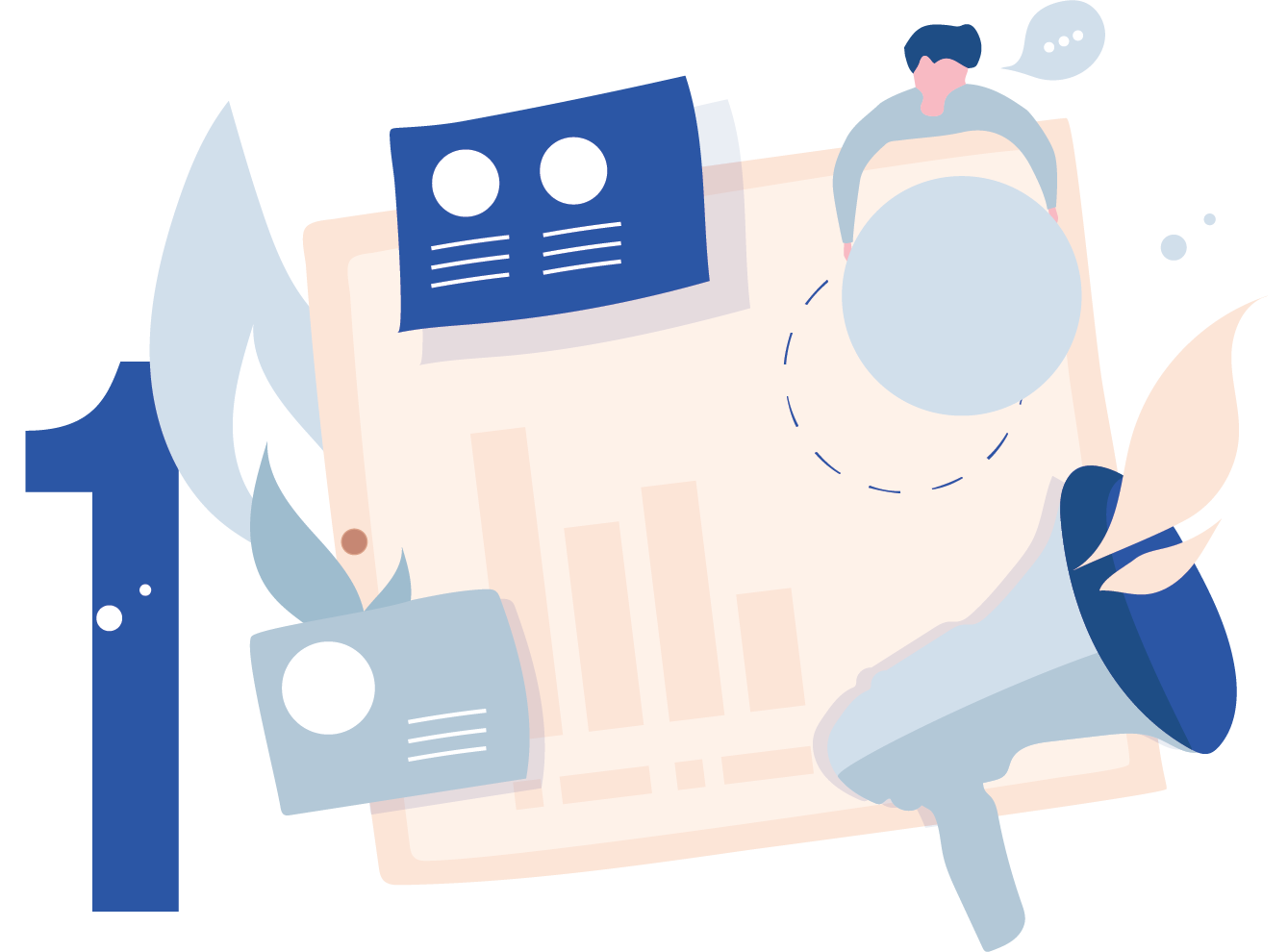 Campaign Manager
Create & automate your new campaign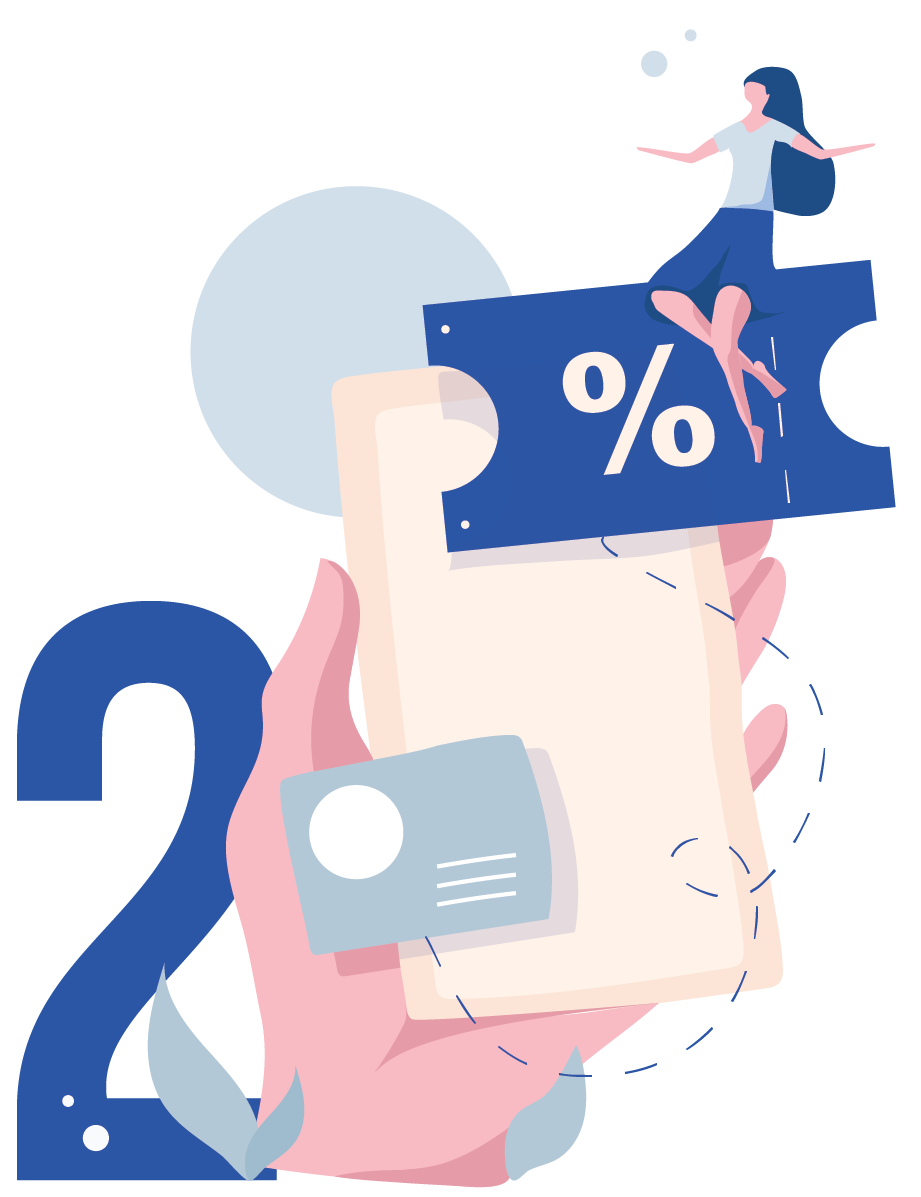 Voucher Manager
Add bonus vouchers or coupons to the campaign, for better engagement and to improve success of the offer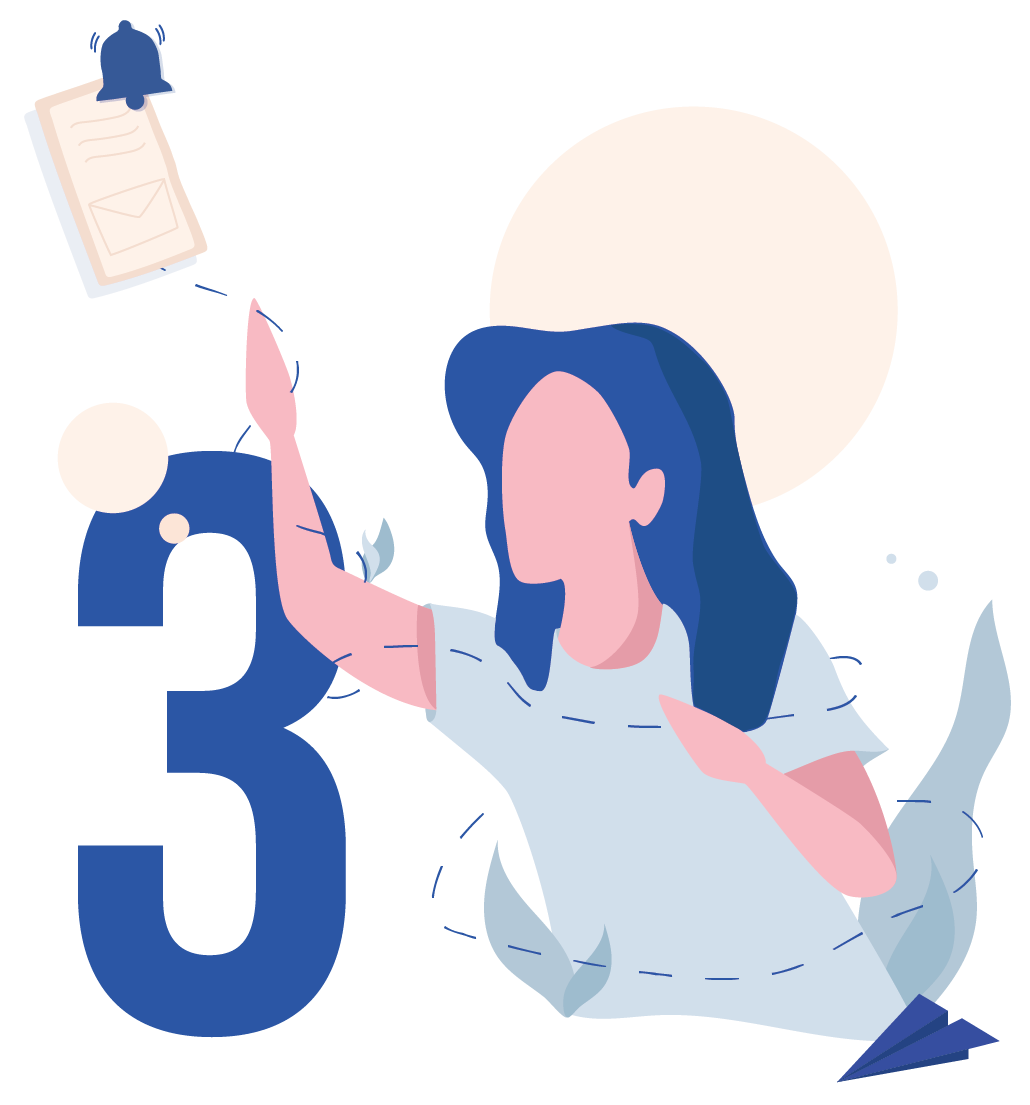 Notification Manager
Notify clients & let user subscribe services and buy products, through a bidirectional notification manager
Event Manager
Integrate your internal services and automate all kind of business events, like payments, service subscription, product activation, and many more.
Notification Manager
Notify client about the success of the operations in real-time, delivering the customer experience they are looking for.
Know more about this and other great solutions developed for our clients
Our experts can give you all the information you might need about the company ability to develop new solutions, or about RITain Suite. From innovative ways to apply it to your business, share information about real business cases or help you on integration matters, just let us know.






We can help you get there, fast and before your competitors






We can help you get there, fast and before your competitors