Redefine your Digital Experience
Vlocity Communications & Media enriches the omnichannel capabilities of Salesforce and provides a digital and cloud BSS suite that includes comprehensive Enterprise Product Catalog, CPQ (Configure-Price-Quote), Digital Commerce, Contract Life-cycle Management, Order Management, Retail, and Consumer Mobility functionality, and a comprehensive library of pre-built sales and service business processes that embed best practices.
Engineered specifically for service providers, Vlocity Communications & Media conforms to TM Forum industry standards, integrates flexibly with third-party systems through pre-built APIs and web services.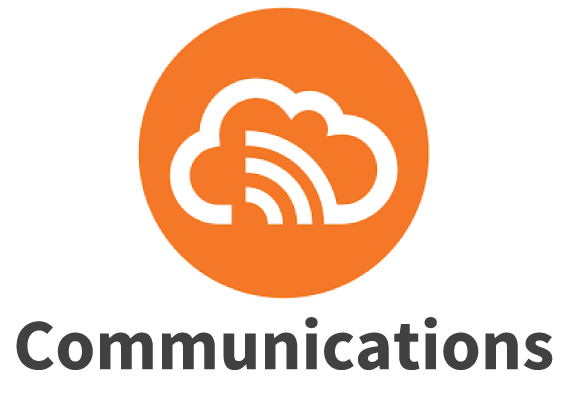 Developing business solutions that extract the full potential value of the business data already on your Salesforce platform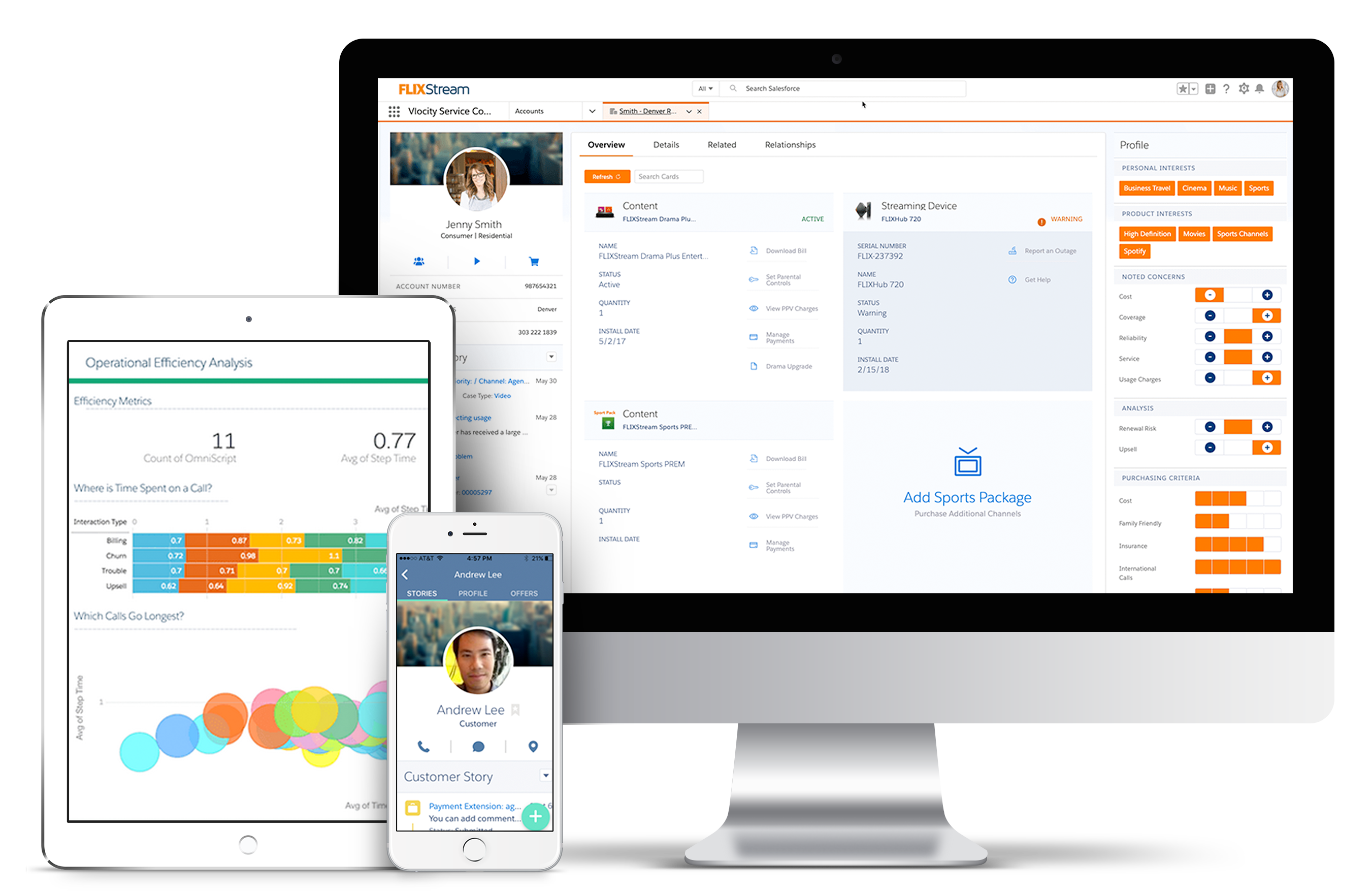 A real cloud and mobile digital transformation solution
Vlocity is a digital transformation cloud-solution, built natively on the Salesforce platform, and is the leading provider of industry-specific cloud and mobile software solutions, that embed digital, omnichannel processes for customer-centric industries.
Readiness IT is an official Consulting Vlocity partner for the business areas of Communications & Media, providing services of Digital Strategy and Transformation, Systems Integration, and Configuration & Implementation.
Our deep expertise in vertical industries enables organizations to digitally transform while delivering seamless, industry-specific processes, and data models across any channel, helping to increase sales, services, and marketing agility, operational efficiency, digital adoption, and simplicity.

Readiness IT's Vlocity/Salesforce team can develop even the most demanding business solutions, as-well-as assure the perfect integration with your company systems. Supported by experts in areas such as User Experience & Processes, Test automation, Systems Integration, and many more, we can accelerate your digital transformation program and deliver real measurable results.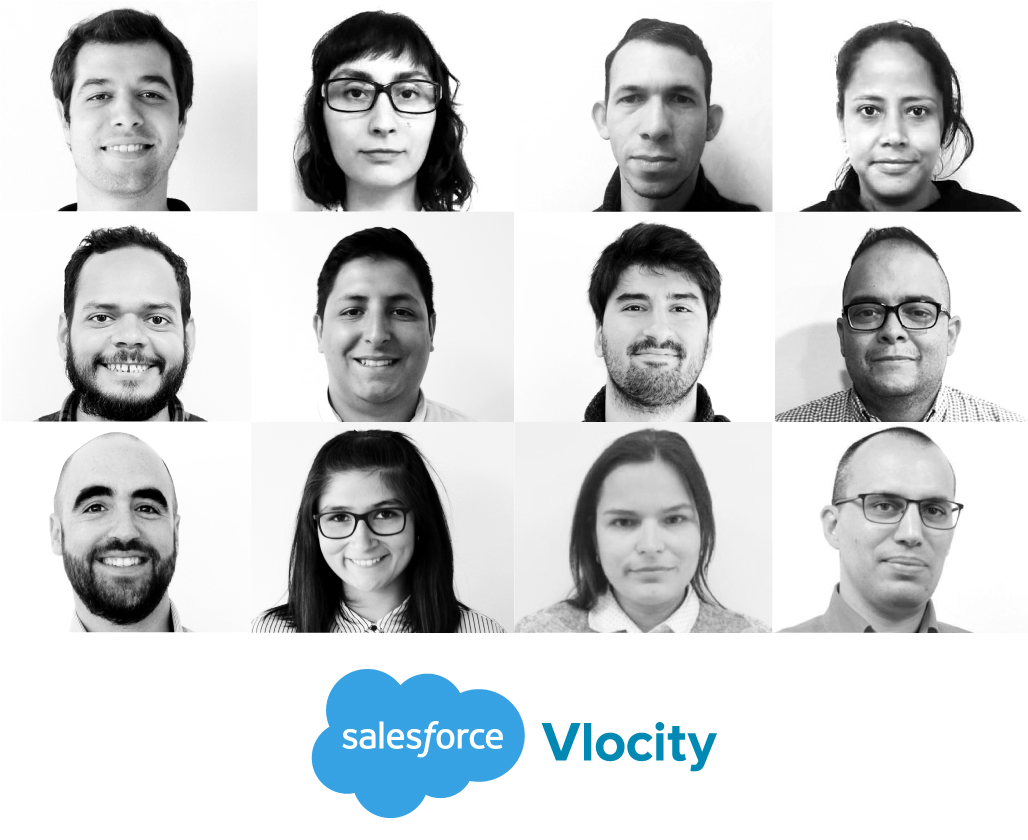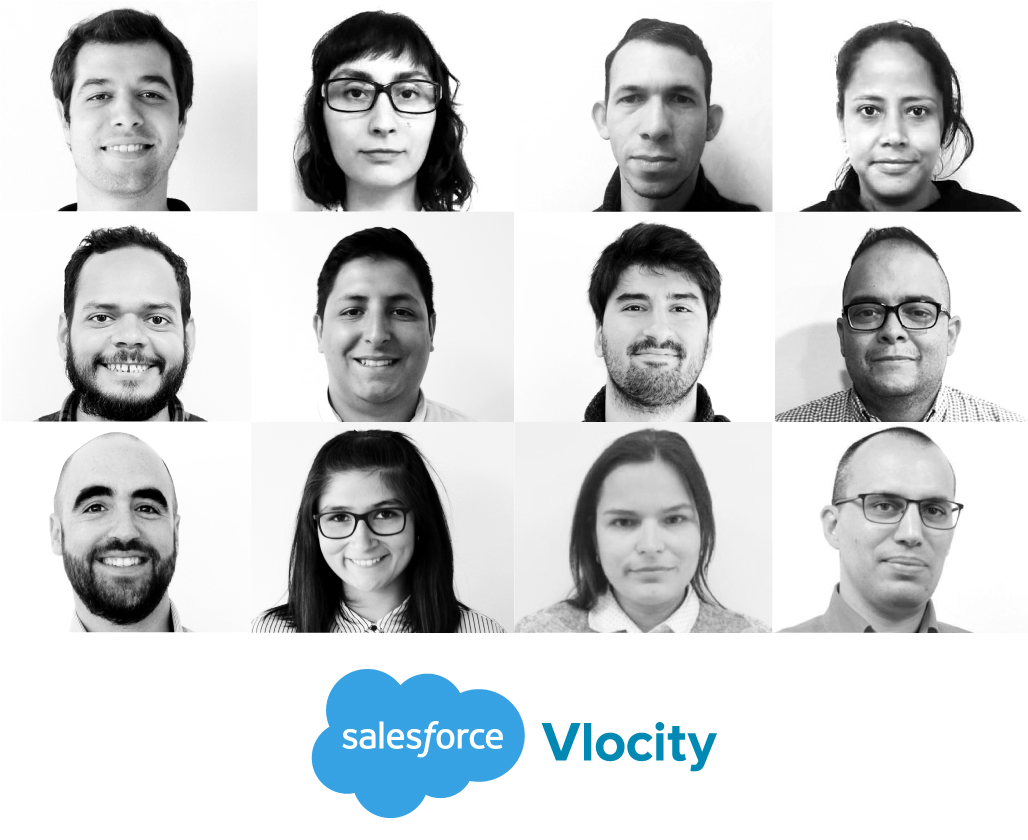 We are continuously looking for new talent on the market.
Join our Vlocity Salesforce team!
Any question on how we can support your business?






We can help you get there, fast and before your competitors






We can help you get there, fast and before your competitors