What can a Test Data Management Server do for you?



Test Data Management Server is a tool to centralize and simplify the management of test data for both manual and automated testing. Manage your organization production or non-production data for testing requirements by creating a test data warehouse, where you can store information, edit, or reset data when required. Suitable for all industries and any kind of business when the focus is in the End-2-End process rules and user journeys validation and assurance, keeping your testing cycles short and allowing fast deployment.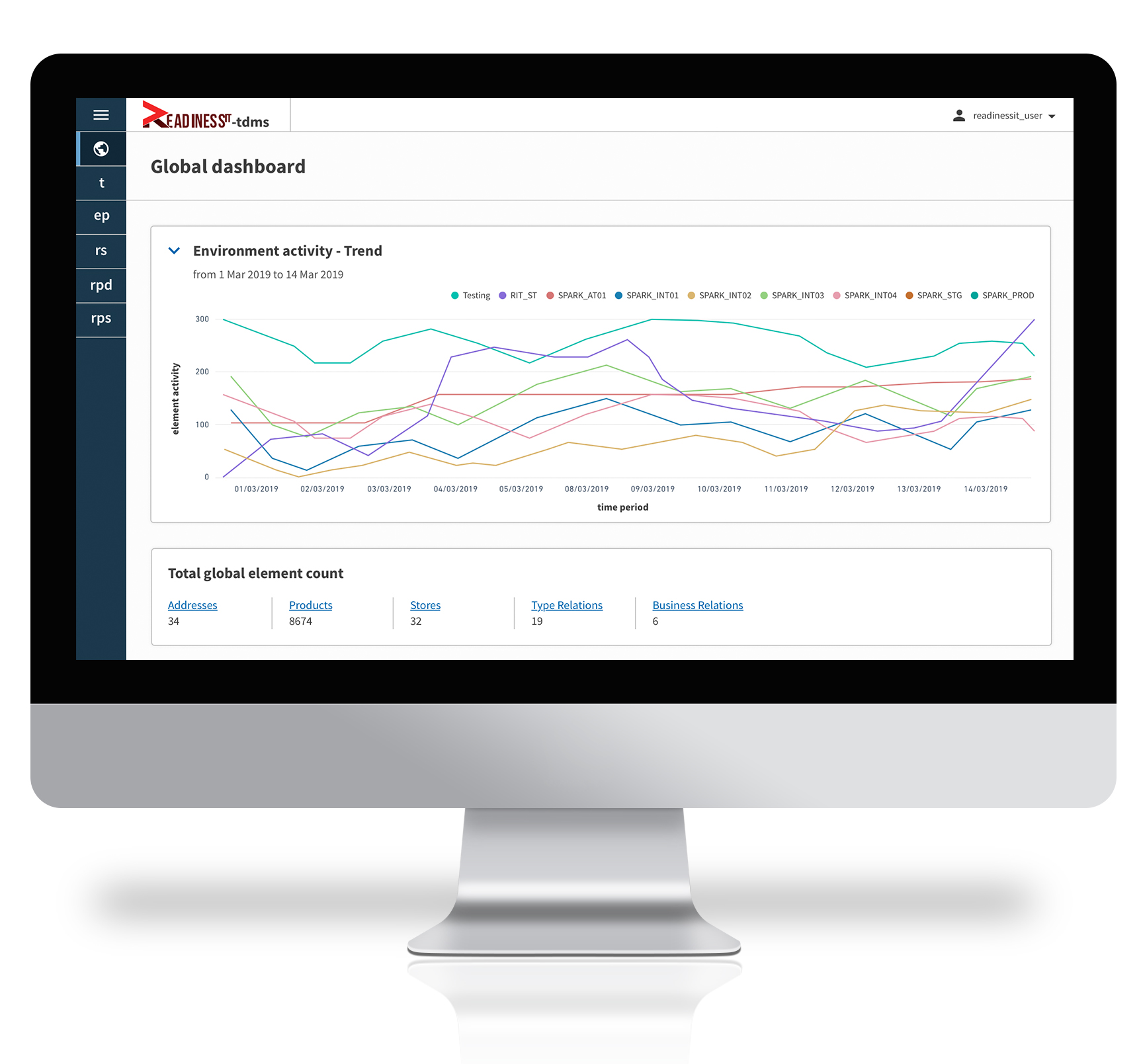 Reduce development costs, time, and efforts

required in detecting defects



Companies that fail to invest in Test Data Management put them selves at risk of failing behind competitors.
TDMS is an essential tool to help on testing the performance of your new projects and that assist your team in improving delivery times. Reduce development costs, time, and efforts required in detecting defects in tests and production processes. By replicating the end-user environment, near reality scenarios are tested, allowing the delivery of flawless results.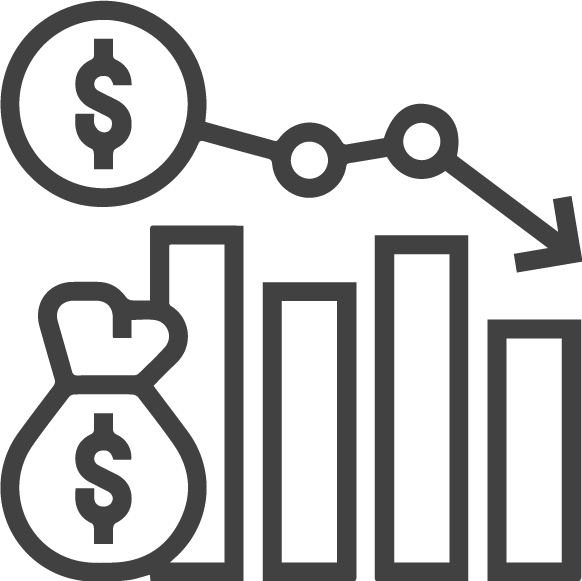 Budget control, fixed price, no hidden fees, no licensing.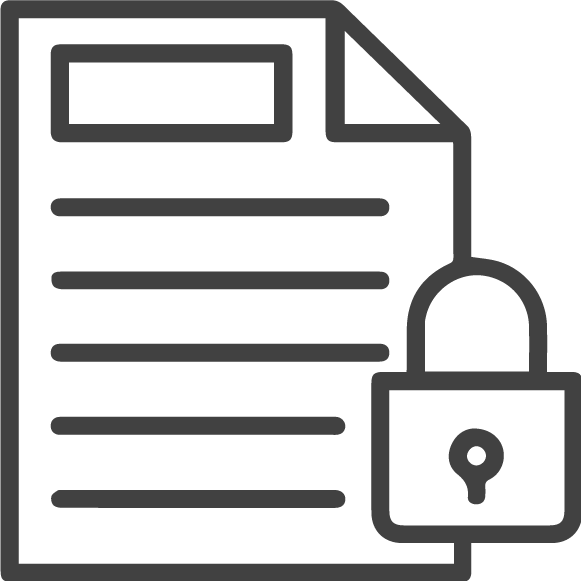 Easy creation & management of all testing data and guarantee confidentiality.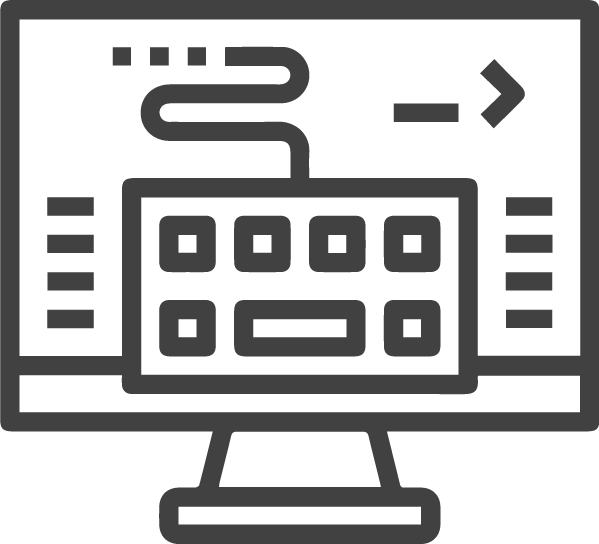 Support tests and production processes, both manual or automatic.
Reduce testing cycle times and minimize defects to near zero.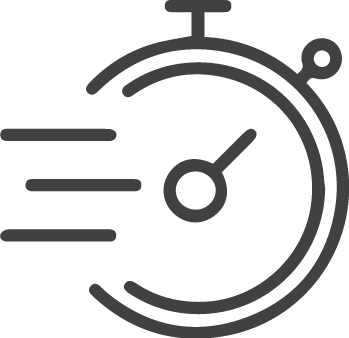 Deploy faster than competitors and achieve business goals.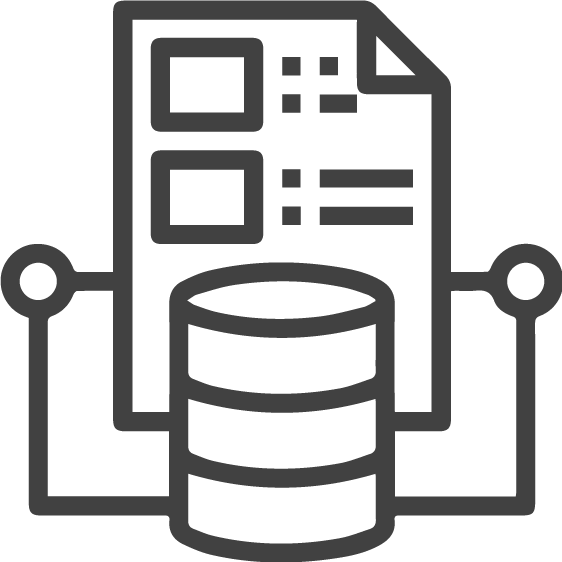 Maintain strict control over production and non-production data.
An open-source Test Data Management Solution, to extract business value from the user data already in your system, assuring the delivery of better services or products and improving your customer experience and expectations.
Multi-environment test data management

Test Data Global-View Dashboard

Environment Test Data Search

Advanced Test Data Search

Test Data Bulk Import

Test Data Generation

User Management

Profile Management

Environment Landscape View

Test Data Analytics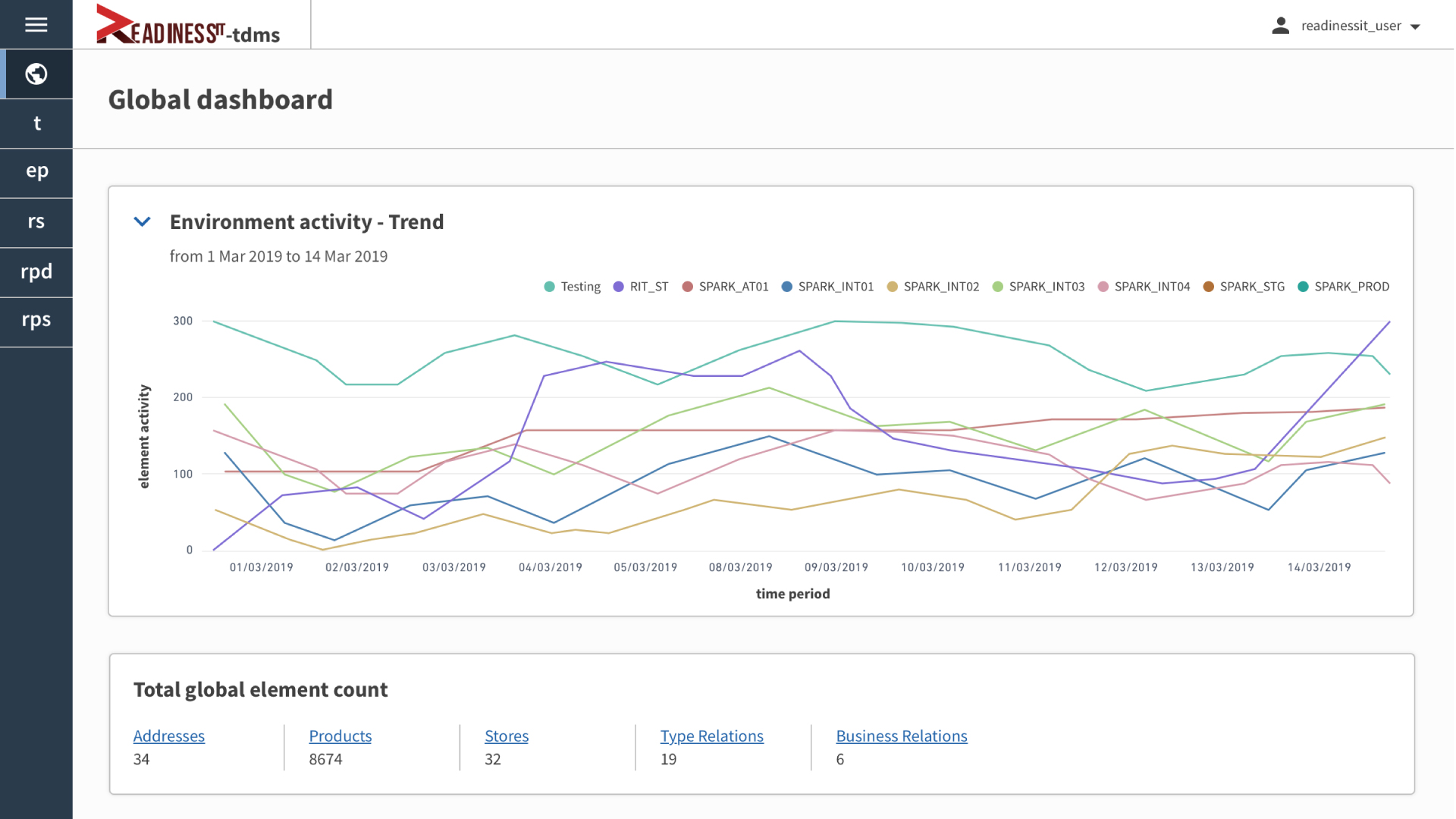 Global Dashboard 
Create information for a new customer or access client database with a single interface. Client's contacts, type of services contracted, equipments owned, client's request, complains, order status, and all relevant information to deliver better experiences.
Environment Dashboards

Consult test items information and details for each environment and have access to analytics data.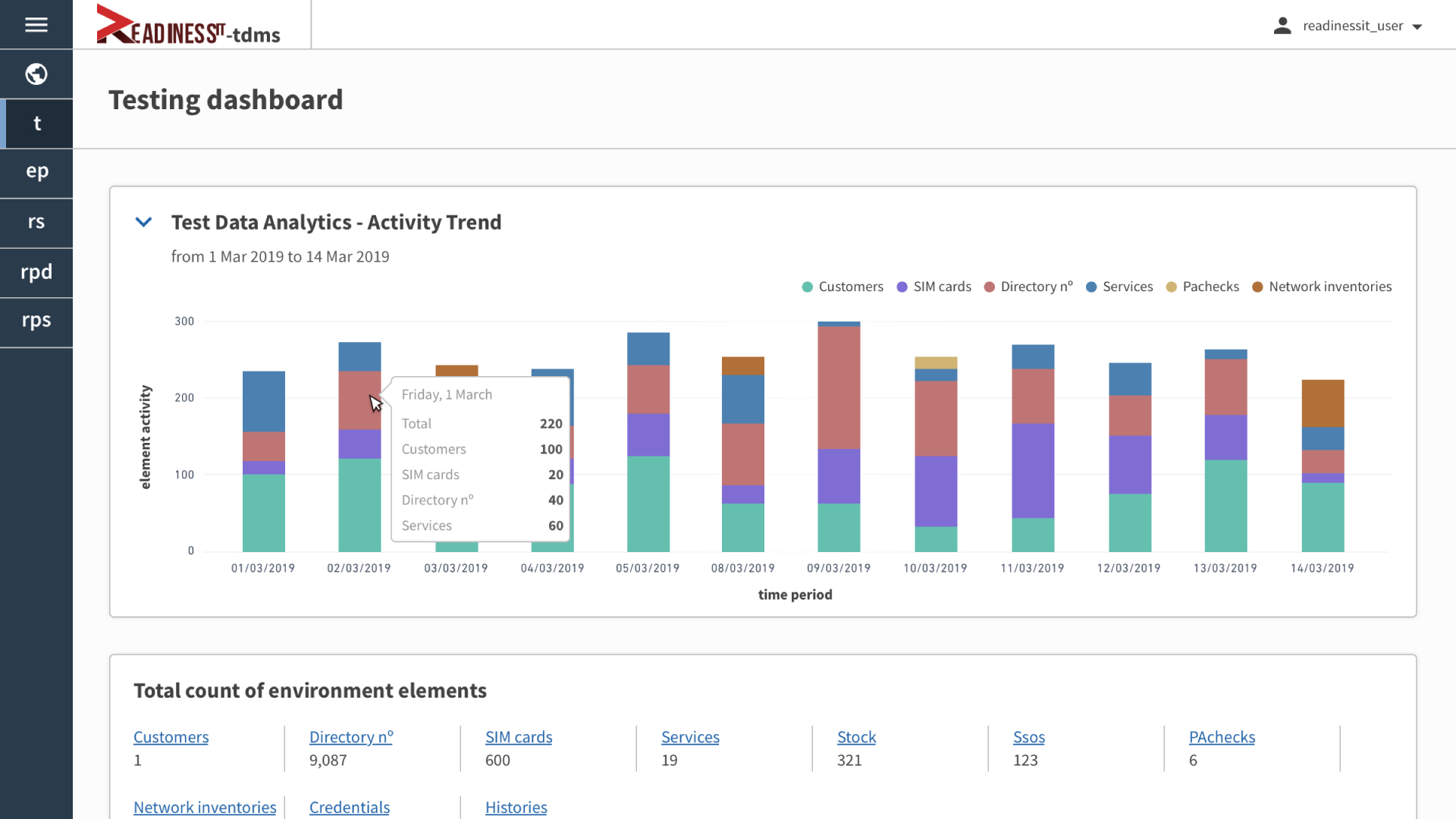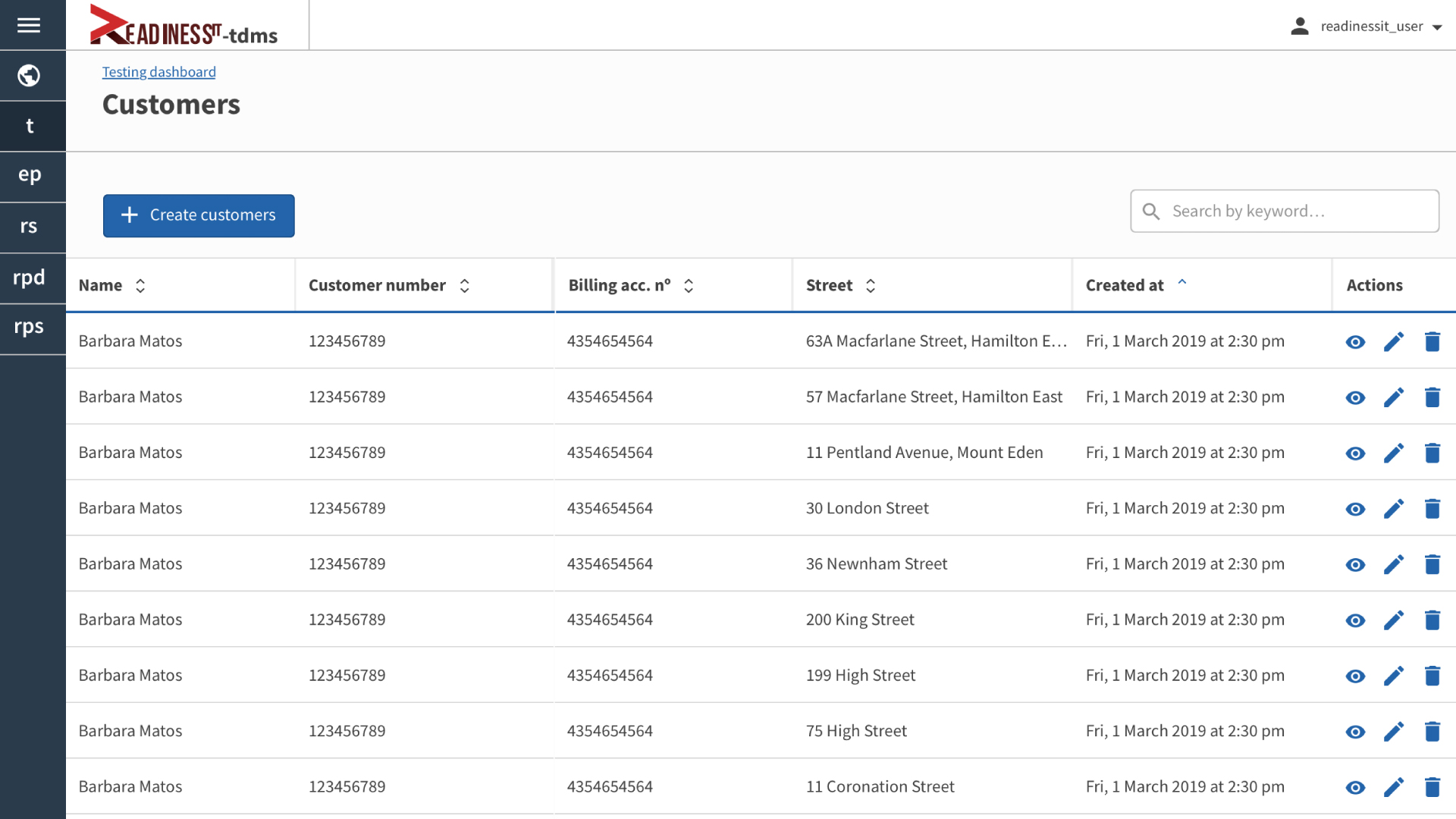 Customer 360º view

Consult customer detailed information and all item resources associated with it.
Create & Consult Data

Create new test items effortlessly, by single creation or by bulk import and edit, delete, or reserve them.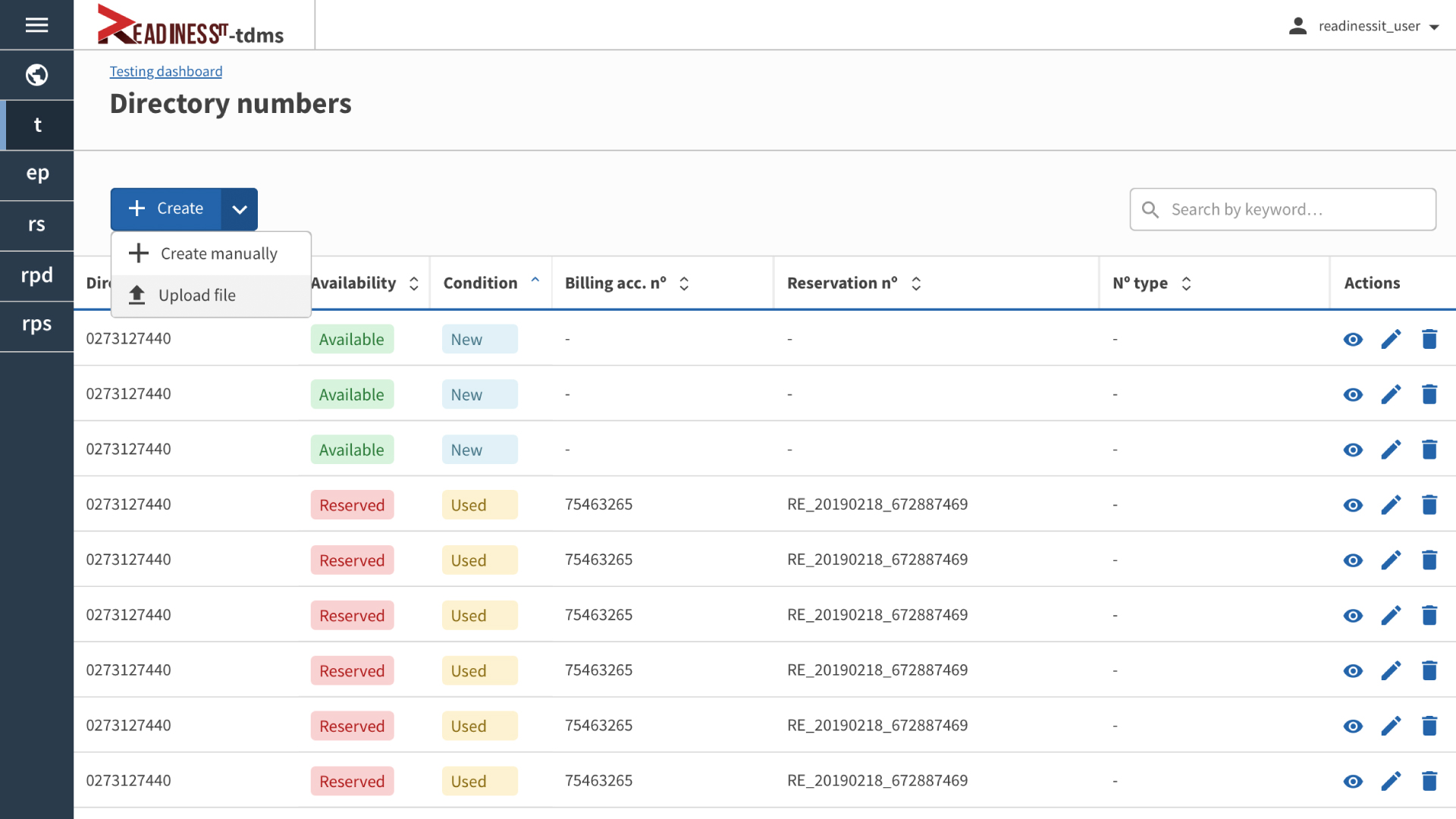 History

Access all history records of your warehouse testing data.
Any question on how can we support your business?



Companies using our services & solutions







We can help you get there, fast and before your competitors






We can help you get there, fast and before your competitors