A cloud-native and no-code BSS system
designed to accelerate 5G and IoT deployments for the Telecom industry
Delivering powerful digital customer experiences, through B2B, B2C and Marketplaces
Product Lifecycle Management
Customer and Sales Management
Know this innovative Telecom BSS solution in detail
Enterprise Product Catalog (EPC) and Product Life Management (PML) are now part of the TMF certified solutions and ready for the 5G economy. The certification from the TM Forum was granted, in a concept-to-market journey in the Saudi Telecom Company (stc). EPC and PLM solutions are enabling a catalog driven architecture, that is transforming the end-to-end business process for the launch and change of the company product portfolio.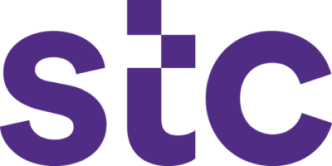 "Kloudville EPC & PLM 360 has given us an opportunity to address the transformation from manual to automated product launches, and significantly shorten the TTM."
BANDAR M. ALDAWOOD
CRM & Fulfilment Services Director,
Consumer Enablement at stc.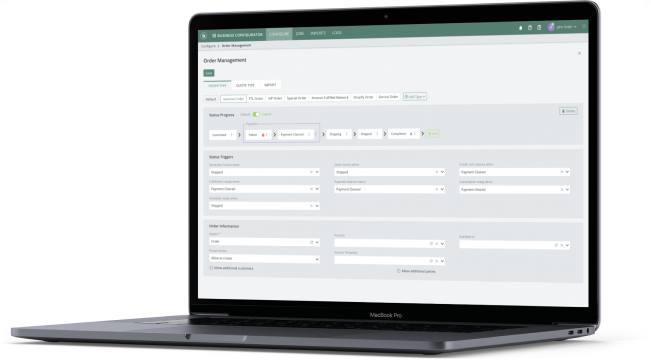 Driving interoperability across digital ecosystems with TM Forum Open APIs
Readiness IT and Kloudville, joined the world's leading communications service providers (CSPs) and technology ecosystem participants, to sign the Open API Manifesto, demonstrating their endorsement of TM Forum's suite of Open APIs.
B2C Lifecycle management of retail and wholesale products (PML360) - Use Case
B2B Customer Portal – Transact with customers through a B2B Portal - Use Case
B2B Customer Portal Issue management - Walkthrough
B2B Portal Highlights - Walkthrough
B2B Bulk & Batch Orders - Walkthrough
B2B IoT lead-to-cash – Walkthrough
Previous
Next
B2C Lifecycle management of retail and wholesale products (PML360) – Use Case
B2B Customer Portal – Transact with customers through a B2B Portal – Use Case
B2B Customer Portal Issue management – Walkthrough
B2B Portal Highlights – Walkthrough
B2B Bulk & Batch Orders – Walkthrough
B2B IoT lead-to-cash – Walkthrough