Unified Configuration Tool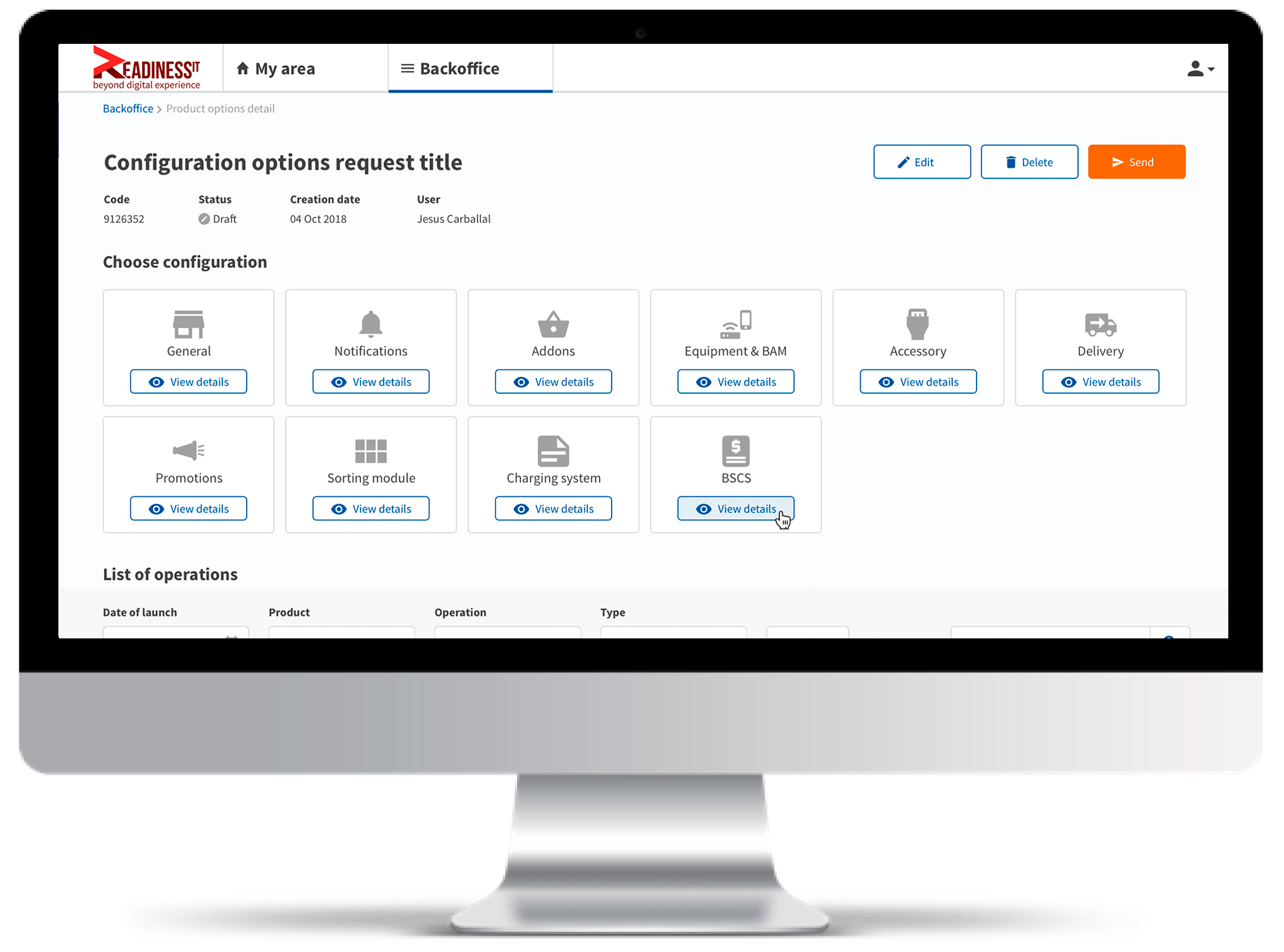 UCT is a powerful process configuration tool, that allows anyone without deep technical knowledge to configure, execute, and automate most of the business process required tasks. Merge multiple configuration systems in one platform, easily replace configurations from external systems, reduce manual intervention and human error, and greatly decrease configuration times.
Useful in a variety of business sectors, it can simplify and improve agility in all kinds of business process configuration.
Pre-integrated with Ericsson technologies

Business solutions can be integrated with other stacks or Open-source technology, without the need of 3rd party licensing or to pay hidden fees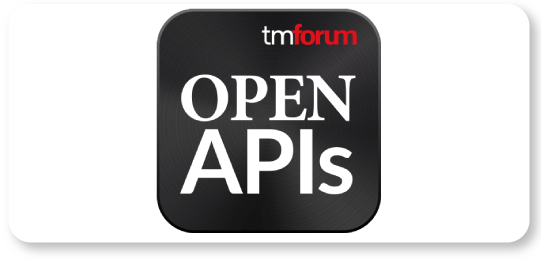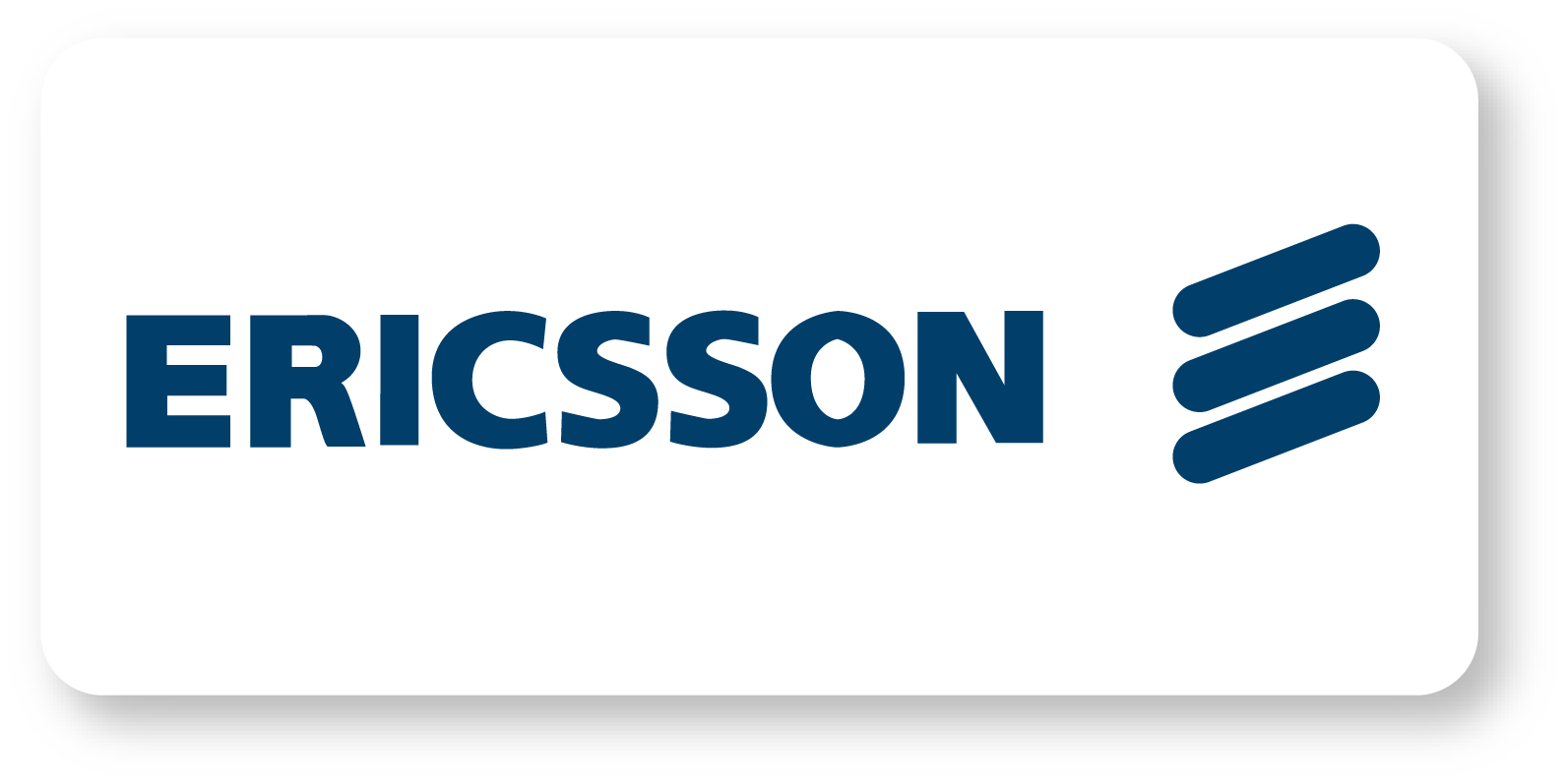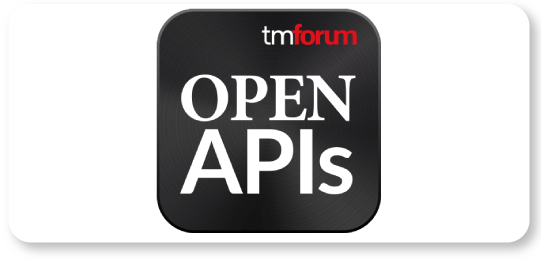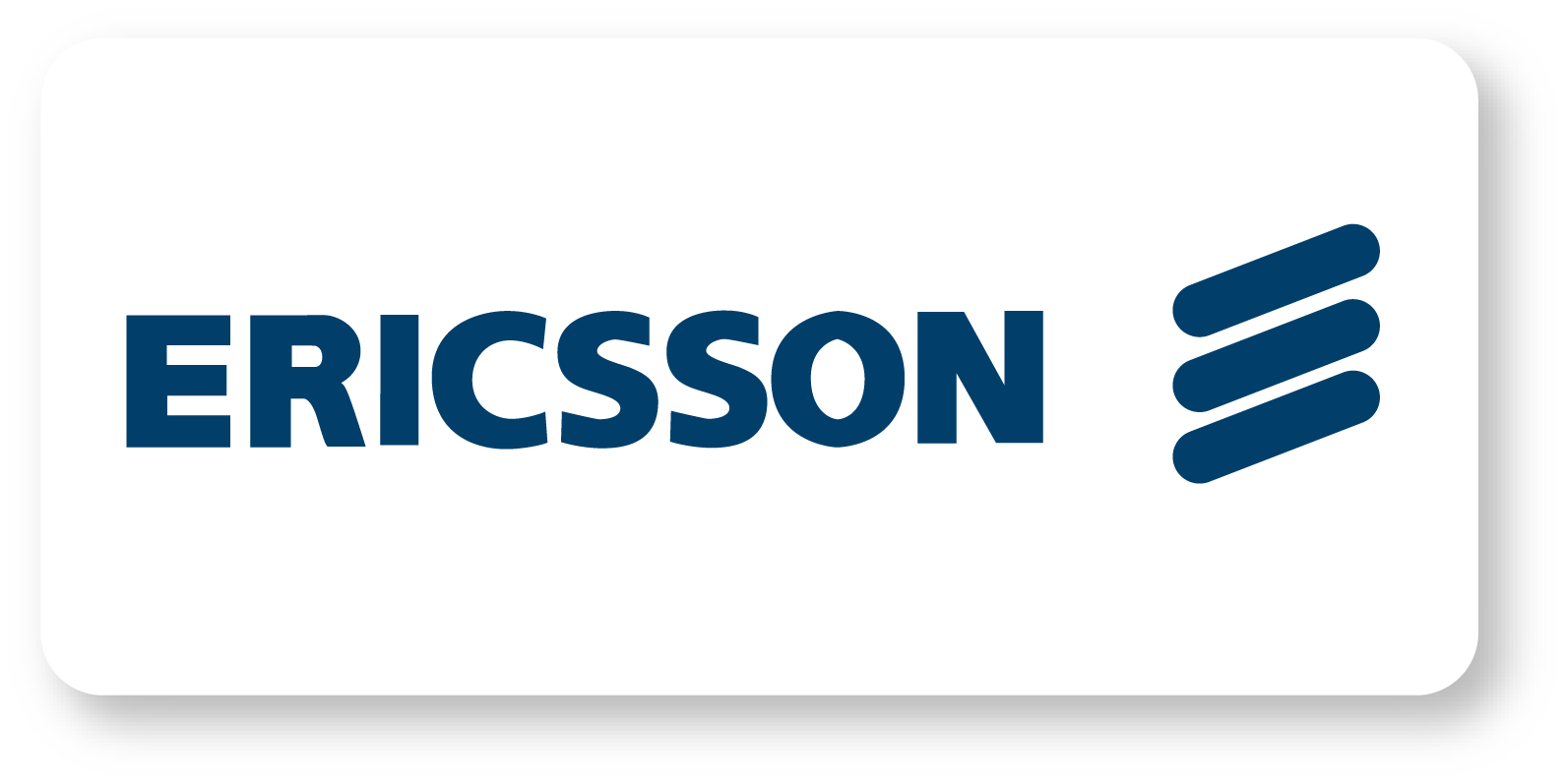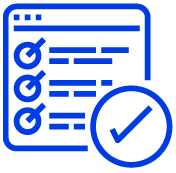 Easy catalog creation and configuration;
Merge multiple configurations in just one platform;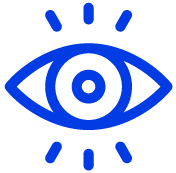 Audit operations and business flows;
360º view of all history changes and accesses;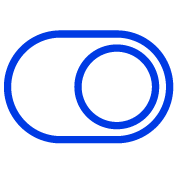 Allows bulk actions to configure multiple items;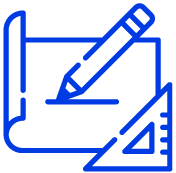 Clone feature for faster configurations.
UCT is ready for multiple industries and applications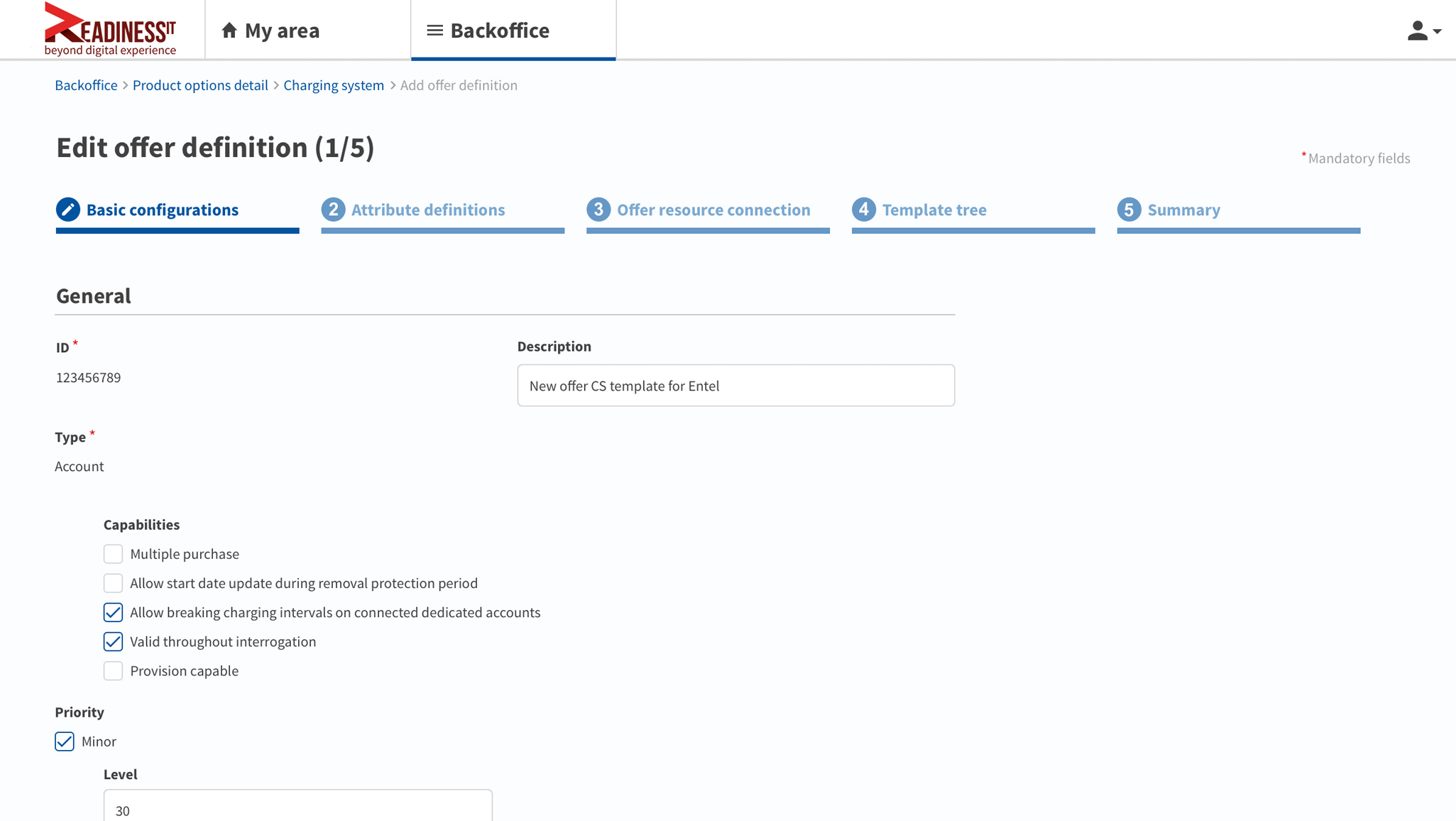 Faster to create and configure business offering

Create and configure your catalog offer, product names, prices, characteristics, specifications, etc, or edit faster already existing items in offer (price changes, discontinued products, etc).
Configure promotions and discounts

Easy configuration of all kinds of promotions, loyalty discounts, promotions, special discounts, etc.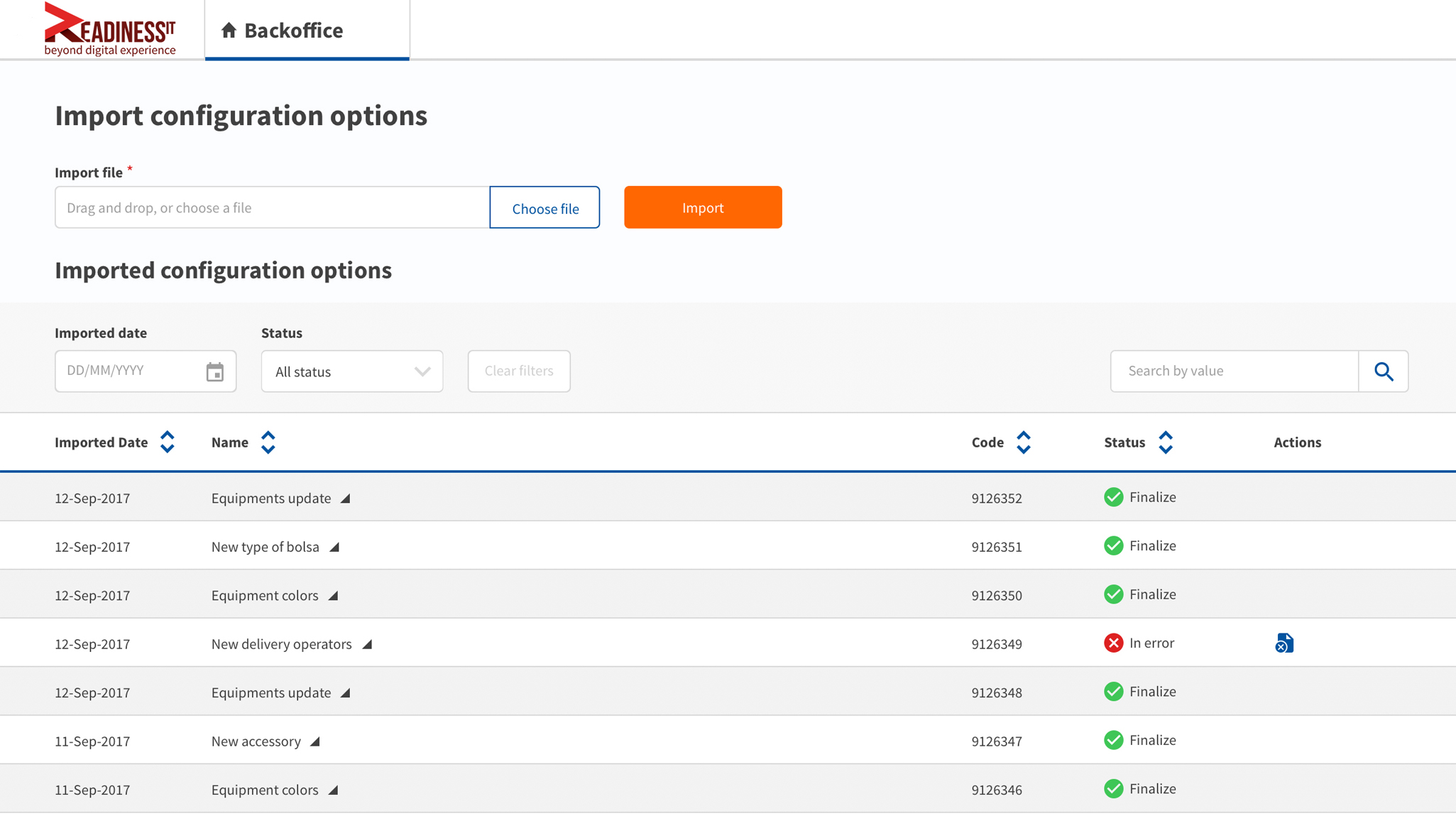 Bulk actions from file

Import information from external CSV files to faster business process configuration.
Audit and 360º view

Audit operations control and user access and access 360º view of all history changes made on products, services, campaigns, promotions, and discounts.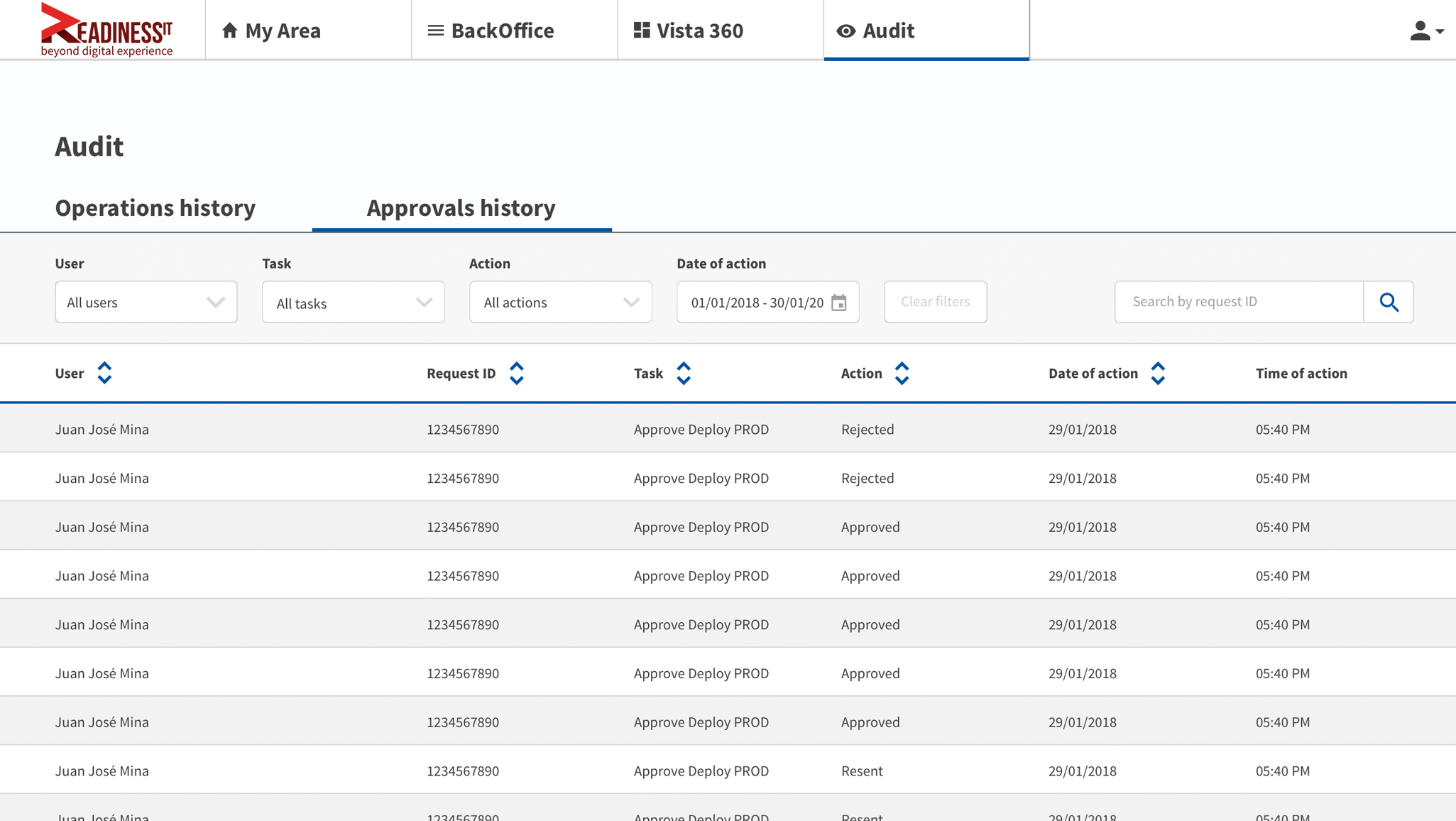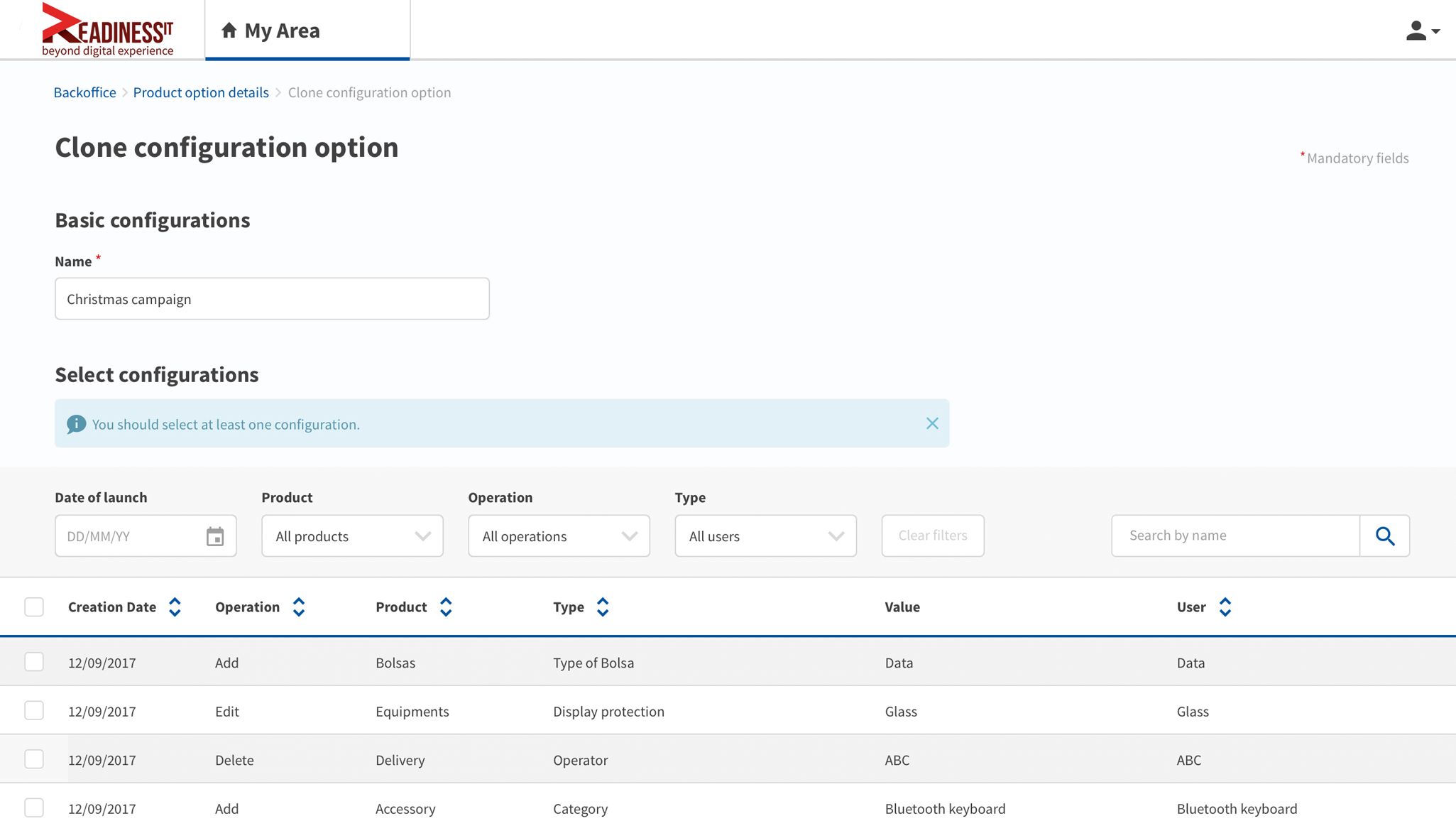 Clone configuration

Use the Clone feature to lower configuration times and avoid human errors..
Lower your operational costs

Reduce manual intervention and human error, and greatly decrease configuration times and operational costs.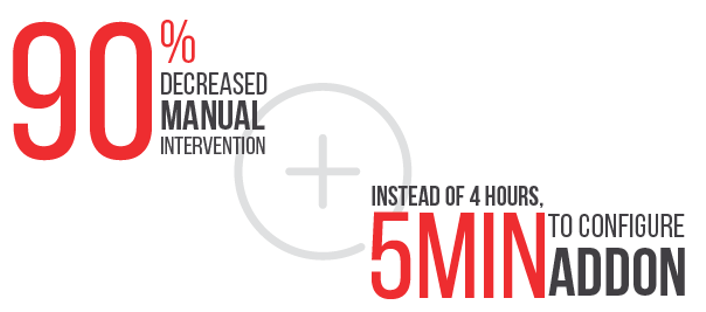 Know more about this and other great solutions developed for our clients

Our experts can give you all the information you might need about the company ability to develop new solutions, or about RITain Suite. From innovative ways to apply it to your business, share information about real business cases or help you on integration matters, just let us know.
Companies using our solutions







We can help you get there, fast and before your competitors






We can help you get there, fast and before your competitors