A solution for voucher creation, management and analysis of results, to support your business and marketing strategies.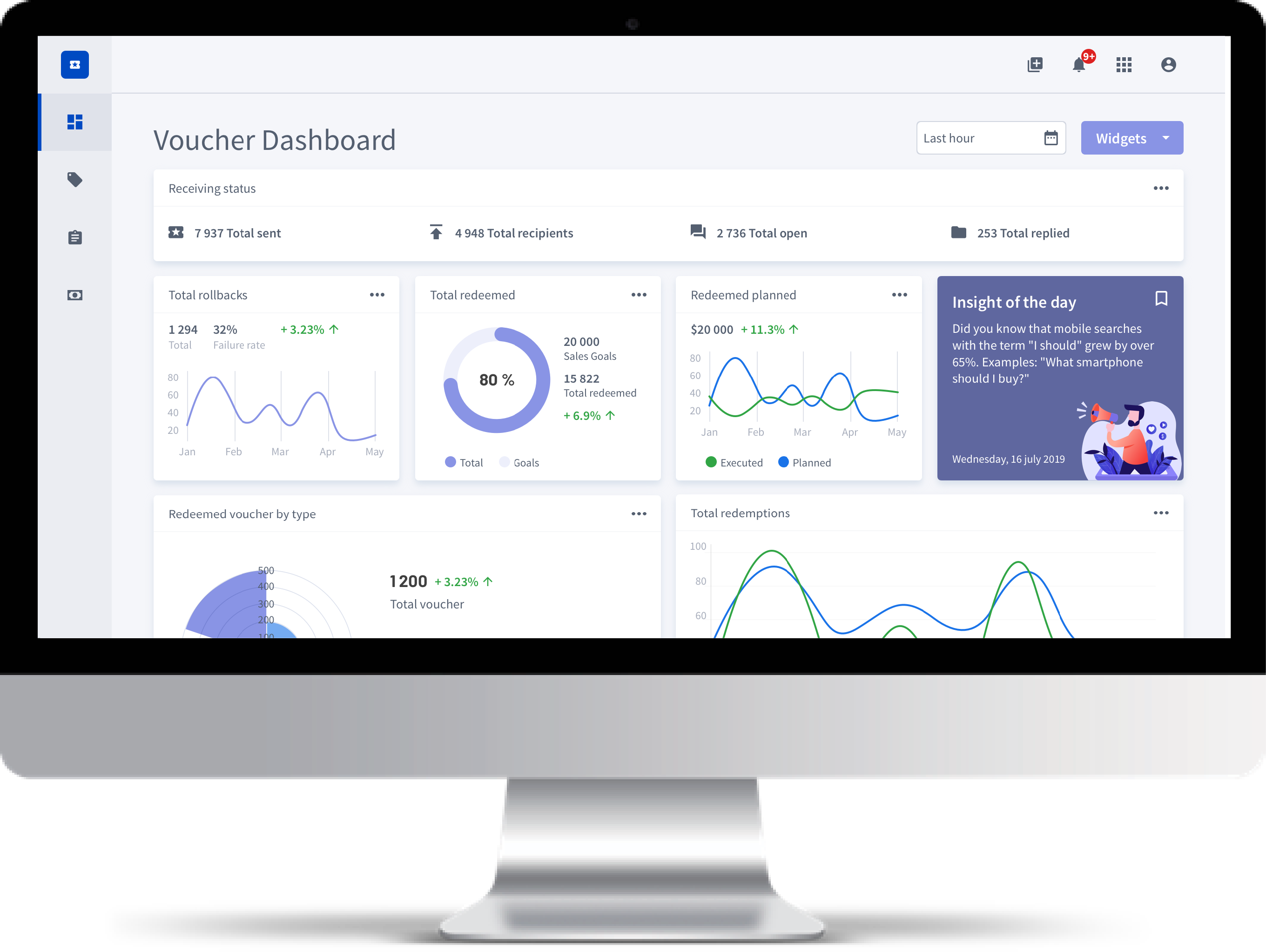 Promotional vouchers for your clients, in a highly flexible platform, giving you the opportunity to enrich experiences and surprise your customers.
Send personalized vouchers and coupons to your customers and engage with them in new innovative and surprising ways.
Based on Open-source technologies
Without the need of 3rd party licensing or to pay hidden fees, with great integration adaptability with other technologies and stacks.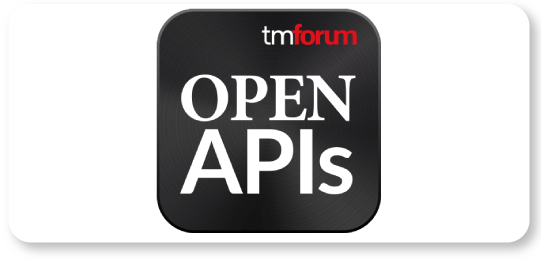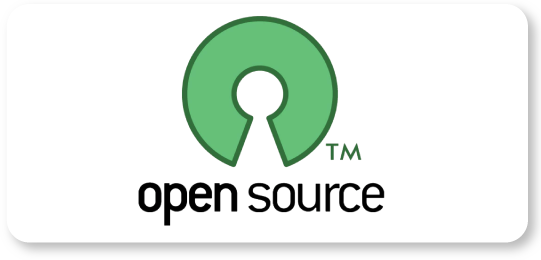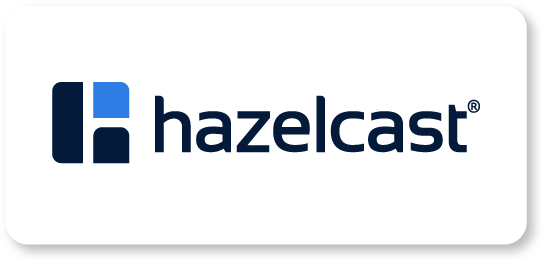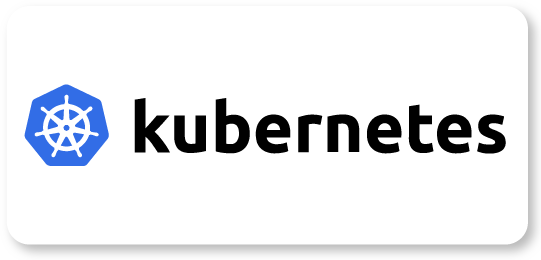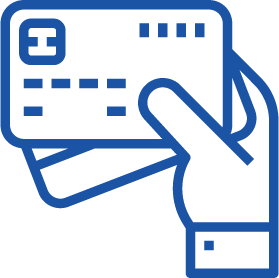 Create and manage physical and/or virtual vouchers
Encrypted pins to secure vouchers and coupons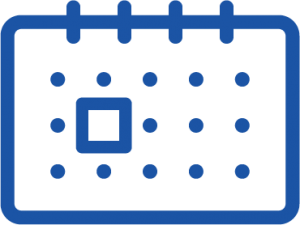 Schedule release time and your own program tasks and rules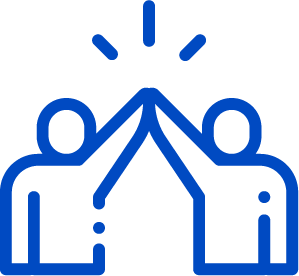 User friendly UI and no need for coding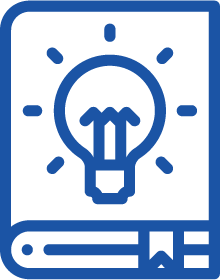 Automated voucher & coupons creation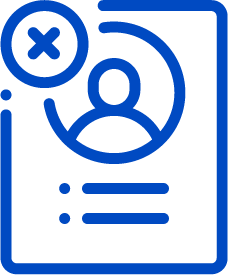 No 3rd party licensing and fast return on investment
A reliable and tested solution for Voucher Management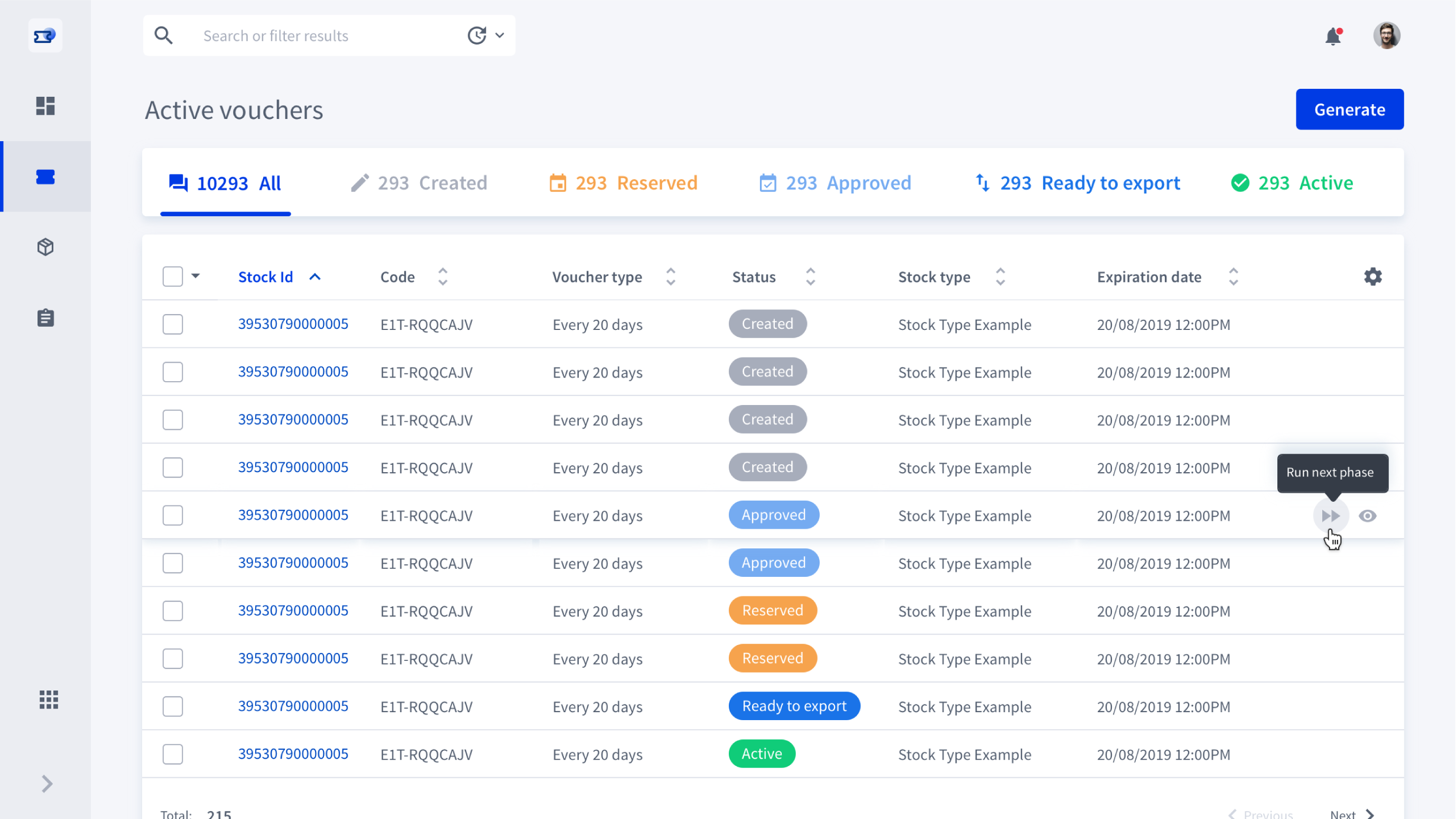 Easy voucher & coupons creation

Define your voucher types and list them for easy consulting and management.
With a friendly interface, with a beautiful designed user interface, with clear dashboards for analysis and understanding.
Define vouchers life cycles, rules and flows

Voucher auto-creation and automatic management also available. Go to market faster than competitors.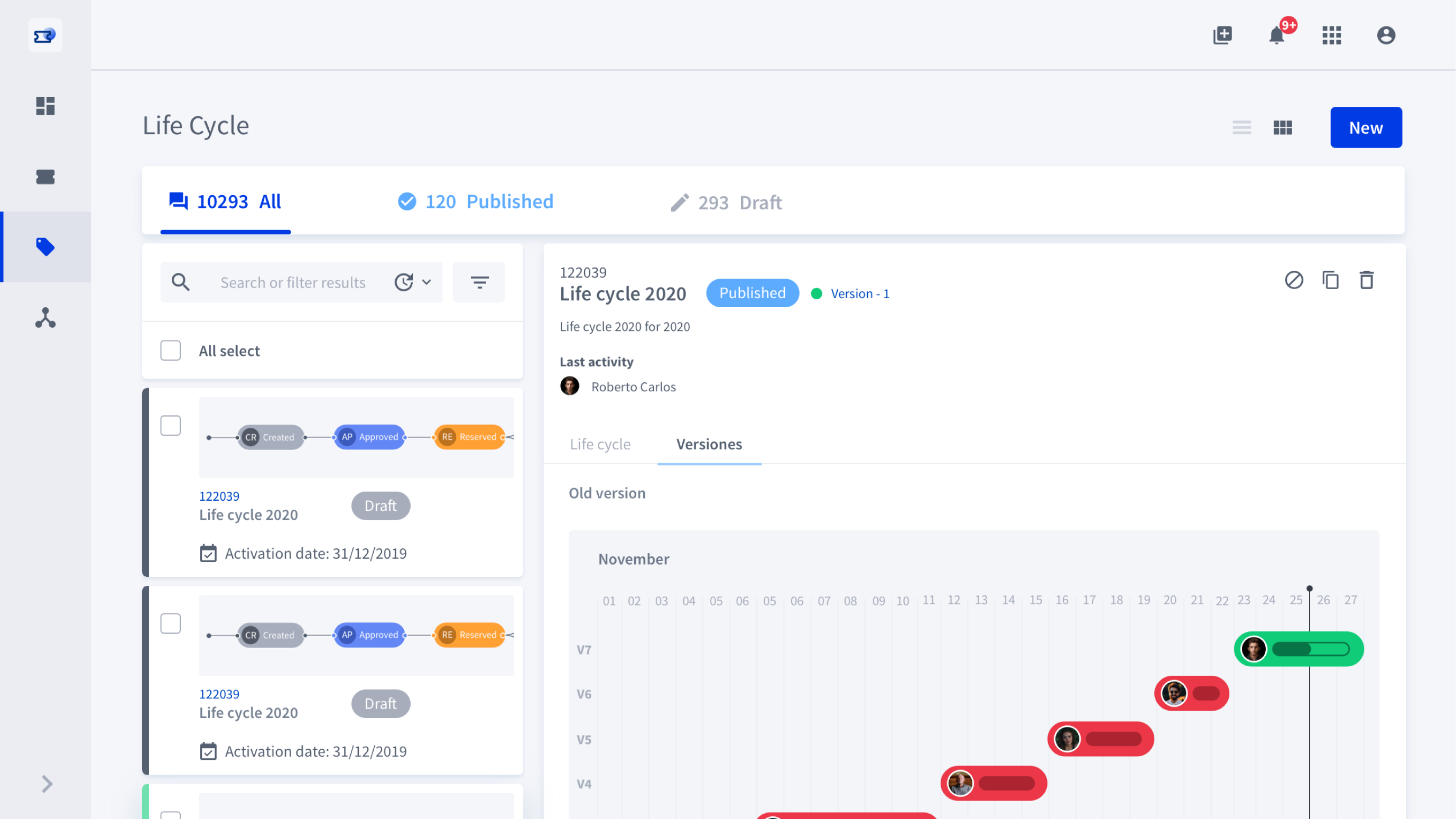 Explore both physical and digital vouchers & coupons

A solution suitable for digital campaigns, but also helpful for campaigns in store. Let clients choose their preferable way.
Multiple applications, endless possibilities: 
Top-Up Scratch Cards
Discount coupons
Loyalty programs
Gift cards
Birthday Vouchers
Companies Partnerships
and many more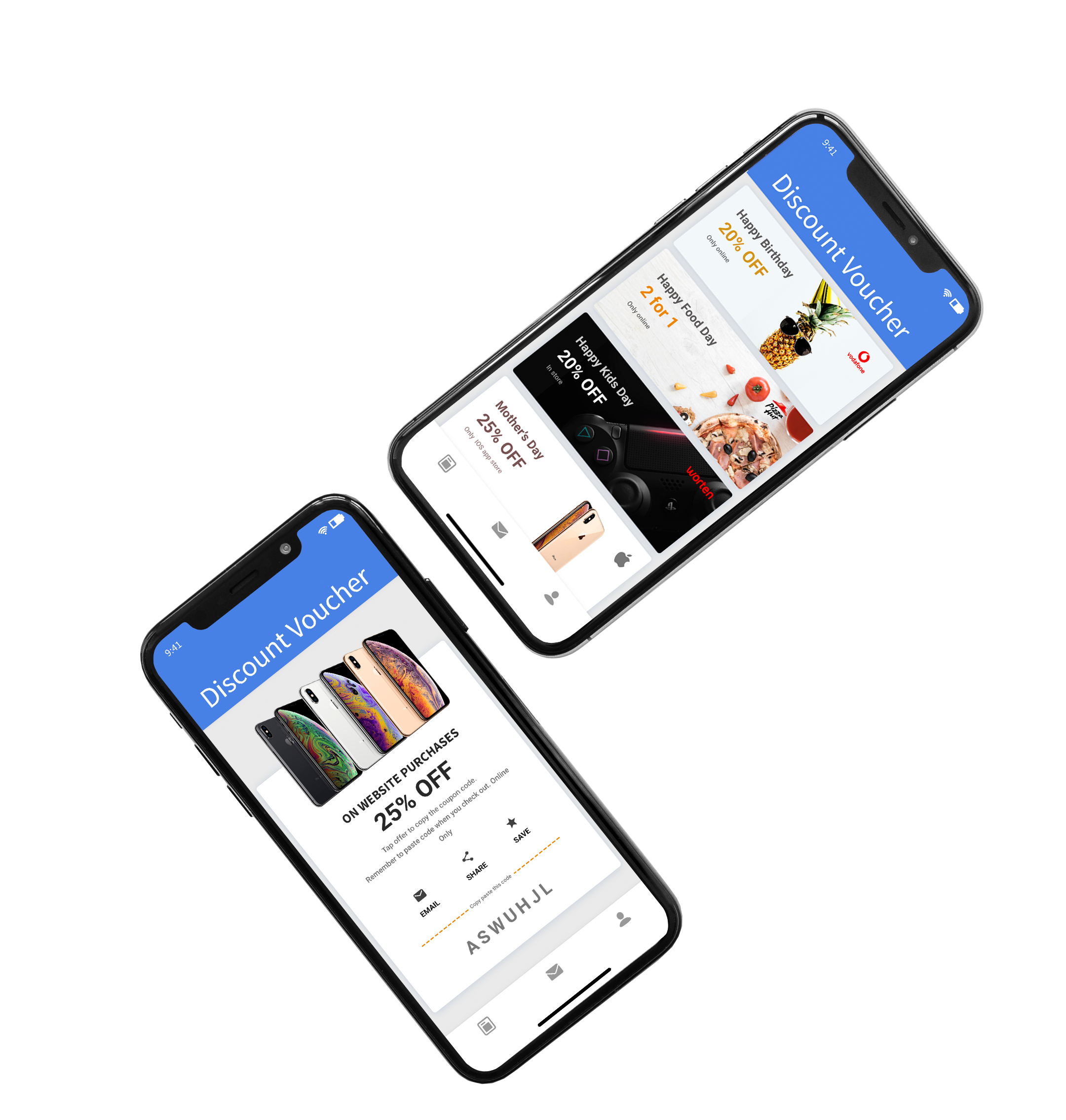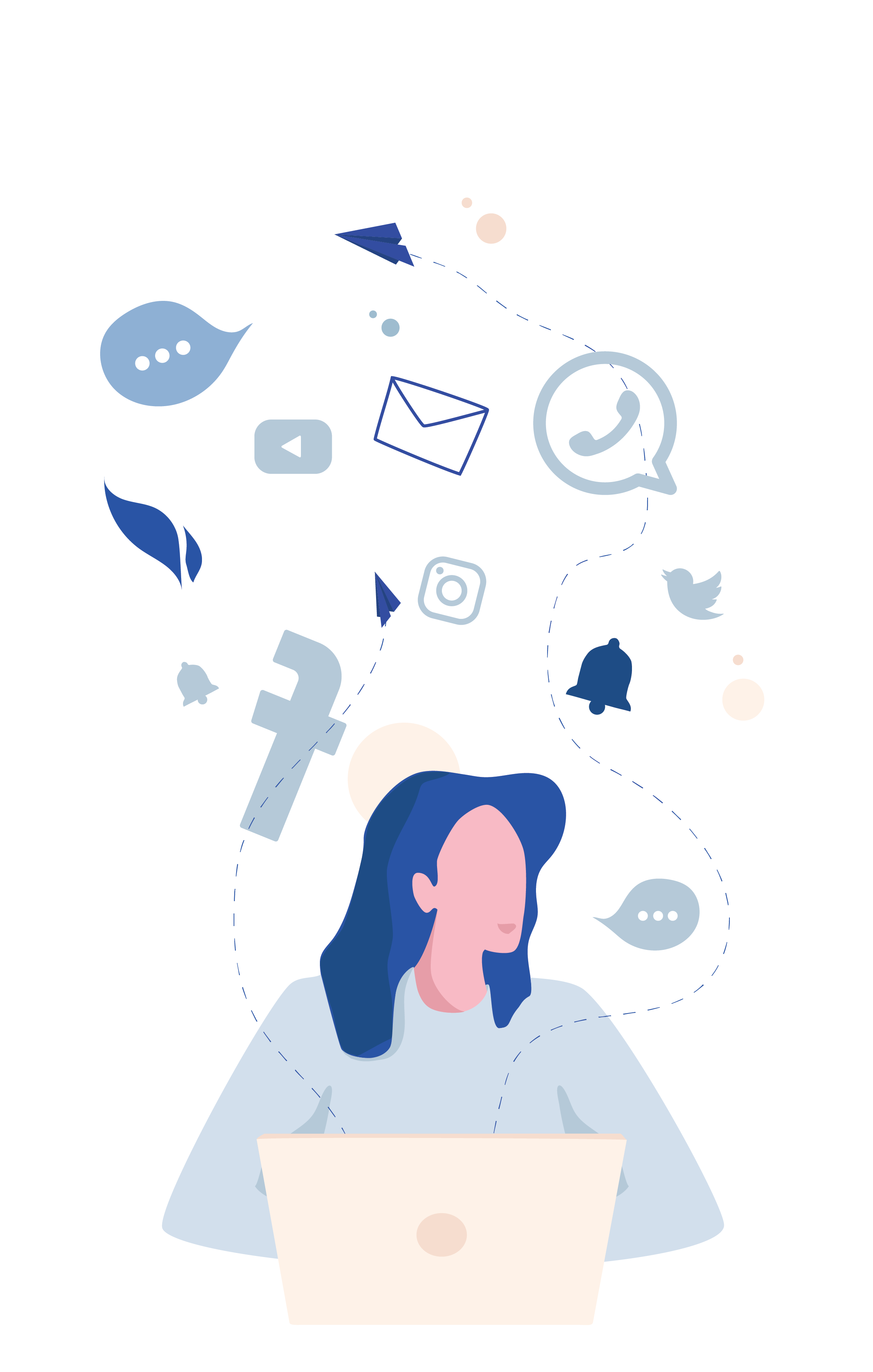 Deliver notifications through a variety of channels

With the support of a notification service, let customers know about your vouchers through:
SMS
Email
PushApp
Social Media Messengers
USSD
and many more
Easy integration with already existing systems or RITain Suite® solutions to boost business performance and client experience.
Know more about this and other solutions developed for our clients

Our experts can give you all the information you might need about the company ability to develop new solutions, or about RITain Suite. From innovative ways to apply it to your business, share information about real business cases or help you on integration matters, just let us know.
Companies using our products and solutions













We can help you get there, fast and before your competitors