Work at Readiness IT and join a young and highly motivated team, working in projects all around the world. With offices in Portugal, Chile and New Zealand, we are looking for new people to help us revolutionize digital business.
Senior specialists or recent graduates from university, there is a place for everyone in Readiness IT.

What our team says about Readiness IT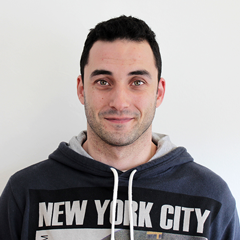 The best way to describe the feeling to work in Readiness IT is to say that we work as a family.  No matter the issues we face daily we are always surrounded by people who care about us and feel the comfort that allows us to be more creative in our solutions, bolder in our projects and to be proud of our accomplishment.
João Pereira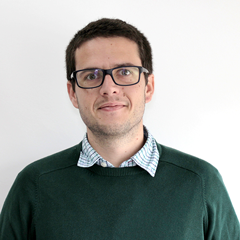 I joined Readiness IT first academy and worked on different international clients that made me grow a lot professionally. Now I have the opportunity to be a pioneer in OutSystems competence. I appreciate a lot the Readiness IT team spirit, everybody is out there to help each other.
Cláudio Rodrigues
Open positions at Readiness IT – Your future job is here!

There are no jobs matching search criteria
No Current availability for the position you would like to apply for?
Fill in your details and leave us your message