Careers
We're always eager to meet new talent!
Work at Readiness IT and join a young and highly motivated team, working in projects all around the world. With offices in Portugal, Chile and New Zealand, we are looking for new people to help us revolutionize digital business.
Senior specialists or recent graduates from university, there is a place for everyone in Readiness IT.
No matter the office location, the same great working environment. Join our team in Portugal, Chile, Peru and New Zealand.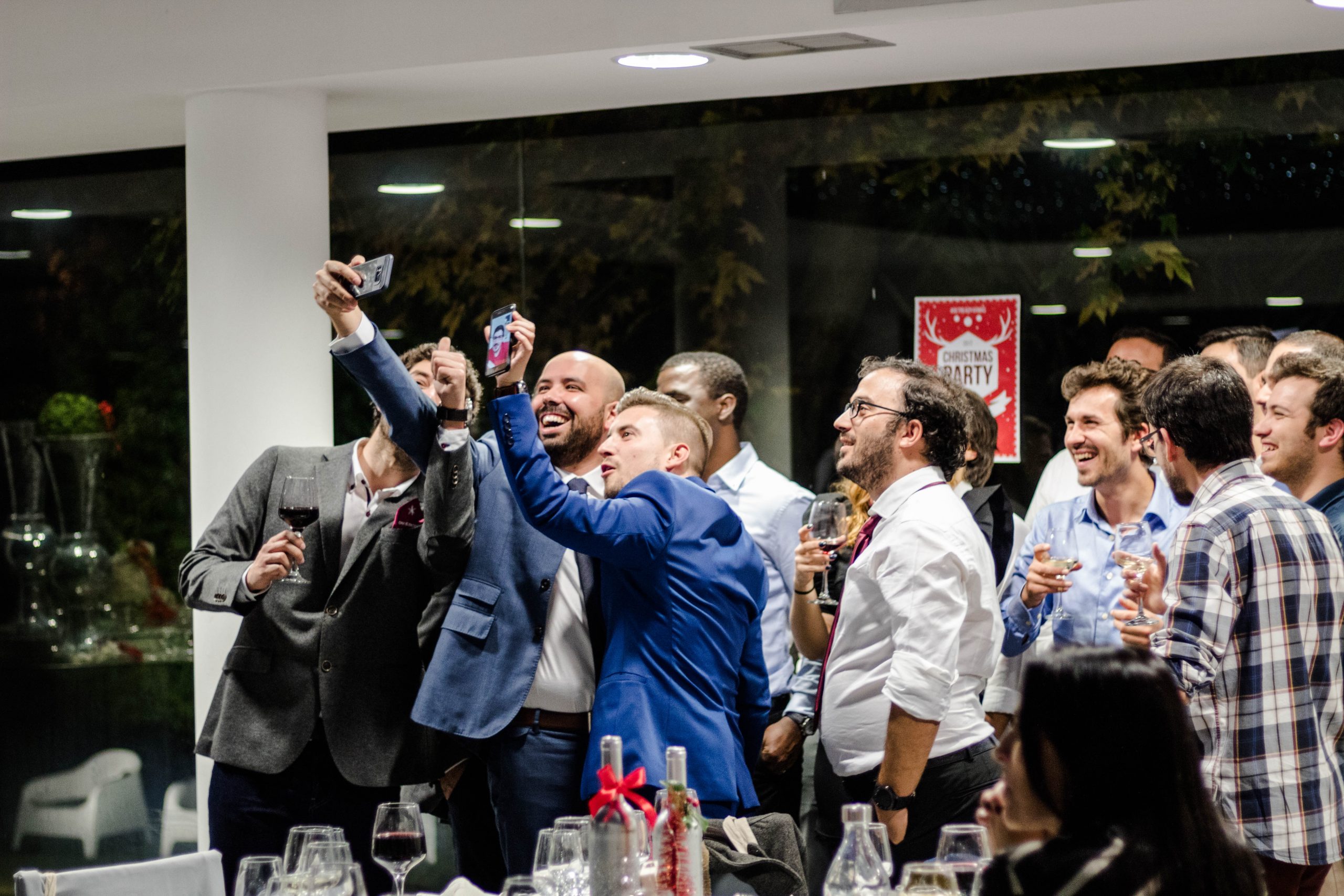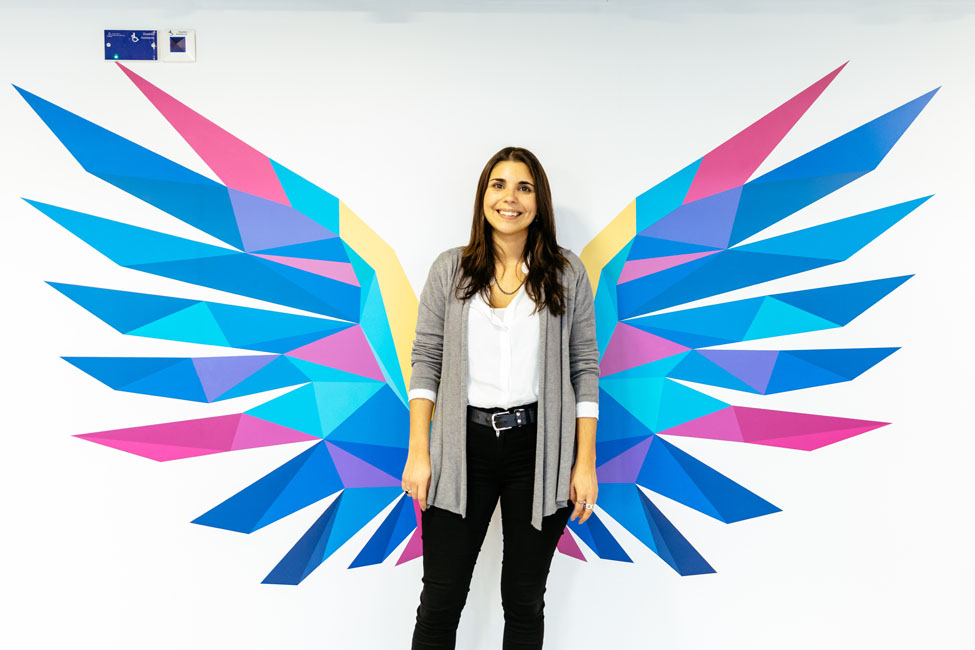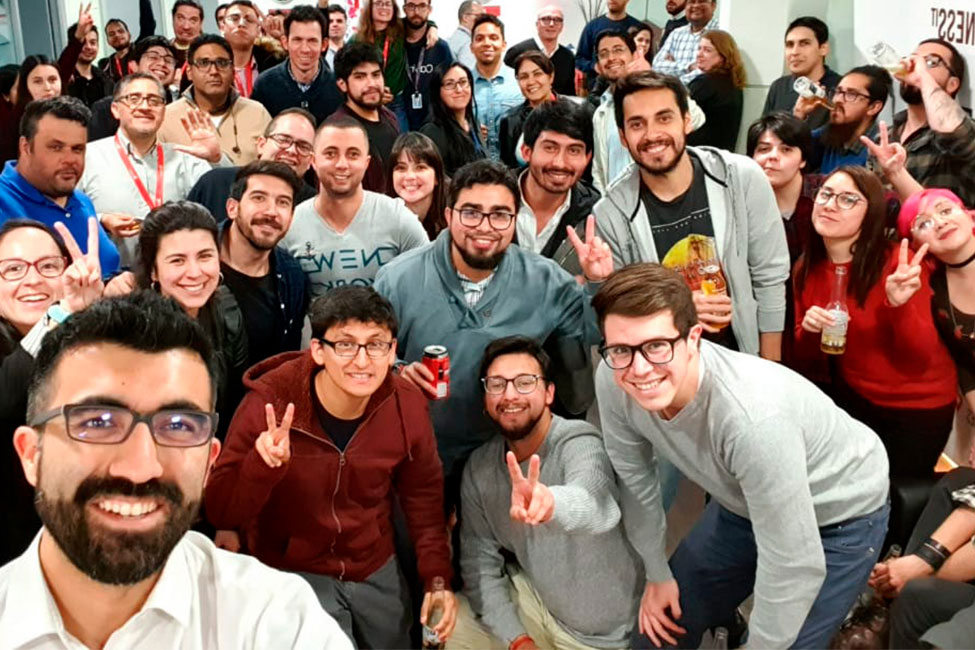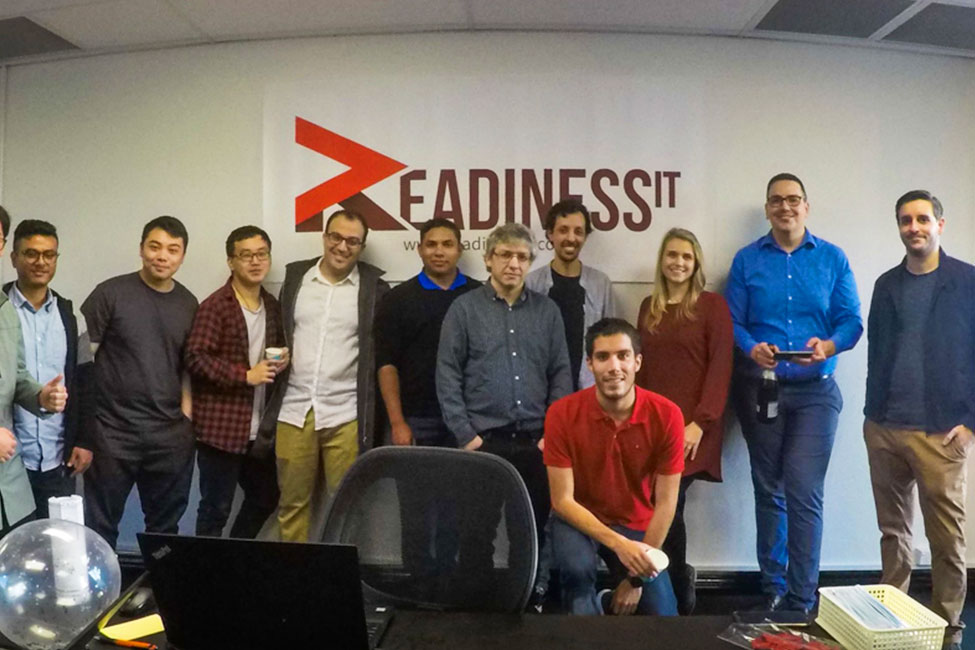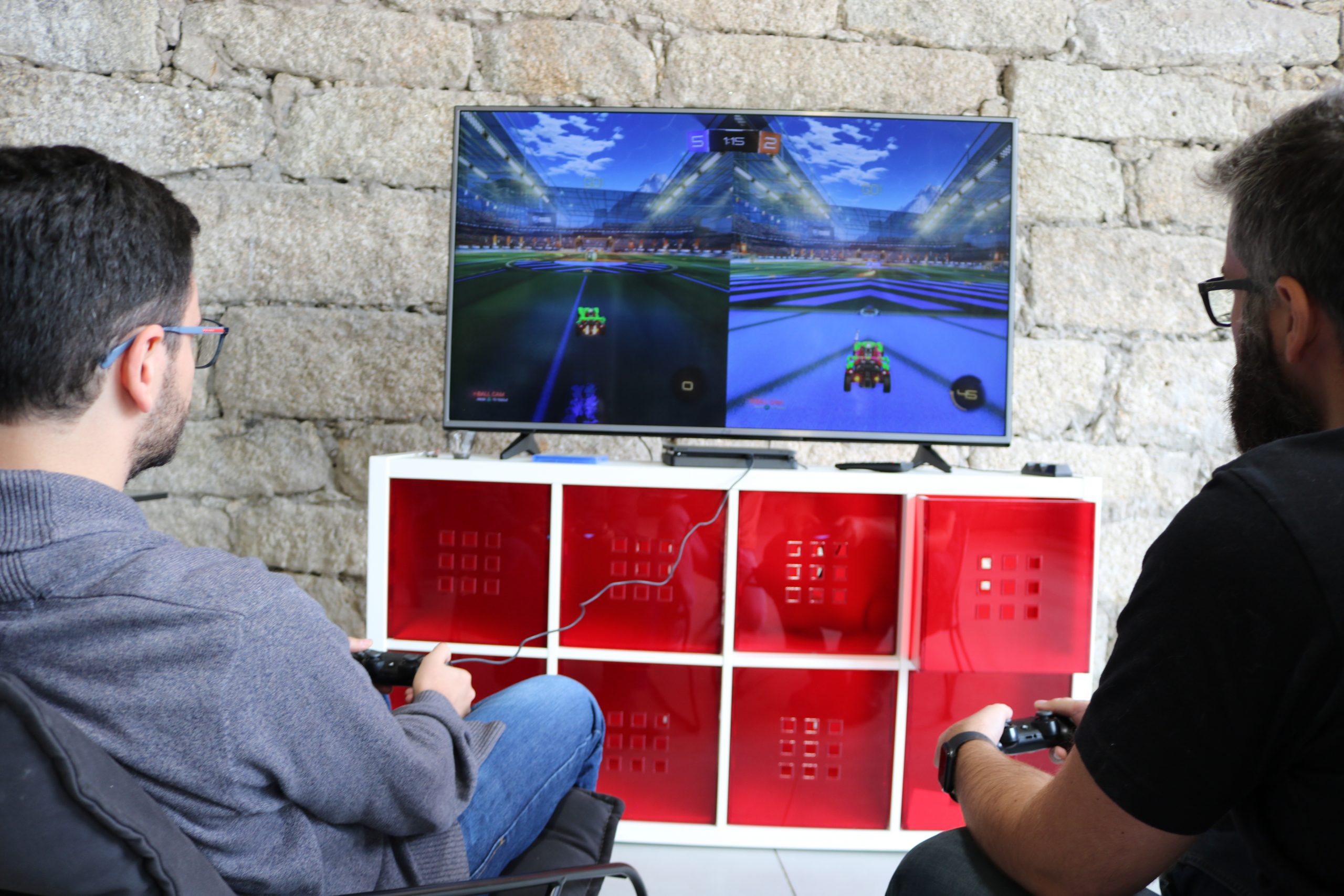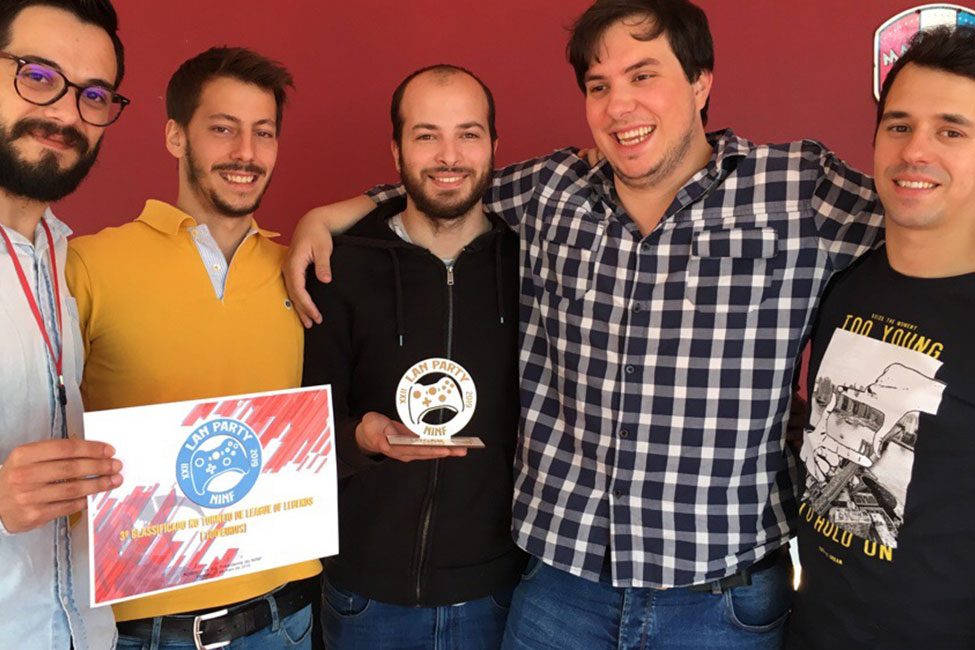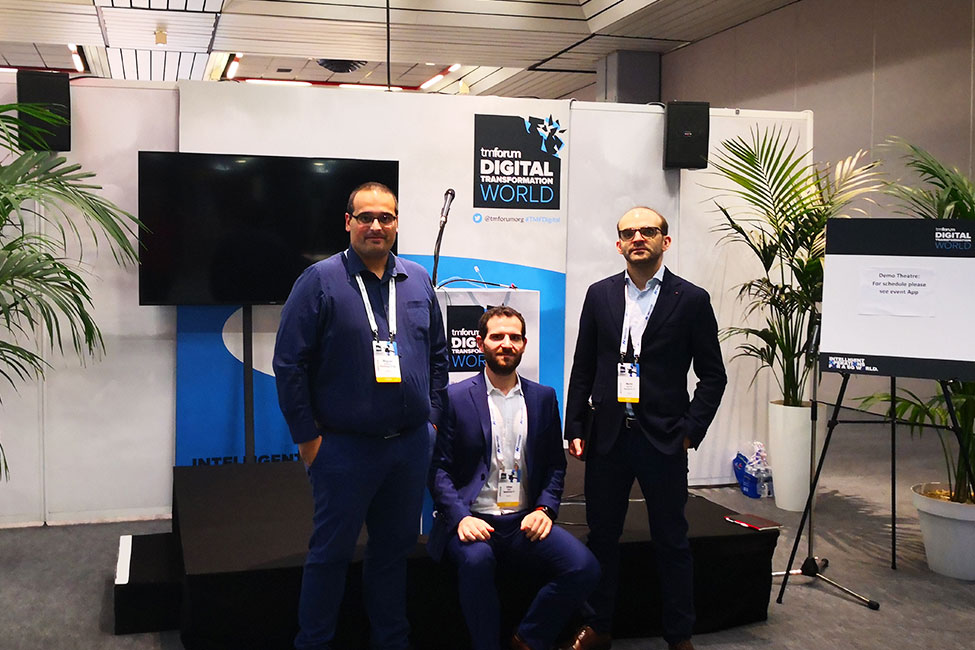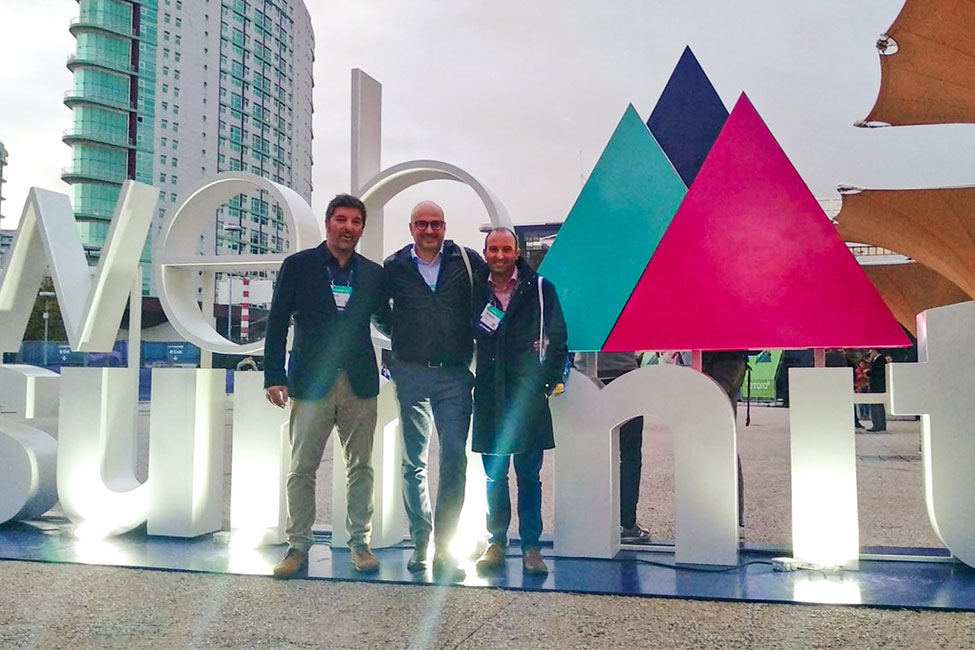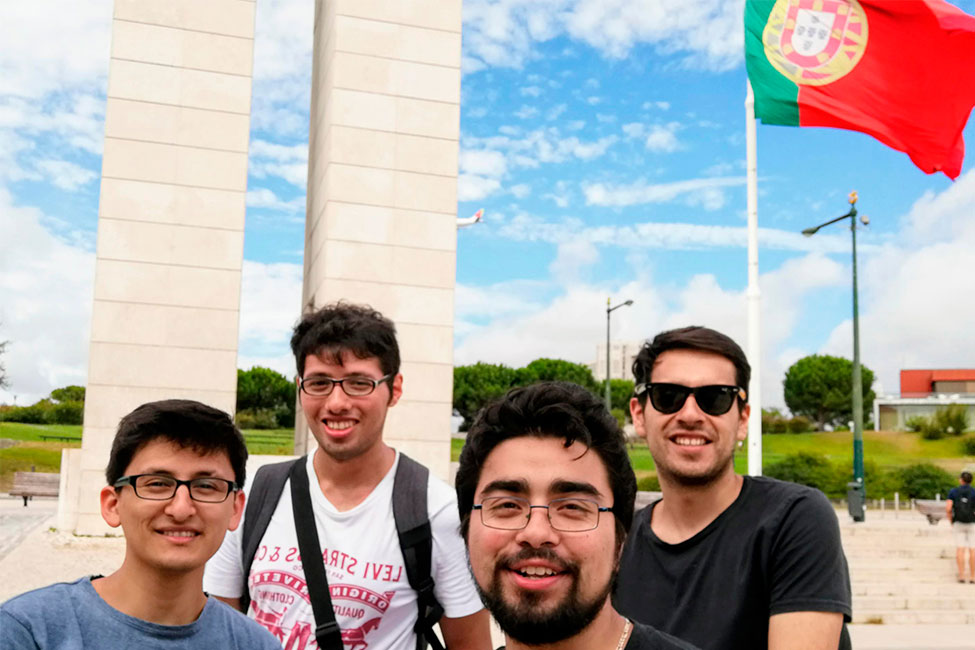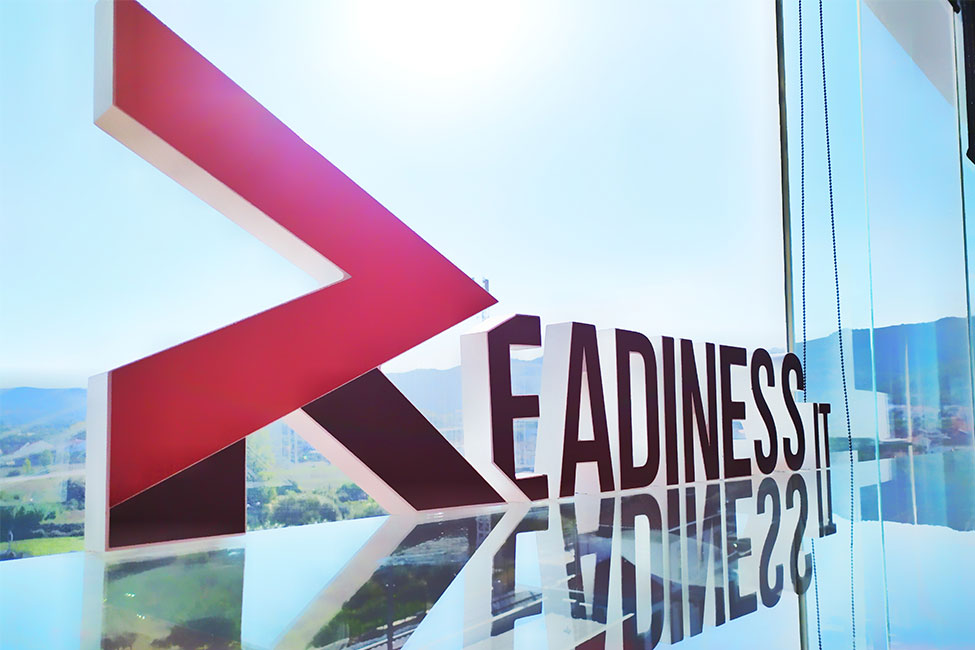 No matter the office location, the same great working environment. Join our team in Portugal, Chile, Peru and New Zealand.
See here what we are all about and take a sneak peek inside our offices in Portugal.
Hear from our experts and new Ninjas first-hand what is like to work at Readiness IT and what are the benefits of joining us!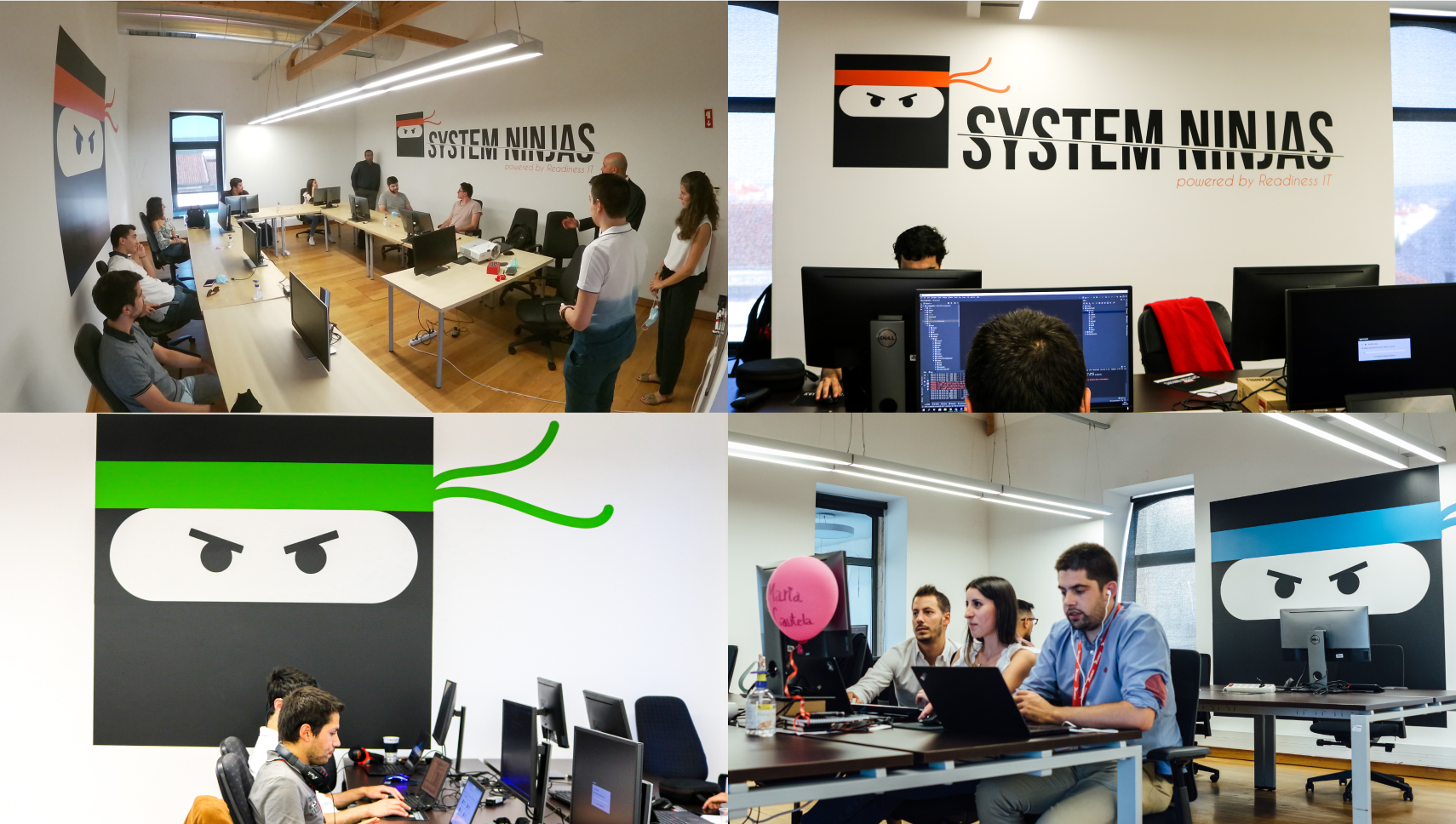 Are you a recent graduate?
Meet System Ninjas, your entry point for a career in Readiness IT!
Here you will receive training in cutting edge technologies and work for clients worldwide!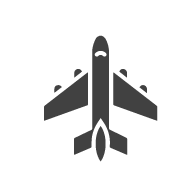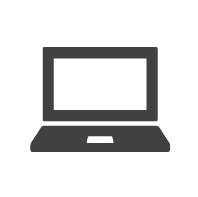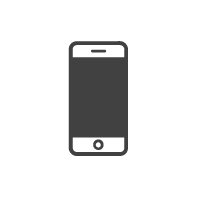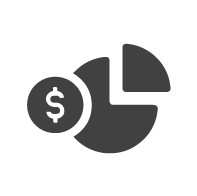 We invest in your evolution!
Develop new soft or technical skills and acquire the knowledge needed for each new project. 
Manage your career path inside Readiness IT and on your chosen pace!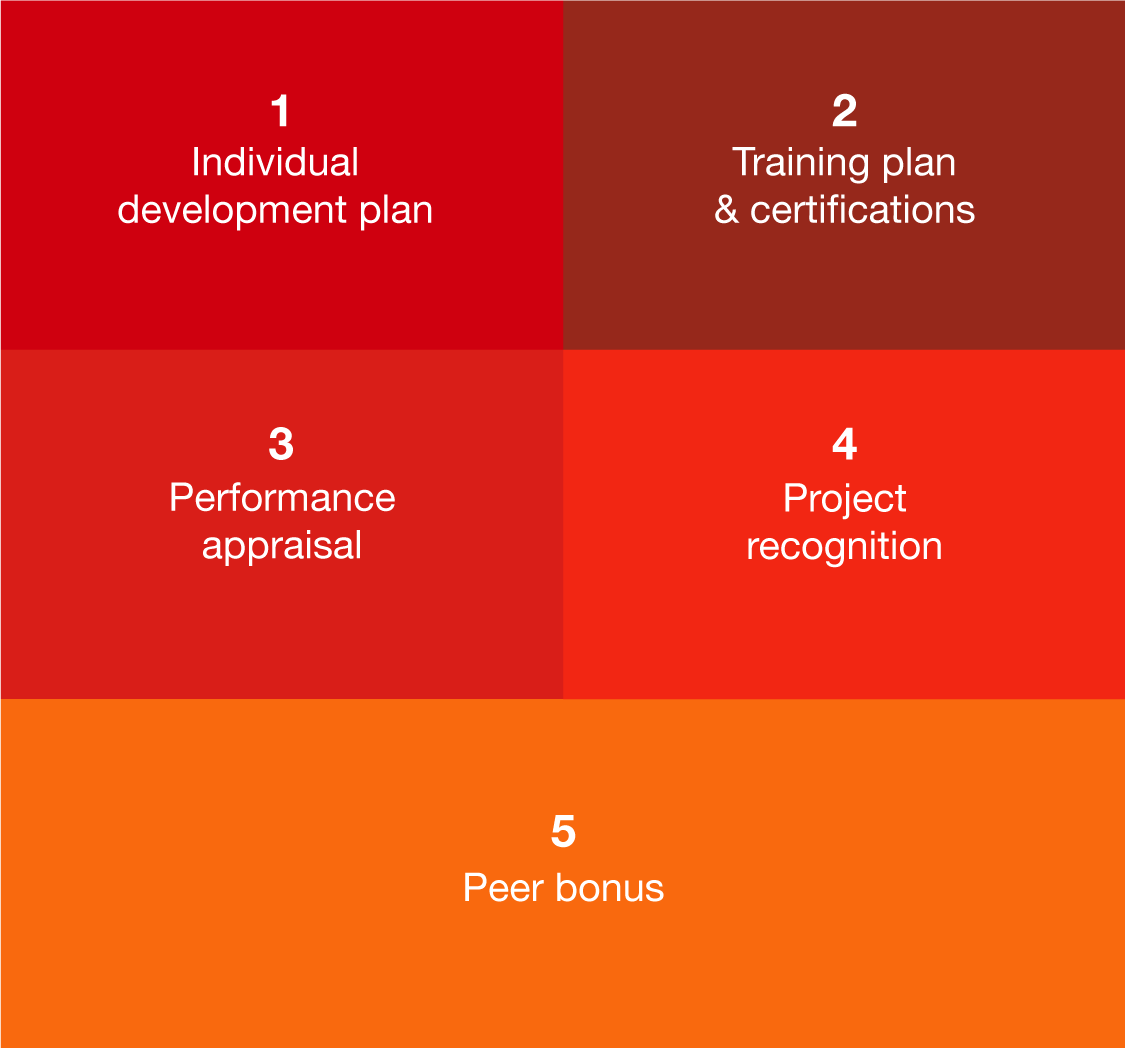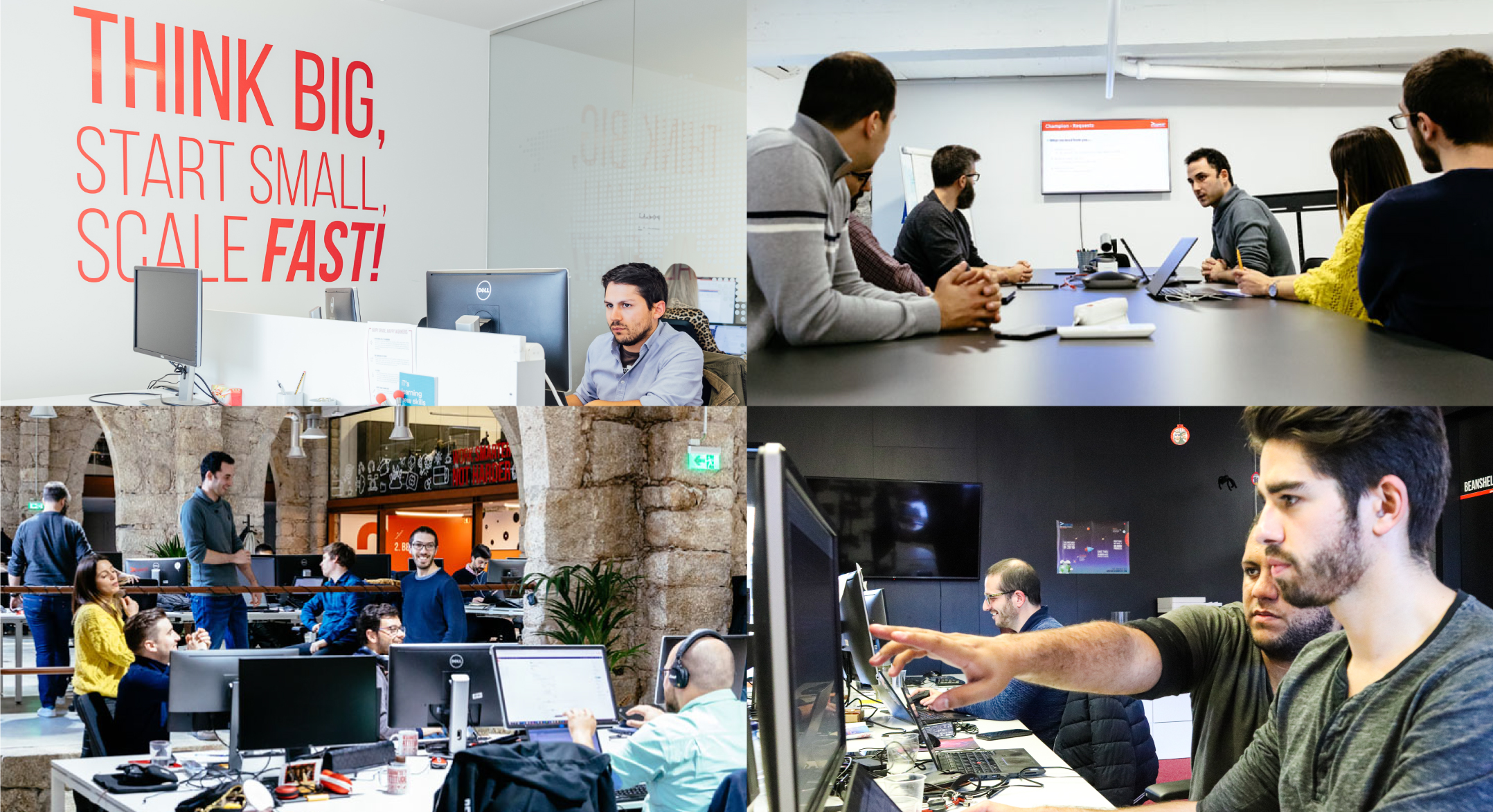 I joined Readiness IT's first academy and worked on different international clients that made me grow professionally. Now I have the opportunity to be a pioneer in OutSystems competence. I appreciate a lot the Readiness IT team spirit, everybody is out there to help each other.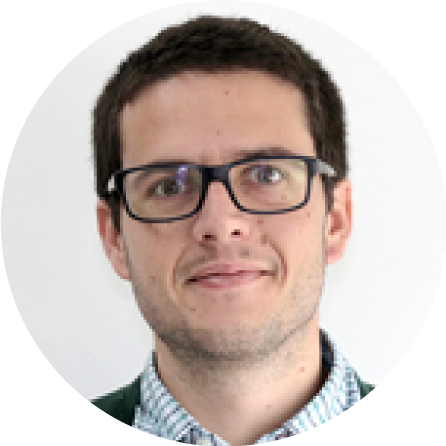 Cláudio Rodrigues – Senior Consultant
The best way to describe the feeling of working in Readiness IT is that we work as a family. No matter the issues we face daily we are always surrounded by people who care about us and feel the comfort that allows us to be more creative in our solutions, bolder in our projects, and to be proud of our accomplishments.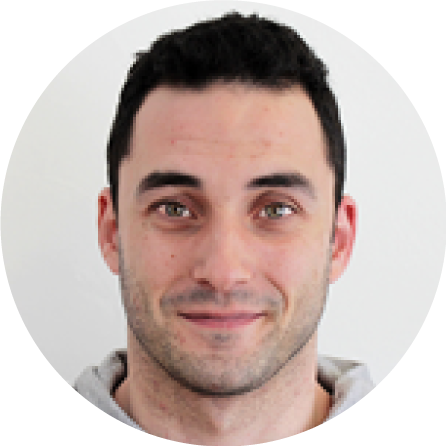 João Pereira – Solution Architect

My experience in Readiness IT has been extraordinary. They have really made me feel a part of this great family and I have grown professionally until I became one of the first certified Vlocity platform consultants in this company. Everything has been possible thanks to their boost!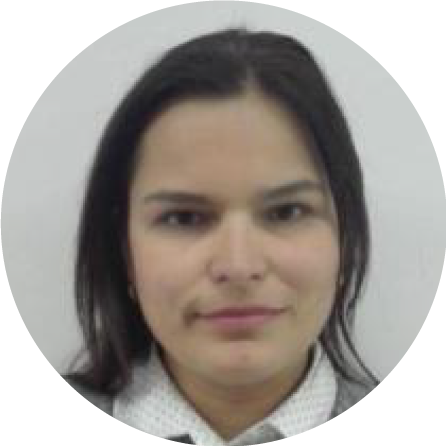 Yoanna Farias – eCommerce Consultant

I joined Readiness IT via System Ninjas, giving me opportunities to learn and grow but also to adapt to a great culture and values. I have seen our 400 hardworking RIT people succeeding in many projects through teamwork, trust, and transparency. I am very proud to be a part of this fantastic team!

Kevin Xu – Junior Consultant

Looking back to all of my professional experience, it was in Readiness IT that I found a place where they allow you to put your ideas into practice, where based on your achievements and results. They give you the confidence and responsibility to take on new challenges to continue evolving professionally.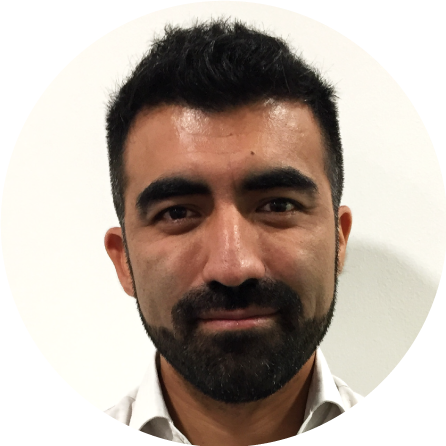 Marcelo Soto – Project Manager

Personally, the best thing about working at Readiness IT is the friendly environment and all of its fantastic teams. Everyone is always ready to help each other constantly. Also, the support and encouragement I received from the first day at the office made me feel welcome and helped me become more efficient in my tasks.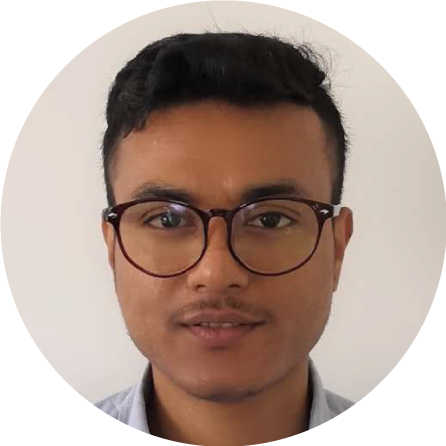 Bipin Byanjankar – Junior Consultant

Open positions at Readiness IT – Your future job is here!
There are no jobs matching search criteria
No Current availability for the position you would like to apply for?
Fill in your details and leave us your message