Our professionals are the driving force behind our sucess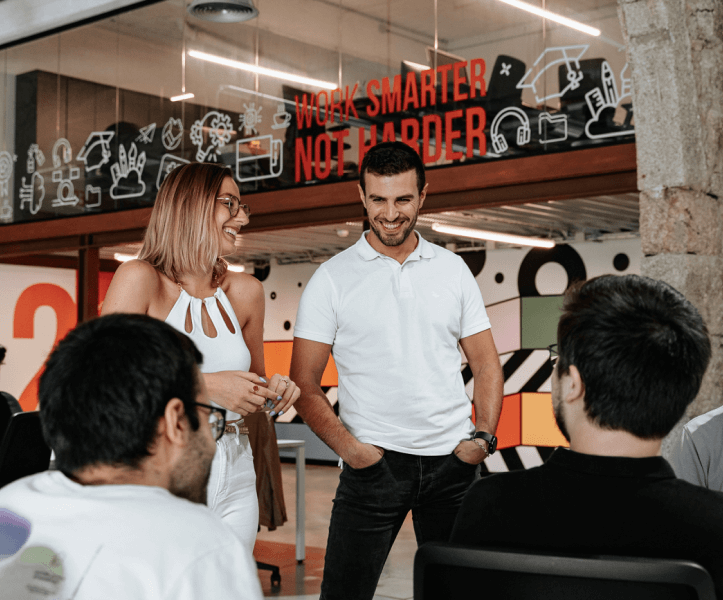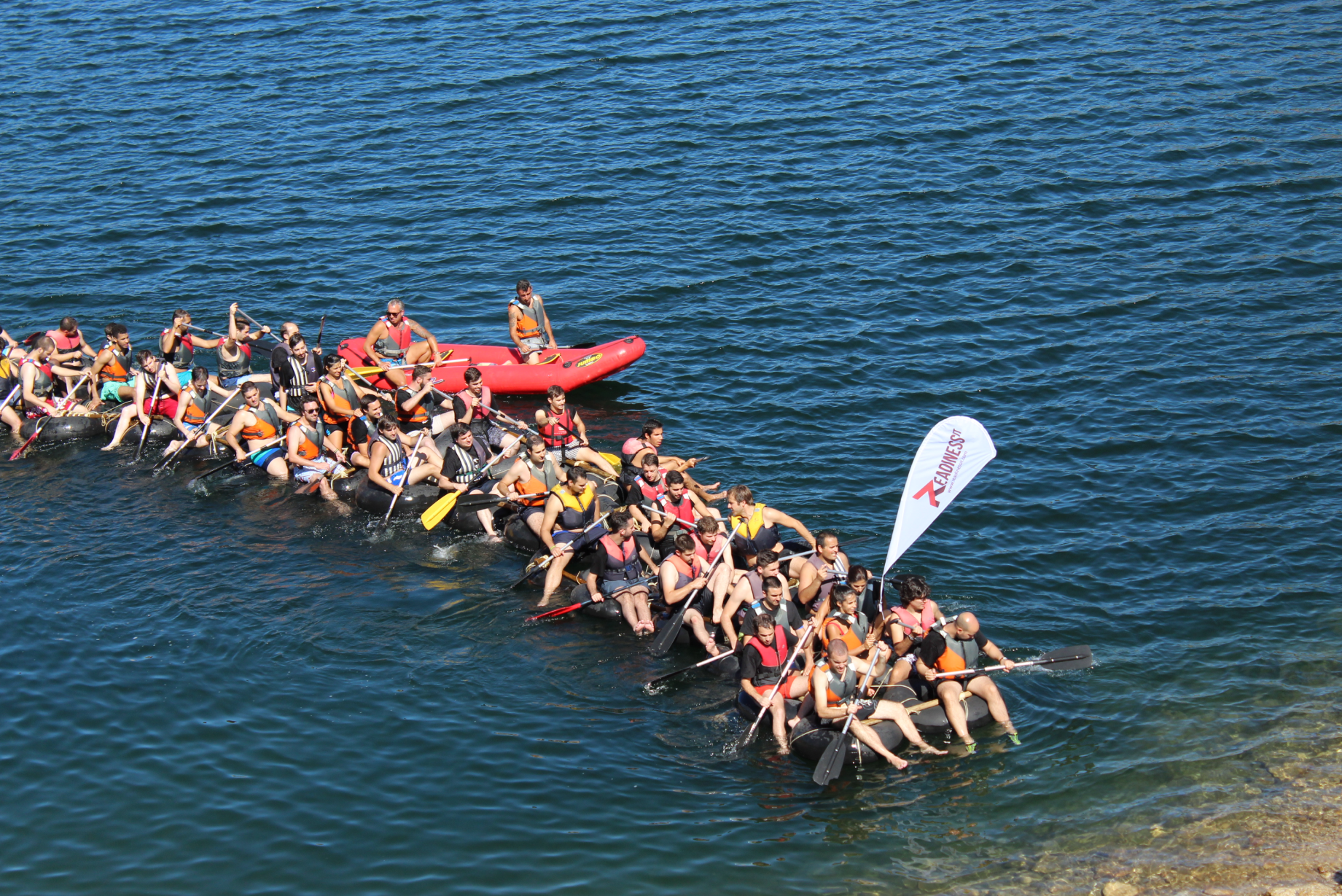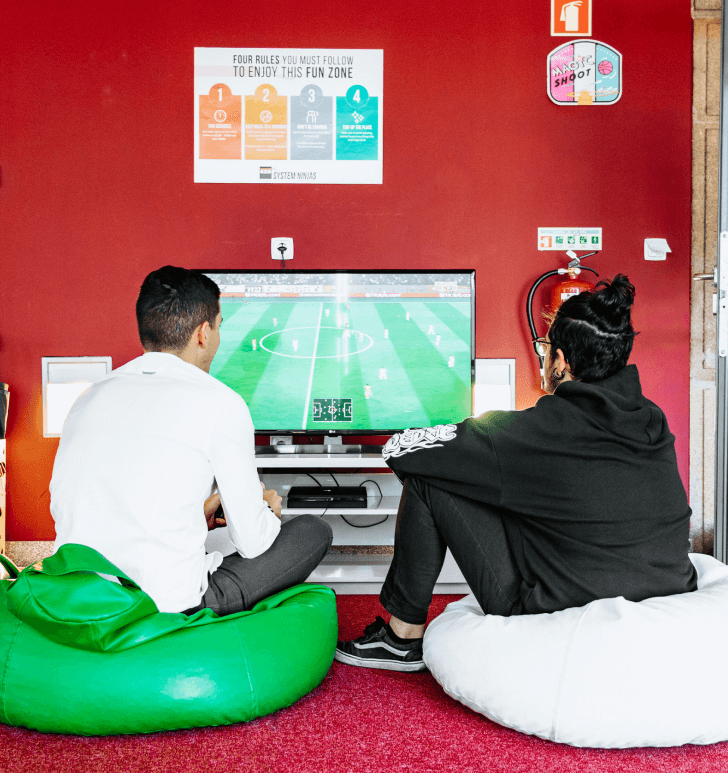 Readiness IT has a relaxed company culture with a young and dynamic atmosphere. We provide training and certifications in various stacks, and we have excellent benefits for our employees.
Because we work in an agile way, our employees can work from different places through a hybrid/remote model that promotes flexibility and dynamism.
We have some fun activities to improve our team performance and to create better connections between the employees. This is life@RIT and we love it!
Supporting society and the enviroment
Social responsibility has become increasingly important to investors and consumers who seek investments that not only are profitable but also contribute to the interest of society and the environment.
In Readiness IT, we adopt policies that promote the well-being of society and the environment while reducing negative impacts on them. In order to do this, we promote volunteering, make transformations that benefit the environment, engage in ethical work practices, and engage in charitable giving.
Our standards are driven by the Sustainable Development Goals of the United Nations.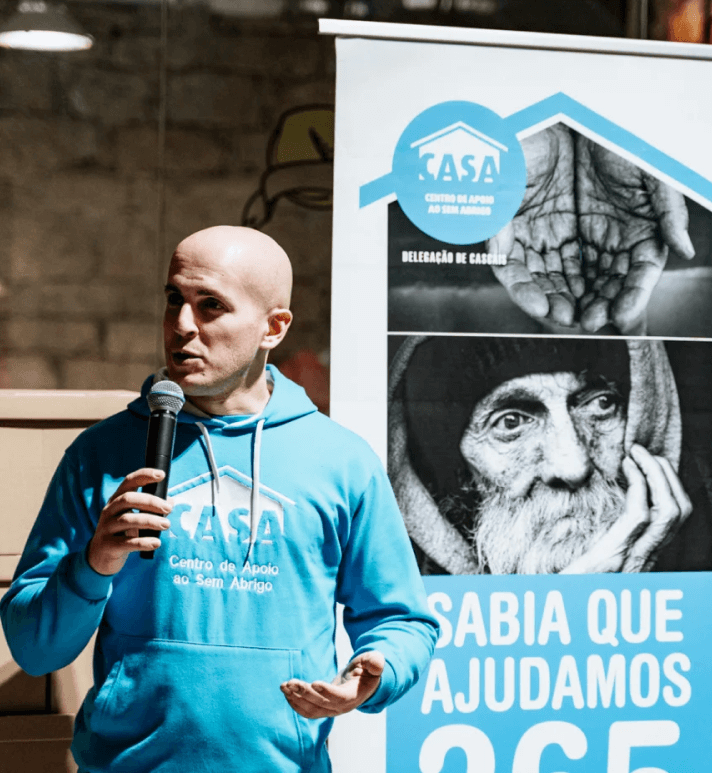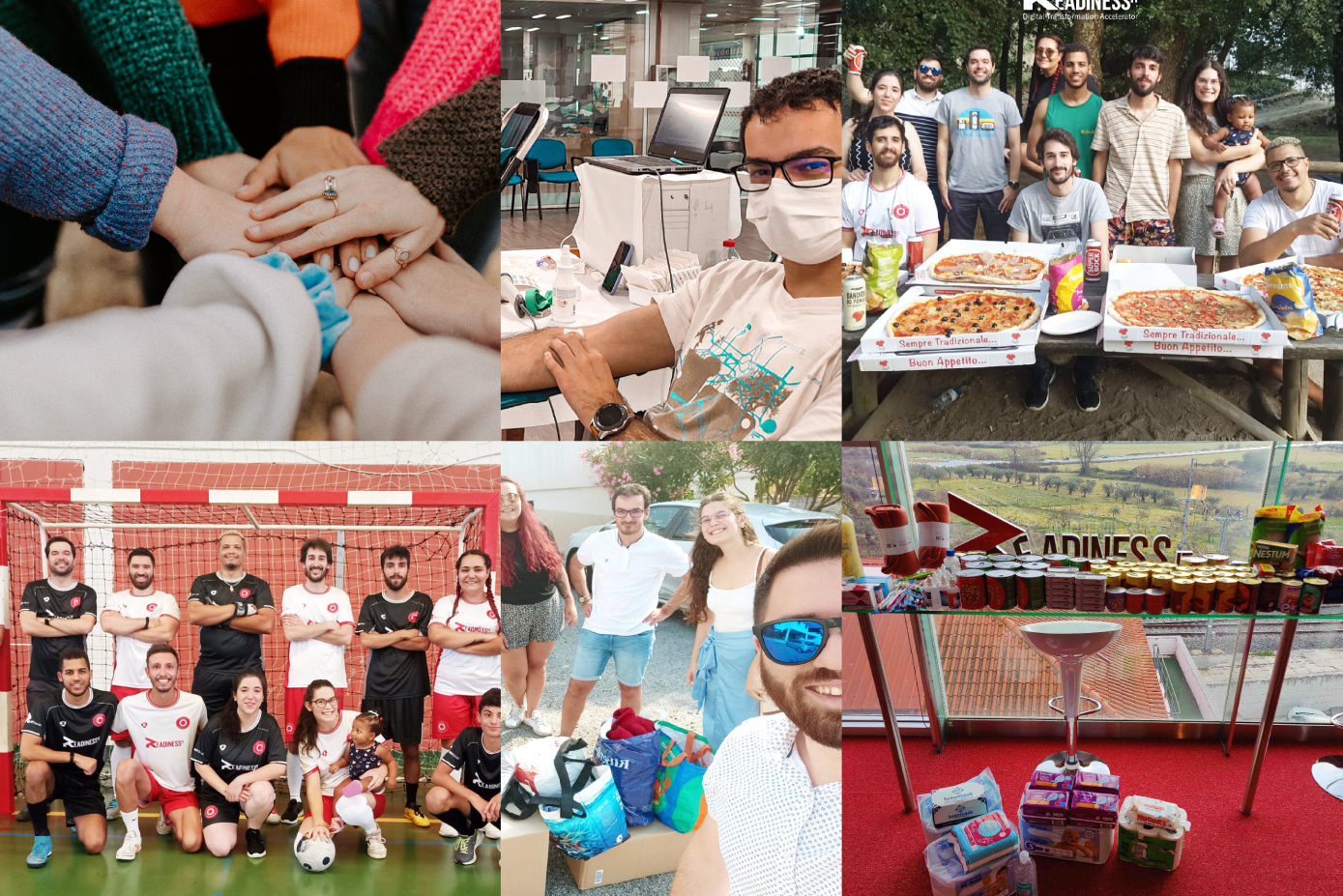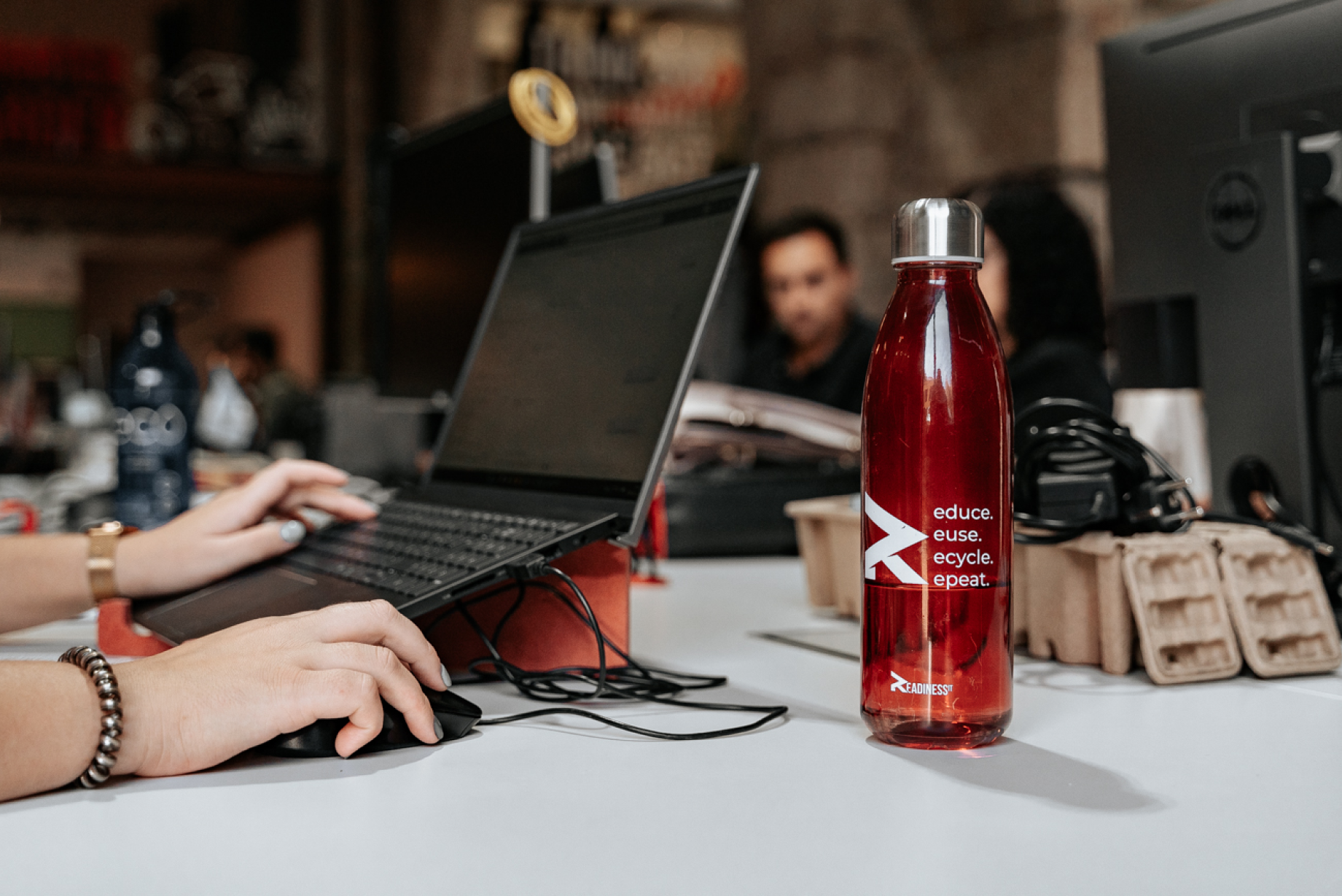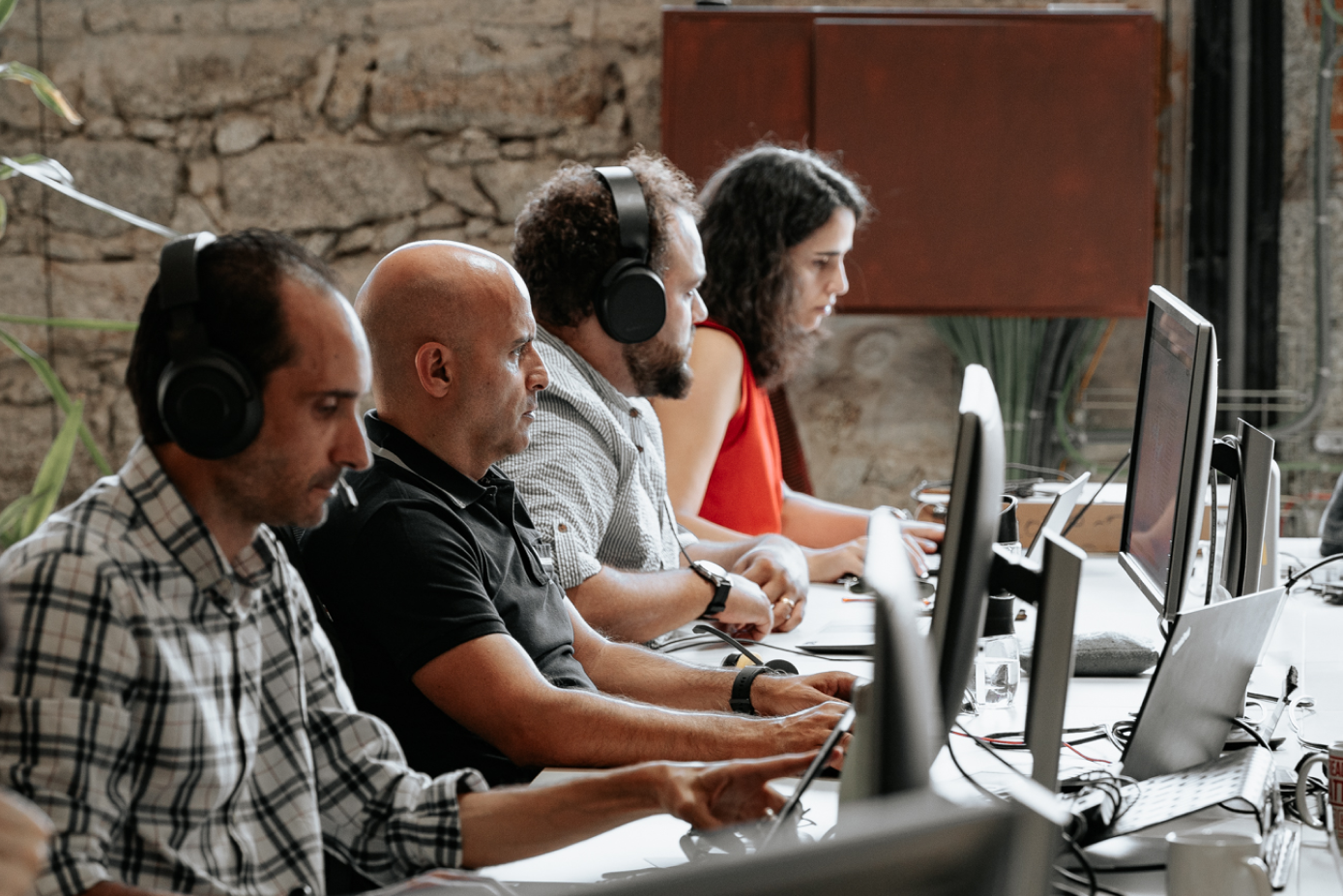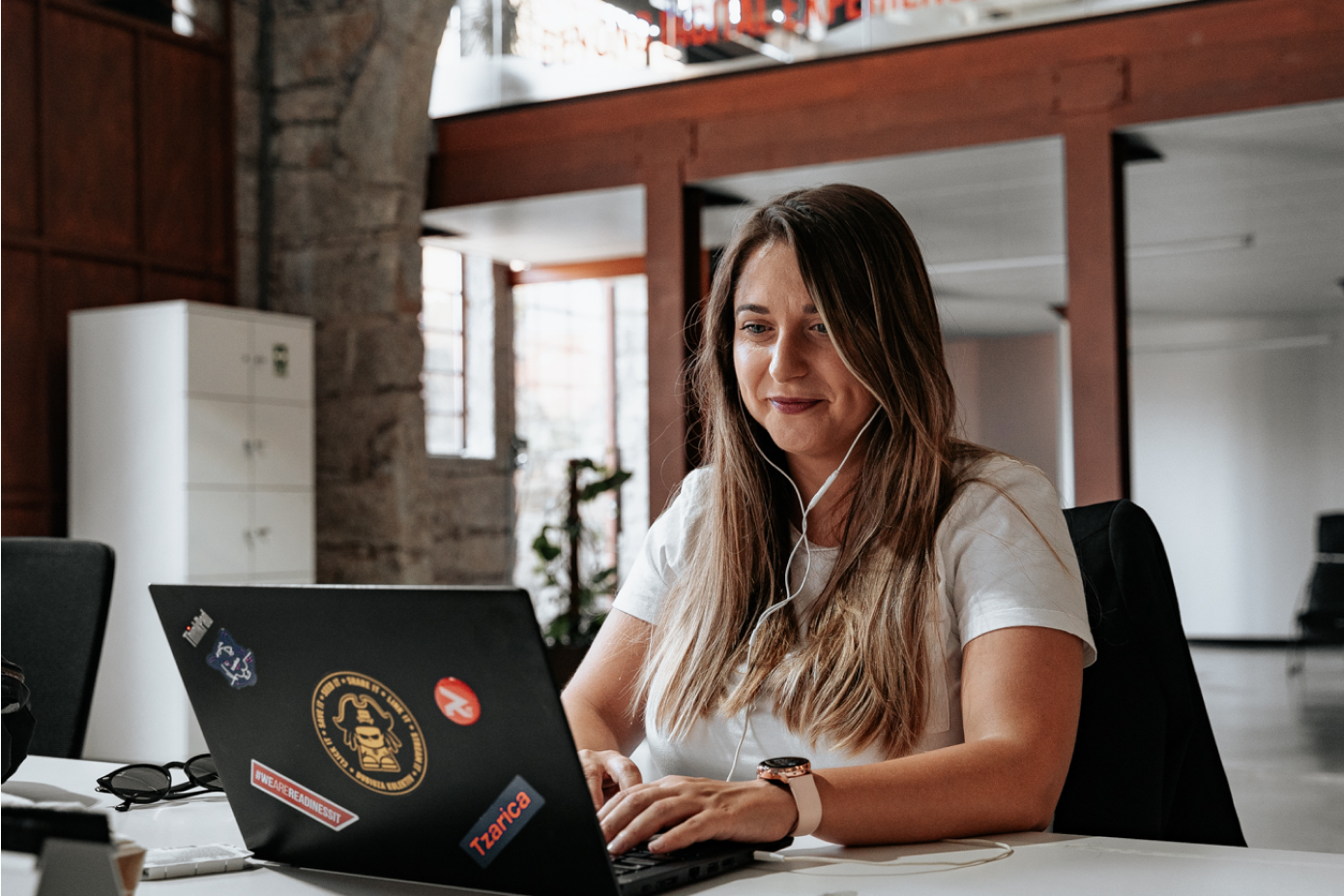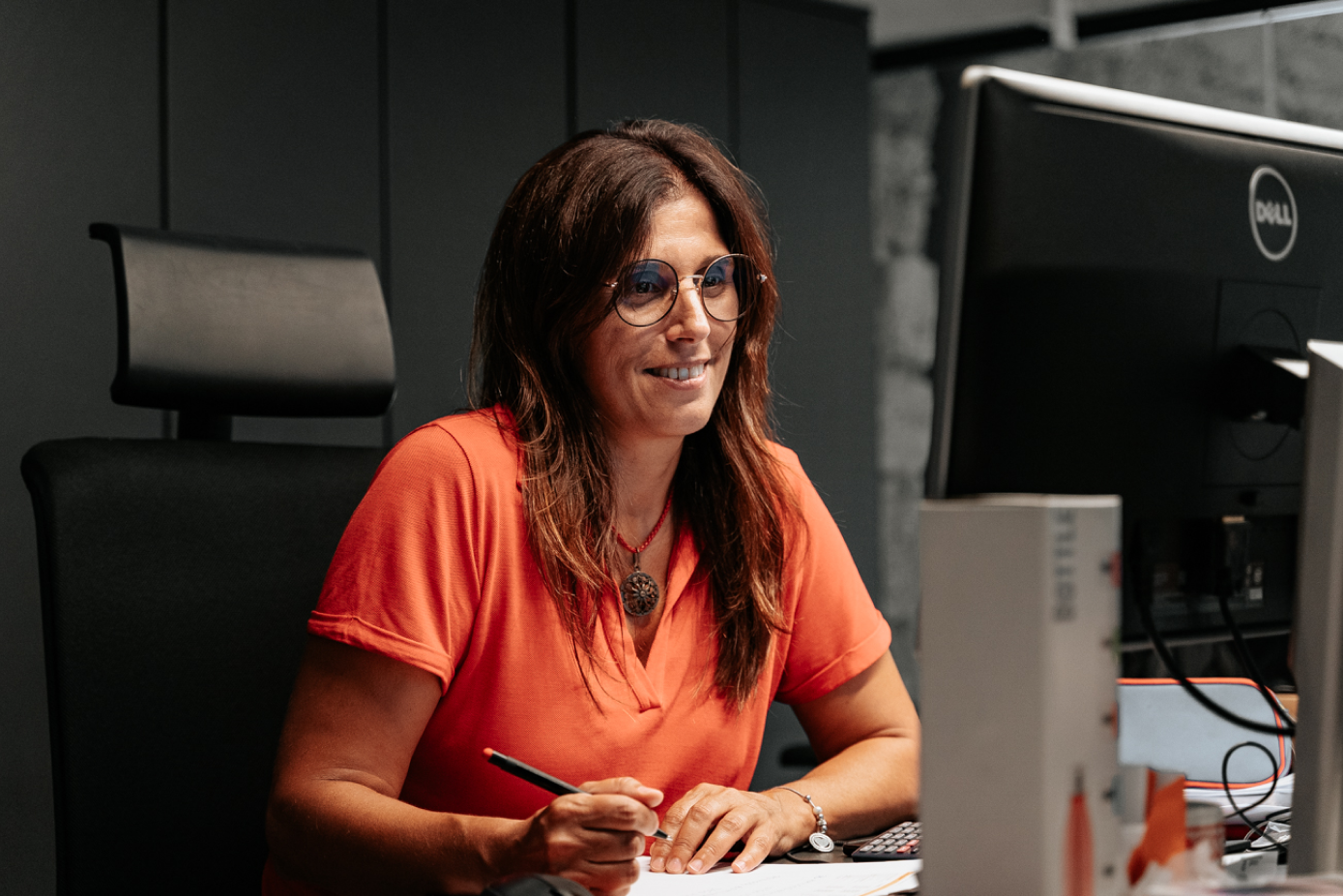 Readiness IT provides diverse and rewarding opportunities to work with world-class companies and with cutting-edge technologies.
We believe that our most valuable asset is our workforce and we are looking for people with an open mind, passion and team spirit to join our team.