Transforming businesses
across multiple industries
At Readiness IT, we collaborate with companies across various industries, empowering them to unlock their full potential through digital innovation. Our expertise has been deployed across multiple sectors, including telecom, healthcare, financial services, insurance, and retail. Find out what we can do for your business.
We offer a wide range of services to help businesses thrive in today's digital landscape. Our expertise includes:
Digital Transformation Programs
Customer Digital Journey and Experience
Digital Architecture
Software Architecture
Digital Consulting
Systems Integration
Application Development & Management
Application Maintenance / DevOps
Specialized Subject Matter Expert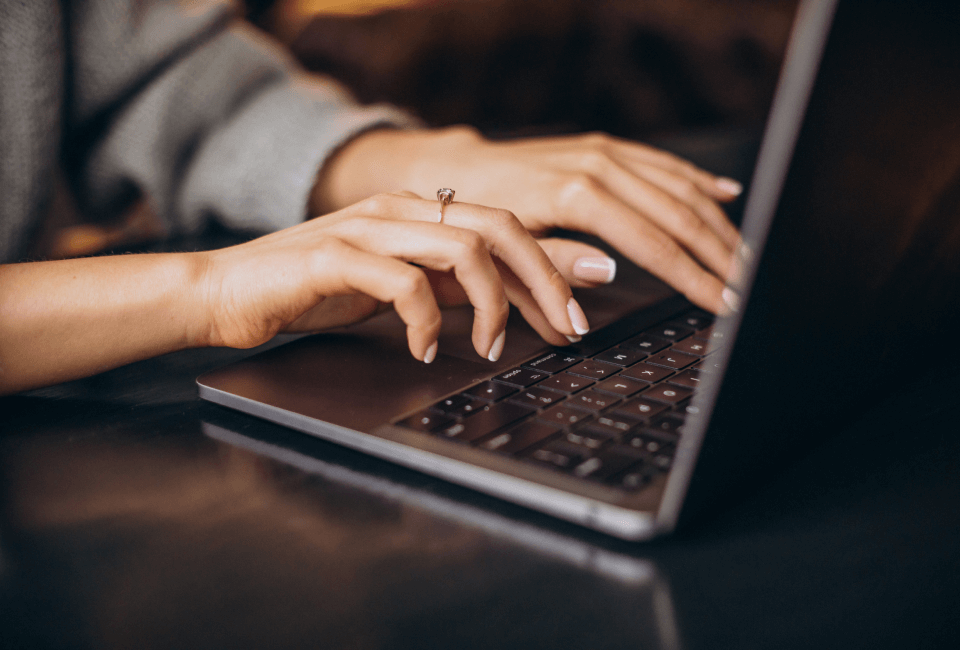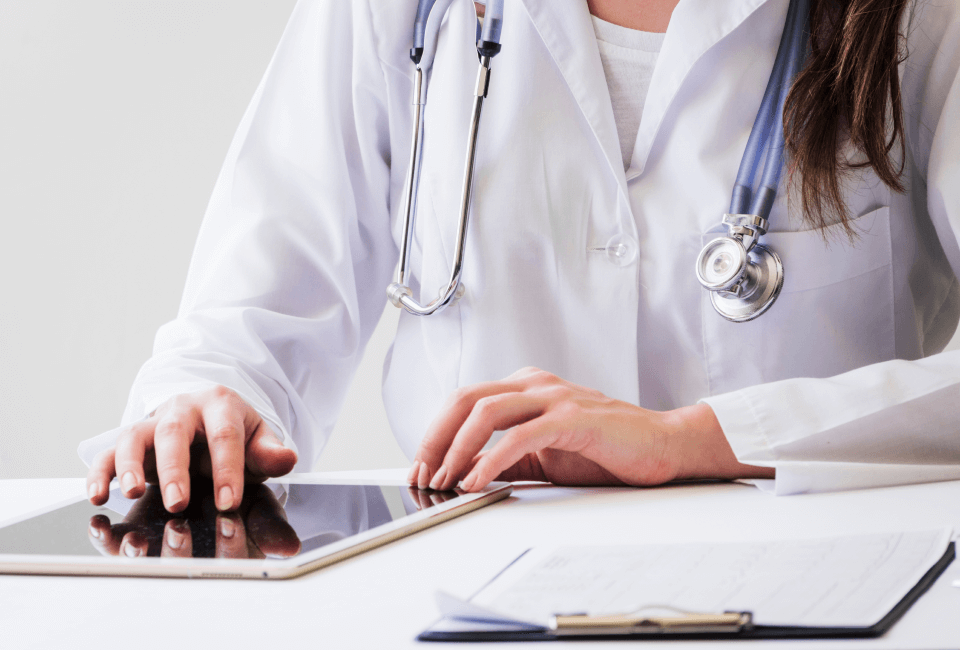 Develop healthcare applications that are customized to your needs and improves the outcomes your institution is searching for, while ensuring data security, scalability, and compliance with standards and protocols required for the healthcare sector (HL7 and HIPAA).
Mobile Apps & Web Portals
Healthcare System Integration
Healthcare Management Systems
System Data Interoperability
Healthcare Processes Automation
Development of financial applications tailored to your business needs, in compliance with security industry standards and protocols. Dedicated to retail and corporate banking, lending, credit provisioning, collections, fund administration, treasury management and all type of financial services.
End-to-End Process Automation
Service Orchestration
Financial Systems Modernization
Financial Systems Integration
Digital Financial Services Delivery
Financial UI/UX Development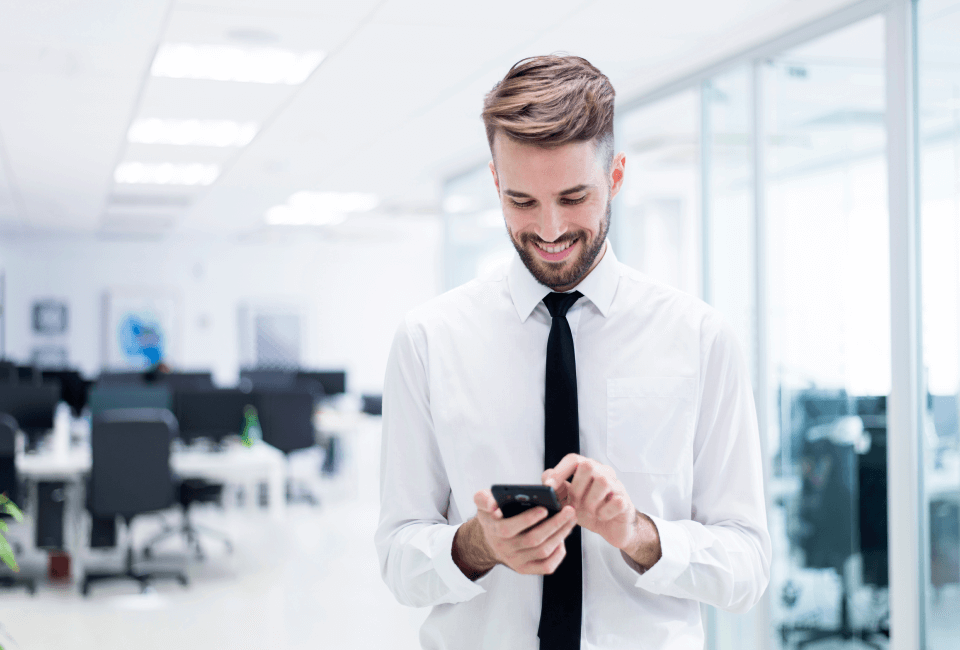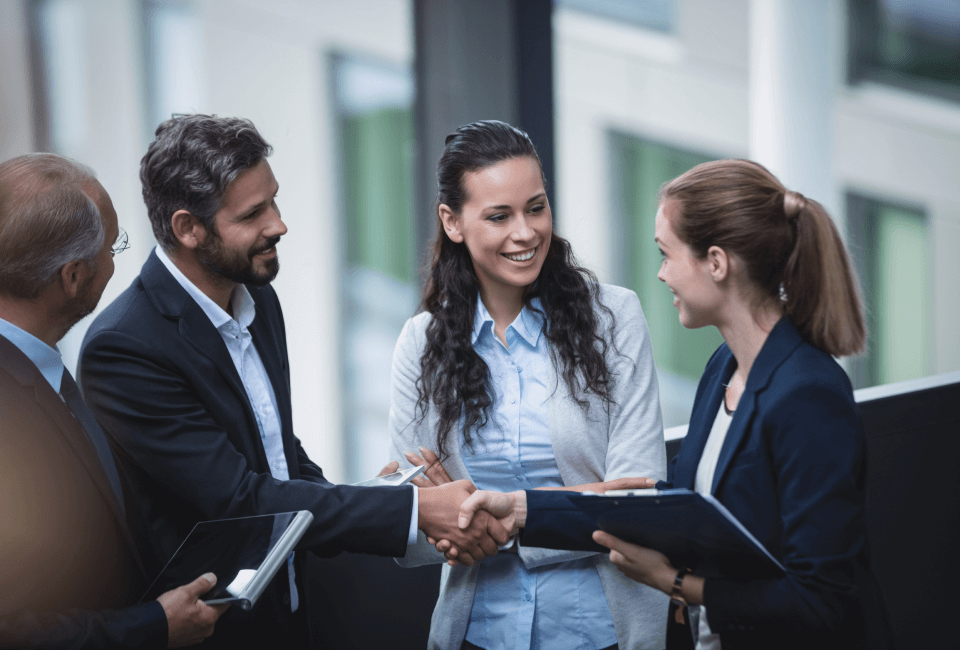 Transform your insurance business with the power of technology, regardless of your area of expertise. Whether you're a broker, direct insurer, or re-insurer, our technological solutions got you covered.
Automation of Insurance Processes
Insurance Portals
B2B Solutions for Re-Insurers
Mobile Applications
Insurance Parter Ecosystems
Insurance Core System
Specialized services that address the current challenges in the Retail industry through services of Omnichannel and Multichannel retailing, Business Process Automation, Retail System Integration, Sales & Logistics Apps, and more, to face the rising customer expectations and fierce competition of the retail sector.
Business Process Automation
Employee Portal & Apps
eCommerce Apps
Sales & Logistic Apps
Retail System Integration
Omnichannel and Multichannel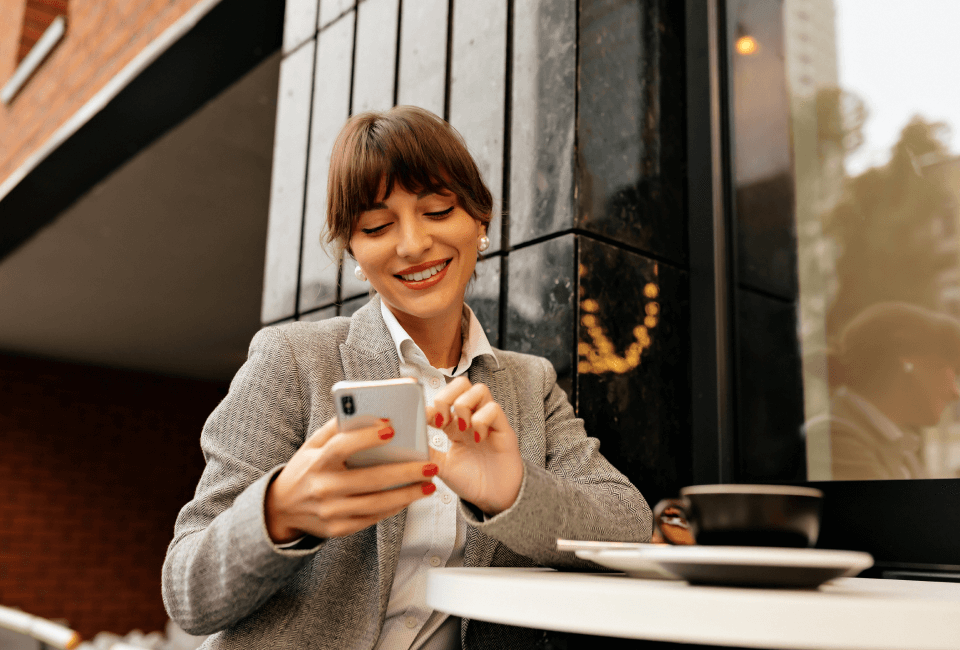 Explore our impactful use cases
Dive into our success stories and witness the transformative results our services have delivered to clients worldwide and across industries. Real-world examples showcasing how Readiness IT has empowered businesses to achieve remarkable outcomes.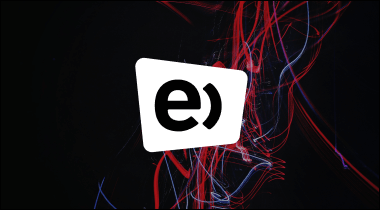 Entel Digital Transformation Program
The Group RIT company has offices in Porto, Lisbon, Fundão, and six other countries. There are nine technological partners at a national and international level.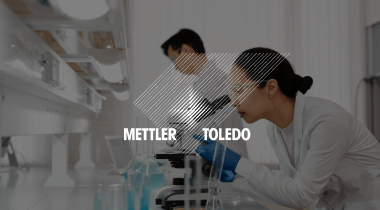 Salesforce implementation for Mettler Toledo
Integration of the Salesforce platform into clients existing ecosystem, service customization and deployment of the Salesforce Field Service mobile application...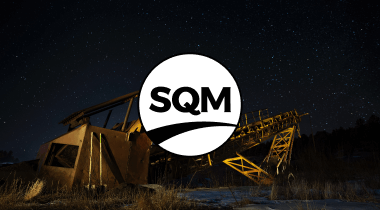 Cloud process engineering for SQM
Design of a new architecture for ingesting and publishing data, using top technologies such as Cloud Azure, on-premises SQL Server database,
Read all of our success stories