Leading the way in Healthcare innovation & patient-centric care
Healthcare Services and Solutions
We are leading the way in healthcare innovation and patient-centric care. Through low-code technologies and a deep understanding of patient needs, we are transforming care delivery, improving outcomes, and empowering healthcare professionals and patients.
Mobile Apps & Web Portals
Create a patient-centered applications to manage health records, review clinical history, pay invoices, schedule appointments and consultations.
System Data Interoperability
Enable healthcare hardware generated data integration into your systems, for efficient information management and improved patient care.
Healthcare System Integration
Integrate different healthcare systems into single cohesive units, improve patient care and reducing operational costs.
Management Systems
Create and deploy a management system that enables patient data accessibility across all hospital departments and authorized personnel.
Processes Automation
Automate and orchestrate your core business processes with custom made applications.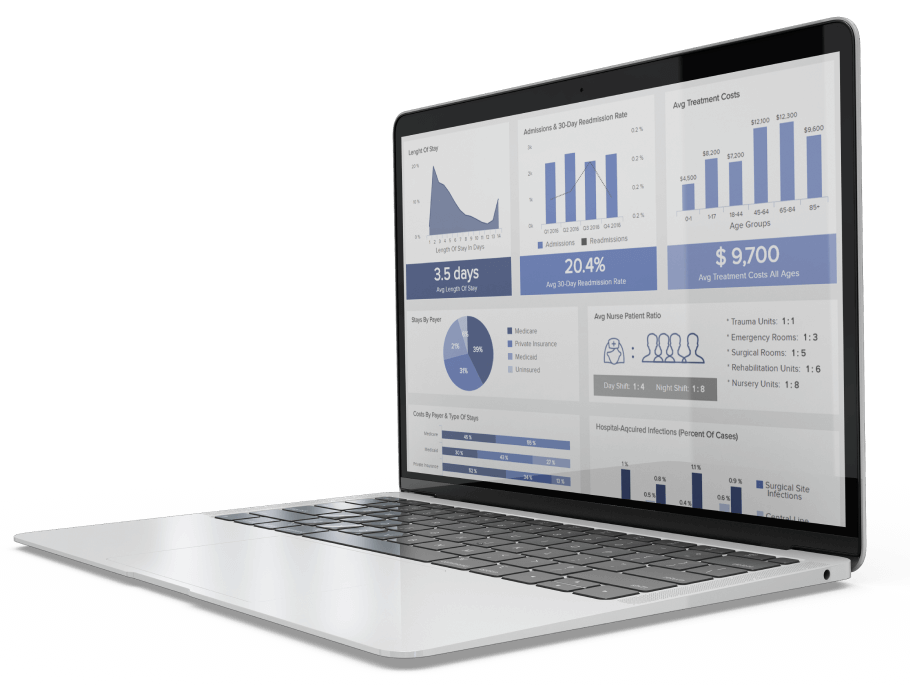 Agile healthcare solutions with low-code
Through low-code technology, we rapidly create advanced digital solutions for the healthcare sector, driving efficiency and enhancing patient outcomes. We work with several low-code technologies to suit the specific needs of our clients.

How healthcare institutions are benefiting from low-code
Accelerated Application Development
Enable rapid application development with intuitive visual interfaces and pre-built components. This speed allows healthcare organizations to quickly address critical needs and deploy solutions faster.
Enhanced User Experience
Prioritize user-centric design, leading to intuitive interfaces and efficient workflows. This translates into improved patient care, reduced administrative burden, and increased user satisfaction among healthcare professionals.
Cost Efficiency
Reduces reliance on expensive coding resources and shortens development cycles. This cost-effectiveness allows healthcare organizations to optimize their IT budgets and allocate resources to other critical areas.
Scalability
Healthcare organizations can expand applications as needs grow. This scalability ensures that digital solutions can accommodate increased patient volumes, emerging technologies, and evolving healthcare demands.
Flexibility and Agility
Empower healthcare providers to adapt and respond to changing requirements and evolving industry regulations. It enables quick modifications and solution updates.
Integration Capabilities
Provide seamless integration with existing healthcare systems, such as electronic health records (EHRs), clinical databases, or medical devices. This integration facilitates data exchange, interoperability, and ensures a cohesive digital ecosystem.
Compliance and Security
Platforms can include built-in compliance features and security measures to meet healthcare industry standards and protect sensitive patient data. These platforms often adhere to regulatory requirements, such as HIPAA, ensuring data privacy and security.
Innovation and Experimentation
Healthcare institutions and professionals can experiment with ideas, quickly prototype, and test innovative solutions. This capability fosters a culture of innovation, encouraging continuous improvement and exploration of new digital healthcare initiatives.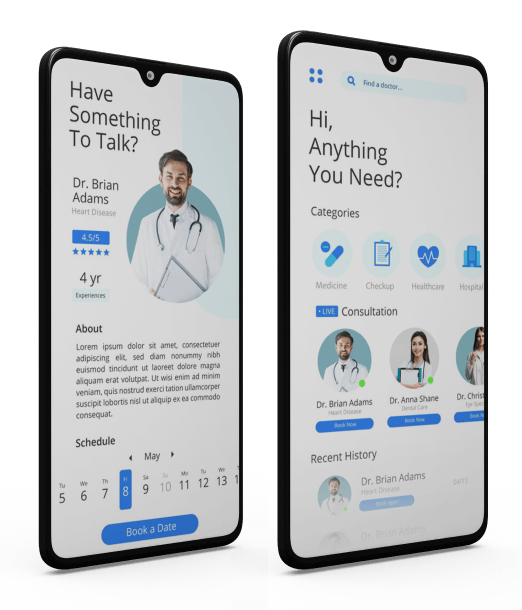 Ensuring compliance healthcare standards
With our deep understanding of HL7 and HIPAA standards, we deliver cutting-edge digital solutions that not only optimize healthcare processes but also prioritize patient privacy and data security.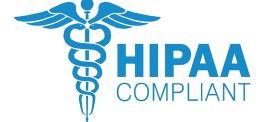 Trusted by leading companies and across multiple industries
We had the opportunity of serving diverse +30 clients across multiple industries, including telecommunications, healthcare, insurance, consumer goods, and many more. Our clients include some of the most reputable brands and are building long-term partnerships based on mutual trust and success.
Certified experts at
your service
Readiness IT is proud to have a team of +100 certified low-code experts who can help businesses build custom applications with speed, agility, and cost-effectiveness.
As a trusted partner in low-code platform development, we work with leading providers such as OutSystems, Appian, and Microsoft Apps to deliver solutions that meet the unique needs of our clients.
With Readiness IT, you can rest assured that you have a partner with the skills and experience to help you realize your digital transformation goals.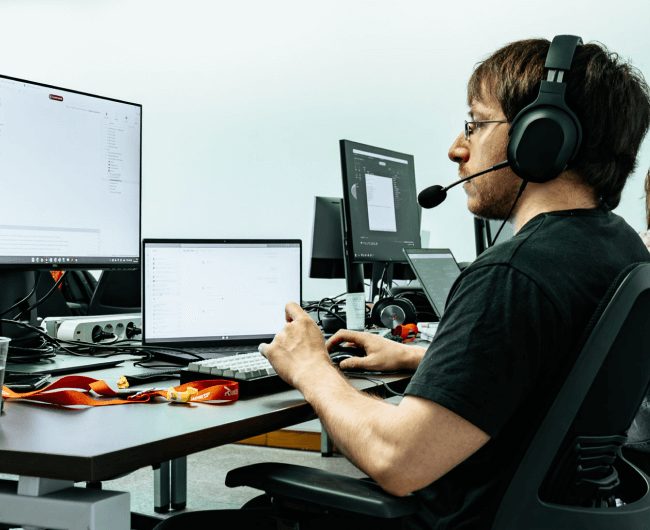 Get in touch, download a

use case

, and get a

free guide

about low-code
Take the first step towards accelerating your digital transformation today and request a free guide about low-code technologies, our projects, services, implemented use cases, and more. And if needed, our team of experts will be happy to answer any questions you may have and provide you with the information you need to make an informed decision.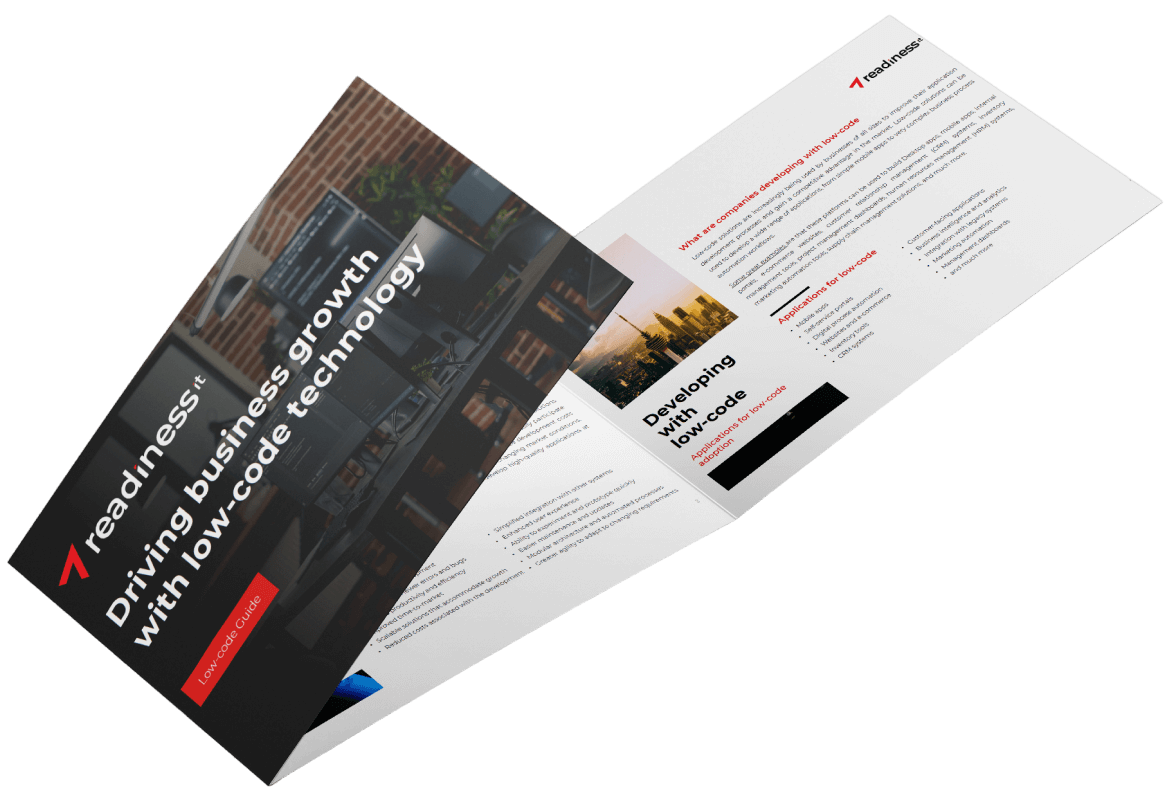 Get in touch by filling out this form.