Driving insurance industry innovation and shaping client-centric solutions for the future
Insurance Services and Solutions
Embrace an era of innovation in the insurance industry, where client-centric solutions and cutting-edge low-code technologies come together seamlessly. Revolutionize service delivery, empower insurance professionals and your institution and deliver exceptional experiences to your clients.
Mobile apps
Mobile apps that facilitate on-scene accident reporting, provide new services, offer personalized product recommendations, enable upselling of services, and allow for easy payments.
Insurance Web portals
Create user-friendly applications that enable your customers and employees to manage their insurance policies, file claims, view coverage details, make payments, etc.
B2B Solutions for re-insurers
Development of solutions for quoting, rating calculation, process management, referral registration, and all type of relevant operations.
Automation of Insurance Processes
Automate insurance operations with customized applications that rule your core processes, such as onboarding policies, claims handling, and other relevant tasks.
Insurance Partner Ecosystems
Create innovative B2B2C services by integrating brokers, insurers, and insureds in a single digital platform to provide a seamless customer experience, giving your business a competitive edge
Insurance Core Systems
Create essential insurance systems for your business, including claims administration, healthcare administration, pension administration, document management, and fraud prevention.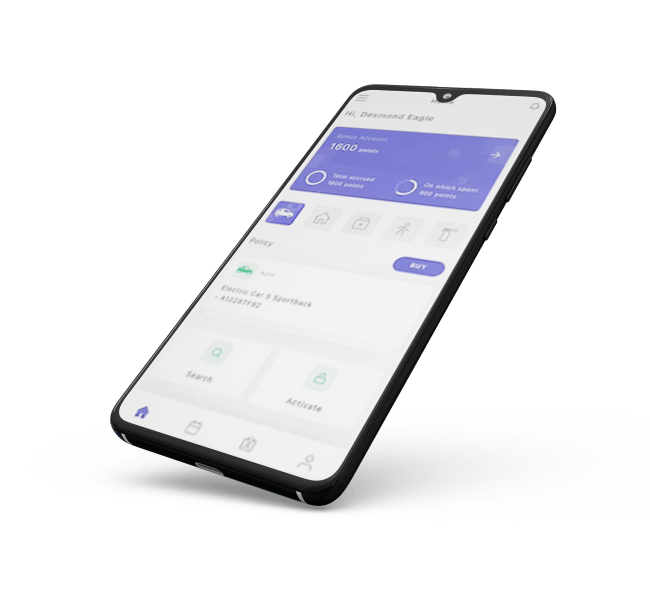 Deliver agility through
innovative digital solutions
With expertise in a range of low-code technologies, we customize solutions to meet the unique requirements of your valued clients. Leveraging the capabilities of low-code technology, we accelerate the development of cutting-edge digital solutions specifically designed for the insurance industry.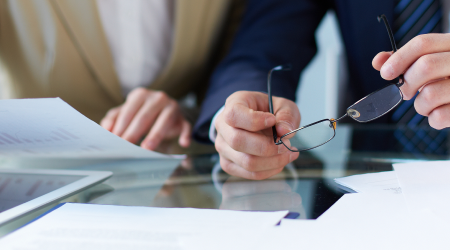 How
insurance

institutions are benefiting from low-code
Accelerated Application Development
Enable insurance companies to rapidly develop and deploy applications, reducing time-to-market for new products and services.
Increased Efficiency
Insurance companies can update their processes, automate manual tasks, and optimize workflows. This efficiency improvement leads to enhanced productivity and operational cost savings.
Flexibility and Agility
Get the flexibility to adapt and respond to changing market demands, regulations, and customer expectations and quickly modify or build new applications to address evolving business needs.
Improved Customer Experience
Prioritize user-centric design, enabling insurance companies to create intuitive, user-friendly applications.
Seamless Integration
Seamless integration with existing insurance systems, such as policy administration, claims management, and underwriting systems, ensuring a connected ecosystem.
Enhanced Data Analytics
Leverage advanced analytics and data-driven insights. By integrating analytics capabilities into applications, insurers can make informed decisions, optimize risk assessment, and identify emerging trends.
Cost Efficiency
Reduces reliance on extensive coding resources and shortens development cycles, enabling insurance companies to optimize their IT budgets and allocate resources to strategic initiatives.
Scalability
Enable insurance companies to scale applications as their business grows. This scalability ensures that digital solutions can accommodate increased customer volumes, expanding product portfolios, and emerging market trends.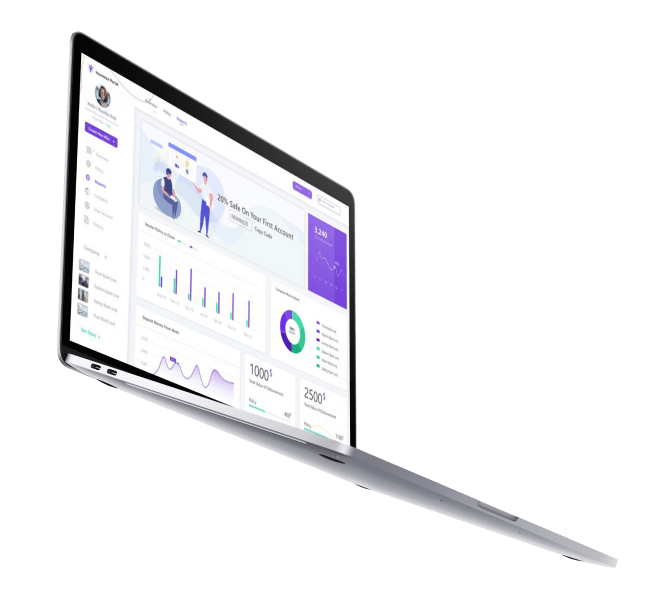 Regulatory Compliance with the Insurance sector
Developed with strict adherence to regulatory requirements, our solutions align with Insurance Regulatory Authority compliance, prioritize consumer protection regulations, and safeguard data privacy. Keep your operations in full compliance while delivering exceptional service to your clients.
Trusted by leading companies and across multiple industries
We had the opportunity of serving diverse +30 clients across multiple industries, including telecommunications, healthcare, insurance, consumer goods, and many more. Our clients include some of the most reputable brands and are building long-term partnerships based on mutual trust and success.
Certified experts at
your service
Readiness IT is proud to have a team of +100 certified low-code experts who can help businesses build custom applications with speed, agility, and cost-effectiveness.
As a trusted partner in low-code platform development, we work with leading providers such as OutSystems, Appian, and Microsoft Apps to deliver solutions that meet the unique needs of our clients.
With Readiness IT, you can rest assured that you have a partner with the skills and experience to help you realize your digital transformation goals.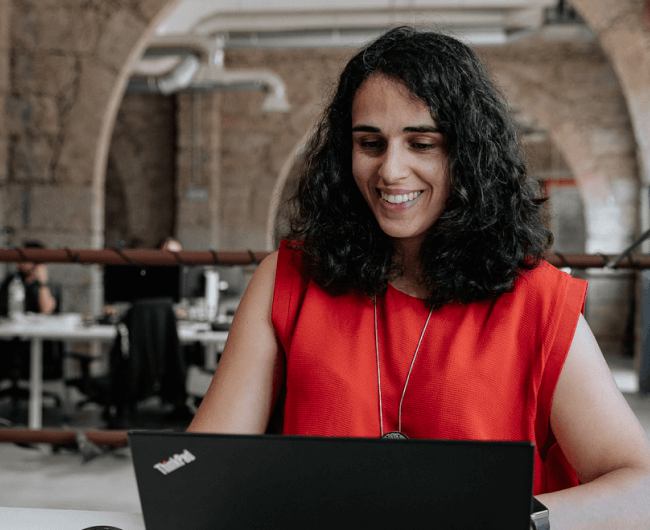 Get in touch, download a

use case

, and get a

free guide

about low-code
Take the first step towards accelerating your digital transformation today and request a free guide about low-code technologies, our projects, services, implemented use cases, and more. And if needed, our team of experts will be happy to answer any questions you may have and provide you with the information you need to make an informed decision.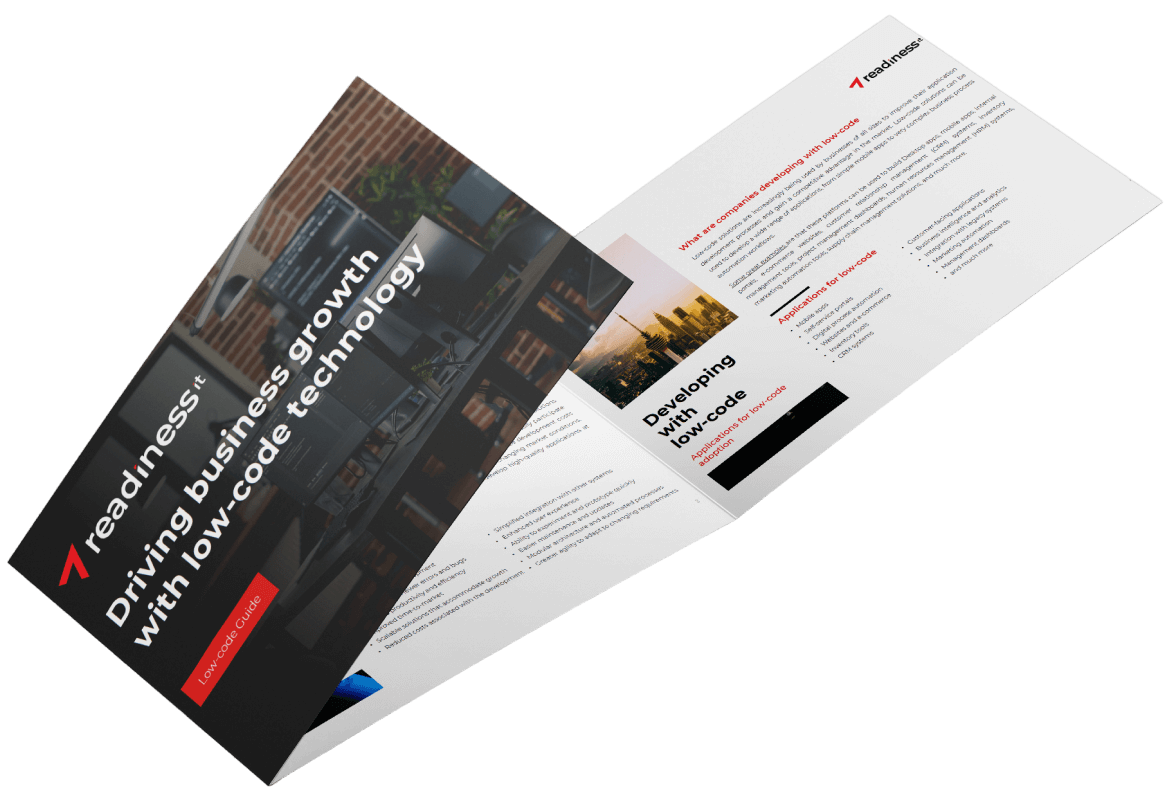 Get in touch by filling out this form.