Enabling telecom companies with solutions for empowered connectivity, automation, and business monetization
Our Services and Digital Solutions
Addressing the current challenges of the Telecom industry, Readiness IT offers specialized services that enhance business efficiency and optimize operational tasks.
Digital Transformation Programs
Customer Digital Journey and Experience
Digital Architecture
Software Architecture
Digital Consulting
Systems Integration
Application Development & Management
Application Maintenance / DevOps
Specialized Subject Matter Expert
Through our industry expertise in the latest trends, we empower CSPs to stay ahead, seize new opportunities, and ensure sustained growth with cutting-edge digital solutions.
Enterprise Product Catalog
Order Management & CPQ
Product Lifecycle Management
Business Automation
Mobile Apps and Portals
B2B Marketplaces
Partner Management & Ecosystems
5G & IoT Monetization
Cloud Billing & Revenue Assurance
Learn more about our services and digital solutions
Using the best market practices & industry standards
Readiness IT supports the Open API and ODA movement by signing
the TMF manifesto and delivers OpenAPI Certified Solutions
developed by our teams.
Our highly specialized and certified teams have already developed projects with the most diverse and advanced technologies in the market, and we are ready to work on your project by choosing the most appropriate technology for your specific needs.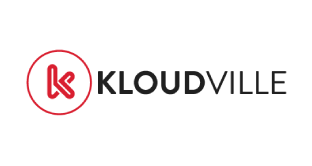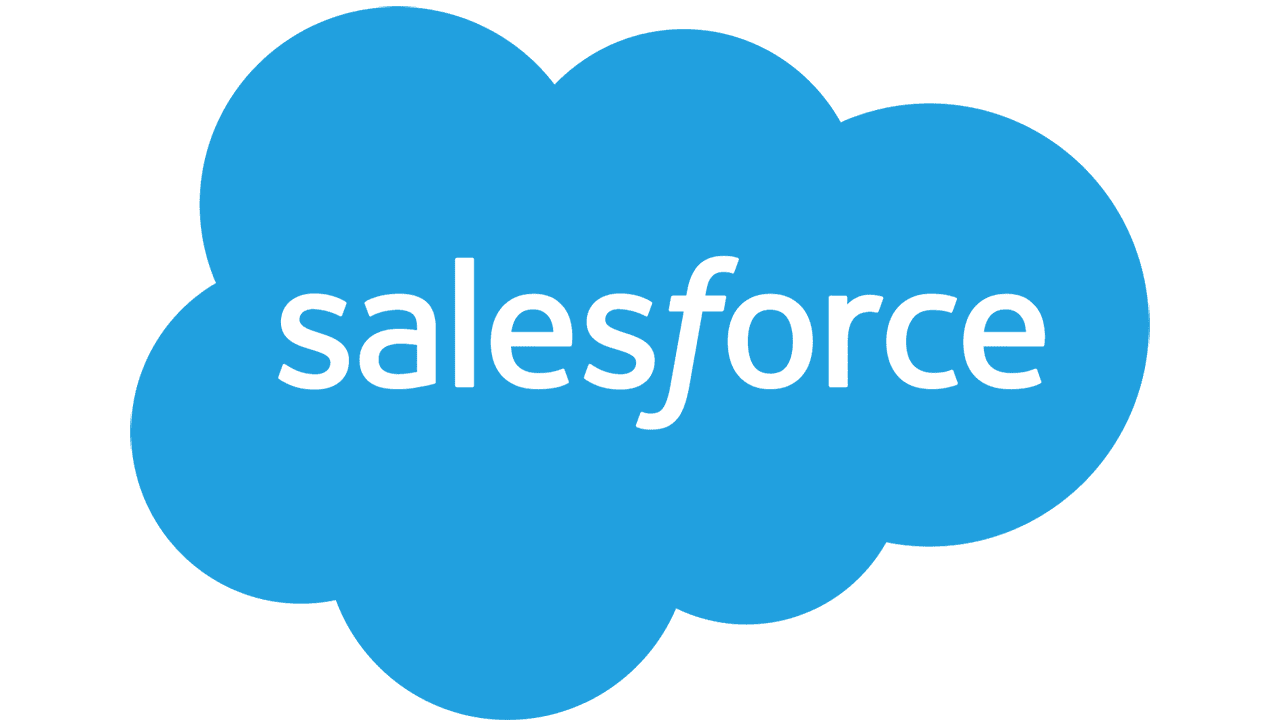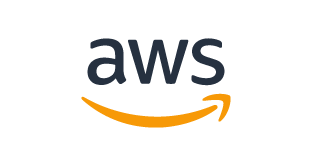 Our certified TMForum
professionals
We have a team of +100 experts with +15 years of experience in high-profile integration projects, follow industry best practices and utilize proven methodologies to ensure seamless project execution, timely delivery, and exceptional customer service.
Skill path certified and career certified professionals:
Business Development Manager
Frameworx Transformation Manager
Platform Development Manager
Knowledge certified professionals:
Application Framework (TAM) Foundation Level
Business Process Framework (eTOM) Foundational Level
Frameworx Foundation Level
Information Framework (SID) Foundation Level
ODA Components Foundation Level Exam
Open Digital Framework Foundation Level Exam
TM Forum Open API Foundation Level
Development of Open APIs aligned
with the TMF industry standards
Readiness IT is proud to be a leading company that develops Open APIs aligned with the
TMF-defined industry standards, backed by TMF Conformance Certification & Award. Our
commitment to adhering to TMForum guidelines, and extensive expertise in Telecom and
Open APIs, ensures seamless integration and interoperability for our clients.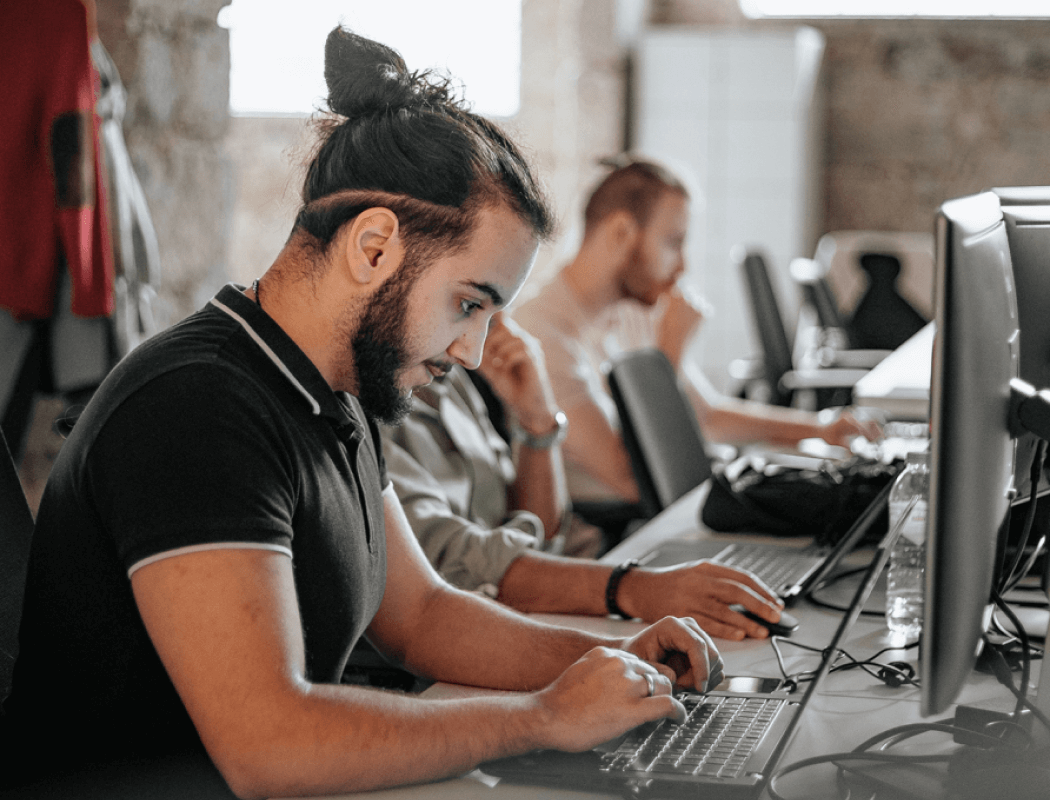 Trusted by leading Telco companies
We have supported clients to achieve their digital transformation goals through the development of custom applications. we have delivered innovative solutions that have modernized business processes, enhanced customer experiences, and increased operational efficiency in our clients.
Ready to work globally
from multiple locations
Regardless of your location in the globe, Readiness IT has worldwide Telco teams to support you,
located in Europe (Portugal, Serbia), North & South America (Canada, USA, Chile, Peru), and Oceania
(New Zealand). We have a truly global presence that enables us to deliver personalized solutions
that meet our clients' unique needs.