Laying the foundation for a successful digital future for our clients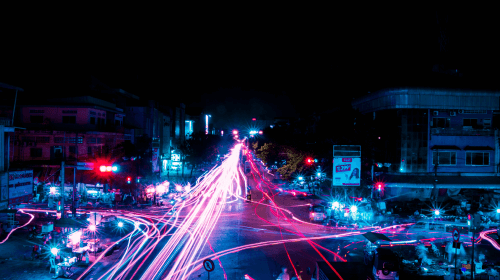 B2B Marketplaces for CSPs
Design and implementation of the new Collections module, more resilient, with better performance, less activities and without manual errors. Split of the pre-Dunning notifications, blocking, migration, reactivation, and disconnection of orders from other transactions, to improve the overload of the Ericsson Order Care system (EOC).
Low Code Transformation the Telco Industry
Discover how low-code development platforms are accelerating digital transformation in the telecom industry, increasing efficiency, improving customer experience and reducing time-to-market. Gain insights on the benefits of low-code for telecom companies, and stay ahead of the competition in a rapidly changing market.
Maximizing the Potential of Salesforce Communications Cloud
Integration of the Salesforce platform into clients existing ecosystem, service customization and deployment of the Salesforce Field Service mobile application. Evaluation of all the requirements to find the best Digital Solution for client business challenges (improve work overloads, speed-up dispatch and shipments and real-time control of the products in catalog). Implementation of the Salesforce Industries – Field Service module to integrate it with the company's existing system (SAP).
How business automation is revolutionizing industries
Business automation is revolutionizing industries by streamlining processes, reducing costs, and increasing productivity. From manufacturing and finance to healthcare, retail, and marketing, automation is transforming the way organizations operate. By automating repetitive and time-consuming tasks, businesses can reduce errors and free up valuable time for employees to focus on higher-level tasks. With automation, organizations can improve efficiency, reduce costs, increase accuracy, and enhance customer experiences. Explore the possibilities of automation and see how it can transform your business today.