Maximizing the Potential ​ of Salesforce Communications Cloud
Transforming your business
Empowering CSP's with salesforce communications cloud
The telecom industry is undergoing rapid transformation, driven by advances in technology, changing customer expectations, and the need for operational efficiency. Salesforce Communications Cloud is a powerful solution that can help Telecom companies to meet these challenges.
This insight will provide an in-depth look at the benefits and applications of Salesforce Communications Cloud for telecom companies, and how it can help drive growth and improve operations. 
From efficient order management to enhanced customer service, Salesforce Communications Cloud is a comprehensive solution that is changing the way telecom companies do business.
At Readiness IT, we have the expertise and experience to leverage the full potential of Salesforce Communications Cloud technology, and our experienced team has been working with this technology in several Telecom companies worldwide.
Let us show you how this technology can transform your business too.​​​​


What's Salesforce

 

Communications Cloud
A platform designed specifically for the telecom industry
It is a comprehensive solution that brings together various modules to help companies modernize operations, improve customer experiences, and drive growth.​
The wide range of modules are designed to support Telecom companies to overcome business challenges,    such   as      improving customer satisfaction, automating routine tasks, and increasing efficiency.​​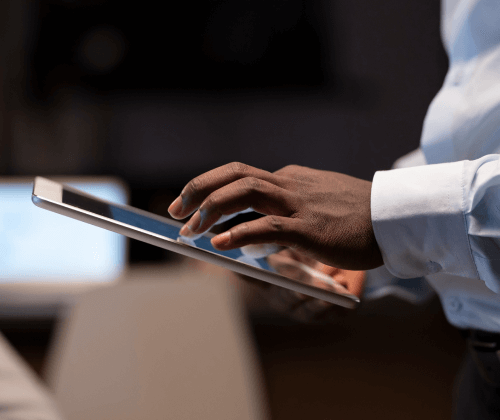 With Salesforce Communications Cloud, companies can transform their operations, bring their  products to market faster, and create a more personalized experience for customers, to gain a competitive edge, improve their bottom line, and ultimately drive business growth.​
It is a widely adopted technology in the Telecom industry and CSP's are recognizing the value of Salesforce Communications Cloud in helping them stay ahead of the competition.​
The key modules identified for the

 

Telecom industry
Salesforce Communications Cloud offers a suite of modules to help Telecom companies transform their operations and drive growth.​
CPQ (Configure, Price, Quote)
CPQ streamlines the sales process by automating the creation of quotes and ensuring that the right products and prices are offered to the right customer.​
Catalog Management
This module provides a central repository for product and service catalogs, enabling companies to manage, update and share pricing, product, and service information across their entire organization.​
Order Management
Order Management streamlines the order-to-cash process by automating order processing, tracking and fulfilling customer requests, and managing customer interactions.​
ESM (Enterprise Service Management)
ESM provides a centralized platform for managing customer interactions, requests, and service delivery, helping companies to provide a better customer experience.​
Other modules
There are other modules such as billing and revenue management, customer experience management, Marketing, and more.​
​
The key benefits of this

 

innovative technology
​
Automation of Routine Tasks
Companies can automate routine tasks, freeing up valuable time and resources to focus on more strategic initiatives. This includes tasks such as order processing, billing, and customer service.​
Improved Customer Experience
Allows companies to better understand customers, delivering a more personalized and seamless experience. With its CRM capabilities, companies can manage customer interactions, track customer history, and gain insights into customer behavior.​
Increased Efficiency
By improving operations and automating routine tasks, companies can increase their overall efficiency, improving their bottom line. ​
Manual error reduction
CommsCloud helps companies reduce manual errors and improves the speed of processes.​
Product and Pricing Configuration
The CPQ module supports companies configure and price their products faster and more accurately, enabling them to bring their products to market faster.​​
Enterprise Service Management (ESM)
Provides a unified view of customer service requests, helping companies manage and resolve issues more efficiently.​
Recognition by leading

 

research firms & CSP's
​
Salesforce Communications Cloud has received recognition from the leading research firms in the industry, such as Gartner, for its innovation and impact in the Telecom industry. 
These recognition and awards are a testament to the technology's ability to transform operations and drive growth for companies in the Telecom industry.​
Adoption by multiple CSP's
​
The technology has been widely adopted by leading telecom companies across the globe.​
Companies such as AT&T, Verizon, Orange, Vodafone, and Telefonica have recognized the potential of this technology and have successfully implemented it in their operations. By leveraging the capabilities of Salesforce Communications Cloud, these telecom leaders have been able to drive growth and stay ahead of the competition.​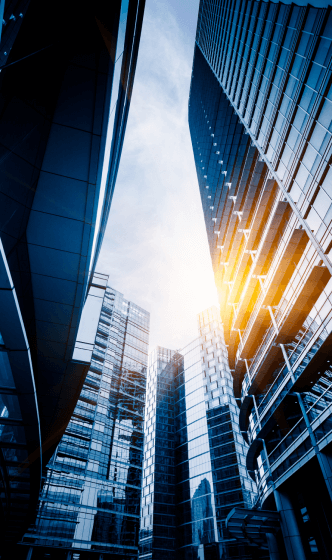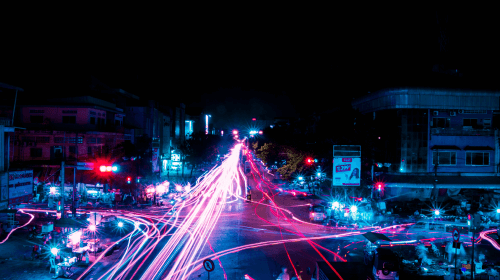 B2B Marketplaces for CSPs
Low Code Transformation the Telco Industry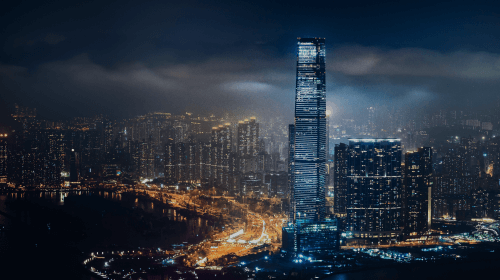 How business automation is revolutionizing industries