Be amazed by our success stories
News roundup about Readiness IT and System Ninjas, our company's Competence Development Center.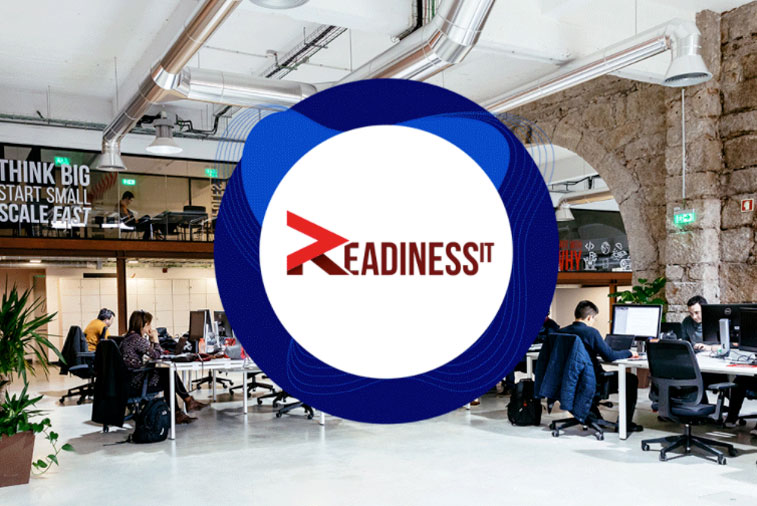 In the corridors of… Readiness IT
Porto Tech Hub, March 27, 2020

Those who visit Readiness IT offices in Campanhã – less than a kilometer from the famous Railway Station – will certainly look for an imposing building that stands out in that expanding area. But no, the main headquarters of this Portuguese company blends in with the surrounding traditional buildings, naturally joining the background in a perfect past/present/future harmony.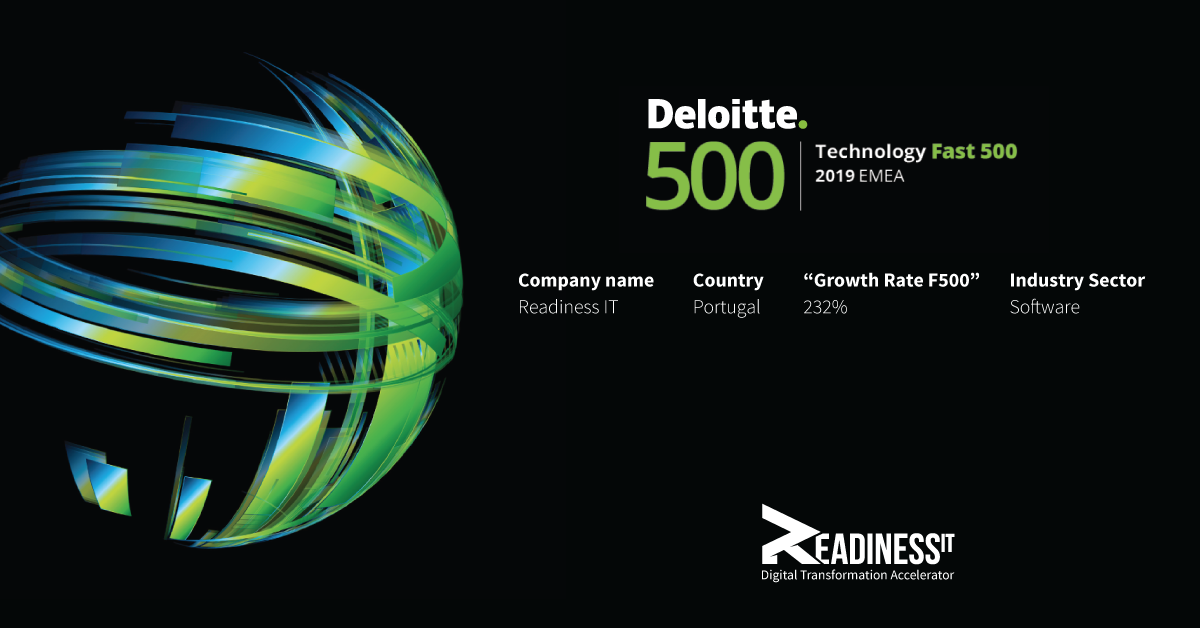 Readiness IT na lista das melhores empresas de tecnologia na região EMEA
Sapo Tek, August 04, 2020

Numa lista efetuada pela Deloitte, a Readiness IT está entre as 500 melhores empresas de tecnologia na região EMEA, juntamente com outras empresas portuguesas.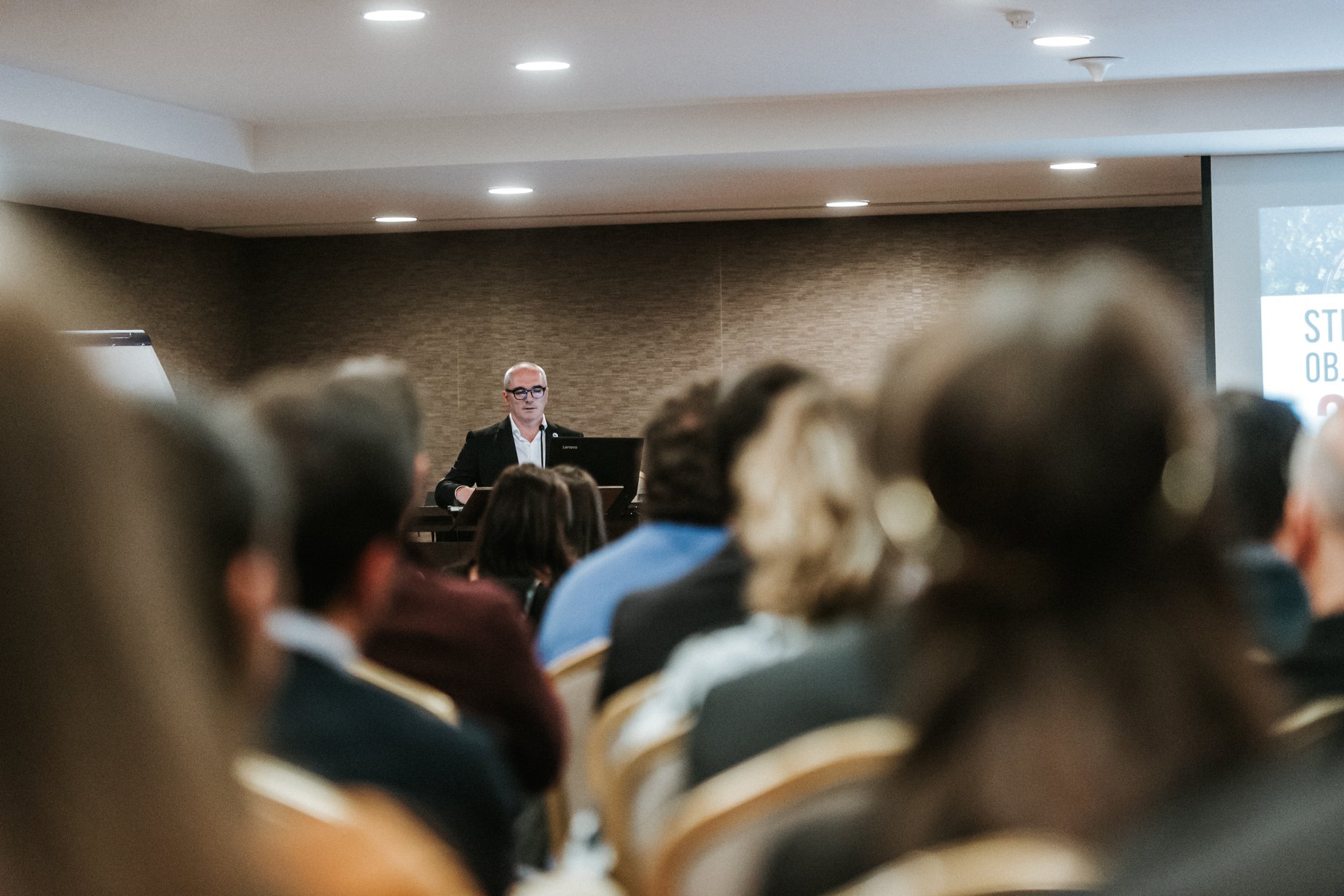 World's Top 10 companies in Customer Experience Management
APAC CIO Outlook, October, 2019
Readiness IT develops solutions and products that enhance the user experience (UX) and automate processes to increase business efficiency.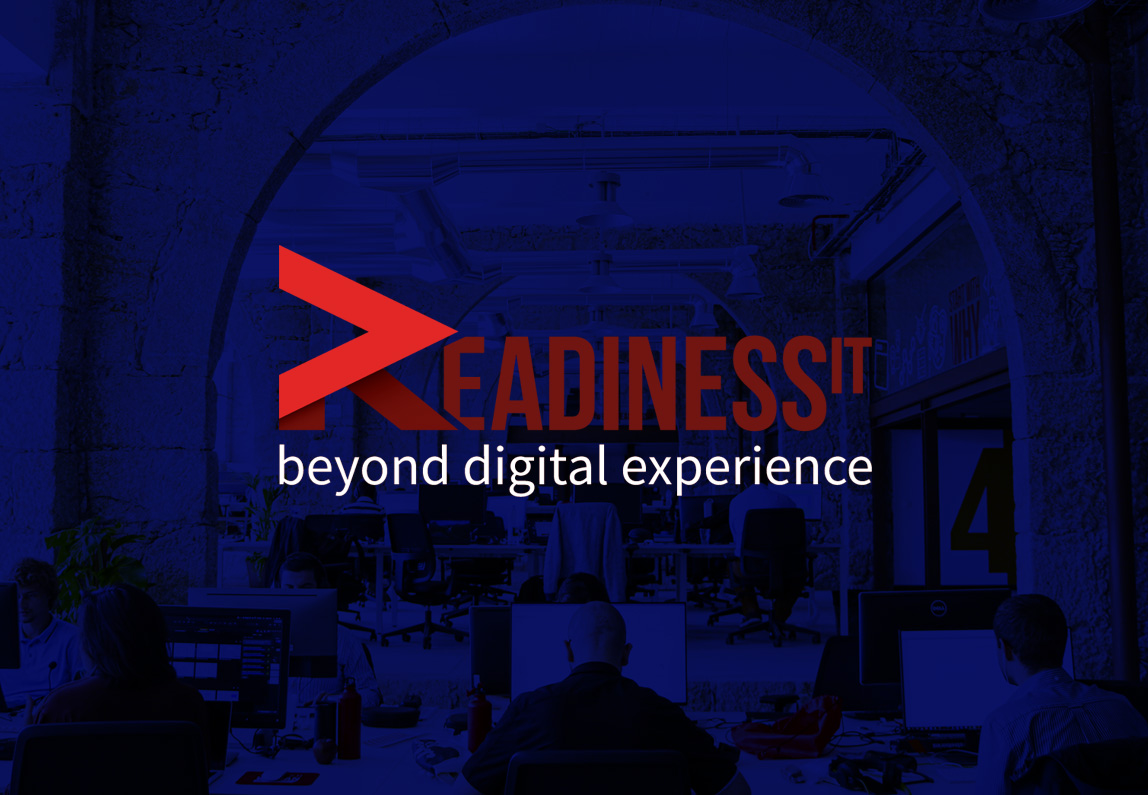 Readiness IT at the top of the world
Porto Tech Hub, November 6, 2019

ReadinessIT has been recognized as one of the best technology companies in the world in the digital transformation segment by the international magazine APAC CIO Outlook.
Soluções de transformação digital para o mercado internacional
AICEP, June, 2020

A ReadinessIT, uma tecnológica portuguesa, fundada há cinco anos, desenvolve projetos de transformação digital e integração de sistemas para todo o mundo.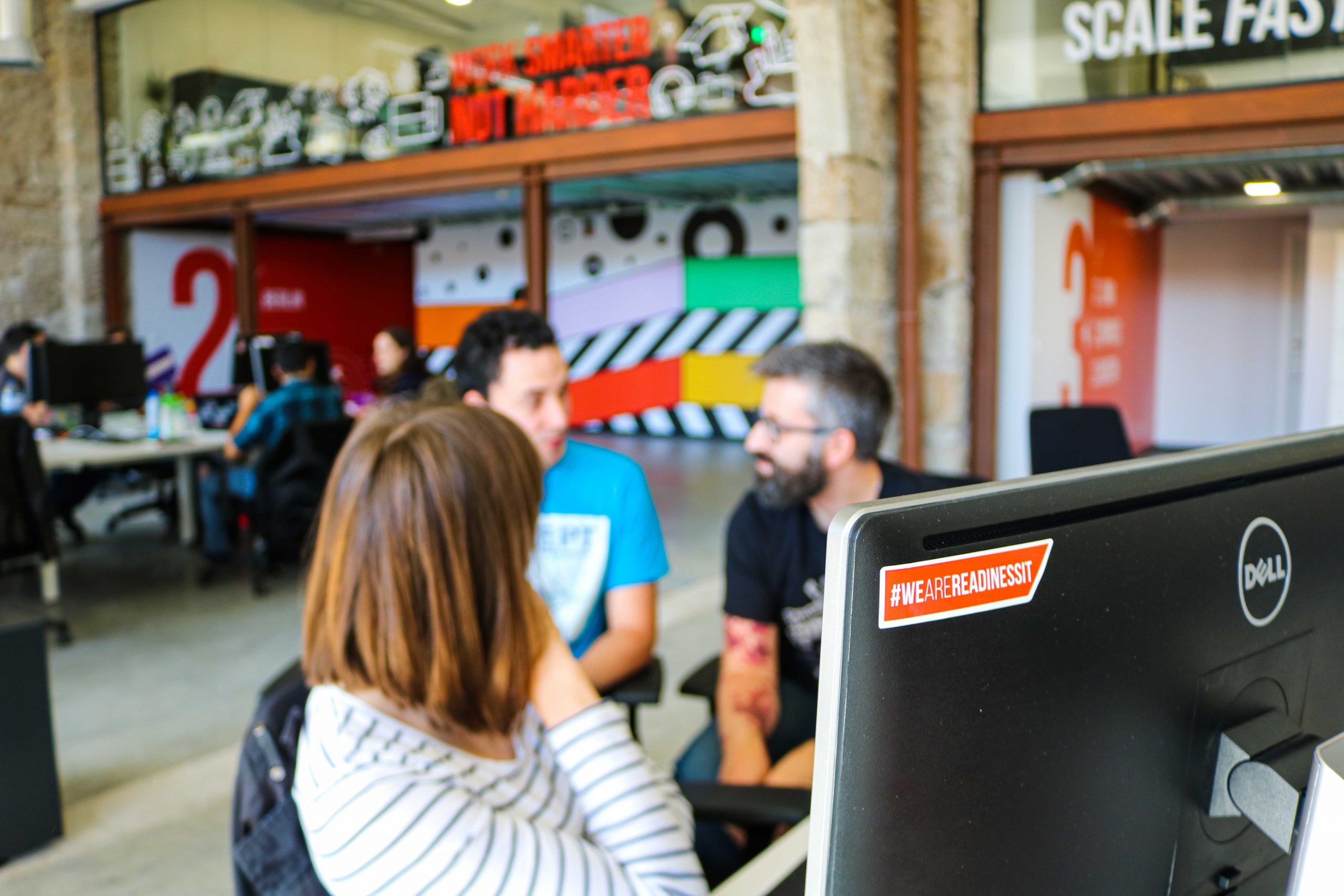 Readiness IT expands its Campanhã business to the US and expects to earn 10 million more
InvestPorto, February 18, 2020



Readiness IT, the company based in Campanhã, which specializes in digital transformation services, will expand to North America and hire more employees, through a partnership established with the company Vlocity/Salesforce, from San Francisco.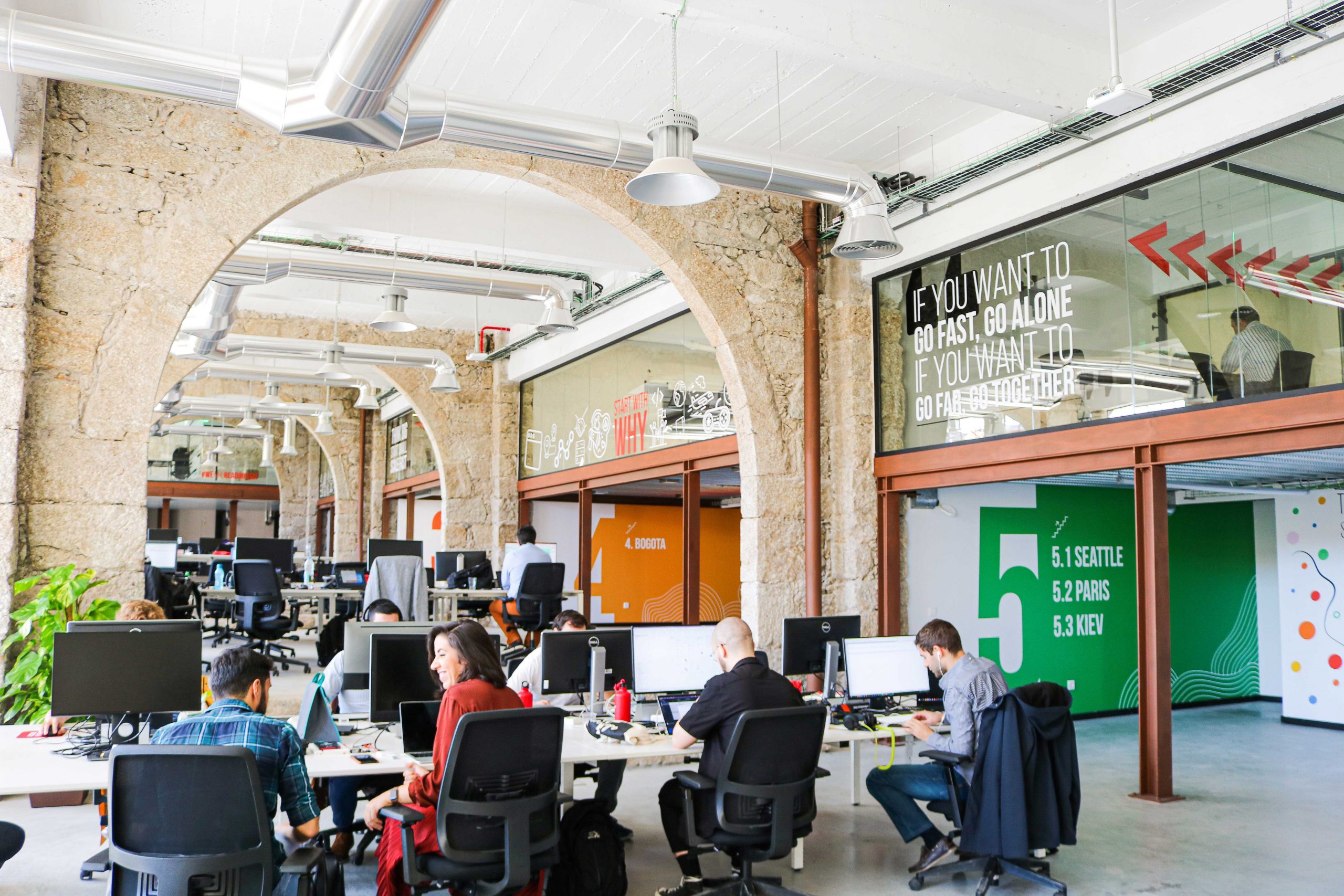 Tecnológica Readiness IT expande negócio de Campanhã aos EUA e prevê faturar mais 10 milhões
Porto Tech Hub, February 18, 2020



A empresa Readiness IT, sediada em Campanhã e especializada em serviços de transformação digital, vai expandir-se para o território norte-americano e contratar mais colaboradores, através de uma parceria estabelecida com a empresa Vlocity/Salesforce, de São Francisco.
Tecnológica Readiness IT está a ajudar a população da Namíbia a receber apoios do governo sem sair de casa
Sapo Tek, April 20, 2020



Em plena pandemia de Covid-19, mais de 2,5 milhões de pessoas beneficiam do suporte económico governamental sem saírem de casa graças a uma parceria entre a Readiness IT e a operadora Mobile Telecommunications Limited.
Entrevista da Readiness IT à Yunit Consulting no âmbito do prémio Heróis PME
Yunit Consulting, August 4, 2020



Nuno Sá Couto, da Readiness IT, tem uma mensagem para si.
A possibilidade de surgirem novas vagas de confinamento deixa as empresas apreensivas. Todavia, há esforços que devem ser feitos para que a sua sobrevivência prevaleça.
Nuno, um dos administradores da Readiness IT, revela um caminho possível e acessível, capaz de tornar as empresas resilientes.
Esta é uma mensagem para o presente com eco no futuro.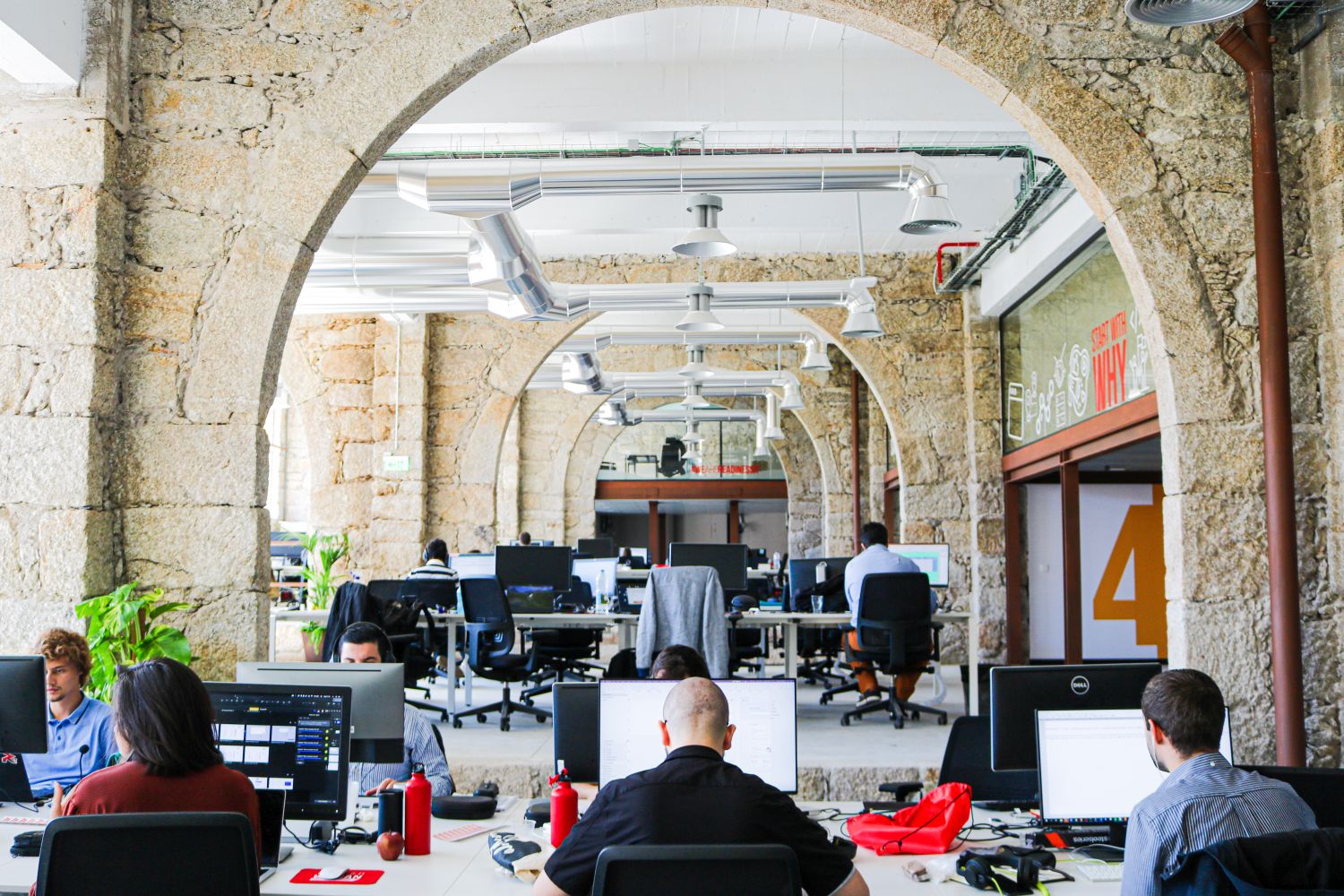 Empresa portuguesa no ranking das 10 melhores do mundo
PME Magazine, May, 2019



Há uma empresa portuguesa no ranking das 10 melhores do mundo – Readiness IT, uma empresa de capital 100% português que tem incidência na área de transformação digital e integração de sistemas.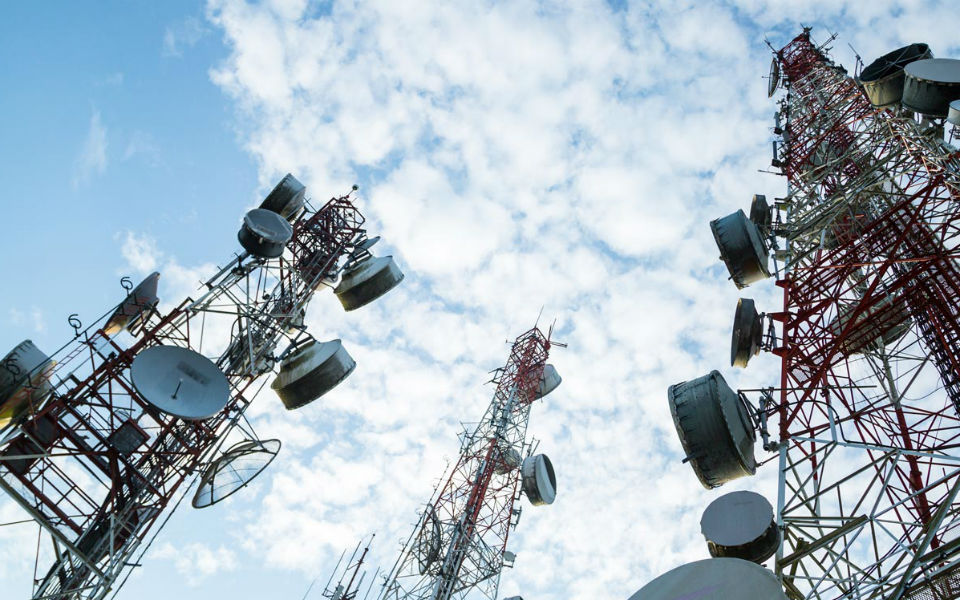 Readiness IT supports the Namibian government in combating Covid-19
Jornal Económico, April 21, 2020



The Porto-based company and a specialist in digital transformation has developed a project that allows a local telecommunications operator to respond to a government financial support plan for more than 2,5 million people.