Create new revenue streams offering services beyond connectivity
Solutions designed exclusively
for Telecom Providers
Kloudville offers cutting-edge business solutions exclusively designed for Communication Service Providers (CSPs) by a team of industry experts with over 20 years of experience in the telecom industry. Kloudville addresses all the necessities of modern Telecom companies through the solutions Telecom 360, Marketplace 360, and PLM/EPC 360, which manage every aspect of a CSP's business operations. These solutions empower CSPs to make a transformative shift from being just Telcos to Techcos, enabling them to move beyond traditional connectivity and seamlessly offer complex products and services to their customers.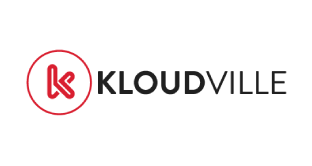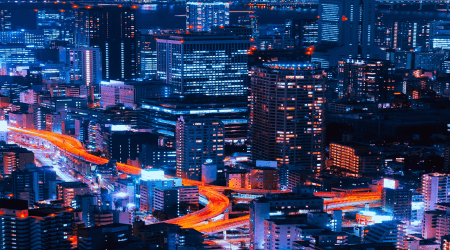 Efficiently manage
complex Telco offerings
A comprehensive business solution that covers both Product Lifecycle Management (PLM) and Enterprise Product Catalog (EPC) functionalities. With EPC serving as the repository of products and services, operators can efficiently model, build, price, bundle, and effectively manage their offerings. PLM, on the other hand, provides a robust workflow engine that facilitates the seamless management of offerings from the ideation phase to launch.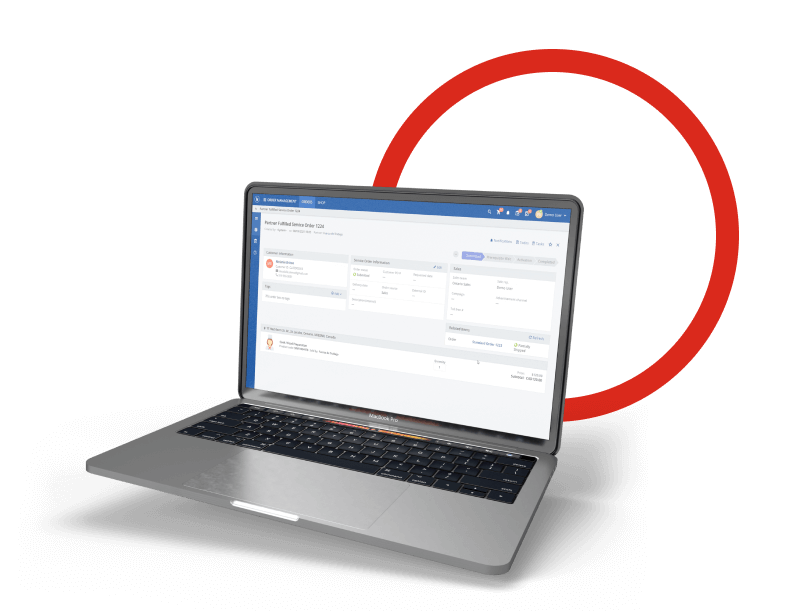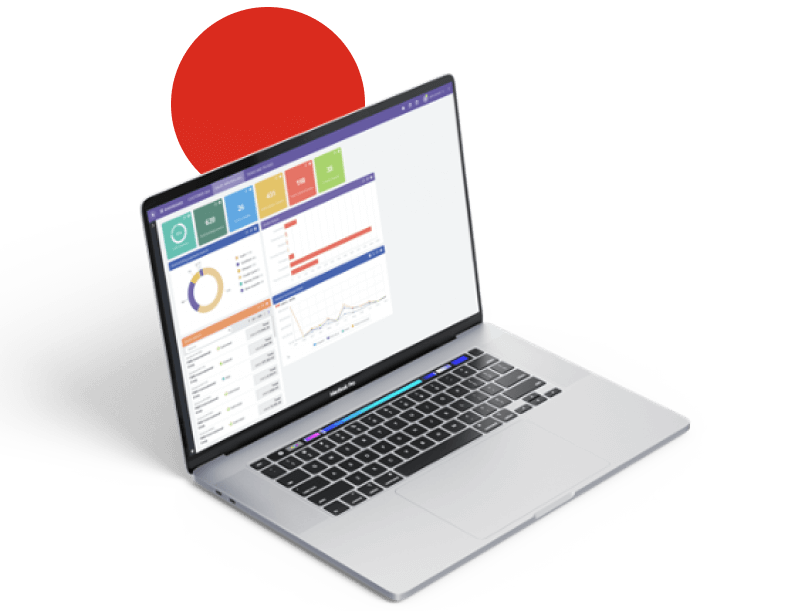 Deploy a marketplace
in under 90 days
A powerful business solution specifically developed for 5G Monetization and to create new revenue streams. With a focus on improving the monetization of B2B2X, 5G, and IoT services, it provides the necessary tools and capabilities to explore new market verticals. It ensures end-to-end automation with zero-touch and has ready-to-install adapters, simplifying the integration process. A versatile platform that allows CSPs to unlock new business opportunities and maximize their potential for growth
Next-generation BSS
for 5G Monetization
Serving as a next-generation BSS system, Telecom 360 automates the orchestration of crucial business processes, ensuring efficiency and accuracy. It is built to support multiple channels, catering to both B2C and B2B customers, as well as marketplaces. Telecom 360 is also fully equipped to handle convergent offers, seamlessly integrating Internet, Mobile, and combined bundles. Primed to accelerate the deployment of 5G and IoT services.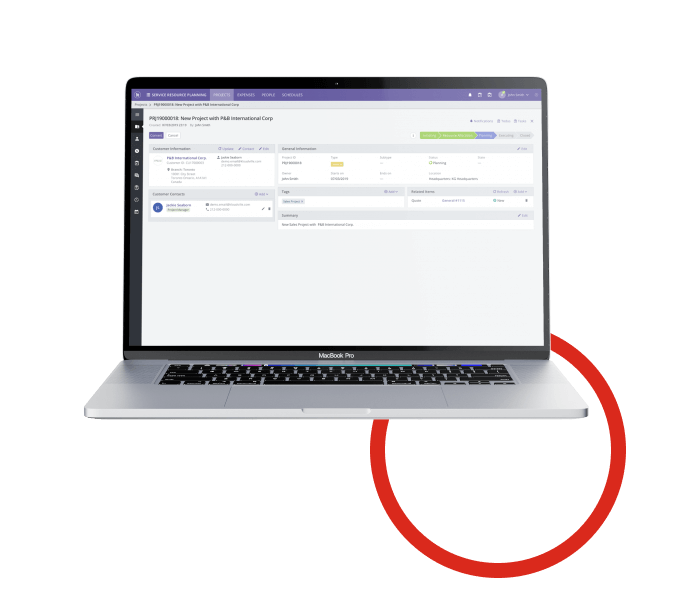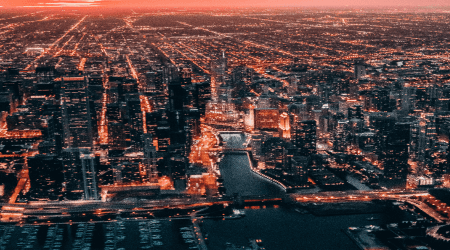 Solutions in compliance with TMF Open APIs and industry standards
Kloudville, a leading company in the industry, is renowned for developing Open APIs that align with TMF-defined industry standards. Their solutions are carefully designed to ensure seamless integration and interoperability, with a strong adherence to TMForum guidelines. With the prestigious TMF Certification at the Golden Tier, Kloudville demonstrates its commitment to delivering excellence, with over 10 Certified APIs, and an additional 7 APIs undergoing validation, providing top solutions that meet the highest industry standards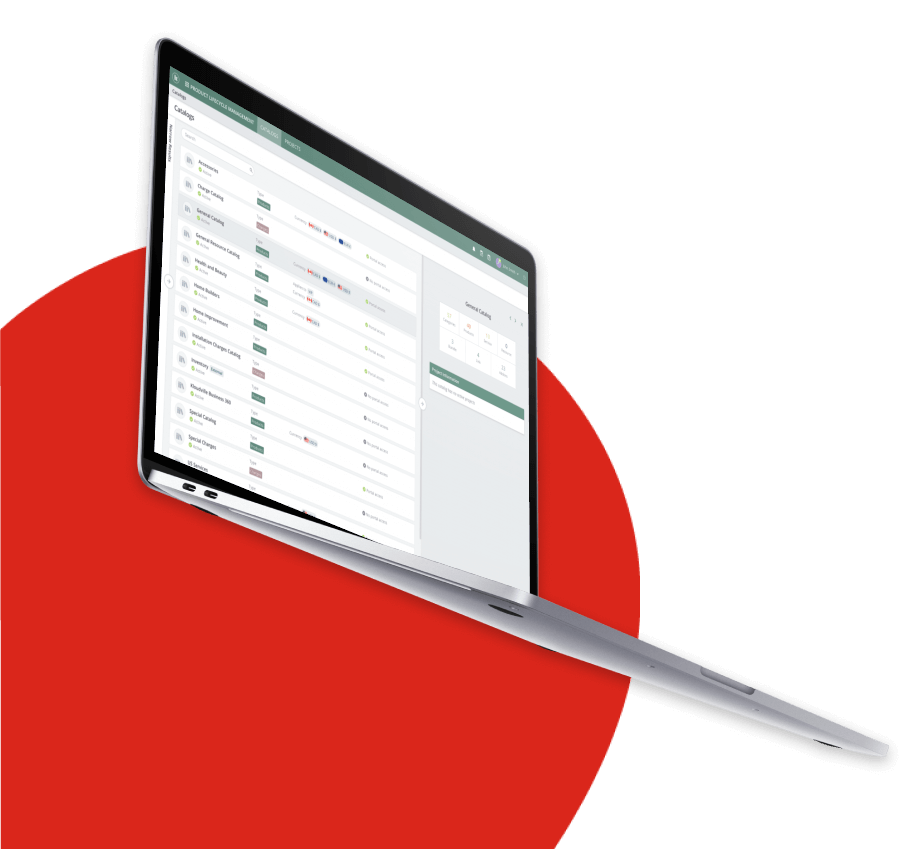 Readiness IT clients and our successful projects
Readiness IT is a trusted long-term partner of Kloudville, serving as a dedicated sales and delivery partner. With a team of skilled experts specializing in the seamless integration of Kloudville solutions, Readiness IT has successfully deployed these cutting-edge solutions in several Telecom companies. Readiness IT has built a strong reputation through its numerous digital projects implemented across the globe, with deep industry expertise and proven track record driving successful digital transformations in the telecom sector.
Our certified Kloudville
professionals
As a long-term partner of Kloudville, Readiness IT excels as a sales and delivery partner, leveraging a team of certified experts who specialize in seamless integration of Kloudville Solutions. With a proven track record of successful projects for multiple clients, our dedicated team of experts ensures smooth and efficient implementation, enabling clients to fully capitalize on the benefits of Kloudville's innovative offerings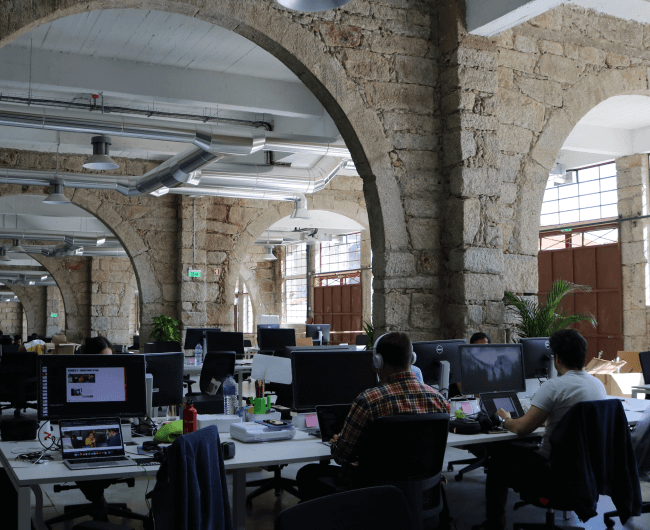 Get in touch and
download our guide

to learn how to  deploy a Marketplace in under 90 days with kloudville
Take the first step towards accelerating your digital transformation today and request a free guide about low-code technologies, our projects, services, implemented use cases, and more. And if needed, our team of experts will be happy to answer any questions you may have and provide you with the information you need to make an informed decision.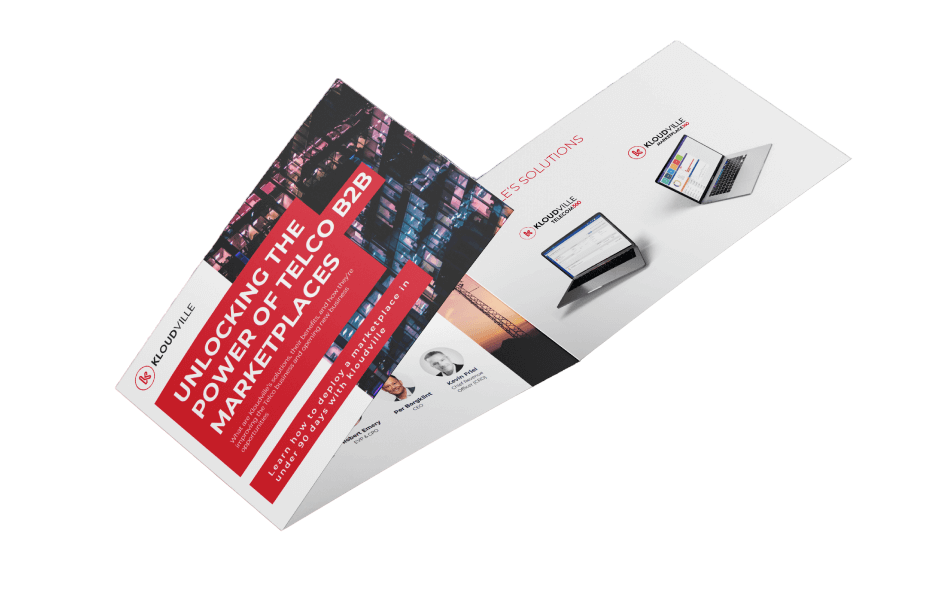 Get in touch by filling out this form.