Laying the foundation for a successful digital future for our clients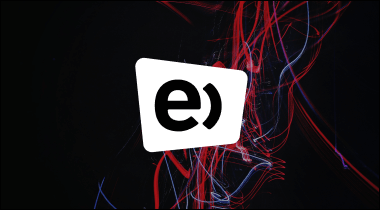 Entel Digital Transformation Program
End-to-end design, deployment, and leadership of the Entel Digital Transformation Program in Chile and in Peru. Focus on real time business processes and paperless, to improve customer experience, optimize operational processes and business efficiency. Configuration, integration and deploy of multiple products and Omnichannel solution.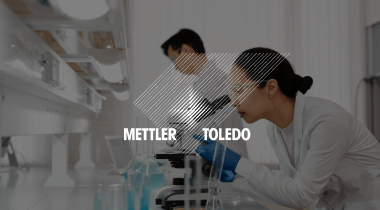 Salesforce implementation for Mettler Toledo
Integration of the Salesforce platform into clients existing ecosystem, service customization and deployment of the Salesforce Field Service mobile application. Evaluation of all the requirements to find the best Digital Solution for client business challenges (improve work overloads, speed-up dispatch and shipments and real-time control of the products in catalog). Implementation of the Salesforce Industries – Field Service module to integrate it with the company's existing system (SAP).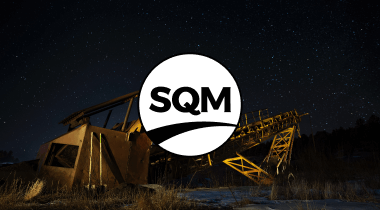 Cloud process engineering for SQM
Design of a new architecture for ingesting and publishing data, using top technologies such as Cloud Azure, on-premises SQL Server database, Apache Kafka and Power BI, and thus ensure the availability of data to end users. Creation of a scalable architecture, automation of data and information to speed-up processes and greatly reduce operational costs.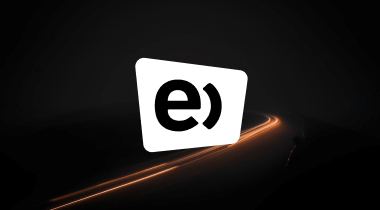 Oracle Siebel Marketing for Entel
Design and implementation of a new campaign program, to relieve the Entel Marketing system, improve versatility and have a greater scope of action. Evaluation of client requirements for the best digital solution to upgrade the Marketing existing tool. Implementation of the Oracle Siebel Marketing, training, customization, and configuration.