Readiness IT is a digital transformation company, that through the development of business solutions and accelerators, supports companies to achieve next level of user-centric experiences.
From end-to-end process,architecture design, system integration, orchestration and automation, user experience and process, test automation, customer relationship management, omnichannel & multichannel experience, Readiness IT delivers customers high-quality services and solutions, that challenge today's client needs.
TM Forum certified and with team members with more than 20 years of experience.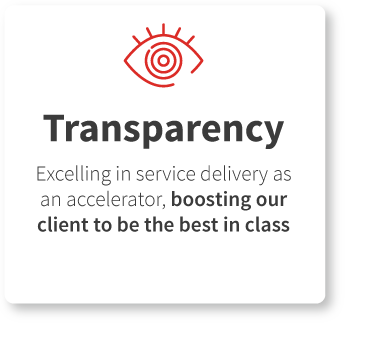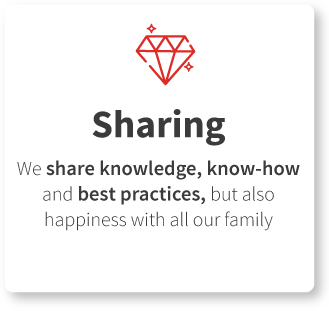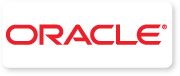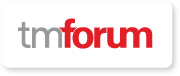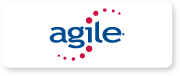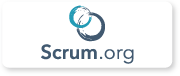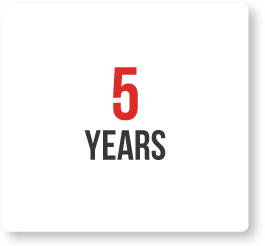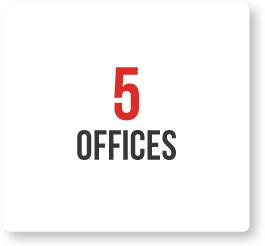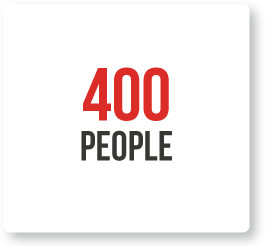 Founded in 2015 in a small office with a group of 25 people, highly skilled in the Telecommunication industry, today Readiness IT has more than 400 people working globally in 5 offices. Company headquarters are located in Portugal – Porto and there are offices in Lisbon and Fundão, the latest being the Competences Training Center for the company.
Abroad Readiness IT has offices in Santiago do Chile since 2017 and in Auckland – New Zealand since 2018
Work at Readiness IT and join a young and highly motivated team, working in projects all around the world.
We are looking for new people to help us revolutionize digital business and customer experience.
Experienced people or recent graduates from university, there is place for everyone in Readiness IT.