Cloud process
engineering for
SQM
SQM is a global mining company that is present in northern Chile in strategic industries for sustainable development, such as health, food, technology and clean energies that move the world.
It has 5 business lines, and in all of them it holds a world leadership position: Specialty Plant Nutrition, Iodine and derivatives, Lithium and derivatives, Potassium and Solar Panels.
Business processes with low performance.

Operational area overload.
Systems do not have audit information.

Systems are intermittent due to geographic location.
Each of SQM's business lines has its own processes to generate each of its final products based on two fundamental raw materials, caliche and brine.
Due to the above, the company has focused production standards to deliver a range of high-quality products and guarantee the availability of products for each industry.
After conducting an evaluation of the requirements and came to the conclusion that the best solution is to re-engineer the current processes to ensure the availability of business information for timely decision making, which involved making a new architecture for ingesting and publishing data, using top technologies such as Cloud Azure, on-premise SQL Server database, Apache Kafka and Power BI, and thus ensured the availability of data to end users and reduce costs.
A scalable architecture and the use of pipelines for the automation of information ingestion and publication processes were achieved.

Data information to perform relevant audits.
Data management review by more than 15% to achieve timely decision making.
Reduce infrastructure costs 30%.
Get a detailed version of this use case in PDF format.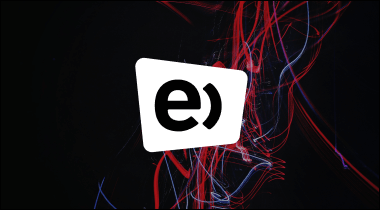 Entel Digital Transformation Program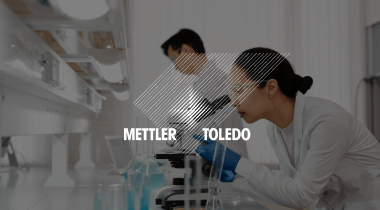 Salesforce implementation for Mettler Toledo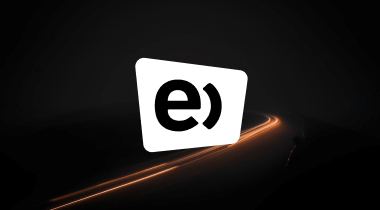 Oracle Siebel Marketing for Entel