Entel is a leading technology and telecommunications company, actively participating in the economic growth of Chile and Peru through its operations in both countries and delivering a quality service to its 12 million customers (Chile 50%, Peru 50%).
The company delivers mobile phone services and fixed network operations (includes data, integration IT, internet, local telephony, long distance and related services).
High number of orders in error on a recurring basis.
Processes with low performance.
Overload of the operations area.

Processes that are not customer-centric.

Planing and Project Phases
Discovery

Objective of producing the hypotheses and their estimation for the actual implementation work describing and agreeing on the entire action plan.

Implementing Quick Wins

Getting immediate results when deploying automatisms to manage the known errors.
Objective: Eliminate manual activities.

Process reengineering

Promote changes in processes so that activities that impact customer service are prioritized.
Goal: Improve the customer experience by delivering sooner.

Creating predictive error handling analytics methods

Creation of predictive analysis and error handling methods, applying Business Intelligence techniques.
Objective: Reduce MMTR, create AI Ops capabilities to detect, diagnose and solve problems.

Management of operations offline

Change of the strategy in order to achieve completion of orders and promote the necessary corrections after the closing of the orders.
Objective: Reduce the impacts to the client due to errors in the systems.

Results

In both Chile and Peru, the improvement in operations was outstanding. Operational errors were greatly reduced, automation to resolve errors automatically was implemented reducing operating costs and freeing the team to other relevant tasks, process reengineering allowed for faster operations without errors, and in the end, the customer experience was much superior.
+75% improvement in the number of operations errors.

Quality of data and information improves +15%.
Manual operations will be reduced by more than +50%.
Error rate at the end of the project of 0.1%.
Get a detailed version of this use case in PDF format.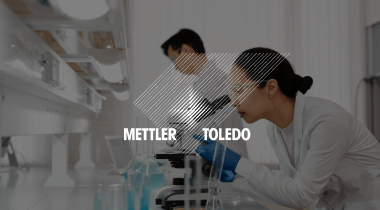 Salesforce implementation for Mettler Toledo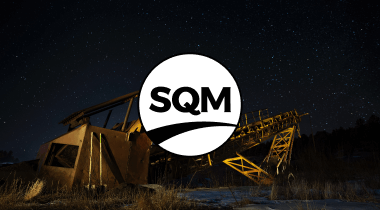 Cloud process engineering for SQM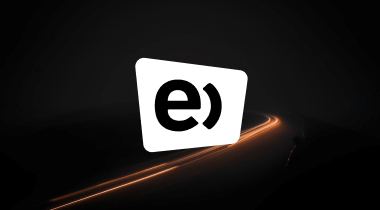 Oracle Siebel Marketing for Entel