Oracle Siebel
Marketing Tool
for Entel
Entel is a leading technology and telecommunications company with operations in Chile and Peru, markets in which it has more than 18.2 million mobile subscribers.

In Chile, it offers mobile telephony services and integrated fixed network operations for data, voice, IT/digital, Internet and related services for individuals, companies, corporations and wholesalers. In Peru, through subsidiaries, it provides mobile telephony services and a range of fixed services for companies. In both countries, it provides call center services.
Replace Entel's customized proprietary marketing tool (Sumate – SGA).
Facing multiple changes related to the initial definition.
Optimization of batch load times of members to previously defined campaigns.

Make available integrations necessary for the delivery of campaigns to all Entel enabled channels.
Capture member responses to campaigns to measure effectiveness and generate data for analysis
Create dashboard summarizing campaign results.

The Marketing management used by Entel is through the manual tool Sumate – SGA. Due to the transformation and standardization that the company had started, it was required to implement the same tool within the Marketing area.
An evaluation of the requirements was carried out and the best solution was to upgrade to a tool with greater versatility and scope. Thus, a new campaign program was designed and implemented to relieve the current Entel Marketing system, using the tools and capabilities available in Siebel Marketing and maintaining good development and configuration practices.
In addition to the design and implementation, the company's functional team that would be in charge of the administration of the tool was trained, thus giving Entel complete autonomy for the administration of the system.
100% utilization of the tool's native capabilities, without resorting to further customizations.



Standardization of tools used by Entel, using the capabilities of a World Class CRM tool such as Siebel and following Oracle and Industry best practices.
Entel's Marketing configurations that are currently implemented in Siebel CRM were made compatible, which allows for easier maintenance of the process.
Meeting the agreed design, development and delivery timelines and optimizing the processing times and integrations they needed to build their channel strategies.
Efficient, time-efficient training for the team in charge of technical administration and marketing campaign management.
Get a detailed version of this use case in PDF format.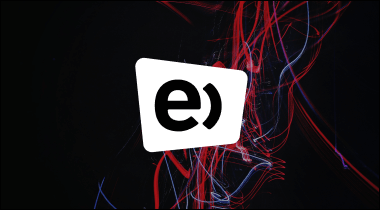 Entel Digital Transformation Program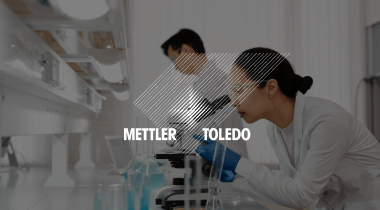 Salesforce implementation for Mettler Toledo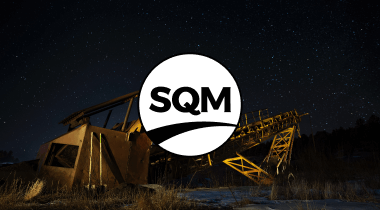 Cloud process engineering for SQM