Salesforce
implementation
for Mettler Toledo
Mettler Toledo is a market leader in industrial manufacturing equipment. It is the largest supplier of weighing instruments for use in laboratory, industrial and food retail applications. The company also provides various analytical instruments, process analysis instruments and end-of-line inspection systems.
Align customer requirements and expectations with the integration of the Salesforce platform into their existing ecosystem.
Salesforce Field Service Customization.
Customize the Salesforce Field Service mobile application.
Provide customer ways to accelerate repetitive tasks.
Improve the ease of use of Salesforce Dispatcher Console.
Integrate with existing system (SAP).
Exceed customer expectations with Salesforce.

The technical management, dispatch and shipment control of the products offered by the company in one of its subsidiaries do not have high performance and are overloaded with work and that is why the company decides to transform this area.
An evaluation of the requirements was carried out and the best solution was the implementation of the Salesforce Industries – Field Service module to integrate it with the company's existing system (SAP).
After the implementation, improvements in the efficiency of dispatch management, increased control over delivery schedules, the workload of technicians and inventory management were reflected.
Successful start of the related digital transformation project.

High adoption rate of the delivered solution, with 100% of the acquired licenses in use.

Improved management of technical and field workload.

Real-time tracking of technical deliveries and installations.
Get a detailed version of this use case in PFD format.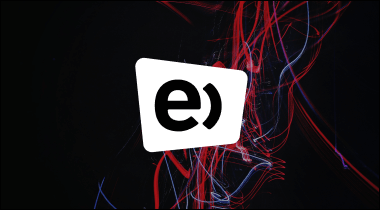 Entel Digital Transformation Program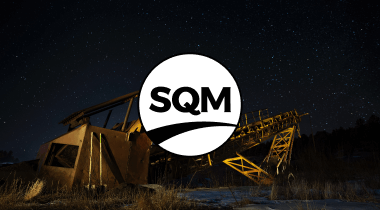 Cloud process engineering for SQM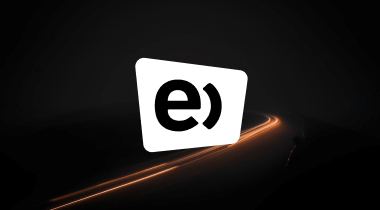 Oracle Siebel Marketing for Entel